Skills for Care is providing resources to help employers in the care sector to engage with their workers and provide guidance about wellbeing and Covid-19 vaccinations.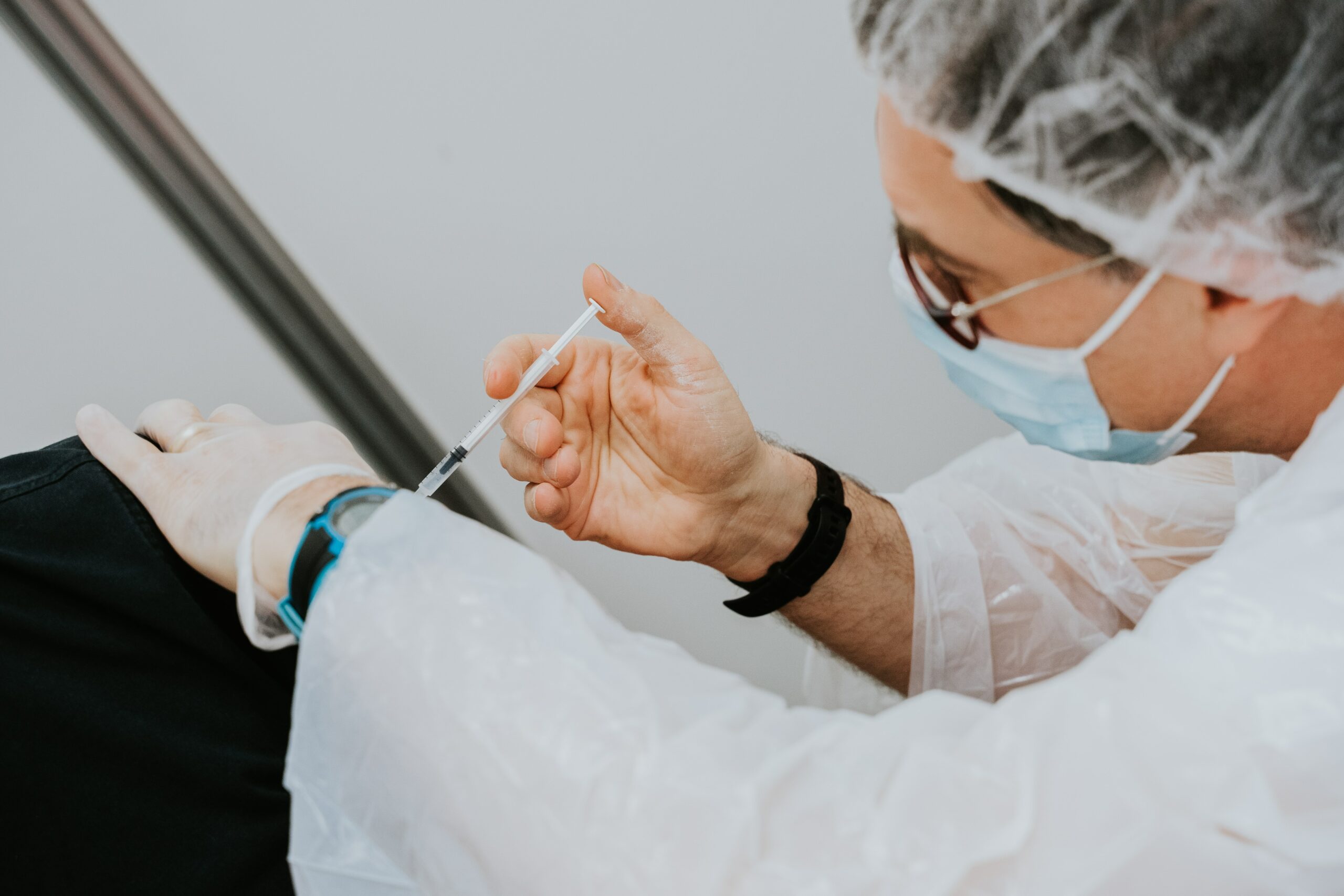 It comes as the government announced that they are planning to bring forward regulations that will make Covid-19 vaccination a condition of employment for those working in CQC-regulated care homes
The national workforce development charity says they understand that this policy will present a variety of challenges for care providers.
Variations in vaccine take-up
Data shows that there have been regional variations in vaccine take up across the care sector and Skills for Care acknowledges that there are many different views and opinions held by individuals working across social care organisations.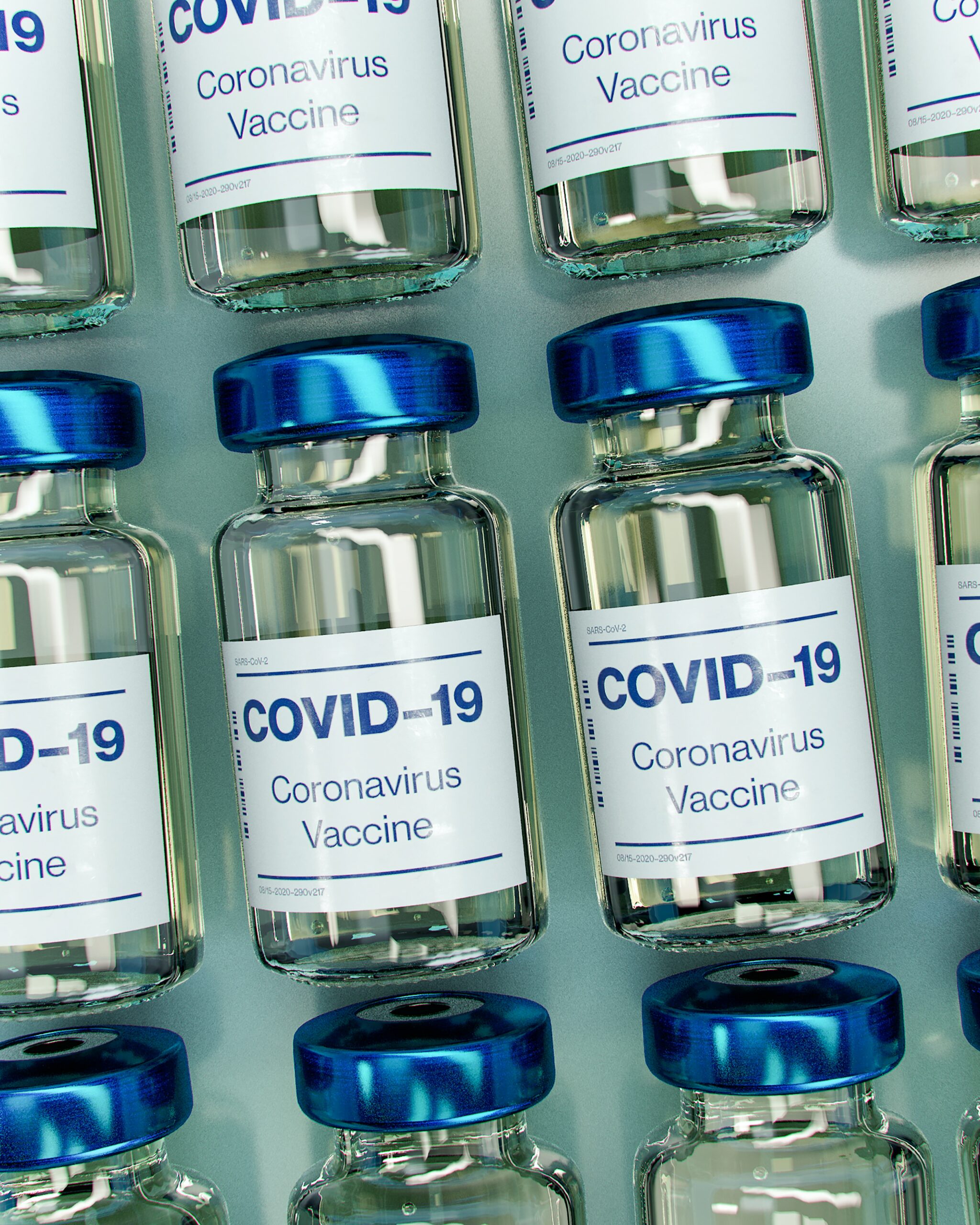 It is understood that the new regulations will apply to all individuals working in care homes in England that are regulated by the Care Quality Commission (CQC) and which provide nursing or personal care. Certain medical exemptions will still apply.
The government are still planning to launch a further public consultation on whether or not to make Covid-19 vaccination a condition of deployment in healthcare and the wider social care sector.
If they come into force, the regulations will mean that care home providers can only deploy staff who have received two doses of a Covid-19 vaccination.
If the proposed regulations are approved by Parliament, there will be a minimum of a 16-week grace period before they come into force to provide care workers who have not yet been vaccinated with the opportunity to take up the vaccine.
Guidance for the care sector
During this challenging time, Skills for Care has grouped together vaccination guidance and advice from a number of sources to help aid employers in the care sector.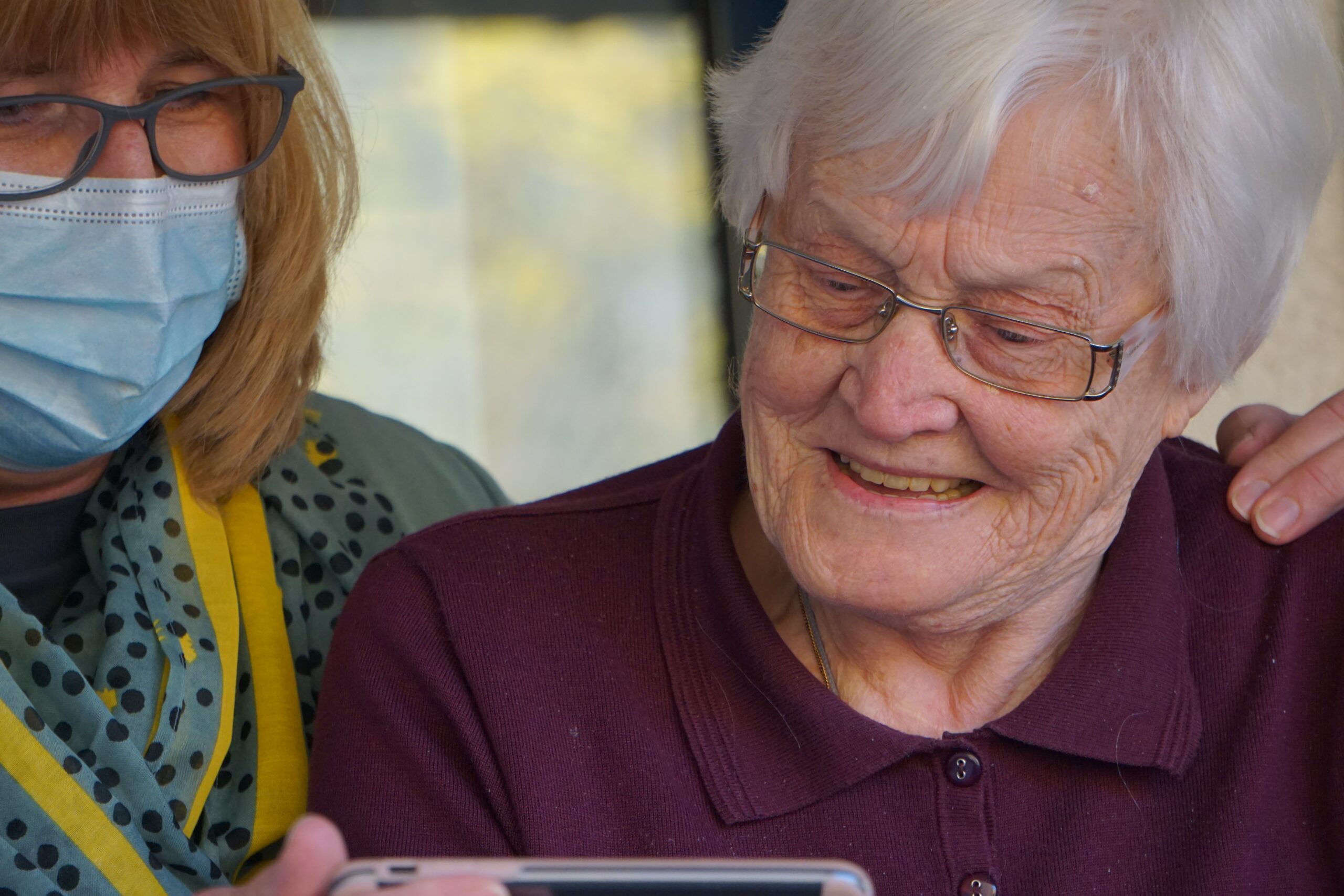 Their locality teams are also available to offer workplace support for local authorities and employers.
It is important to remember that the regulations will remain under review to ensure that they continue to reflect the latest clinical guidance.
First Response Training (FRT) is a leading, national training provider. They deliver over 7,000 courses each year in the fields of health and safety, first aid, fire safety, food hygiene, mental health, health and social care and other special focus topics.
Their diverse portfolio includes training awards designed for health and social organisations, such as Infection Control and Prevention, Safeguarding Adults, Duty of Care, Equality, Diversity and Inclusion, Understanding Mental Health and many others.
They also offer a portfolio of e-learning training courses, including COVID-19 Infection prevention, identification and control.
A trainer from FRT explains:
"This is a difficult issue for both care workers and employers. On the one hand, it is vitally important that vulnerable care home residents are kept safe and that they can be provided with high quality, compassionate and person centred care from the right people at the right time, without being placed at risk.

"On the other hand, vaccination is a personal choice and there are many reasons why someone may choose not to take up the vaccine or may be hesitant. The best that any organisation and any worker can do is to ensure they are properly informed, from credible, reliable sources, about the virus and vaccinations and that they are up to date with all key guidance and advice."
For more information on the training that FRT can provide, please call them today on freephone 0800 310 2300 or send an e-mail to info@firstresponsetraining.com.