Vaccine experts have advised that more than 30 million people, including all adults aged 50 and over, should receive a third dose of a coronavirus vaccine ahead of winter.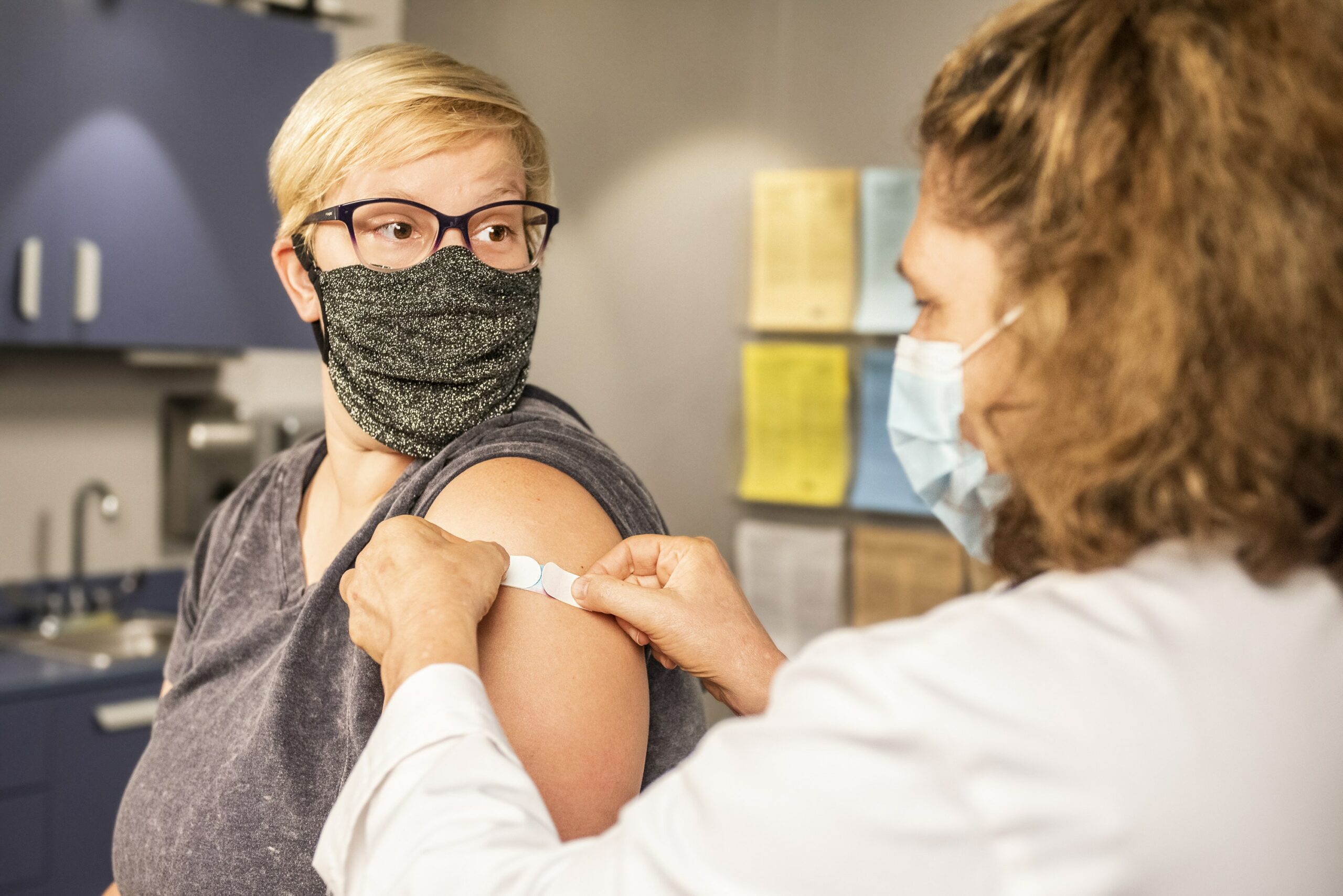 It is understood that the NHS has started planning a Covid vaccine booster jab programme for the UK in anticipation of a bigger than normal flu season this year, meaning that extra protection against Covid will likely be required.
Interim advice provided by the Joint Committee on Vaccination and Immunisation (JCVI) states that booster jabs will help maintain protection against Covid-19 and new variants for the most vulnerable before the colder weather sets in.
Vulnerable groups set to get booster
The JCVI have recommended that the following groups receive both a Covid booster jab and a flu jab from September this year:
Adults aged 16 and over who are immunosuppressed or clinically extremely vulnerable
Residents in care homes for older adults
All adults aged 70 and over
Frontline health and social care workers
After those groups have been jabbed, the booster programme and flu vaccinations will be rolled out to:
All adults aged 50 and over
Adults aged 16-49 who are in a flu or Covid-19 at-risk group
Those living in the same house as people who are immunosuppressed
It is not envisaged that younger adults who are not in at-risk groups will be offered a third jab at this stage, as they are likely to have only received their second dose during the summer.
Safety first approach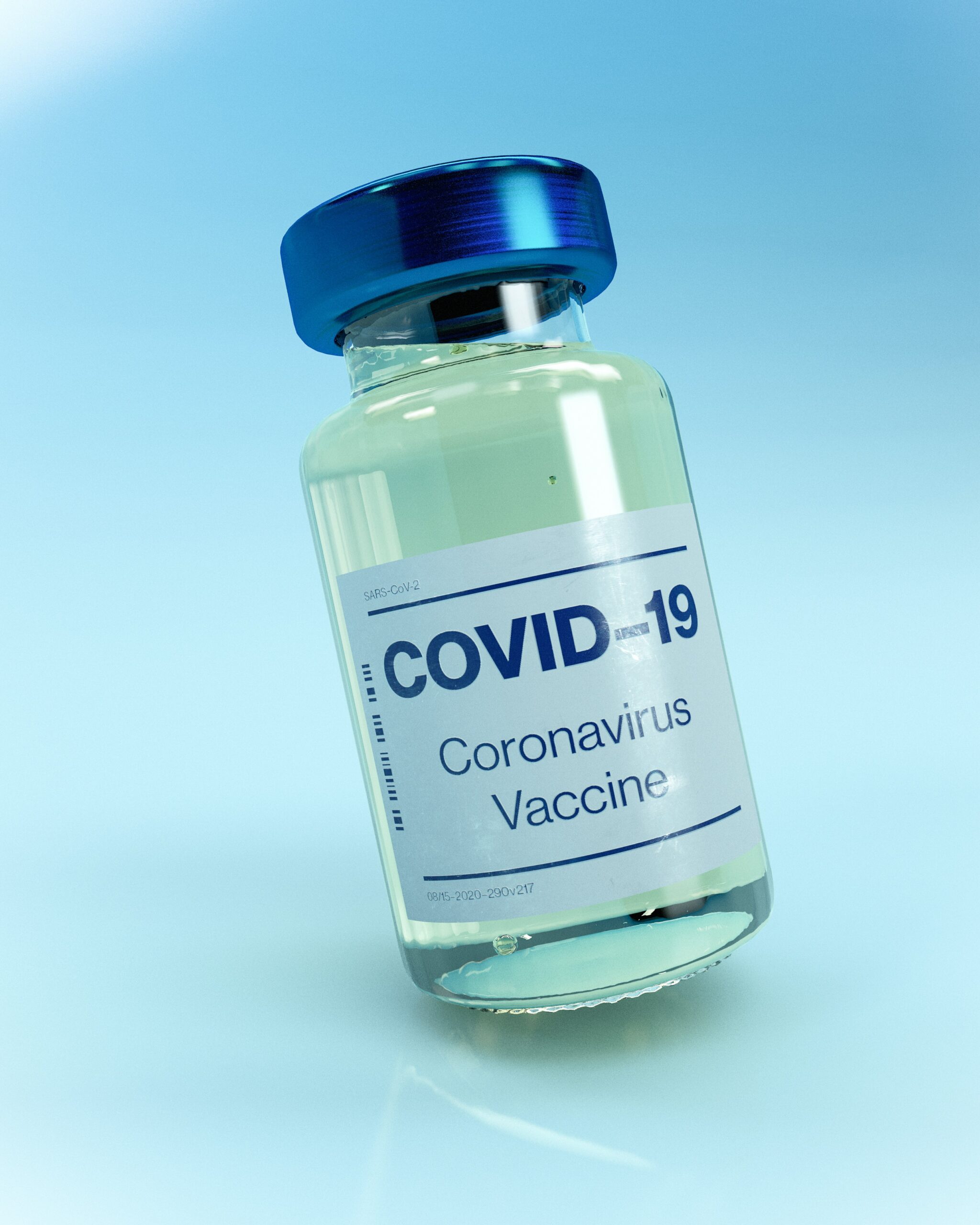 Experts have advised that a booster programme would represent a 'safety-first' approach as it is as yet unclear exactly how long immunity lasts following vaccination.
The final advice, however, will be published before September when more data will be available regarding how long protection from two doses of a coronavirus vaccine lasts and the latest figures on hospitalisations, emerging variants and trials will also be reviewed at that point. This could alter the recommendations.
The Deputy Chief Medical Officer for England, Professor Jonathan Van-Tam, explained:
"We want to be on the front foot for Covid-19 booster vaccination to keep the probability of loss of vaccine protection, due to waning immunity or variants, as low as possible – especially over the coming autumn and winter."
He said that other respiratory viruses, such as flu, will almost certainly "make a comeback" this winter after national lockdowns led to a decrease in such cases in 2020 and will likely have resulted in a drop in immunity.
He explained that the health sector will "need to ensure protection against flu, as well as maintaining protection against Covid-19."
Restoring freedom
Meanwhile, the new Health and Social Care Secretary, Sajid Javid, said that ministers were working with the NHS to ensure the booster programme could be rapidly rolled out from September.
He said: "Our first Covid-19 vaccination programme is restoring freedom in this country, and our booster programme will protect this freedom."
First Response Training (FRT) is a leading, national training provider. They deliver over 7,000 courses each year in the fields of health and safety, first aid, fire safety, food hygiene, mental health, health and social care and other special focus topics.
Their diverse portfolio includes training awards designed for health and social organisations, such as Infection Control and Prevention, Safeguarding Adults, Duty of Care and many others.
They also offer a portfolio of e-learning training courses, including COVID-19 Infection prevention, identification and control.
A trainer from FRT explains: "The vaccination programme has been a wonderful success so far and the NHS have worked very hard to ensure that it was rolled out as quickly as possible to all those at risk. If further measures are needed to help ensure people remain protected, we should all be in support of that."
For more information on the training that FRT can provide, please call them today on freephone 0800 310 2300 or send an e-mail to [email protected]