The government have announced an extra £250 million worth of Covid funding for adult social care, just three days before existing funds were due to run out.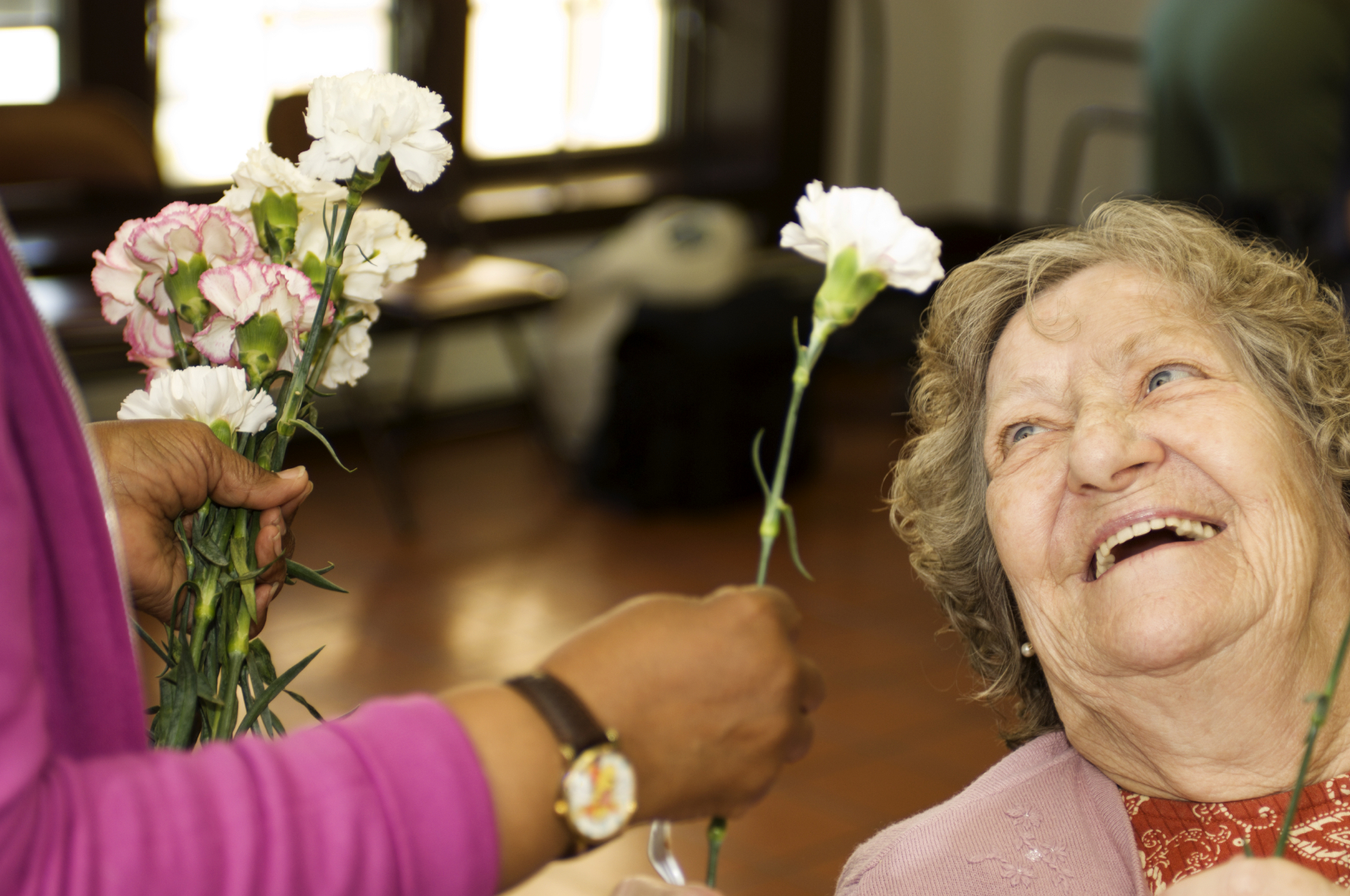 The funds will be used to help care providers to maintain sufficient staffing levels while controlling Covid-19 infections, and to fund testing, in line with the latest government guidance.
An extra £142.5 million has been promised to help with staffing levels, while £108.8 million is being provided for testing.
The new funds are expected to last until the end of September and the majority of the funding will go to care homes.
Recognition of hard work in the sector
The previous infection control and testing fund was worth £341 million and had been in place since April, but it was due to run out at the end of June, with many care providers warning that they would be left in financial hardship as a third wave of the virus gathers pace in England.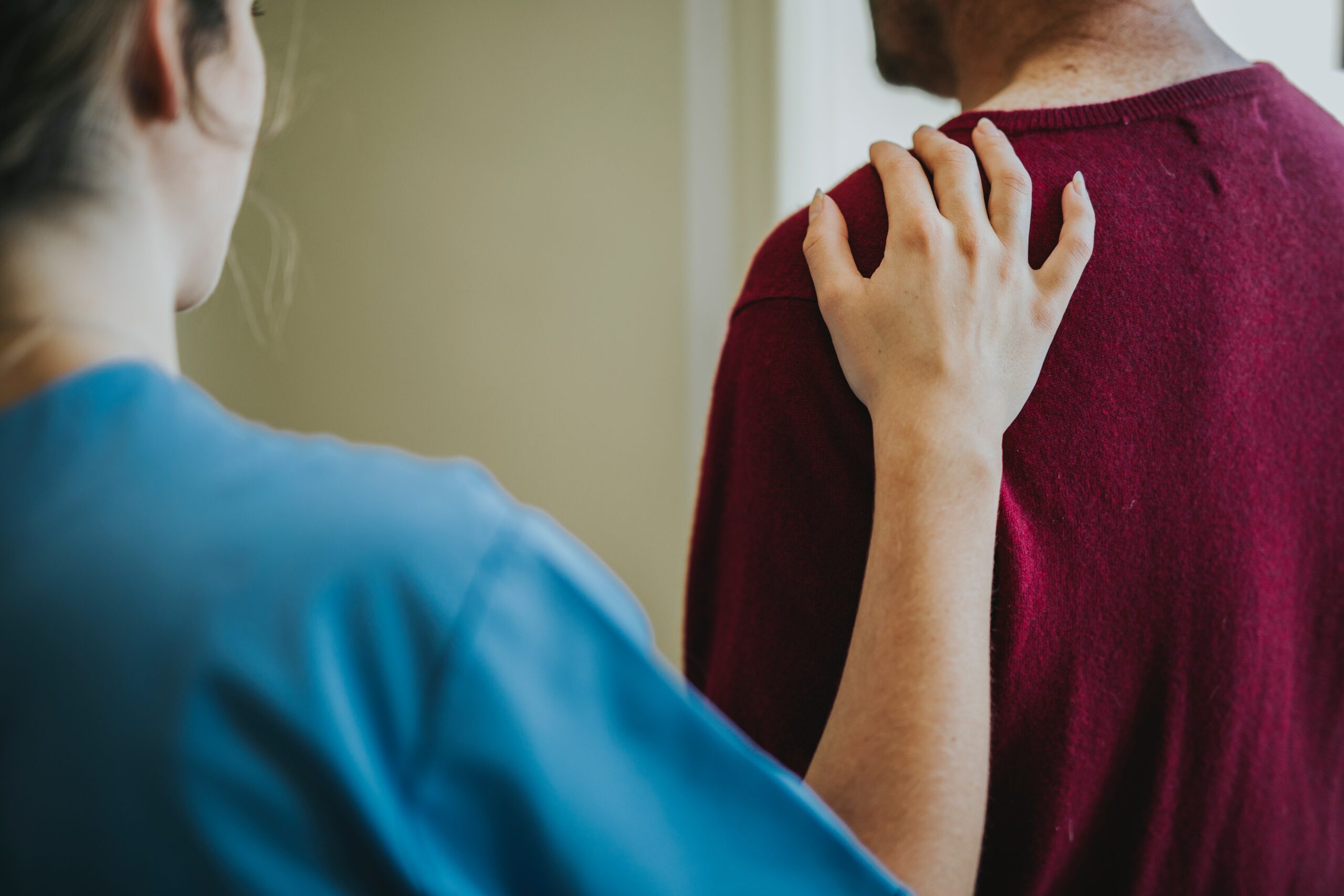 The Chief Executive of Care England, Martin England, said the additional funding was "recognition" of the fact that the sector "has worked extremely hard to continue to protect the people it supports and cares for through extensive infection control and testing procedures."
The infection control funding can be used by care providers to pay staff who are required to self-isolate their usual wage. It will also enable them to recruit additional staff to enable care home workers to work in only one home or, where required, restrict them to working only with certain residents or in certain areas of a home.
The testing funding will be used to support ongoing testing for staff and visitors, so that people can continue to safely visit individuals who are living in care homes.
Care sector funding reaches £2 billion
The new batch of funding means that the total amount of money provided to the adult social care sector during the pandemic now stands at £2 billion.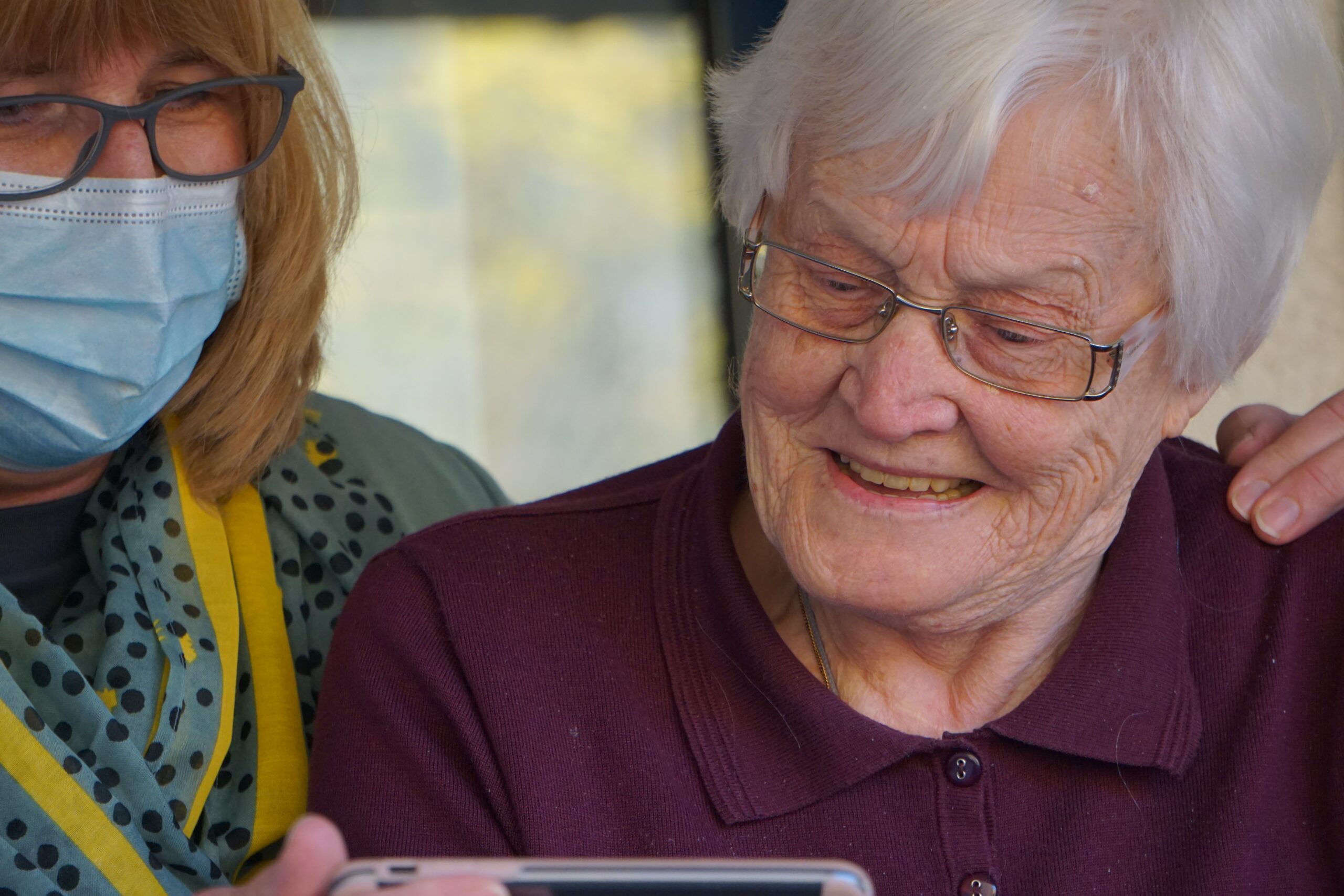 In addition, much of the £4.6 billion awarded to local authorities to meet the costs of the pandemic have also been directed to the sector, and adult social care services have also received some of the £2.5 billion hospital discharge funding.
The government has also pledged to fund free personal protective equipment (PPE) for the adult social care sector until March 2022.
The President of the Association of Directors of Adult Social Services (ADASS) said they welcomed the latest funding but added that the government must continue to prioritise adult social care in its response to the Covid-19 pandemic.
He said: "We now need certainty for all other aspects of adult social care funding so that we can ensure that everyone continues to get the care and support they need."
Training and support for adult social care
First Response Training (FRT) is a leading, national training provider. They deliver over 7,000 courses each year in the fields of health and safety, first aid, fire safety, food hygiene, mental health, health and social care and other special focus topics.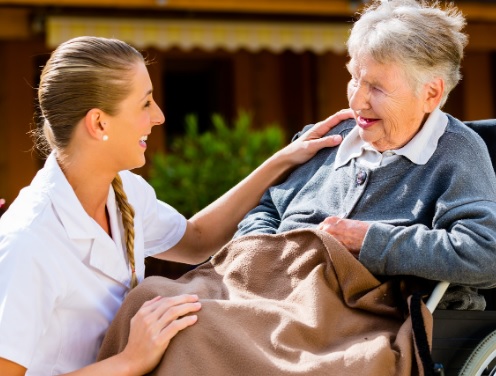 Their diverse portfolio includes training awards designed for health and social organisations, such as Infection Control and Prevention, Safeguarding Adults, Duty of Care, Equality, Diversity and Inclusion, Understanding Mental Health and many others.
They also offer a portfolio of e-learning training courses, including COVID-19 Infection prevention, identification and control.
A trainer from FRT explains: "All those in the health and social care sector have worked incredibly hard during what has been a very challenging and, at times, distressing, year. It is fantastic that the sector is receiving additional financial support to ensure that the needs of the most vulnerable people in society can continue to be met, and that they can be kept safe."
For more information on the training that FRT can provide, please call them today on freephone 0800 310 2300 or send an e-mail to info@firstresponsetraining.com.