A recent survey from Skills for Care has found that adult social care workers from black, Aisan and minority ethnic (BAME) backgrounds face significant challenges with racism, progression, representation and health.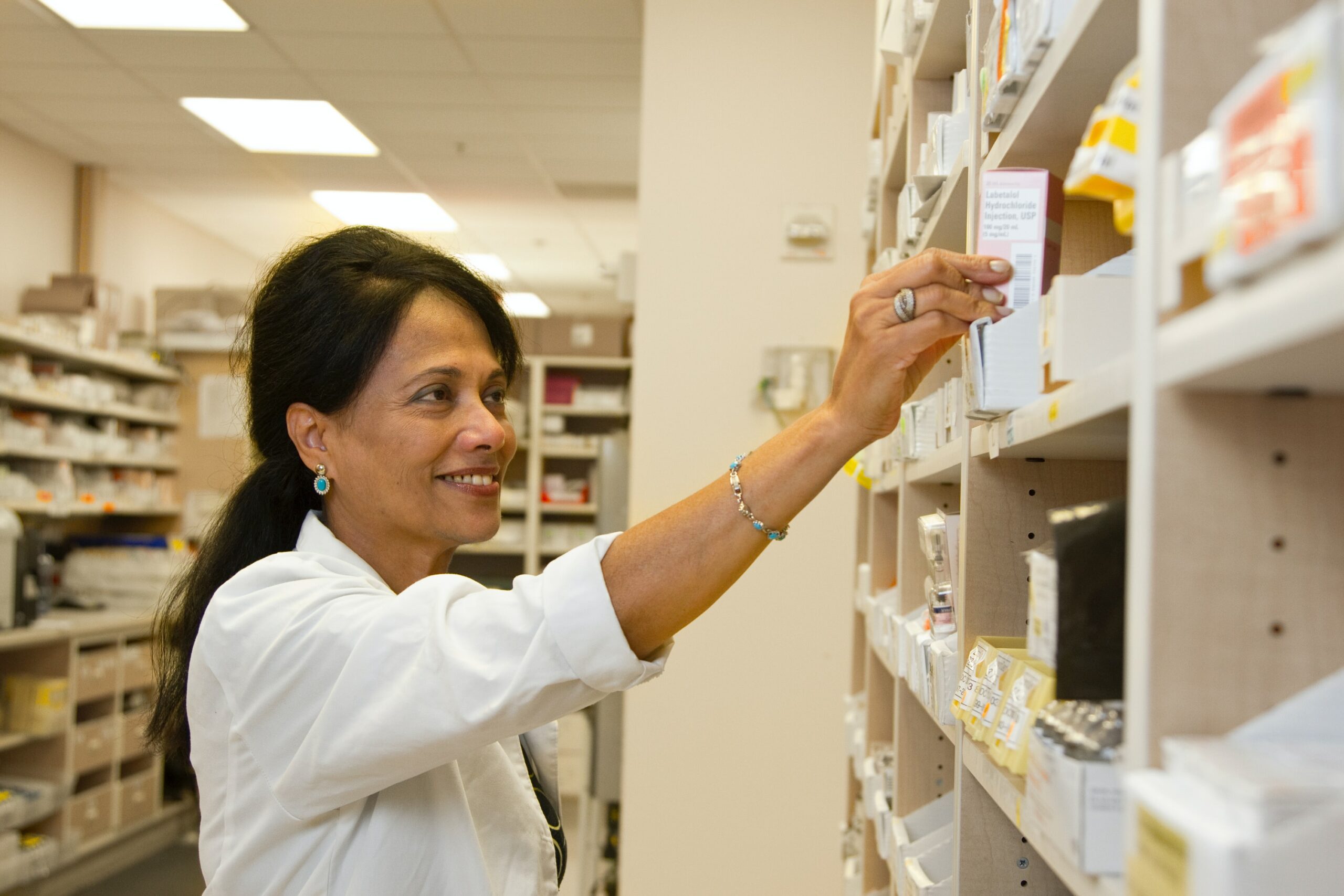 People from BAME backgrounds account for 1 in 5 of the adult social care workforce in England, but despite playing a crucial role in the care and support of people in our communities, they often encounter racism, discrimination and barriers to progression in the workplace.
The Covid-19 pandemic has also served to highlight and exacerbate existing inequalities within the workforce and wider society, and the survey aimed to capture how it has impacted on BAME workers in adult social care.
People from BAME backgrounds – whether providing or receiving care – have been disproportionately affected by the pandemic. They are more likely to contract Covid-19, are more likely to die as a result, and those in the workforce are more likely to report a lack of access to PPE and unfair treatment.
Skills for Care wanted to clarify the key issues and concerns affecting the sector, so they surveyed BAME leaders and managers across the adult social care workforce about the challenges they faced as a result of the pandemic.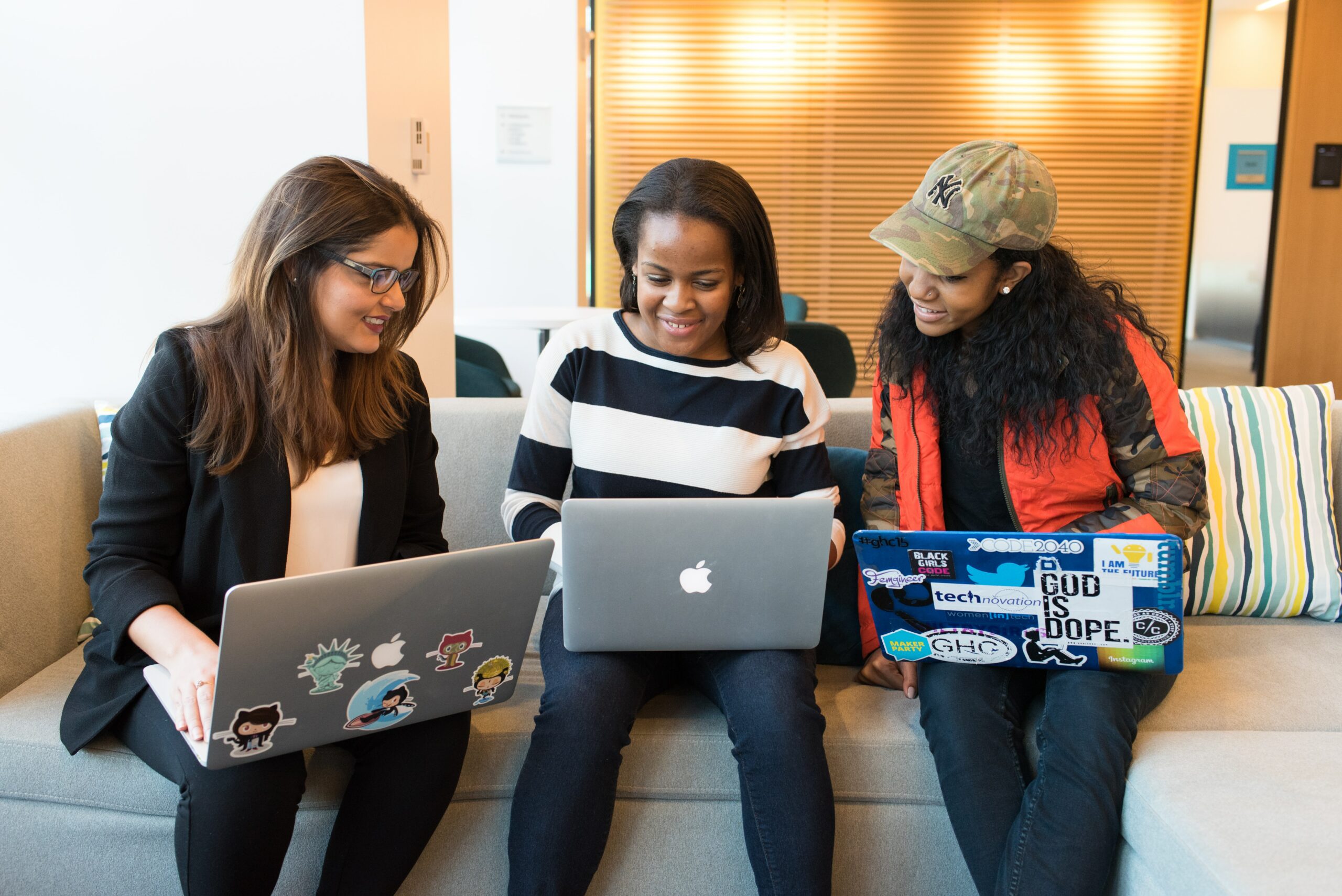 Over 500 social care workers responded, and Skills for Care have revealed that these respondents spoke up about racism, inequality, progression, representation and health.
Three main challenges
Researchers found that 3 main themes came up when asking about the top challenges facing BAME staff in adult social care: racism; progression and representation, and; health issues.
Respondents cited institutional and systemic racism from and within organisations, management and peers and service users as a major challenge.
Workers from BAME backgrounds often felt that they did not have a voice within the organisations they worked for, and they frequently experienced discrimination and inequalities.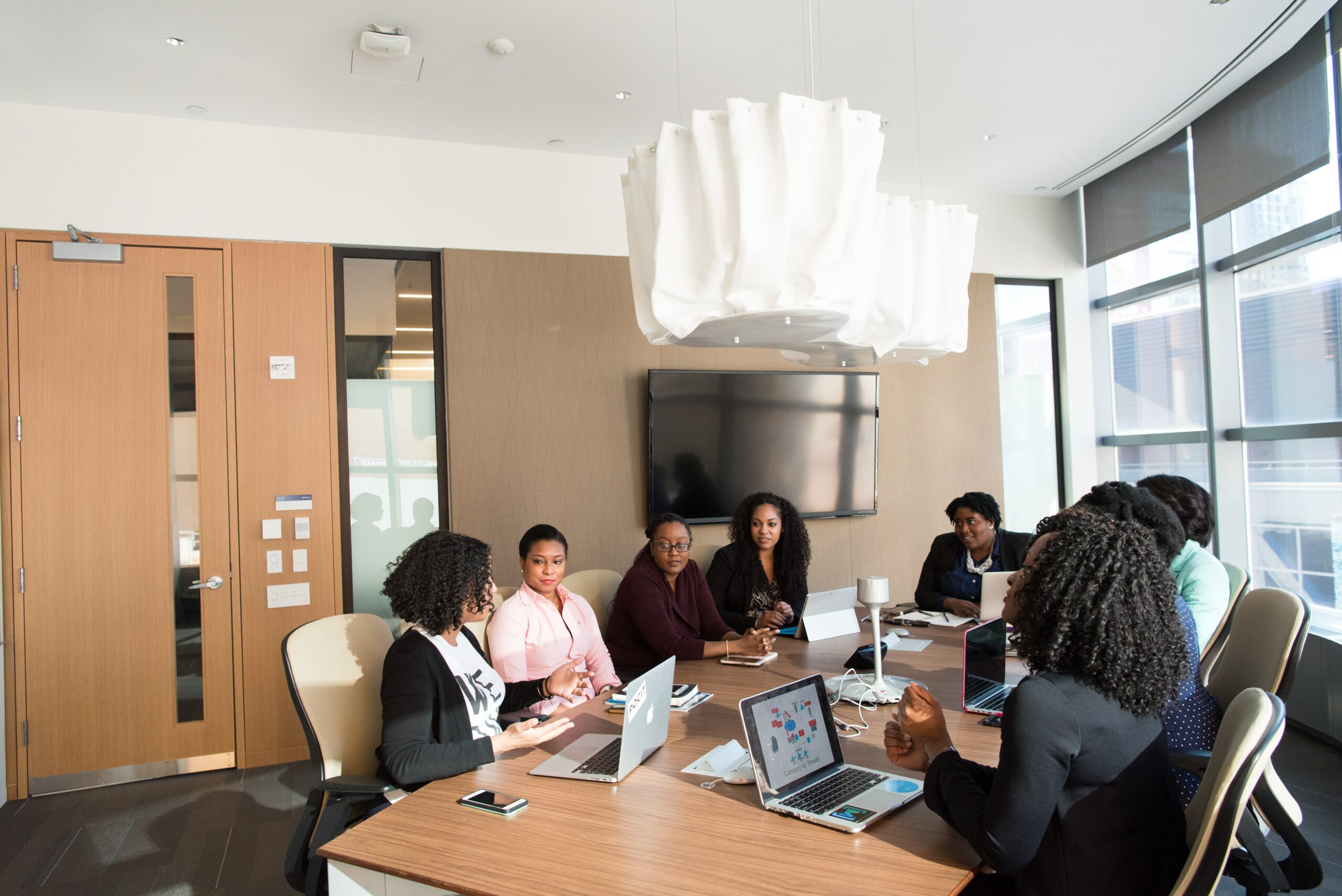 BAME staff also reported barriers that prevented them from progressing in the adult social care workforce, particularly into leadership and management positions. They experienced a lack of training and development opportunities and found that people from BAME backgrounds were not represented at senior levels.
There were also anxieties about the increased risks for BAME staff in relation to Covid-19, with respondents often reporting that they did not feel sufficiently protected at work.
Experiences of racism and anxiety about Covid-19 had also contributed to mental health concerns for workers from BAME backgrounds.
Respondents also cited issues regarding pay gaps, lack of confidence, lack of understanding and support and challenges around acceptance, recognition, respect and being valued.
Supporting BAME workers
Skills for Care asked respondents what they could do to better support adult social care workers from BAME backgrounds, and were told they needed to provide more training.
This ranged from training for managers on the health risks posed by Covid-19 to training for BAME workers in topics such as leadership, resilience, assertiveness and dealing with racism, and training for all workers across social care on subjects such as cultural awareness, diversity unconscious bias and practising anti-racism.
Respondents also wanted greater inclusion; they asked Skills for Care to collaborate more with BAME communities in designing their approach, and to make their resources more accessible.
They also said that people from BAME backgrounds could be given a stronger voice at Skills for Care, with greater representation and more opportunities for discussion and engagement.
In terms of wider support to help them progress, respondents said that steps such as mentoring schemes, networking programmes and greater support for their health and wellbeing would help them reach their potential.
Promoting equality
They survey responses also showed that people wanted Skills for Care to undertake an advocacy role, promoting equality and fair pay across the sector.
Skills for Care also asked respondents about relevant topics they could cover in future webinars about inequalities within the BAME workforce.
Their areas of interest included racism, particularly institutional and systemic racism and how to overcome it, organisational policy and practice, equality and inequality, including pay and discrimination, progression and representation, and Black Lives Matter.
Taking action
Skills for Care are now investigating some of the areas of support raised in the survey.
They are organising a series of webinars starting this month to explore some of the issues raised by respondents and are developing a suite of guidance based on the three main challenges identified in the survey.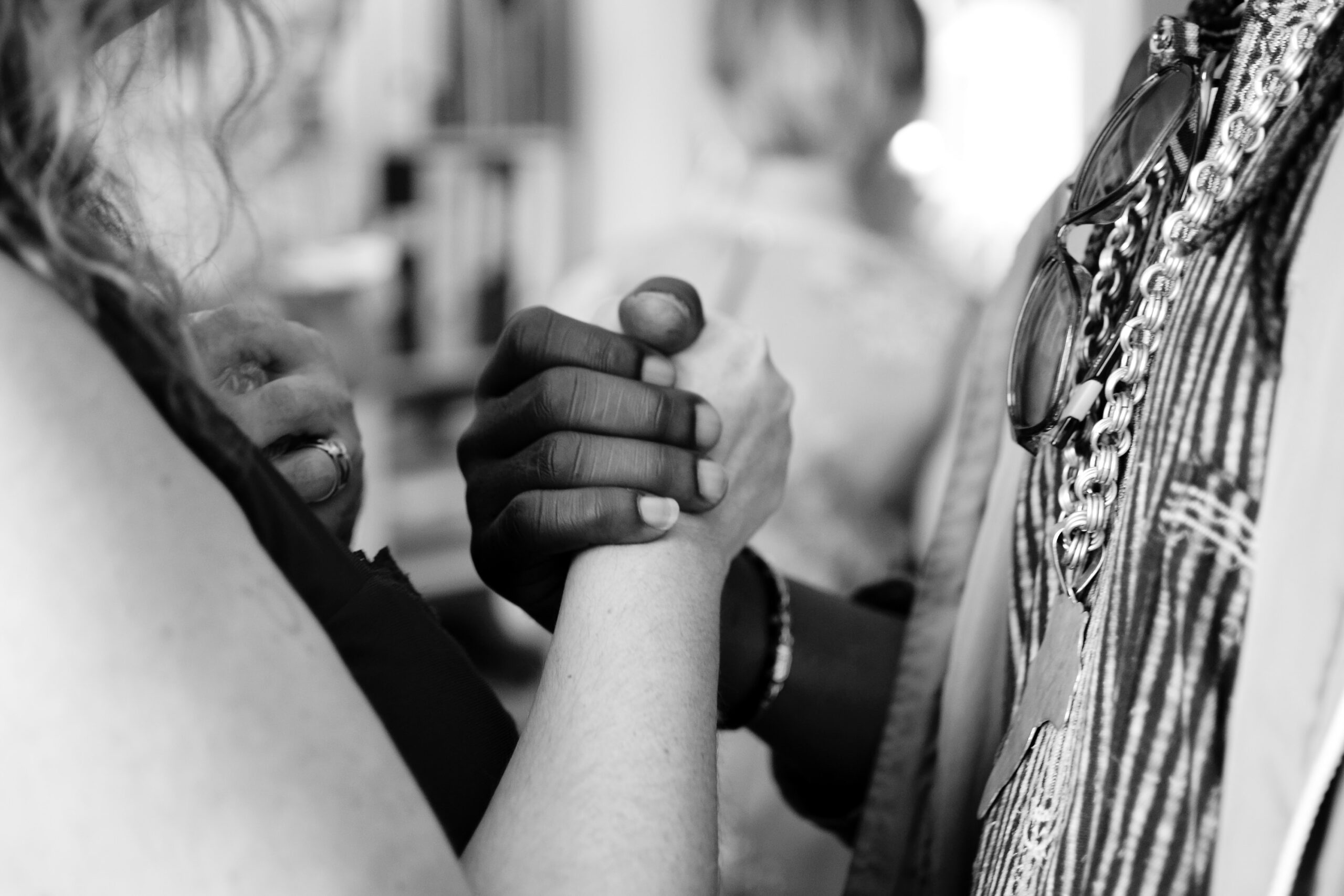 They've also highlighted some of their current resources, such as 'Confident with difference', which, they say will "allow you and your team to consider how well you currently embrace diversity and improvements that could be made."
The workforce development charity will also work with a BAME focus group of 20 individuals to produce guidance and support for career progression.
They are also "exploring how we can embed what we learned across the organisation so that all aspects of our offer include and reflect the BAME community and diverse workforce. We will continue to engage with the sector to better understand support needs and this will be an ongoing dialogue."
They've created a dedicated page on their website to provide a platform for voices from the diverse social care workforce and will continue to commission blogs and articles from BAME authors.
Training in equality, diversity and inclusion
First Response Training (FRT) is a leading, national training provider. They deliver over 7,000 courses each year in the fields of health and safety, first aid, fire safety, food hygiene, mental health, health and social care and more.
Their health and social care range includes Equality, Diversity and Inclusion.
A trainer from FRT says: "It is important for all organisations and businesses across all sectors to explore what they can do to challenge and remove inequalities and to promote equality, inclusion and diversity.
"We provide training in Equality and Diversity, and undergo it ourselves. We work to ensure that training is inclusive, representative and accessible to all.
"It's great to see that Skills for Care have taken the time to do this research and that they are putting their findings into action."
For more information on the training that FRT can provide, please call them today on freephone 0800 310 2300 or send an e-mail to info@firstresponsetraining.com.