Early years groups are calling for nursery workers to receive the Covid-19 vaccine as a priority.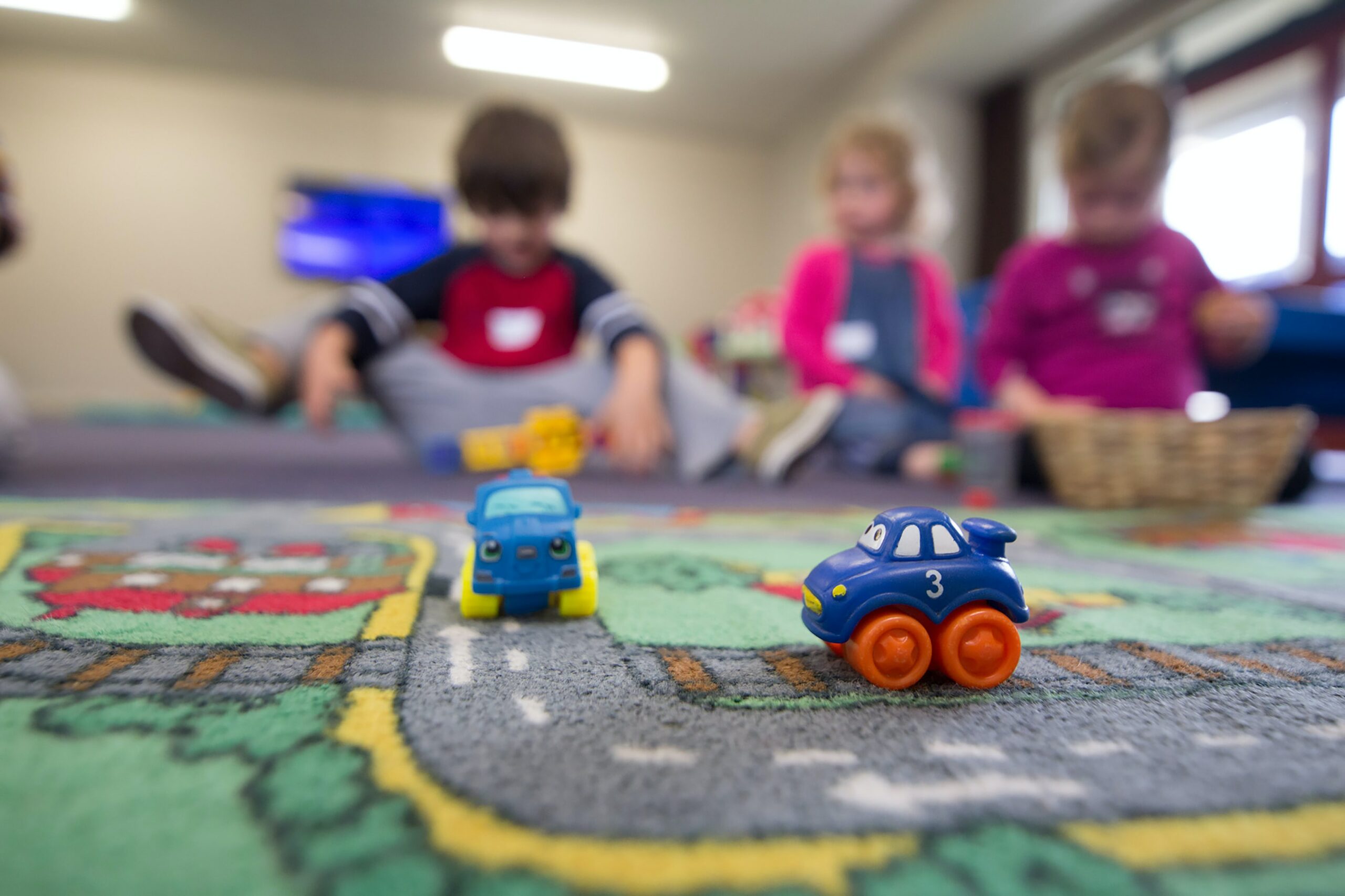 The Professional Association for Childcare and Early Years (Pacey), Early Years Alliance (EYA) and National Day Nurseries Association (NDNA) want mass testing to be carried out in early years settings, as well as vaccine priority for the early years workforce.
Calling for more all-round support for nurseries and pre-school settings during the Covid-19 pandemic, the organisations are also urging the government to reinstate early entitlement funding support for settings which have had to close, or have seen a fall in demand for funded places.
They also want targeted funding for providers, like childminders, who have suffered as a result of a fall in demand from parents.
Early years settings currently remain open during the third national lockdown, while schools across England are closed to all but the children of key workers and those who are vulnerable.
The move has prompted the Chief Executive of the EYA, Neil Leitch, to push back, saying: "It is simply not acceptable that, at the height of a global pandemic, early years providers are being asked to work with no support, no protection and no clear evidence that it is safe for them to do so."
He added: "We know how vital access to early education and care is to many families, but it cannot be right to ask the early years workforce to put themselves at risk."
The Chief Executive of Pacey, Liz Bayram, echoed his sentiments, saying: "We need better financial support, not just for settings that have to close, but for the many who decide to continue to provide services despite the risks and the significantly reduced numbers of children in attendance.
The Chief Executive of NDNA, Purnima Tanuku, added that early years providers "cannot be an afterthought for ministers."
She said: "Now, they are the only part of the education sector fully open to all children and must be given priority."
Meanwhile, the Chief Medical Officer for the UK, Chris Whitty, has explained that early years settings remain open "to allow people who need to go to work or need to do particular activities to do so."
He also said that young children are considered to be "at very, very low risk of this virus relative to other ages," and that the continued operation of nurseries and other pre school setting was "not a risk to the children."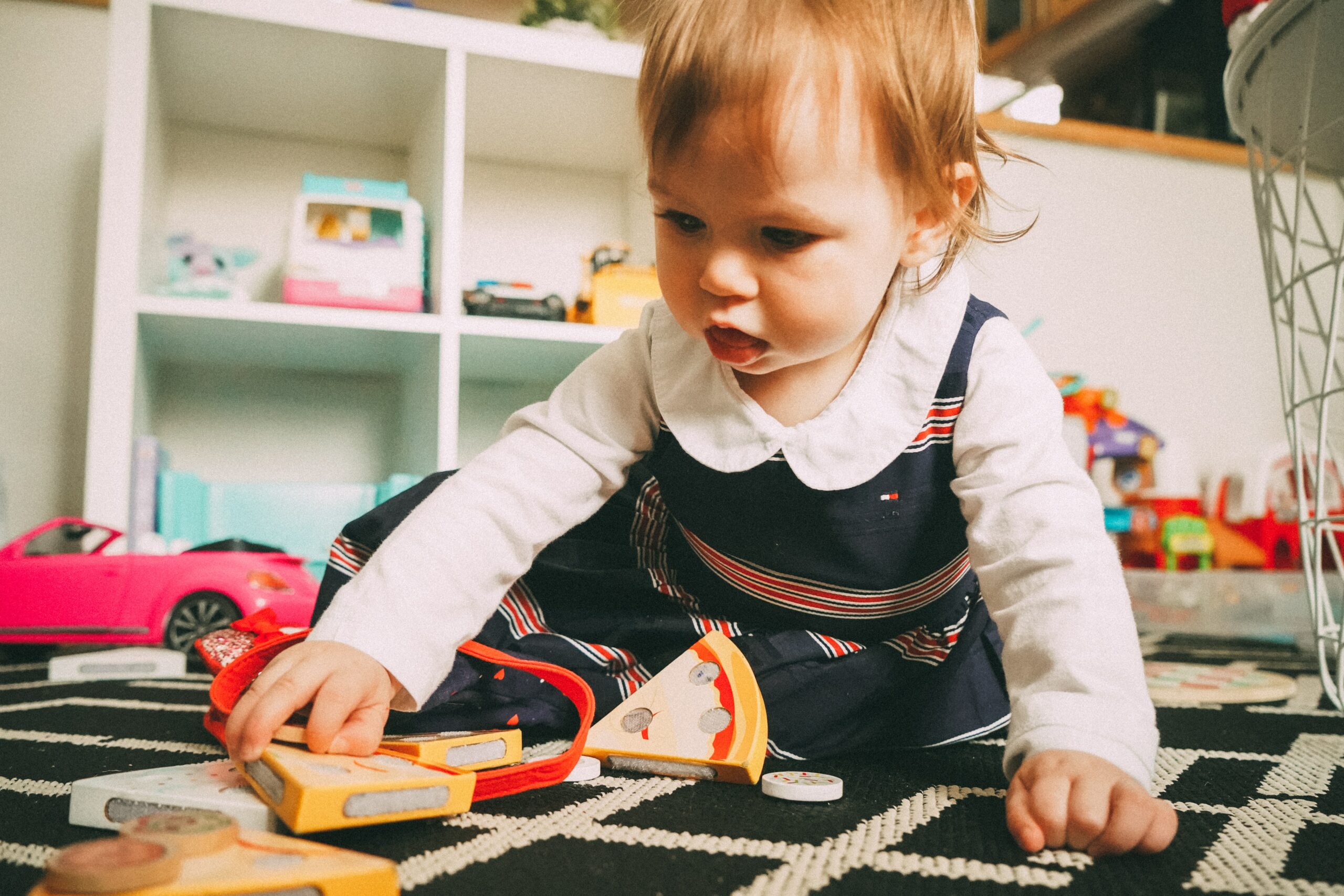 The Department for Education said all essential workers, including all education and childcare workers, had access to priority testing via the online booking portal.
They also reiterated that all those aged over 50 and in an at-risk group will be eligible for the jab within the first phase of the Covid-19 vaccination programme.
A spokesperson commented: "The Joint Committee on Vaccination and Immunisation has asked the Department of Health and Social Care to consider occupational vaccination in the next phase of the vaccine rollout."
First Response Training (FRT) is a leading national training provider delivering courses in subjects such as health and safety, first aid, fire safety, manual handling, food hygiene, mental health, health and social care, safeguarding and more.
They work with a large number of early years and childcare providers, as well as schools, colleges, and children's services. Their courses include Health and Safety for Child Carers, Paediatric First Aid and Safeguarding Children.
A trainer from FRT says: "Early years workers do an amazing job and have been a lifeline for many parents during the pandemic. Their essential work activities help the rest of the nation continue working, whether from home or at work, and their efforts should be recognised and commended.
"We sincerely hope that measures to contain the growth in coronavirus cases are successful and that the vaccination programme is rolled out smoothly and quickly, so that everyone can start to feel safe again and we can look to move towards some return to normality."
For more information on the training that FRT can provide, please call them today on freephone 0800 310 2300 or send an e-mail to info@firstresponsetraining.com.