The Institution of Occupational Safety and Health (IOSH) has warned that plans to consider scrapping EU health and safety laws could cost lives and livelihoods.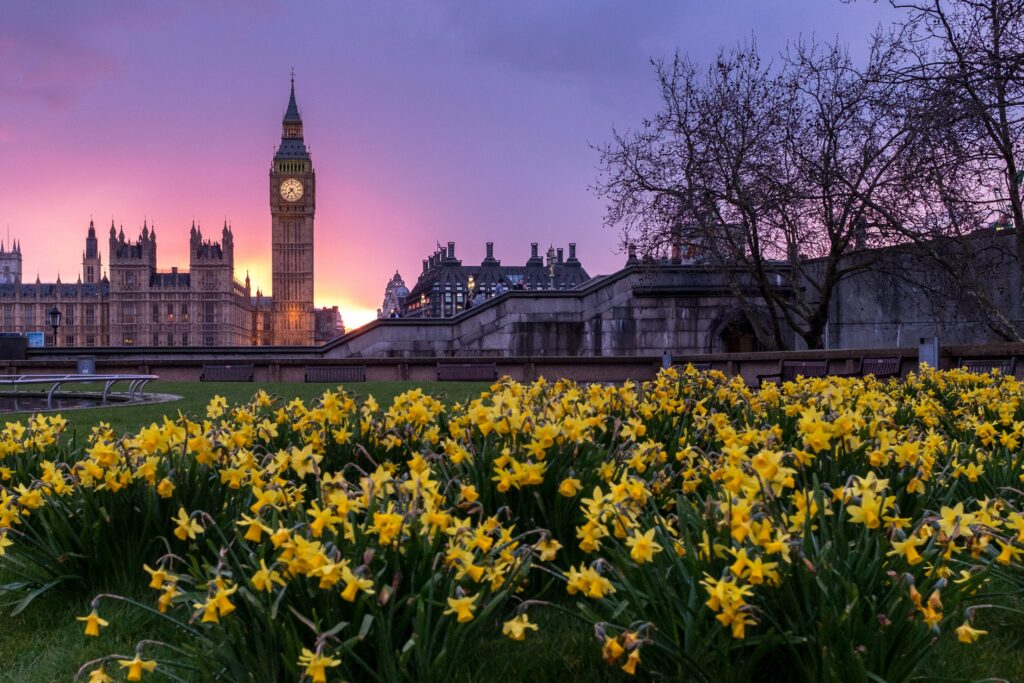 IOSH said that the majority of occupational safety and health (OSH) professionals believe that the amended Retained EU Law Bill (REUL) will still harm businesses, workers and economic growth.
8 in 10 opposed to REUL Bill
The world's largest health and safety body conducted a survey of its members and found that 7 in 10 respondents anticipate an increase in work-related fatalities if the Bill is implemented in its current form.
The survey of over 330 OSH professional also found:
Over half (55%) believe the current iteration of the REUL Bill will cost businesses more money
The majority (53%) also believe that it could lead to a reduction in inward economic investment opportunities
Almost two thirds (63%) think it will increase costs for the government
Nearly 8 in 10 respondents (79%) were opposed to the Bill in its current form
IOSH says that the amended REUL Bill still means that health and safety standards in the UK could be scrapped, risking a reduction in productivity and an increase in insurance premiums for businesses and costs for the government.
They also warn that scrapping health and safety laws could jeopardise investment into the UK, with many companies already looking to move out of the UK due to the uncertainty that has arisen from the Bill.
Health and safety laws positive driver for UK economy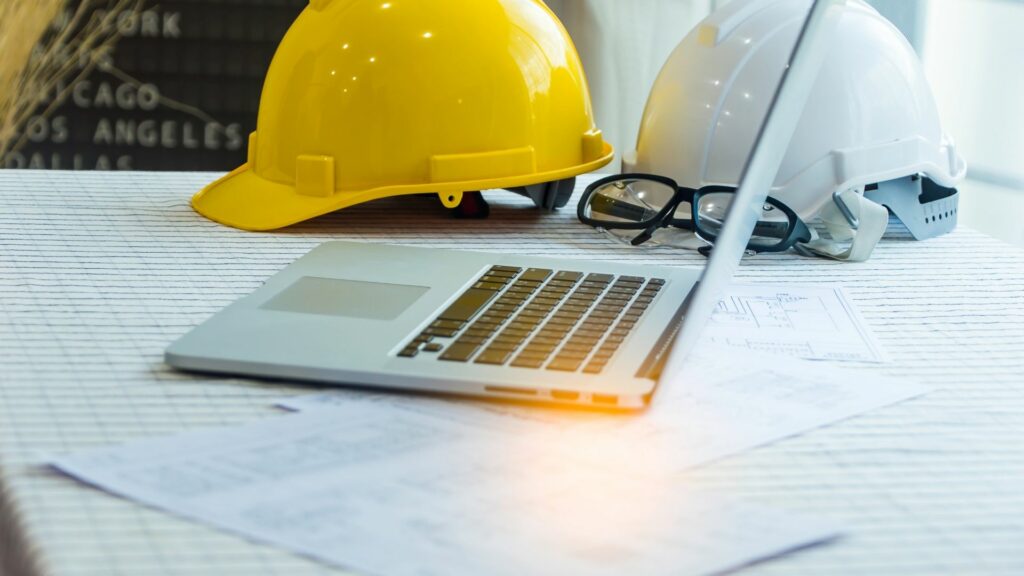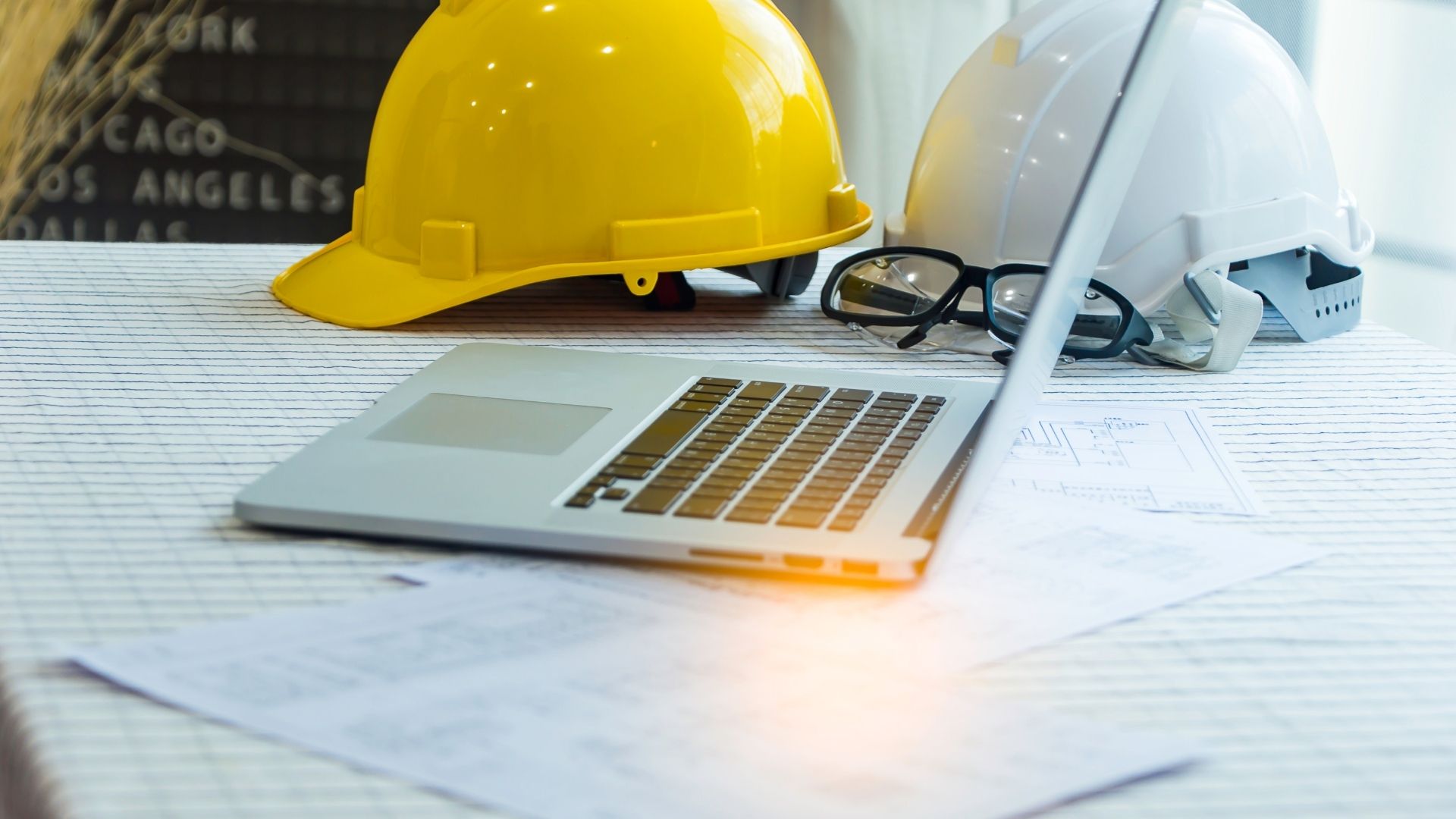 As the Bill returns to the House of Lords this week, IOSH urged ministers to commit to removing provisions within it relating to health and safety entirely.
The organisation has argued that the health and safety of the UK workforce is a positive driver for business performance, the economy and sustainable development. It says that, if the Bill is passed in its current form, the negative impact will be felt across the country.
The health and safety body says that the additional burdens placed on businesses as a result of the Bill, and the uncertainty it creates, could cause workers to take more sick days, push people to retire earlier and spark a rise in unemployment as a result of businesses being forced to close.
They say that such issues will ultimately lead to an increase in costs for the government and will undermine its drive to grow the UK workforce.
REUL Bill risks UK's world-leading health and safety reputation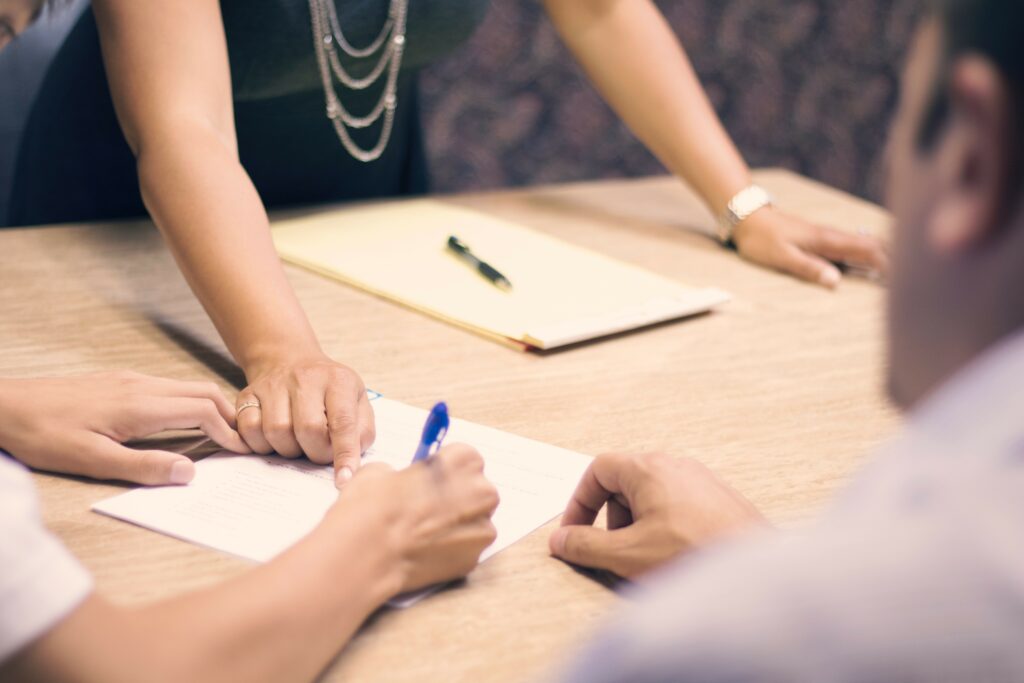 The Chief Executive of IOSH, Vanessa Harwood-Whitcher, said: "The UK has built a reputation over the last 50 years as a world leader in health and safety, with other countries turning to the robust measures implemented as the gold standard.
"With a vision for a safe and healthy world of work, IOSH wants to see all countries, including the UK, prevent harm, improve occupational health and safety standards and enhance protection for workers.
"Even in its new form, the REUL Bill still risks negatively impacting both the UK's reputation as a global leader for health and safety and its economy at what is already an incredibly uncertain time.
"But its not too late as there is still opportunity to protect the status of the UK as a world leader in health and safety. We would welcome the opportunity to partner with the Government to ensure this happens, through robust due diligence and consultation to ensure the key pillars of the UK's health and safety regulation remain."
The amended REUL Bill, being dubbed the 'EU Bonfire' or 'Sunset' Bill, relates to all UK secondary legislation derived from EU law and retained direct EU legislation, and this includes a significant number of occupational health and safety regulations. It could lead to these laws being amended, repealed or replaced.
The Bill has the potential to affect specific health and safety legislation including:
The Construction (Design and Management) Regulations 2015 (CDM)
The Work at Height Regulations 2005
The Control of Substances Hazardous to Health Regulations 2002
IOSH says: "Workers across the UK have the right to life a life free from serious accidental injury and ill-health; the REUL Bill puts this severely under threat."
A common sense approach to health and safety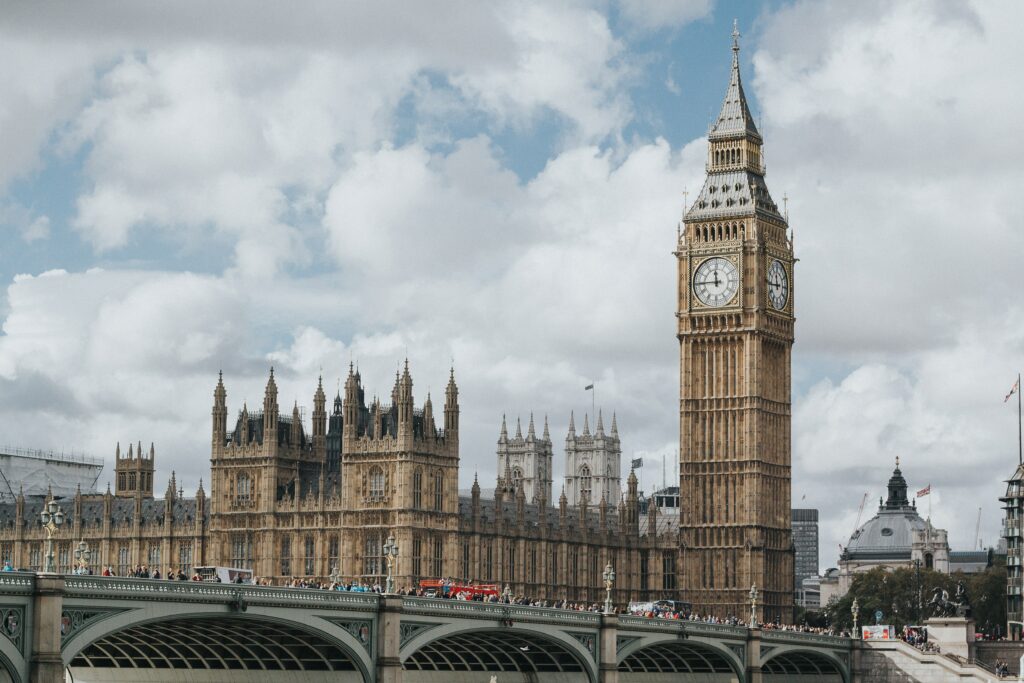 First Response Training (FRT) is one of the UK's largest and leading national training providers.
They deliver a wide and diverse range of training for businesses and organisations across all industry sectors and throughout the UK. Their course range includes training in the fields of health and safety, first aid, fire safety, manual handling, mental health, food safety, health and social care and more.
Their health and safety training is mapped to current UK standards and legislation and follows HSE guidelines. It includes training awards in Health and Safety, Managing and Supervising Risk, Working at Height, DSE Assessment, Manual Handling, Accident and Incident Investigation, and more.
They are also licensed to deliver courses externally approved and certificated by IOSH including Working Safely and Managing Safely.
Based on a common sense, proportionate approach to workplace safety, training helps learners to understand the true benefits of creating a healthy and safe environment at work.
A trainer from FRT explains:
"We believe in creating safer working environments with people who care, and know that when workers feel safe, valued and protected, they are likely to be happier and more productive at work.

"Companies with a strong health and safety ethos can not only reduce workplace accidents and downtime, but also see better staff retention rates and increased employee satisfaction in the future.

"Health and safety training can help employers understand their responsibility to assess risks to workers, consult with workers on control measures to reduce those risks, and implement those measures."
For more information on any of the training courses that FRT can provide, please call them today on freephone 0800 310 2300 or e-mail info@firstresponsetraining.com.