The Health and Safety Executive have launched a two-month long inspection initiative for the construction sector focusing on how dust is managed on sites.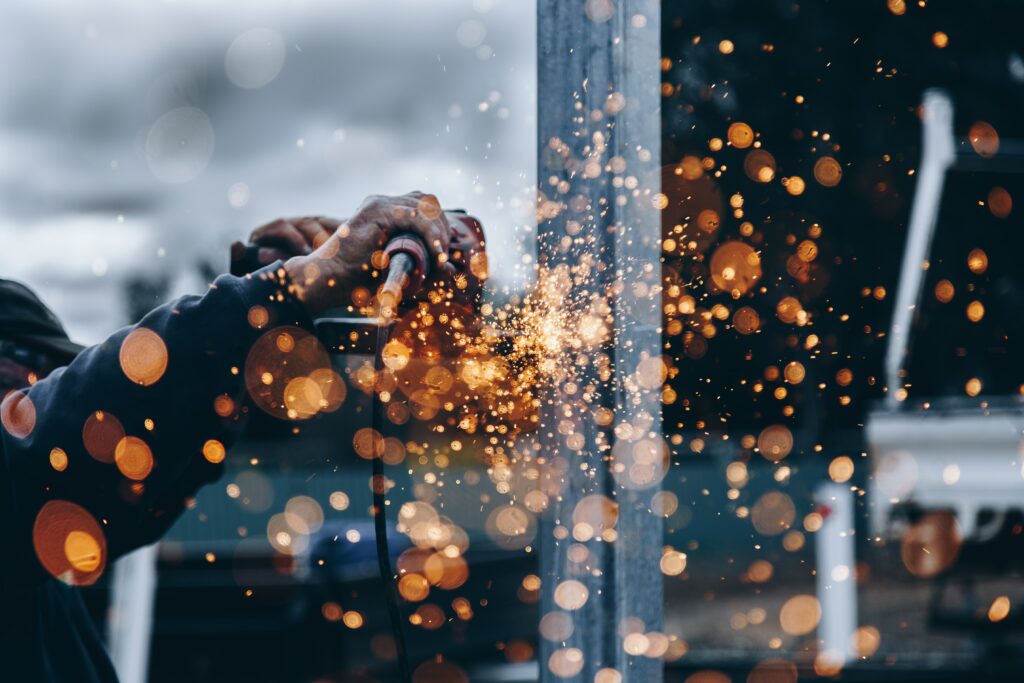 From Monday 15th May until Friday 14th July 2023, inspectors from Britain's health and safety watchdog will be visiting construction sites across the country to check that construction dust is being controlled effectively to protect workers' long-term health.
The inspection drive will support the HSE's Dust Kills campaign and raise awareness within the industry of the health issues related to dust exposure.
Construction workers face serious respiratory risks from exposure to silica and wood dust, with many becoming chronically ill with lung diseases as a result of exposure at work. These diseases can have a life-changing impact, often resulting in an early death.
Employers must be aware of construction dust risks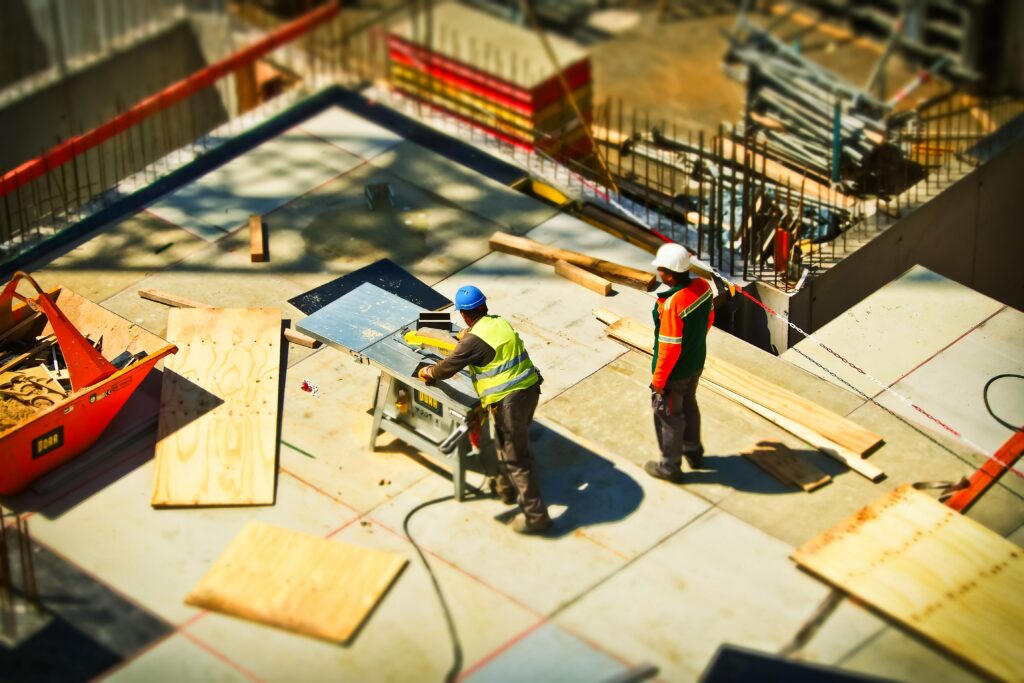 Employers in the construction industry have a legal duty to control dust effectively and protect their workers.
HSE inspectors will be checking that employers and workers are aware of the risks, that they plan their work accordingly and that they are using the right controls to prevent inhalation of construction dusts. They will also check that any asbestos-containing materials (ACMs) have been identified and removed or managed in accordance with regulations and guidance to prevent or reduce exposure.
Although the primary aim of the inspections is to ensure that workers' lung health is being protected, inspectors will also take action to address any safety risks or other areas of concern they identify.
The HSE's Dust Kills campaign aims to provide free simplified advice and guidance to help everyone working in the construction industry, whether an employer, worker or small builder, to understand the risks involved and how they can stay healthy while working. This includes fact sheets to help industry workers plan their jobs and use the right control measures to prevent dust getting into the air.
Construction dust causes "preventable" disease and death
Britain's health and safety watchdog have launched the campaign and related inspection initiative in response to the thousands of preventable cases of irreversible lung disease due to past exposure to dust at work.
HSE's Chief Inspector of Construction, Michael Thomas, said these figures were simply "unacceptable in the 21st century, when occupational lung disease is preventable."
He added:
"We are urging employers and workers to take the necessary precautions today to protect their long-term lung health, to avoid them and their families suffering from the devastating impact that can result.

"Our inspectors will visit a range of construction sites to check businesses are taking the necessary action to ensure their workers' long-term respiratory health is being protected. Through engaging with those on site, we can make sure they have considered the job from start to finish, have considered the risks at each stage, and are managing the risks with effective measures in line with the broad hierarchy of control options such as water suppression, extraction, and, as a last resort, Respiratory Protective Equipment (RPE)."
Construction workers can get more information from the HSE's Work Right campaign page and they can also follow the campaign on the watchdog's social media channels, joining in the conversation using the hashtag #WorkRight.
The HSE has partnered with a network of construction and occupational health organisations to highlight the risks posed by dust at work, including the Construction Industry Advisory Committee (CONIAC), Civil Engineering Contractors Association (CECA), Construction Leadership Council (CLC), Health in Construction Leadership Group (HCLG) and Construction Dust Partnership.
Construction safety training and support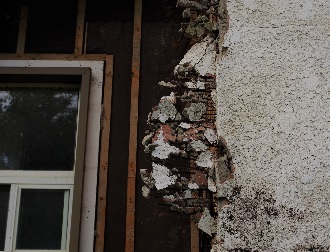 First Response Training (FRT) is a leading, national training provider.
They deliver a wide and diverse range of training courses in the fields of health and safety, first aid, fire safety, manual handling, food hygiene, specialist safety, mental health, health and social care and more.
They can offer courses in subjects such as Asbestos Awareness, Handling of Hazardous Substances and accredited options such as IOSH Working Safely and IOSH Managing Safely.
A trainer from FRT says:
"Occupational cancers devastate thousands of lives, killing more than 3,500 people each year and causing thousands more cases of work-related ill-health and working days lost.

"It's so important that employers protect themselves and their workers by following simple, common sense health and safety measures that protect their long-term health."
For more information on any of the training courses that FRT can offer, please call them on freephone 0800 310 2300 or send an e-mail to info@firstresponsetraining.com.