The NSPCC has reported a 66% rise in the number of people contacting them with concerns about parental substance misuse.
The national children's charity says that long-term drug and alcohol misuse among parents has become a growing concern for members of the public, who are contacting their helpline with fears for children being put at risk. If you're interested in learning more about addiction and its impact, I encourage you to check his explanation on the subject.
In fact, such concerns have risen by 66% since April 2020, during the first national coronavirus lockdown in England.
From January to March 2020, the NSPCC says they were receiving around 700 contacts a month from adults worried about the welfare of a child whose parents were misusing drugs or alcohol, but, since then, this has risen to an average of 1,178 contacts each month.
The charity warns that lockdown has resulted in children becoming much more involved in problems at home.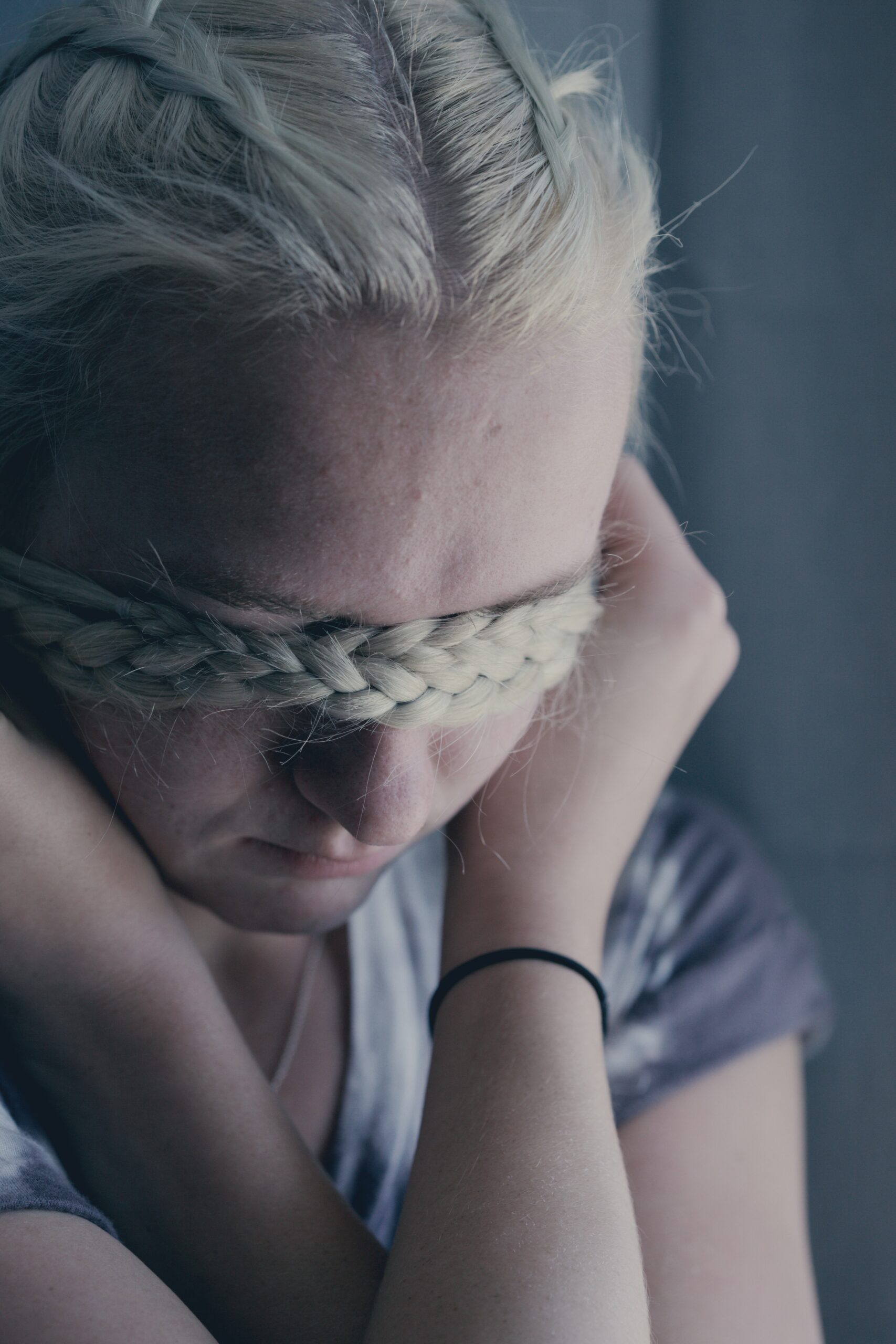 The closure of schools and restrictions on socialising with their friends means that there is no escape for children who are living with parental substance misuse.
The NSPCC says that the majority of parents who use alcohol or drugs do so in moderation and do not pose a risk to their children. Long-term substance misuse, however, is different and can mean that parents develop mental, psychological and physical illnesses.
While this does not necessarily mean that they will abuse their child, it can make it more difficult for them to provide safe and loving care. This can therefore mean that children do experience abuse or neglect, and it can have a serous impact on a family's emotional wellbeing.
Access to appropriate mental health support and rehabilitation services is crucial in addressing the concerning issue of parental substance misuse and its impact on children's well-being. Programs like Florida substance abuse detox can play a significant role in helping individuals overcome addiction, address underlying mental health challenges, and rebuild healthy relationships within families. By prioritizing comprehensive care and providing a safe environment for recovery, these programs contribute to the overall well-being and stability of both parents and children, fostering a path toward healing and a brighter future.
Signs that a family may be struggling with substance misuse issues include:
Mental and psychological illness
An increasingly chaotic and unpredictable lifestyle
Domestic abuse
Children taking responsibility for the care of their parents or siblings
Parents struggling to recognise and meet their children's needs
The NSPCC wants the government to ensure that local substance misuse services remain available throughout the pandemic to support families affected by it.
They are also calling for ministers to develop a plan to invest in services to help children and families to recover from the distress and disruption caused by the coronavirus crisis.
The Head of the NSPCC Helpline, Kam Thandi, says: "At the NSPCC helpline we've not only seen a rise in contacts and referrals but we're also seeing families who weren't previously known to children's services requiring help and support for substance misuse.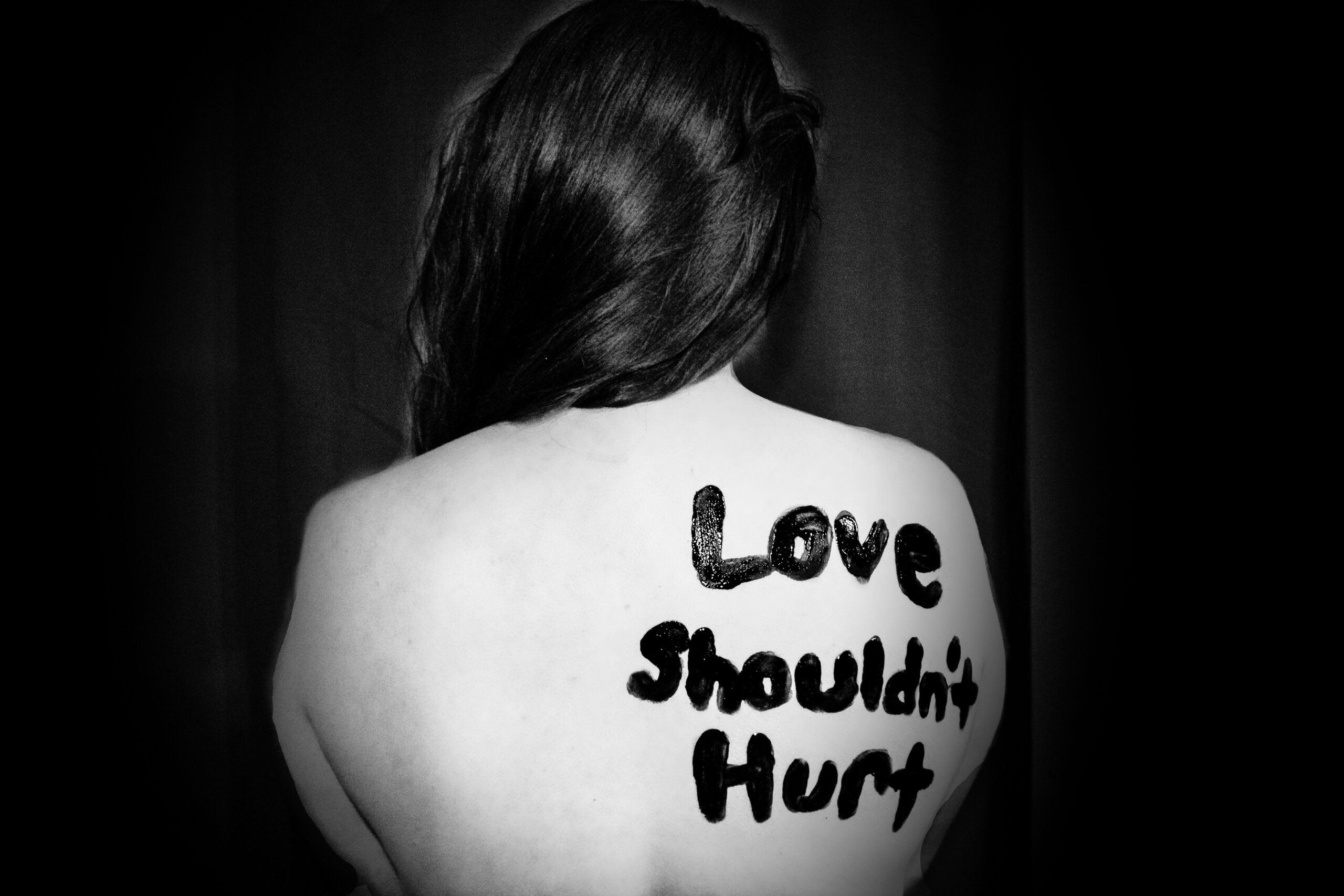 "The pressures on families at the moment are unprecedented and it is no surprise that our helpline is hearing that parents and carers are struggling with substance misuse. To keep our children safe it's vital that those who are relying on drugs and alcohol, to the extent that the care of their children is being compromised, must seek help.
"The government must also invest more in local services. Our frontline practitioners have told us that many parents and carers are struggling to access specialist support services which will help them recover from the impact of the pandemic."
Adfam, a charity which provides support to families affected by drug, alcohol or gambling addiction, is backing the NSPCC in their concerns.
The charity's Chief Executive, Vivienne Evans OBE, explained: "A staggering 88% of the families that we surveyed in our 'Families in Lockdown' survey told us that the first lockdown negatively impacted on their family member's alcohol, drug or gambling problem. A third of families experienced an increase in verbal abuse from their family member and 13% feel more concerned than usual for their safety.
"We know that with the right kind of support, children and young people can navigate this challenging time. We urge families not to wait until breaking point."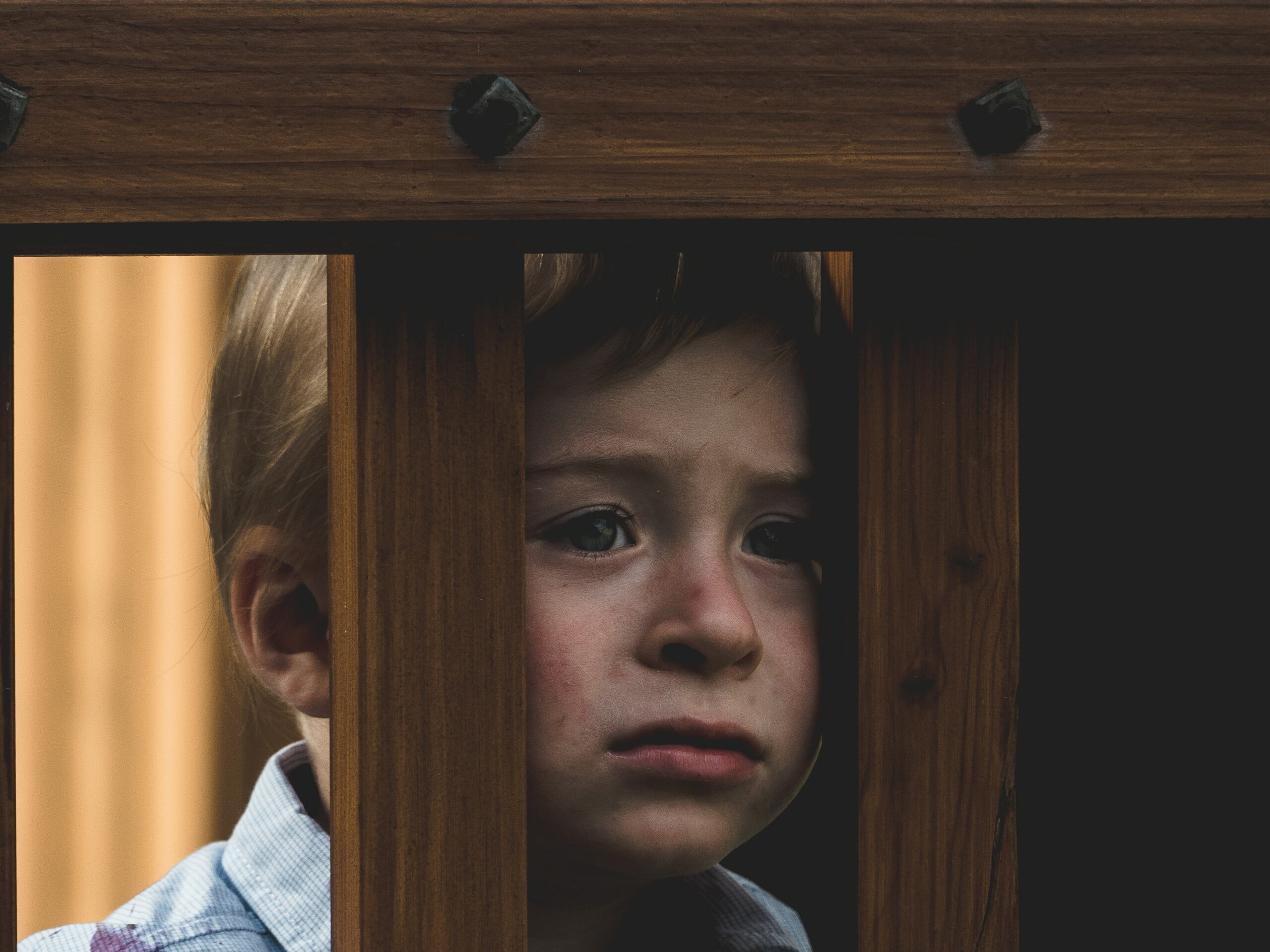 Anyone worried about their own substance misuse can contact the NSPCC helpline or ask their local GP for support. The NHS website also features a database of treatment services and Alcohol Change UK provide online advice about managing drinking during lockdown.
First Response Training (FRT) is a leading national training provider delivering courses in subjects such as health and safety, first aid, fire safety, manual handling, food hygiene, mental health, health and social care, safeguarding and more.
They work with a large number of early years and childcare providers, as well as schools, colleges, and children's services. Their courses include Safeguarding Children, Understanding Mental Health and Anxiety Awareness.
They can also provide accredited trainers to deliver Youth Mental Health First Aid training, certificated by Mental Health First Aid (MHFA) England. They also have a Substance Misuse Awareness training course.
For more information on the training that FRT can provide, please call them today on freephone 0800 310 2300 or send an e-mail to info@firstresponsetraining.com.