The public are being urged to consider and apply for both short and long-term work opportunities in the adult social care sector as well as volunteer roles.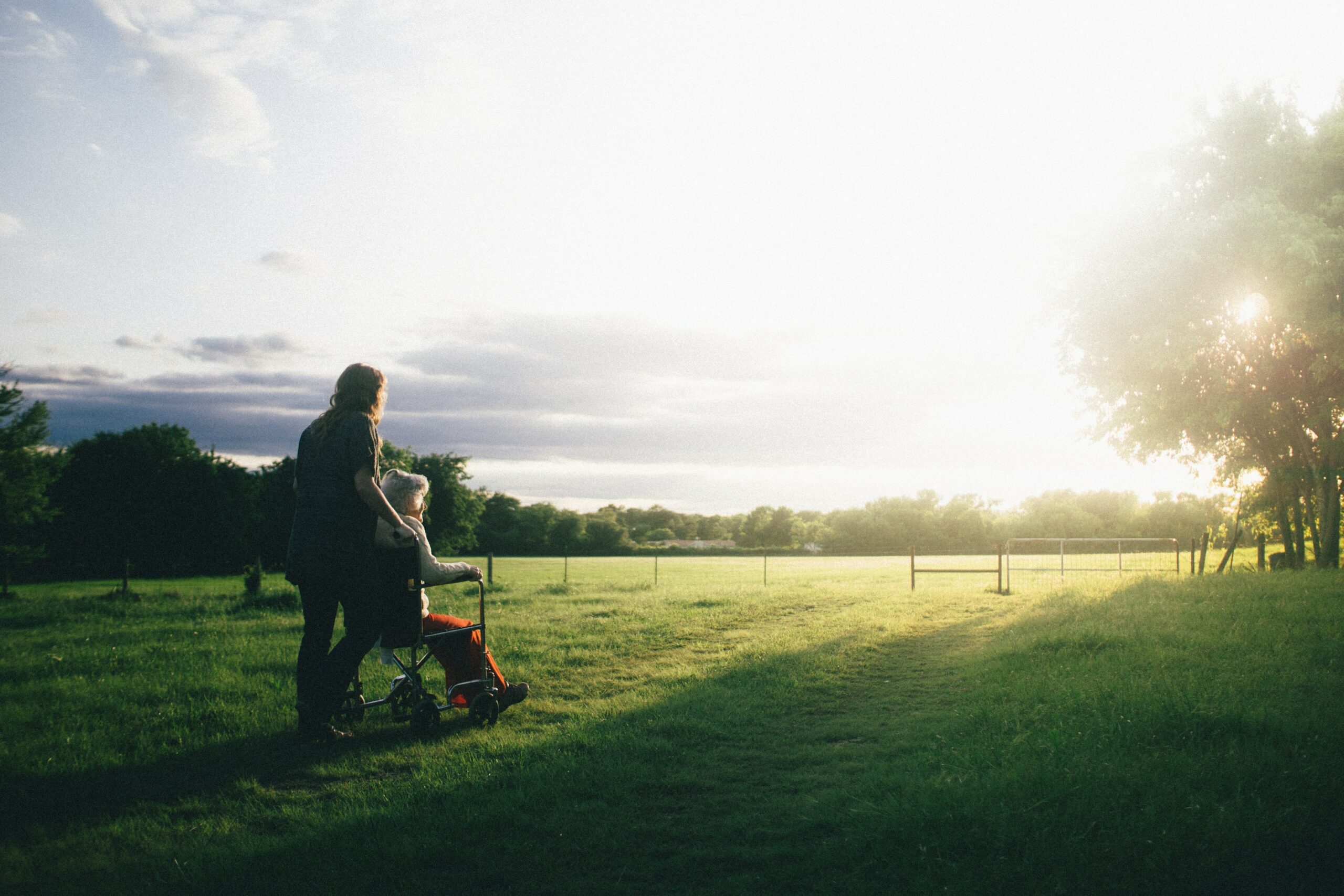 The Department of Health and Social Care have launched the next phase in their national recruitment campaign for the sector, which features television, digital and radio advertising aimed at increasing awareness of long-term career opportunities within adult social care.
In addition, the government is also urging people to register their interest in completing short-term paid work to support the sector during the ongoing Covid-19 pandemic.
The 'Care for Others. Make a Difference' campaign is part of the long-term recruitment drive and seeks to highlight the rewarding, varied and flexible roles available across the adult social care sector.
It aims to build a sustainable workforce for now and the future.
Employers in adult social care can upload details of their vacancies to the DWP 'Find a job' platform. They can also access a number of resources, such as expert advice and templates, to run their own local recruitment activity and maximise the awareness generated by the national campaign.
The campaign website features a badging device, enabling employers to co-brand their own materials and link up with the national recruitment drive.
A campaign newsletter is available to keep people up-to-date.
Meanwhile, the 'Call to Care' campaign is targeting jobseekers, volunteers and furloughed workers to register their interest online for short-term paid work opportunities in adult social care.
The campaign has been launched in order to support care homes and home care services to meet additional staffing requirements during the remaining winter months.
It comes as absence rates have more than doubled across the workforce in recent months due to self-isolation requirements as the new Covid-19 variant makes its presence felt across the country.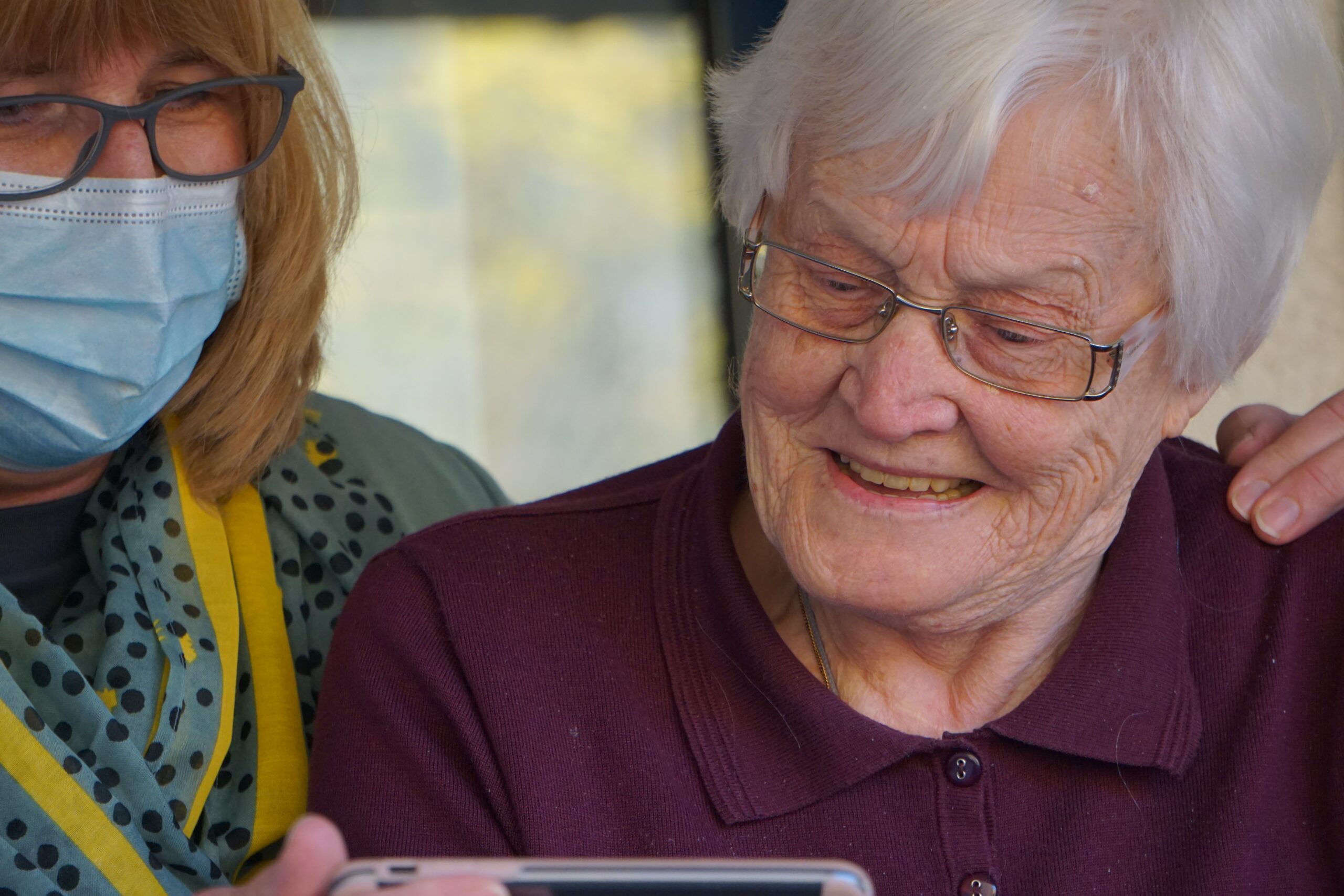 Local authorities and local adult social care service providers will receive details of registrants so that they can contact candidates directly.
Exact roles available will be based on experience, local need and at the discretion of the local authority and local care providers.
Candidates will receive required training, such as in Infection Prevention and the use of Personal Protective Equipment (PPE), be supported with DBS checks and will receive Covid-19 vaccinations in line with key worker status and the priority vaccine scheme.
The Minister for Care, Helen Whately, said:
"Since the pandemic began, we've seen thousands of wonderful people step forward to volunteer for the NHS and take part in our truly tremendous national vaccination effort. Today, I'm asking people to step forward to help in social care too.

"We need more people who want to play their part in this pandemic to choose social care. There are thousands of opportunities, from short-term roles to long-term careers.

"Jobs in the care sector are hard work, but they can also be incredibly rewarding. When you get home from work you know you've made a real difference for the people you care for. I know we can't thank you to care workers too many times for what they do."
Health Secretary Matt Hancock also commented:
"I am urging the public – whether you are a jobseeker, or looking for a new career – to consider working in care.

"We need short-term support while we face the pandemic and to continue to recruit the right people with the right values, now and into the future.

"Great progress has been made on offering vaccines to all older care home residents and care home staff and this recruitment drive will help us continue to fight this terrible virus."
First Response Training (FRT) is a leading, national training provider. They deliver over 7,000 courses each year in the fields of health and safety, first aid, fire safety, food hygiene, mental health, health and social care and more.
Their health and social care range includes Infection Prevention and Control, Health and Safety, Dignity in Care, Duty of Care, Safeguarding Adults and many more.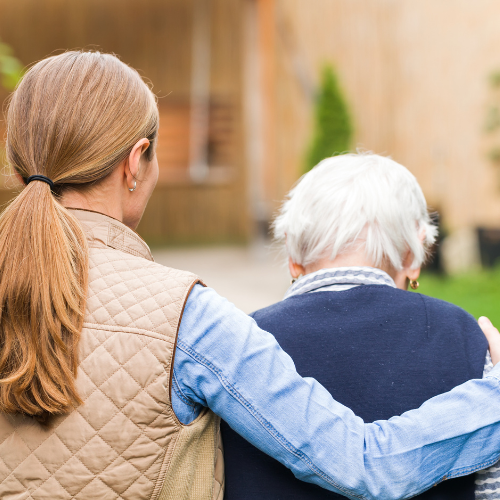 A trainer from FRT says: "The adult social care workforce is full of dedicated, compassionate workers who are committed to supporting others to lead fulfilling, dignified lives.
"They deserve so much recognition for the hard work they've put in over the past 12 months – and the risks they've taken on – and it's vital that they are supported as they continue to navigate the ongoing pandemic and the impact this has on staff numbers.
"Anyone new to social care must complete the Care Certificate standards and should receive further training in key topics to ensure they can provide high-quality care which is safe and person-centred."
For more information on the training that FRT can provide, please call them today on freephone 0800 310 2300 or send an e-mail to info@firstresponsetraining.com.