Ofsted have warned that vulnerable children at risk of harm have "slipped out of sight" during the national coronavirus lockdown.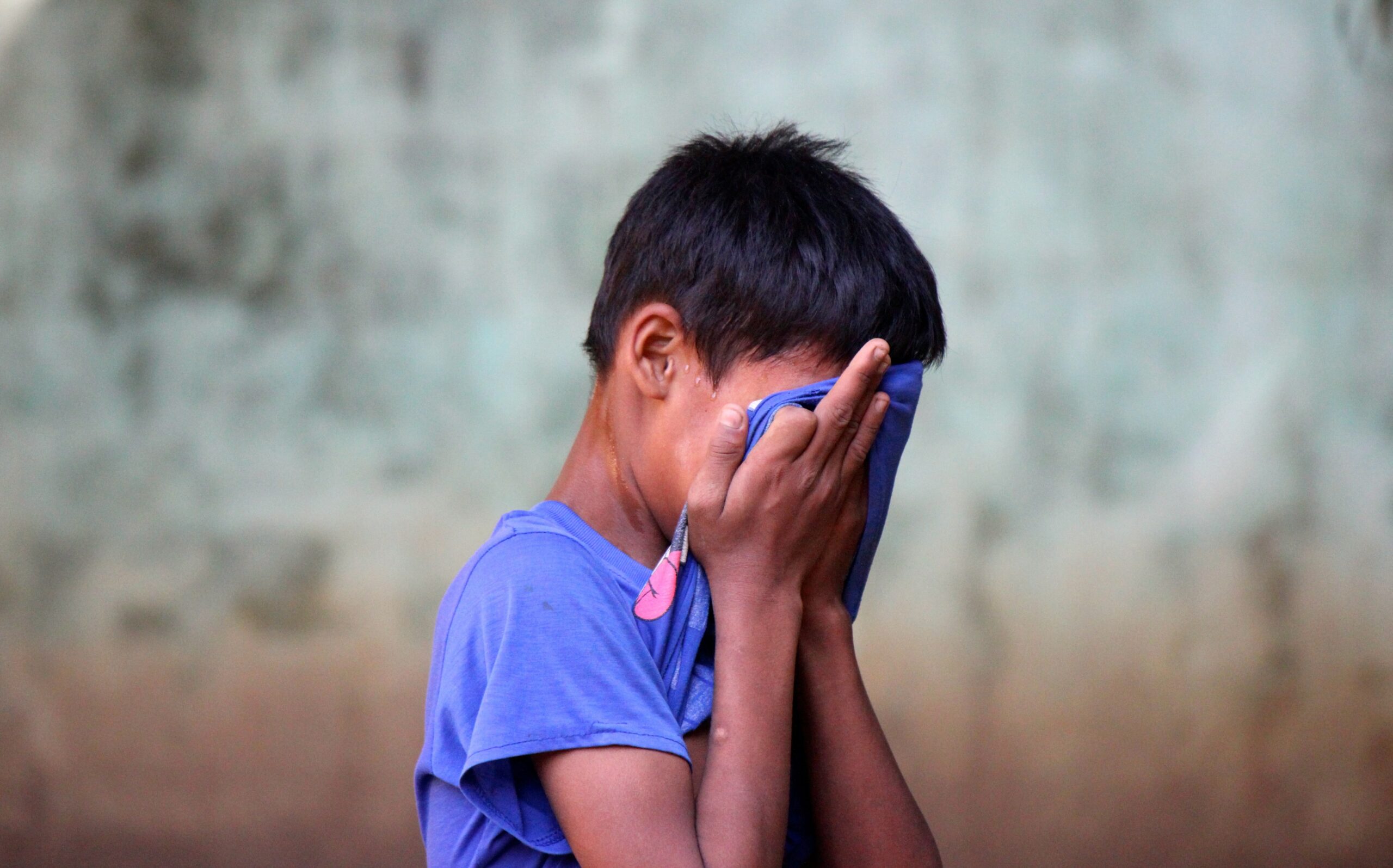 England's Chief Inspector of Schools, Amanda Spielman, has warned that, when schools were closed during the first national lockdown, children may have missed out on the help they needed due to teachers being unable to spot the early warning signs of abuse or neglect.
As she launched her annual report, Ms Spielman said the "invisibility of vulnerable children" during the Covid-19 crisis should be a "matter of national concern."
The first lockdown saw schools remain open only for the children of key workers and vulnerable children, but many eligible families did not send their children to school. The Ofsted chief says that this, coupled with a lack of access for health visitors, had a "dramatic impact", with a reduction in concerns over neglect or abuse being referred to local authorities.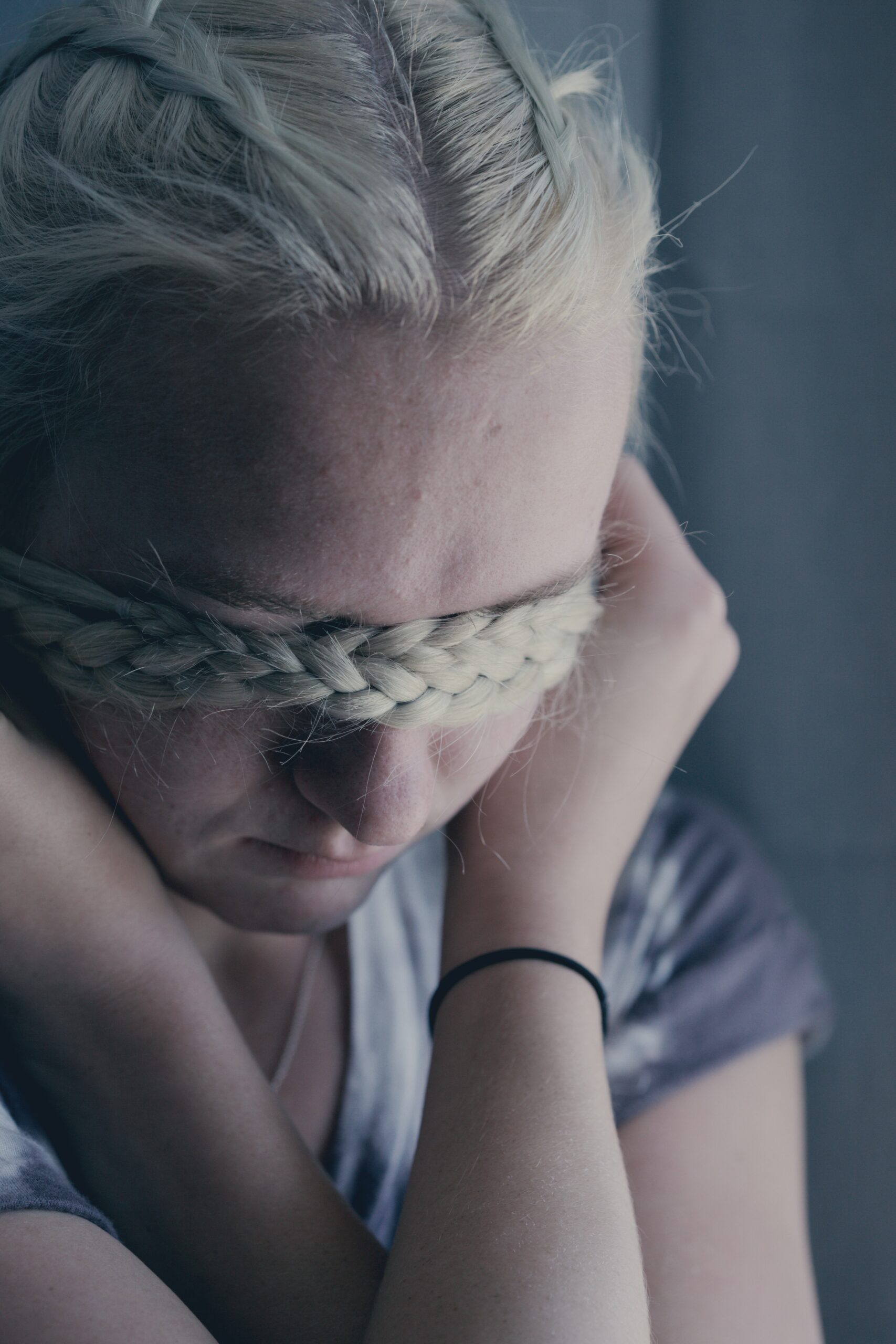 In fact, the Local Government Association has revealed that referrals to children's social care teams fell by around a fifth, to 41,000 cases between April and June. This resulted in around 1,600 children being looked after, which is a third below previous years.
Ms Spielman said that identifying those vulnerable children who were overlooked during the pandemic was now a priority, and called for "urgent" coordinated action.
Published today (1st December 2020), her report also raises wider concerns about the mental health and wellbeing of pupils who have faced isolation, anxiety, loneliness or bereavement during the pandemic.
It also highlights the pressures placed on families of children with special educational needs, many of whom are reportedly "struggling to cope." These "hidden victims" of the pandemic missed out on support services and specialist activities, while those who were shielding also missed out on time in school.
Ms Spielman said:
"Covid-19 has exposed an already crumbling infrastructure that fails to meet the needs of our most vulnerable children all too often."
Although Ofsted suspended its regular inspections during the pandemic, the report notes that the disruption to lessons has resulted in many pupils slipping back and warns that the attainment gap between rich and poor children will widen.
The education watchdog said that the quality of online learning for pupils during the lockdown was "variable," as some lacked access to technology and others lacked the motivation to learn at home.
Apprenticeships were found to be the "least effective" education providers during this challenging time, and two thirds of apprentices had either been furloughed, made redundant or had their off-the-job training suspended.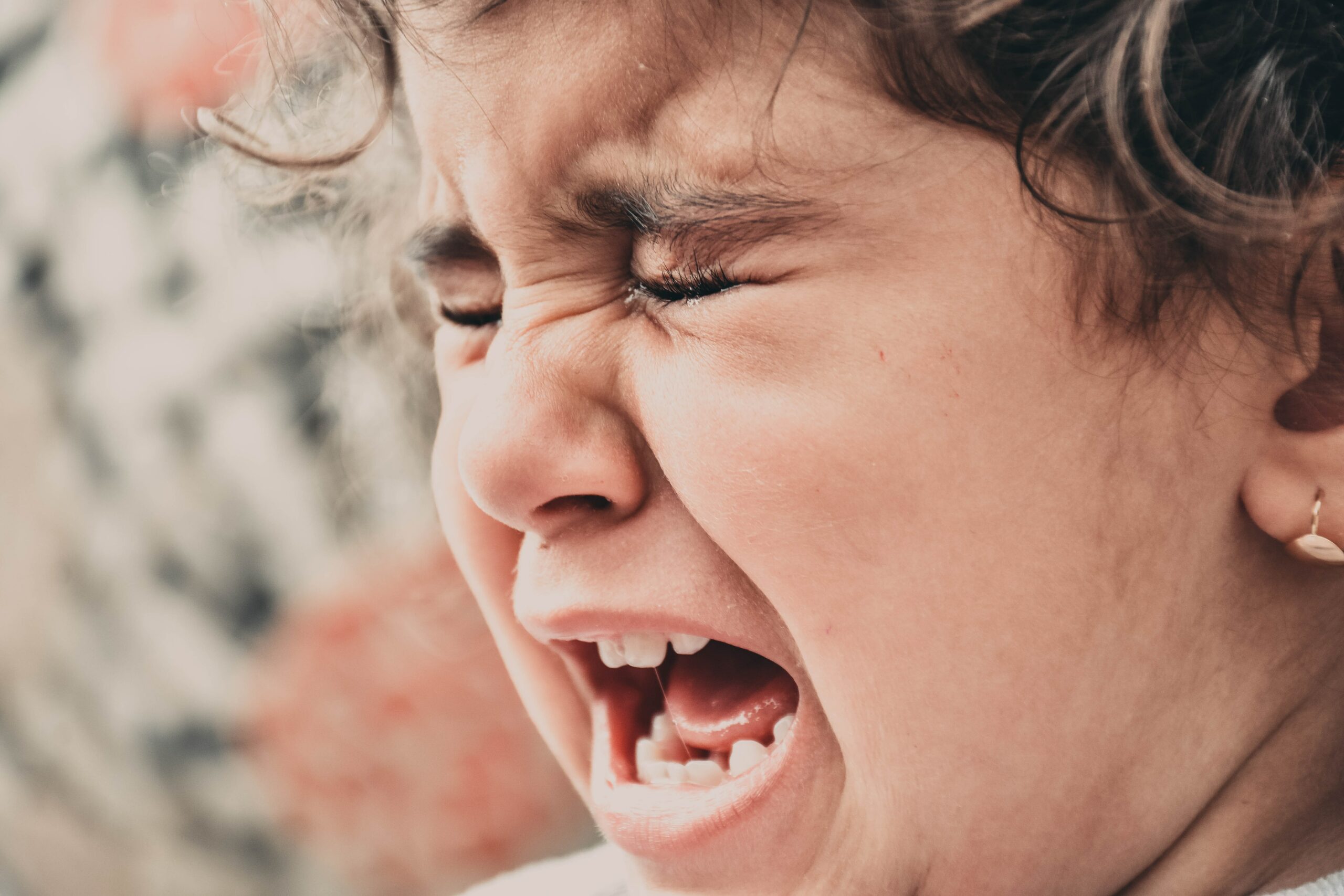 Paul Whiteman from the National Association of Head Teachers said that school leaders shared Ofsted's concerns about vulnerable children during the pandemic but that budgets for child support services had been "slashed" in recent years.
He said schools were under great pressure and asked Ofsted not to resume their regular school inspection regime in the New Year.
Meanwhile, the head of the Association of School and College Leavers (ASCL), Geoff Barton, said the report highlighted "an important issue" and added: "Schools worked very hard to reach out to families with vulnerable children and bring these pupils into the emergency provision in schools during the first national lockdown.
"Schools have been highly focused on addressing any problems with the wellbeing of students since full reopening in September, and they are very relieved to have vulnerable pupils back in school where they can make sure they have the support they need."
A spokesperson from the Department for Education commented: "The safety and well-being of the most vulnerable children has always been our focus, which is why we kept nurseries, schools and colleges open for those children throughout the pandemic.
"It remains a national priority to keep full-time education open for all."
First Response Training (FRT) is a leading national training provider delivering courses in subjects such as health and safety, first aid, fire safety, manual handling, food hygiene, mental health, health and social care, safeguarding and more.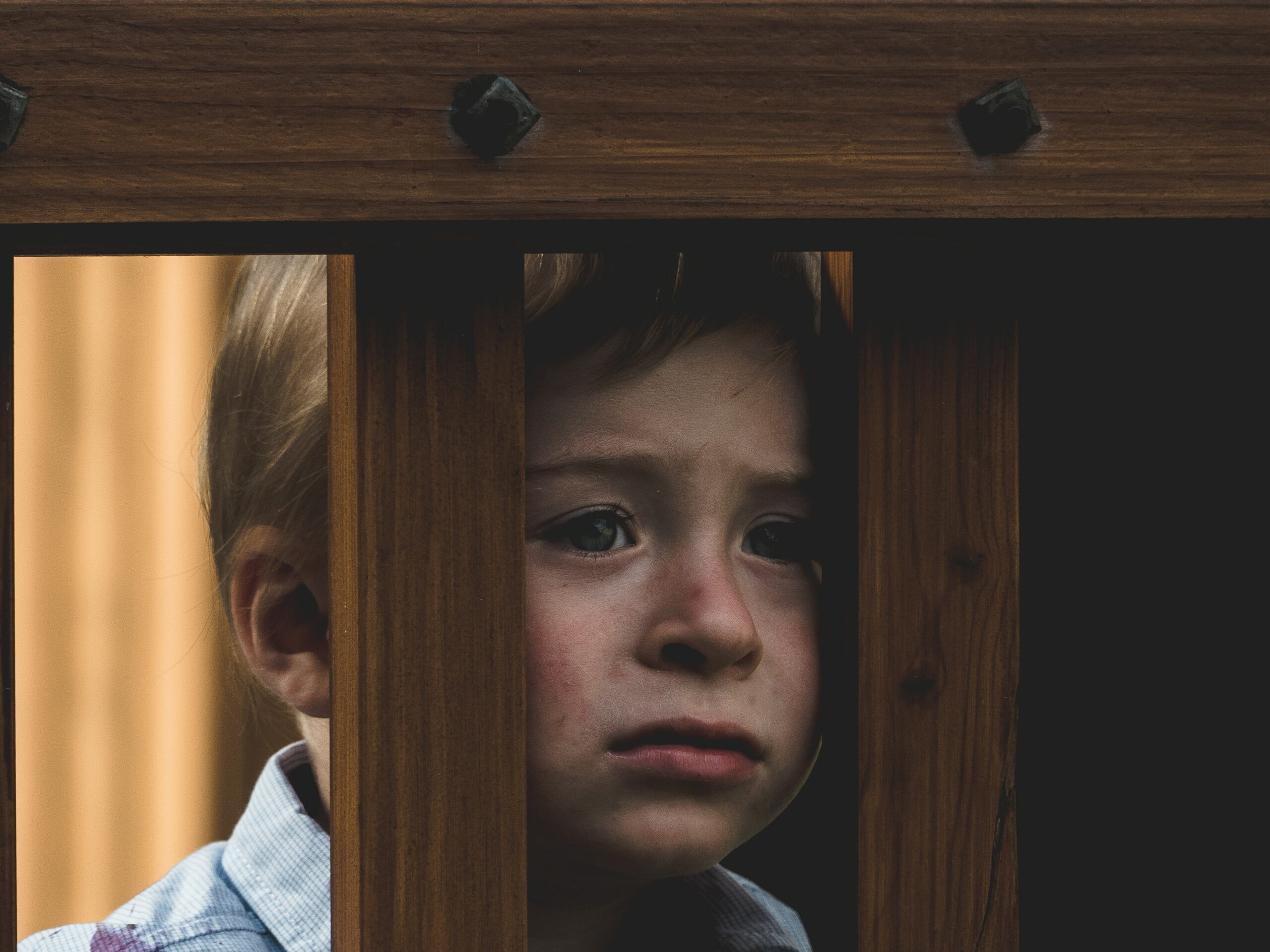 They work with a large number of early years and childcare providers, as well as schools, colleges, and children's services. Their courses include Safeguarding Children.
A trainer from FRT says: "There are many hidden victims of the pandemic, and it is saddening that measures introduced to keep the nation safe and healthy may have contributed to children being placed at greater risk of harm.
"It's so important that this issue is being discussed and that action is being taken to ensure that these children do not continue to fall through the cracks.
"It's vital that anyone who works with children and young people completes Safeguarding training so that they are aware of the signs of abuse and neglect and know the correct action to take if they suspect a child is at risk."
For more information on the training that FRT can provide, please call them today on freephone 0800 310 2300 or send an e-mail to info@firstresponsetraining.com.