Although care home residents are top of the priority list to receive the new Covid-19 vaccine, logistical issues mean there could be a delay in getting it to them.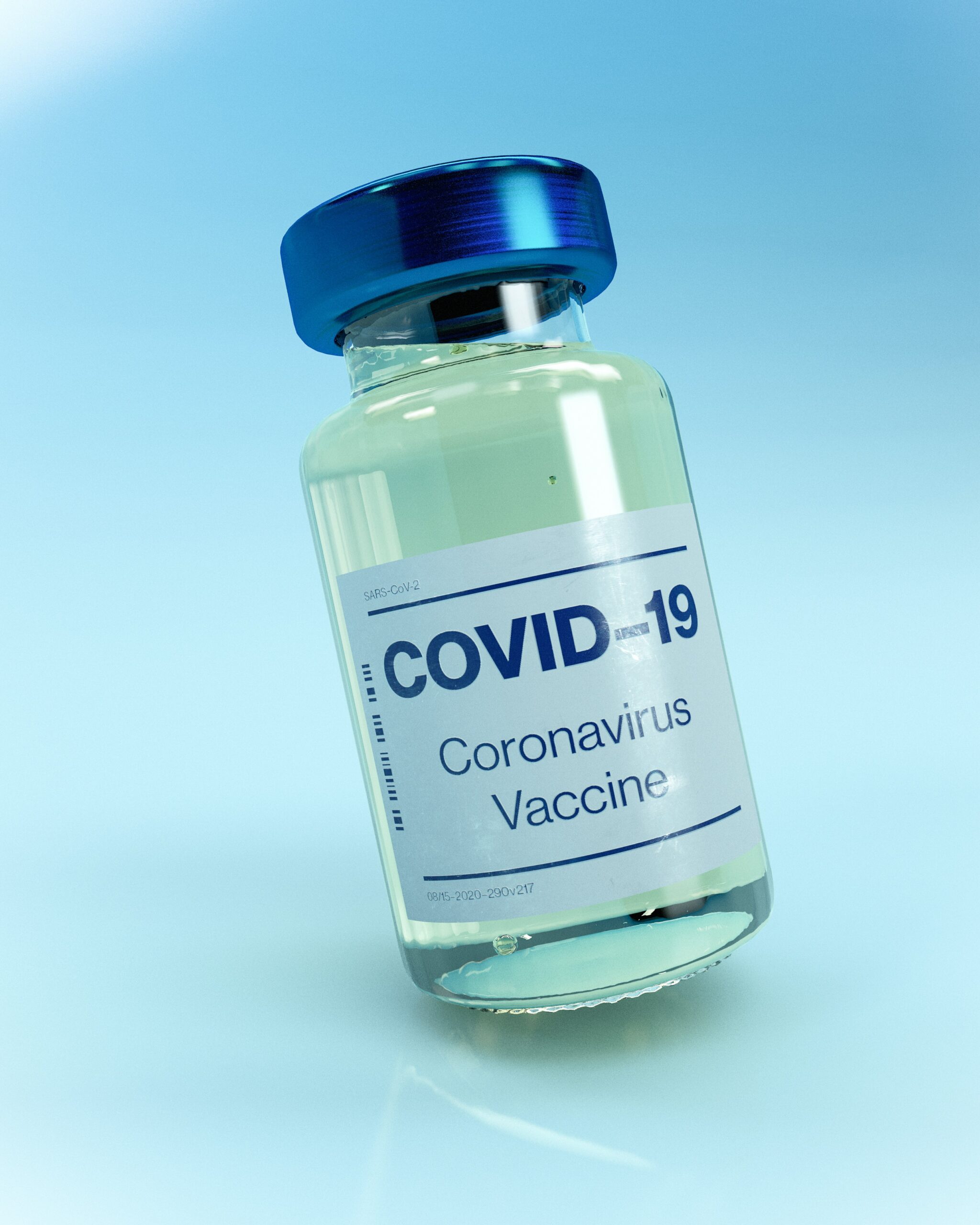 The Joint Committee on Vaccination and Immunisation (JCVI) has called for patience over the rollout of the Pfizer/BioNTech vaccine for Covid-19, which was approved for use in the UK yesterday (Wednesday 2nd December 2020) and could be available by next week.
Elderly people living in care homes, and the staff who support them, topped the priority list for vaccination, but the JCVI says the list is designed to be flexible.
They revealed that, as hospitals already have the facilities to store the vaccine at the required temperature of -70C, the very first vaccinations are most likely to take place there in order to prevent any doses being wasted. Likely recipients will be care home staff, NHS staff and patients.
The priority list for who will receive the vaccine first is suggested by the JCVI and decided by government.
Professor Anthony Harnden, Deputy Chairman of the JCVI, said the committee's "clear remit was to decide on prioritisation groups" but it always understood "there were going to be vaccine product storage, transport and administration constraints."
Speaking to BBC Radio 4's Today programme, he added:
"We have advised in our statement that there is flexibility at an approach to this list according to what was actually feasible and logistical on the ground, so this is not wholly unexpected – but the clear list that we have drawn out is a list of priority in terms of vulnerability."
Professor Harnden acknowledged that the delays in getting the vaccine into care homes would be disappointing for residents and their loved ones.
He explained: "I think just a very small degree of patience is required because I think we are at the forefront here in the UK.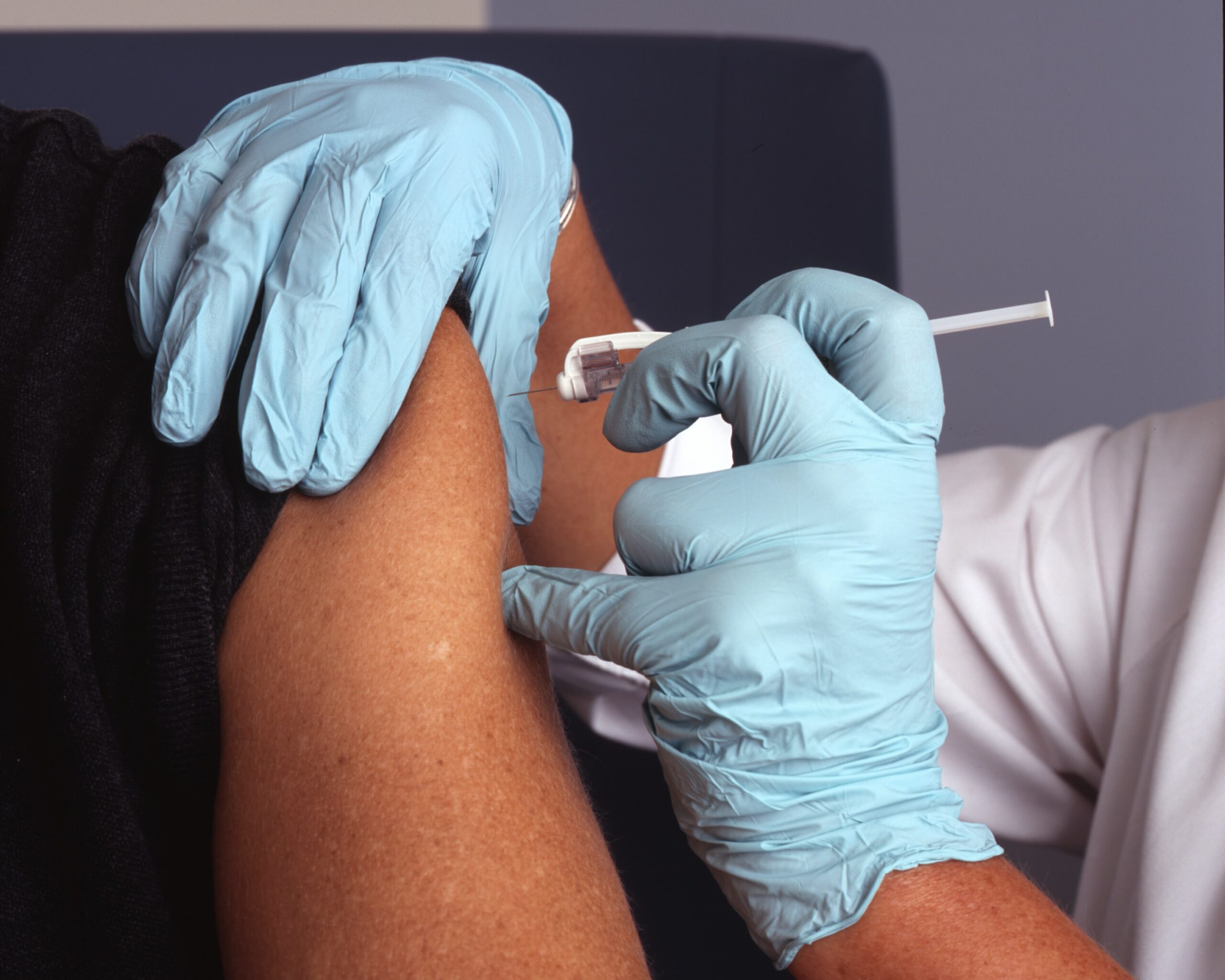 "I think the very short-term practical difficulties of getting this out from a storage point of view should not let us all lose sight of the fact that these care home residents and their staff are our utmost priority – and it may well be possible to get the care home staff to be immunised within a local hospital setting."
The Pfizer/BioNTech vaccine has been shown to offer up to 95% protection against Covid-19.
The UK has so far ordered 40 million doses, which is enough to vaccinate 20 million people against Covid-19.
These doses will be rolled out as quickly as they can be made by Pfizer in Belgium, with the first load available next week and then "several millions" rolled out throughout December, Health Secretary Matt Hancock has said.
Despite this, the majority of the roll-out across the UK will take place next year and the Chief Executive of NHS England, Sir Simon Stevens, has cautioned that it may not be until April 2021 when all those who are most at-risk have received the new vaccine.
First Response Training (FRT) is a leading, national training provider. They deliver over 7,000 courses each year in the fields of health and safety, first aid, fire safety, food hygiene, mental health, health and social care and more.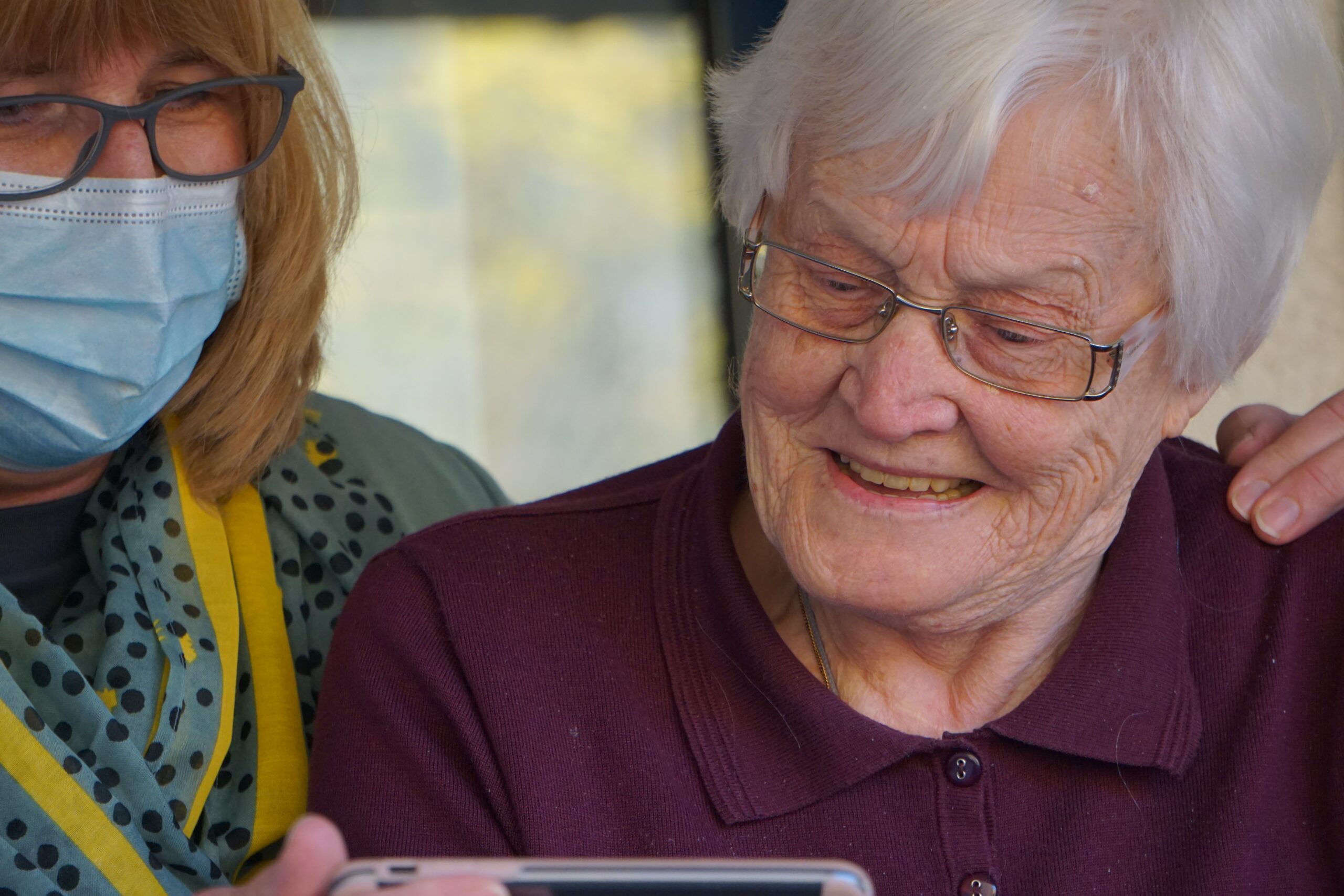 Their health and social care range includes Infection Control, Health and Safety, Personal Care, Safeguarding Adults, Dementia Awareness, Duty of Care, Dignity in Care and many more.
A trainer from FRT says: "The announcement that the UK is the first country to approve use of the Pfizer vaccine for Covid-19 is the good news that we really needed after a tremendously difficult year.
"Obviously there are still challenging times ahead, and we must continue to follow guidelines and be as safe as possible.
"Vulnerable adults in care homes and key workers will be waiting eagerly for this vaccine and we hope the logistics can be worked through to help them get it as soon as possible.
"At FRT we continue to offer safe training with our Covid-19 Secure Pledge that ensures we can help essential workers to stay up to date with key skills in a safe, supportive environment with stringent hygiene and safety measures in place."
For more information on the training that FRT can provide, please call them today on freephone 0800 310 2300 or send an e-mail to info@firstresponsetraining.com.