The NSPCC has reported that the number of people contacting them about parental mental health concerns has risen by 44% since the start of the Covid-19 pandemic.
The national children's charity says that, between April 2020 and January 2021, its confidential helpline received 3,608 contacts from adults worried about parental mental health, representing a 44% increase on the monthly average compared to the previous year.
They warn that babies born during the pandemic could experience long-lasting effects on their health, wellbeing and life chances as their parents have faced heightened stress, isolation and mental health problems.
Even before the Covid-19 pandemic hit the UK, cuts to funding for early years and health visiting services meant that many families were missing out on vital support.
The NSPCC says that, without the right support at the right time, mental health problems experienced during pregnancy and the first year of parenthood can have a serious impact on children and families.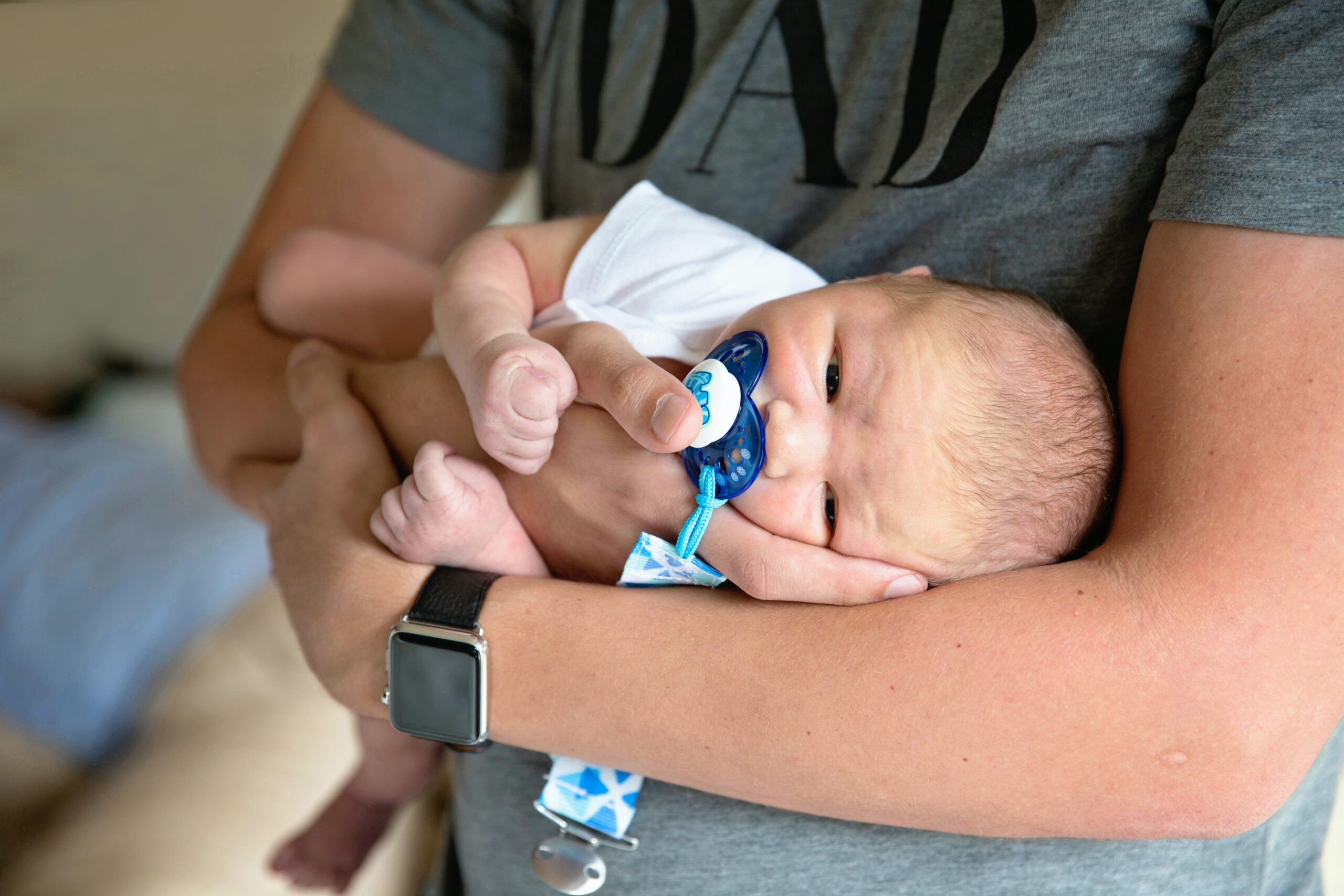 The charity is calling on the government to prioritise parents and babies as they oversee the nation's recovery from the pandemic.
They say that social distancing measures have resulted in many fathers and partners being excluded from pregnancy scans and left many women to give birth without their partner or other supporter present.
New parents may have struggled enough without the support of their closest family and friends over the past year, but figures also show that 50% of health visitors were redeployed away from supporting families in some regions during the first national lockdown.
These factors have had an unprecedented impact on pregnancy, childbirth and the early days of a child's life.
The Parent-Infant Foundation, Best Beginnings and Home Start joined forces to carry out a survey and found:
60% of new parents shared significant concerns about their mental health because of the additional stress caused by Covid
A third of parents said their interaction with their child had changed
Just over 10% of parents of children under 2 said they had seen a health visitor face-to-face
Restricted access to these crucial services during pregnancy and early parenthood could lead to mental health problems being missed by professionals, and this in turn can make it harder for parents to provide the care their child needs in order to develop.
The NSPCC is calling on the government to commit to a new and ambitious plan to give every child the best start in life, including:
Investing in local services that support parents during pregnancy and in the first year of a child's life
Rebuilding the health visiting workforce to have the capacity to deliver five consistent face-to-face visits
The Senior Policy and Public Affairs Officer at the NSPCC, Vicky Nevin, said:
"Access to support for families and babies has long been inconsistent, but the pandemic has now thrown up even bigger challenges for parents. Now is the time for urgent action to ensure that health visitors are able to build up those vital relationships with parents and to refer families to quality services in the local area."
Last year, the NSPCC and a coalition of early years charities launched the Fight for a Fair Start campaign. They urged the government to rebuild health visiting services for children and families.
First Response Training (FRT) is a leading, national training provider delivering a wide and diverse range of training courses.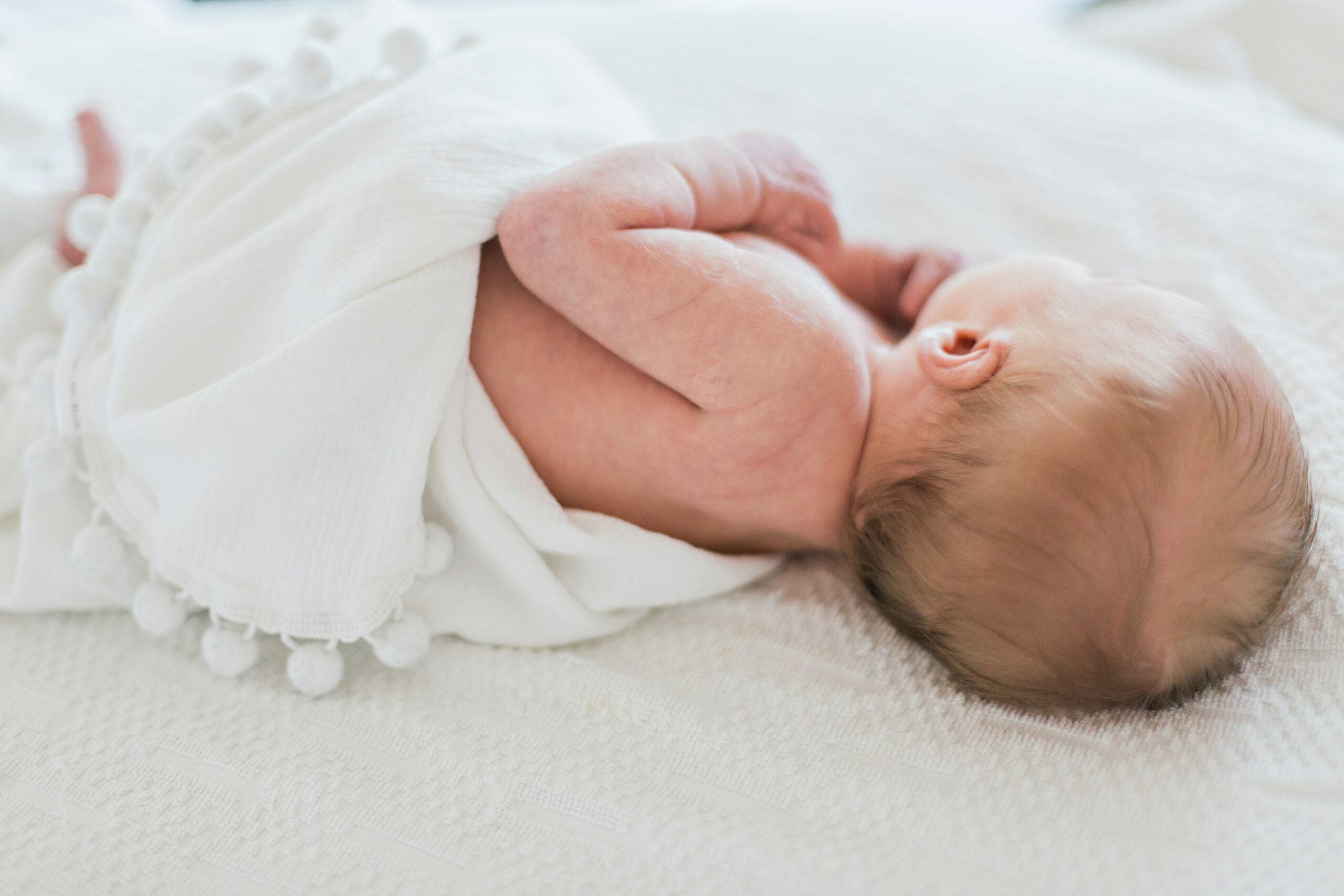 They can provide training in the fields of health and safety, first aid, fire safety, food hygiene, safeguarding, mental health, health and social care and other specialist subjects.
FRT work with hundreds of early years services, schools and other childcare and support groups across the UK, providing them with high quality training to meet EYFS and Ofsted guidelines.
Their training courses for early years include Paediatric First Aid, Risk Assessment for Child Carers and Safeguarding Children.
They also deliver a number of courses specialising in mental health, such as Understanding Mental Health, Mental Health Awareness in the Workplace, Managing Stress, Anxiety Awareness, Self-Harm Awareness and Suicide Awareness.
They can also provide externally accredited trainers to deliver Mental Health First Aid England training courses, including Adult, Youth, Champion and Lite versions.
A trainer from FRT says: "It's important that parents, babies and children have appropriate support to protect their mental health and wellbeing during these challenging times to ensure that every child gets the best start possible."
For more information about the training that FRT can provide, please call them today on freephone 0800 310 2300 or send an e-mail to [email protected]