A new report from the Care Quality Commission (CQC) has called for improved oversight in relation to do not attempt cardiopulmonary resuscitation (DNACPR) decisions after it found "worrying variations" in people's experiences during the pandemic.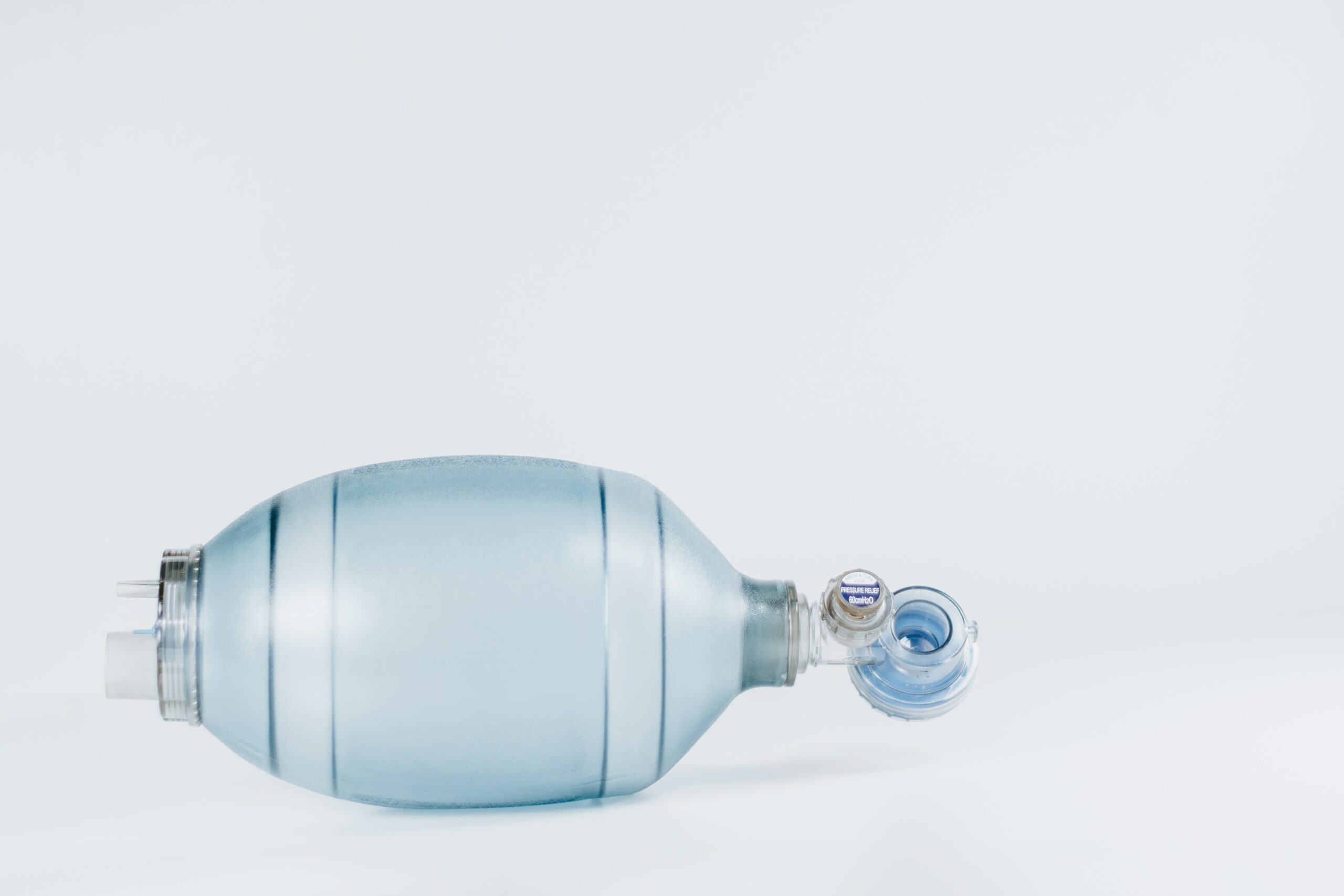 The care watchdog for England said that, although there were examples of good practice, they also found that many people were not properly involved in decisions or even made aware that such a significant decision about their care had been made.
The CQC was asked by the Department of Health and Social Care to conduct a rapid review into how DNACPR decisions were being made during the coronavirus pandemic after concerns were raised about them being applied inappropriately to groups of people without their knowledge.
The regulator is clear that it is completely unacceptable for any DNACPR decisions to be made without proper conversations being had with the individual or an appropriate representative for them.
They published their interim report back in December 2020, revealing that a combination of unprecedented pressure on care providers during the pandemic and rapidly developing guidance may have led to some DNACPR decisions being incorrectly conflated with other clinical assessments related to critical care.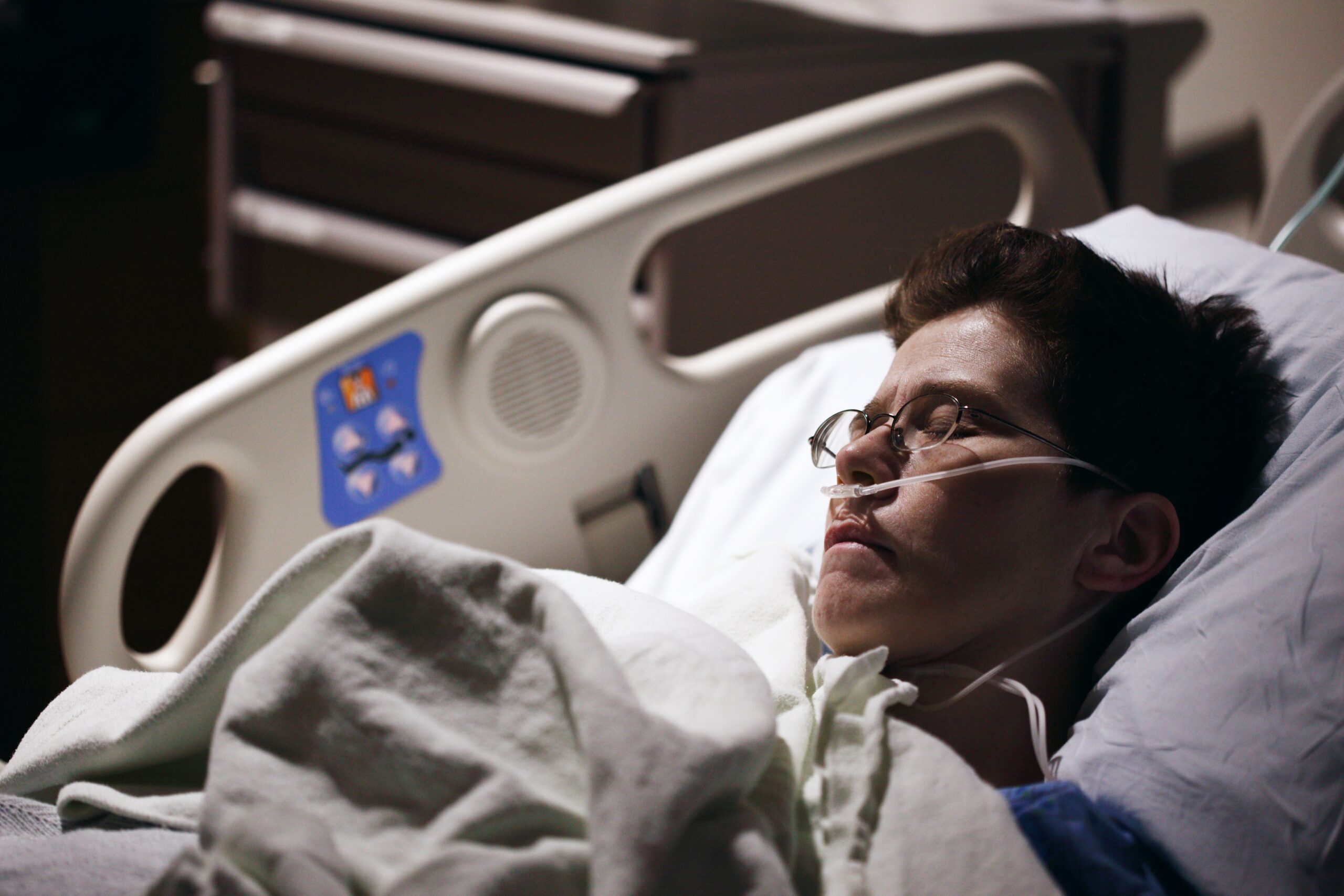 Their latest report, entitled Protect, respect, connect – decisions about living and dying well during Covid-19 – drew on fieldwork in seven Clinical Commissioning Groups (CCGs), responses to a national information request to adult social care providers, a national public survey and ongoing engagement with voluntary sector organisations working in the area.
In it, the CQC calls for a Ministerial Oversight Group to be established to take responsibility for driving improvements in this vital and very sensitive area.
The watchdog found that most care providers reported that they were unaware of any inappropriate DNACPR decisions, or of DNACPR decisions being applied across groups of people.
When speaking to stakeholders, people using services and their families and carers, however, the CQC were told that 'blanket' DNACPR decisions had been proposed at a local level. There were examples of these decisions being challenged and retracted.
The CQC report highlights the following concerns in relation to DNACPR decisions:
Poor involvement of people using services
Poor record keeping
A lack of oversight and scrutiny of the decisions being made
Care providers must address these shortfalls in order to ensure that DNACPR decisions are being made on an individual basis, and in line with the person's wishes and human rights.
The report also highlighted some barriers to good practice in relation to DNACPR decisions during the pressures of the pandemic:
A lack of time for staff to hold meaningful conversations with individuals about their care
A lack of training
Rapidly changing guidance about all aspects of care provision
However, the CQC says that many issues raised in their report pre-date the pandemic.
The Chief Inspector of Primary Medical Services and Integrated Care at the Care Quality Commission, Rosie Benneyworth, said:
"Personalised and compassionate advance care planning, including DNACPR decisions, is a vital part of good quality care. Done properly, it can offer reassurance and comfort for people and their loved ones – before and during difficult times.

"It is vital we get this right and ensure better end of life care as a whole health and social care system, with health and social care providers, local government and the voluntary sector working together.

"Covid-19 has brought this to the fore but these are not new issues. While this rapid review was not asked to make judgments on how decisions might have impacted individual cases, we have to take this opportunity to address these problems. We need to make sure that people have the opportunity to discuss their wishes about care and treatment in a compassionate and person-centred way."
First Response Training (FRT) is a leading, national training provider. They deliver over 7,000 courses each year in the fields of health and safety, first aid, fire safety, food hygiene, mental health, health and social care and more.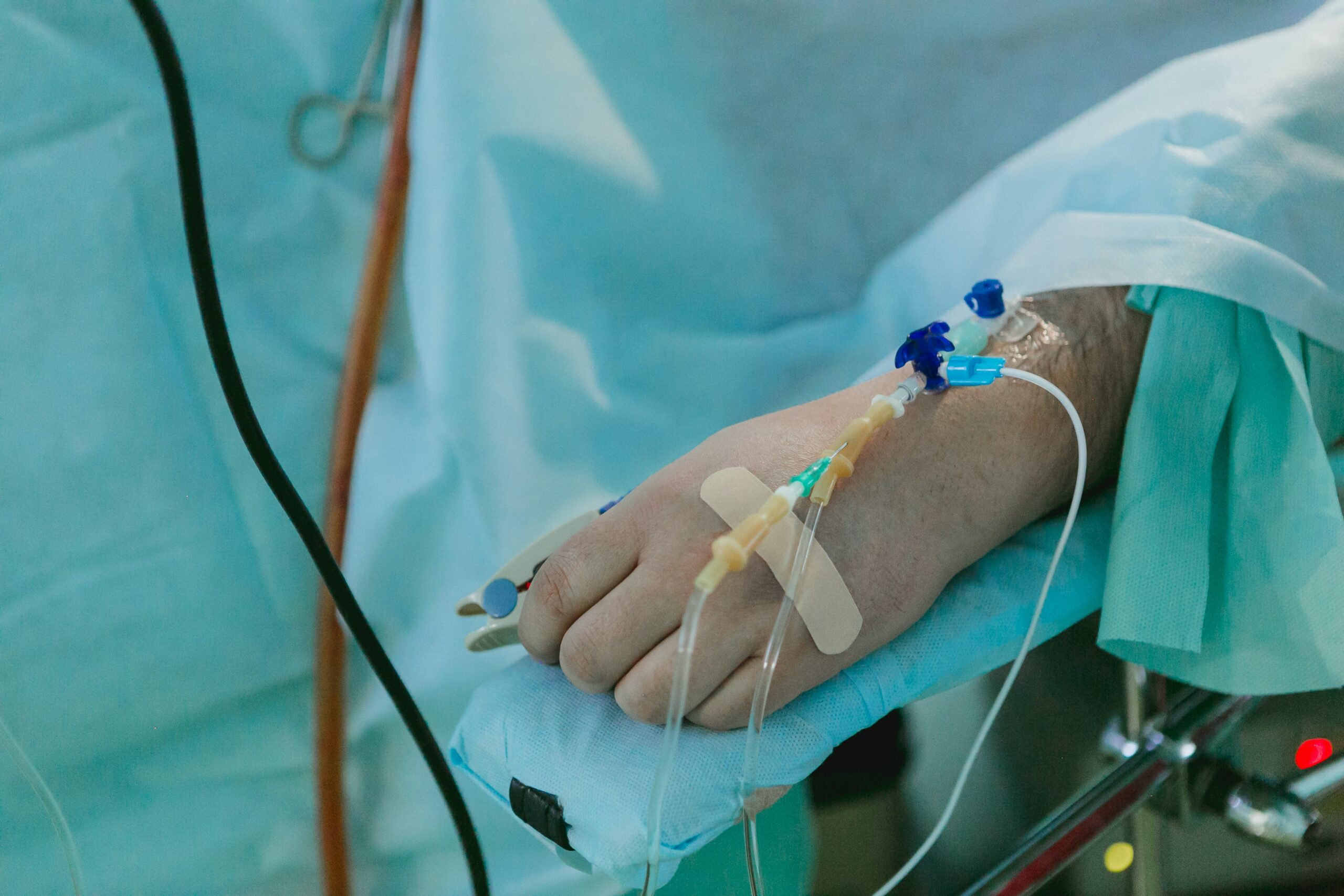 Their health and social care range includes End of Life Care, Person Centred Care, Dignity in Care, Duty of Care, Safeguarding Adults and many more.
A trainer from FRT says: "The adult social care workforce is full of dedicated, compassionate workers who do their best for the people they support each and every day.
"However, the system is under significant pressure and it is very important that lessons are learned and improvements made to ensure that any failings in care are not repeated and that all individuals receive the person-centred, compassionate and dignified care that they deserve."
For more information on the training that FRT can provide, please call them today on freephone 0800 310 2300 or send an e-mail to [email protected]