The Health and Safety Executive (HSE) has published a report about the management of asbestos in schools, including key safety recommendations.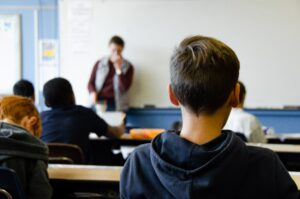 Britain's health and safety watchdog visited over 400 primary and secondary schools across England, Scotland and Wales between September 2022 and March 2023.
They wanted to check that schools were effectively managing the risks posed by asbestos within the school estate, and that they were meeting their legal duties under the Control of Asbestos Regulations 2012.
Inspections were aimed at all those who have a responsibility for managing school estates, including local authorities, headteachers, maintenance staff, academy trusts and governing bodies.
Some schools failing to manage asbestos safely
The focused site inspections confirmed that the majority of schools were complying with their legal duties and were managing and monitoring the condition of asbestos-containing materials (ACMs) safely and effectively.
But the HSE has revealed that a small minority of schools – 7% – had significant failings in their systems.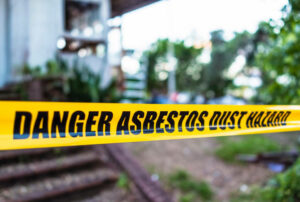 Inspectors found that these schools often required improvements to be made to their management plans or surveys, and took enforcement action to ensure that these failings were addressed swiftly.
Asbestos management plans should clearly set out who does what and when, including regular scheduled checks to monitor the condition of ACMs.
Asbestos was banned in the UK in 1999, but prior to this its use was widespread and many older buildings, including schools, still feature materials that contain the deadly fibres.
Asbestos is safe as long as it is undisturbed and safely maintained. If damaged, however, it can release smaller fibres that can be breathed in or swallowed, causing serious harm over time.
HSE report makes key recommendations for schools
The report into the management of asbestos in school buildings details the key findings that schools should:
Maintain an up-to-date survey which clearly shows the location of ACMs and highlights any areas that have not been surveyed
Identify any action required by the survey, check to make sure this is completed and update records accordingly
Have a clear asbestos management plan that is specific to the school site, and ensure it is regularly reviewed
Regularly monitor the condition of ACMs
Have effective procedures for dealing with any unplanned disturbance of ACMs and providing accurate information to emergency services attending the site
Ensure staff have clear roles and responsibilities for managing asbestos and ensure deputies or contingency plans are in place to cover for absences
Ensure any contractors provide suitable and sufficient risk assessments, method statements and evidence of asbestos awareness training
The watchdog says that these findings will be used to inform future intervention approaches within the education sector, and to help identify areas for improvement in schools.
They want schools to use the report to ensure that their systems for managing asbestos are suitably robust and regularly reviewed, and have warned that they will carry out further inspections across Britain during 2023-24.
Asbestos awareness training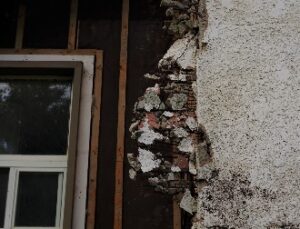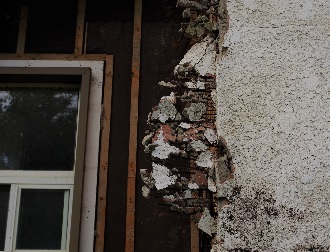 First Response Training (FRT) is a leading, national training provider. They deliver over 7,000 courses each year in the fields of health and safety, first aid, fire safety, food safety, mental health, health and social care and other special focus topics.
Their diverse portfolio includes training awards in Asbestos Awareness, Handling Hazardous Substances (COSHH) and Managing and Supervising Risk.
A trainer from FRT explains:
"Exposure to asbestos fibres can be extremely hazardous, with long lasting and devastating consequences.

"It's vitally important that, where these are present in school buildings, those with responsibility for managing safety on the premises are aware of the appropriate safety measures they must take to minimise the risks of exposure and protect themselves, their employees and all pupils from harm."
For more information on the training that FRT can provide, please call them today on freephone 0800 310 2300 or send an e-mail to info@firstresponsetraining.com.