National workplace training provider, First Response Training (FRT), has taken decisive steps to ensure the health, safety and welfare of its staff, clients, learners and they people they support.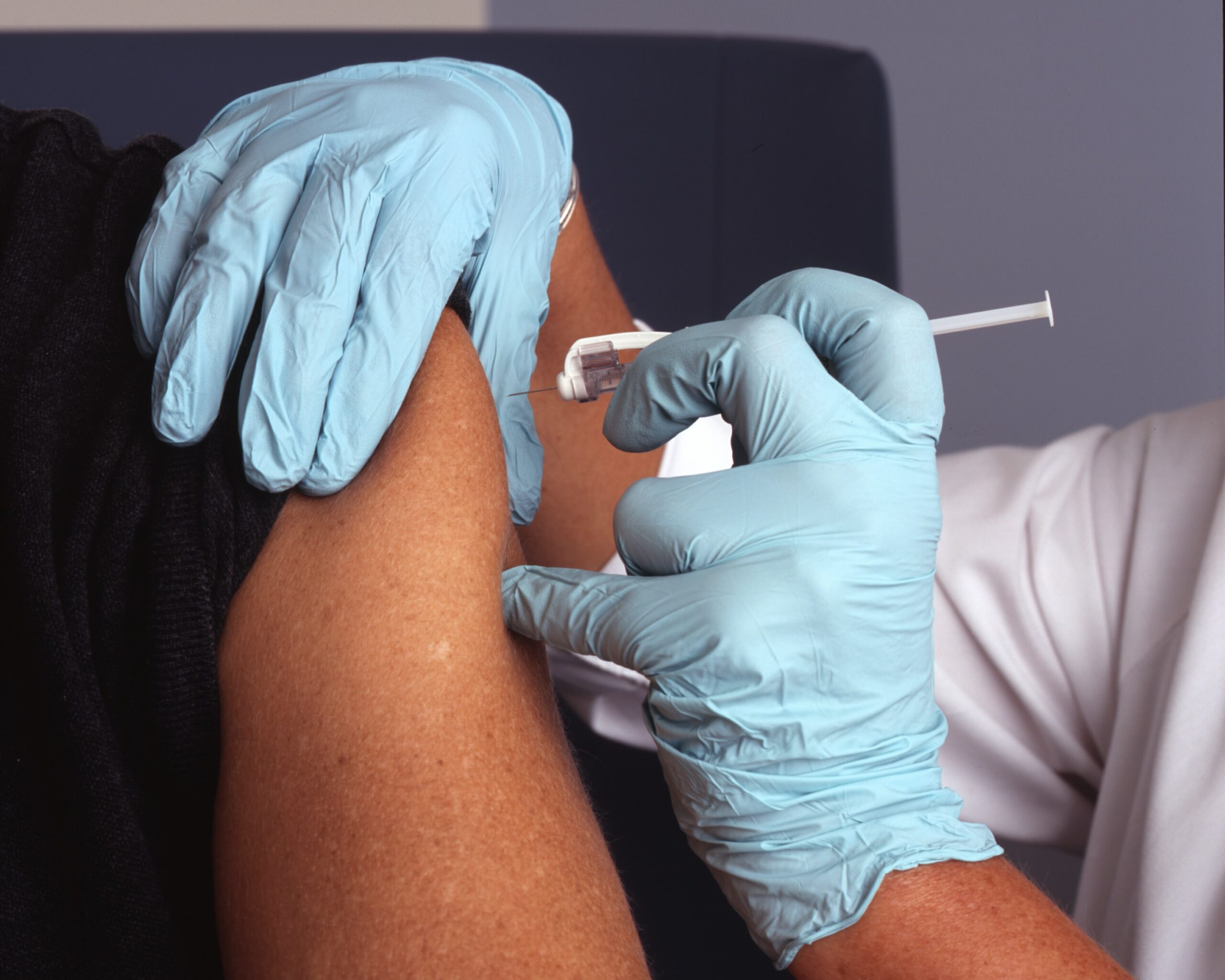 The leading training provider, which works with hundreds of local and national health and social care providers on a regular basis, has confirmed that all of its trainers are double vaccinated.
FRT have verified that all of their trainers have received two doses of an approved Covid-19 vaccine and have stated that it is their policy, for the foreseeable future, not to recruit or deploy any trainers that remain unvaccinated.
In addition to this, all trainers carry out Lateral Flow Tests (LFT) on a twice-weekly basis and the results are recorded centrally. Trainers can only deliver courses if they have evidence of a negative test result.
Providing Covid-19 secure training
The training provider continued to provide a wide range of workplace training throughout the Covid-19 pandemic, adopting stringent safety procedures to control the risk of transmission. Their Covid-19 Secure Pledge encompassed a number of measures in line with government guidelines, recommendations and changing lockdown rules. This included the development and regular updating of a Covid-19 risk assessment addressing their training activities and additional secure measures for practical training.
FRT also supported many of their clients to move their staff training programmes across to the virtual learning environment, delivering over 2,000 live, remote webinars as well as providing bespoke e-learning courses throughout the pandemic.
The company was also able to access priority vaccination for their trainers due to their role in delivering essential training to frontline workers within settings which housed or supported vulnerable people.
Vaccination requirements for care home workers
Current government guidelines state that all care home workers must be fully vaccinated against Covid-19 by 11th November 2021 in order to continue to carry out work within a residential care setting, although certain exemptions do apply. Many care services have also confirmed that they will not be allowing anyone who has not been vaccinated to enter their setting.
As a major provider of training to the adult social care sector, with Skills for Care Endorsed Learning Provider status, FRT takes its position on this matter very seriously.
Amy Ridge, Managing Director at FRT, explained: "We deliver training for some of the providers and frontline workers who were hardest hit by the Covid-19 pandemic. They require certain assurances from us, and we are committed to protecting their safety and to enabling them to continue to provide safe, high-quality care through the provision of essential training.
"We must therefore confirm, after careful consideration, that we have made the decision to only utilise trainers who have received both doses of a Covid-19 vaccine. Our entire training team is double vaccinated, and we will not be using any trainers who remain unvaccinated.
"We understand that taking up the offer of vaccination is a personal choice, and can be a sensitive issue, but we have to take steps to protect the health, safety and welfare of our staff, our clients, our learners and the people they support – many of whom are among the most vulnerable members of society."
You can view and download First Response Training's poster regarding their policy on vaccination for trainers here.