As Pride Month comes to an end, the Institution of Occupational Safety and Health (IOSH) has spoken about how fully inclusive workplaces are "crucial to the success of organisations."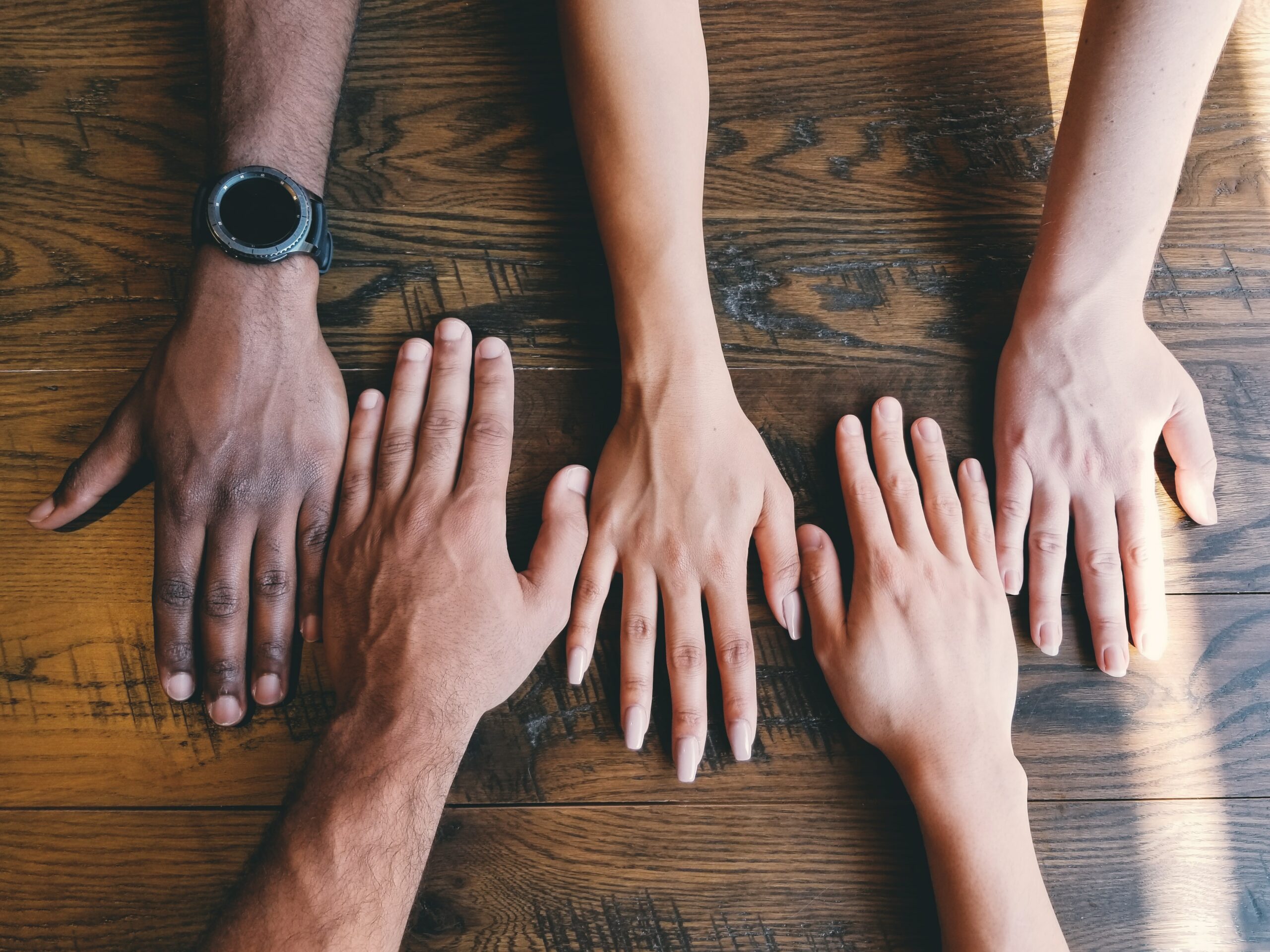 The world's largest occupational health and safety body have said they believe that making sure that all employees feel safe at work is key to creating fully inclusive workplaces.
In order to ensure that all employees within their own organisation feel psychologically, physically and emotionally safe, IOSH have recently created the new role of Equality, Diversity and Inclusion Manager.
They say this new position will help them to better understand how good occupational safety and health (OSH) can contribute to making the world a more inclusive place where everyone feels safe and able to be themselves at work.
IOSH employ nearly 200 people and have outlined further measures they have in place to ensure inclusivity within their organisation, such as:
Ensuring that factors such as age, gender, race, medical conditions, disabilities, sexual orientation and other areas are included within their health, safety and wellbeing strategy, their business rules (here's a great place to get started on framing the right rules for the firm) and their risk assessments;
Supporting inclusivity and diversity within health and safety, including addressing both the age and gender bias in the profession by proactively promoting professional development opportunities to everyone who identifies as a woman and young people;
Developing specific information and support for staff experiencing the menopause;
Having strong, management-led support mechanisms which go further than having mental health first aiders in place and an employee assistance programme. IOSH provide staff with mental health training, wellbeing sessions and promotion of women in leadership;
Ensuring they have the flexibility to conduct individual risk assessments and personal evacuation plans for colleagues with disabilities or mental and physical wellbeing issues.
IOSH are also planning to install a gender-neutral toilet in preparation for the return of staff and visitors at their head office following the eventual lifting of lockdown restrictions.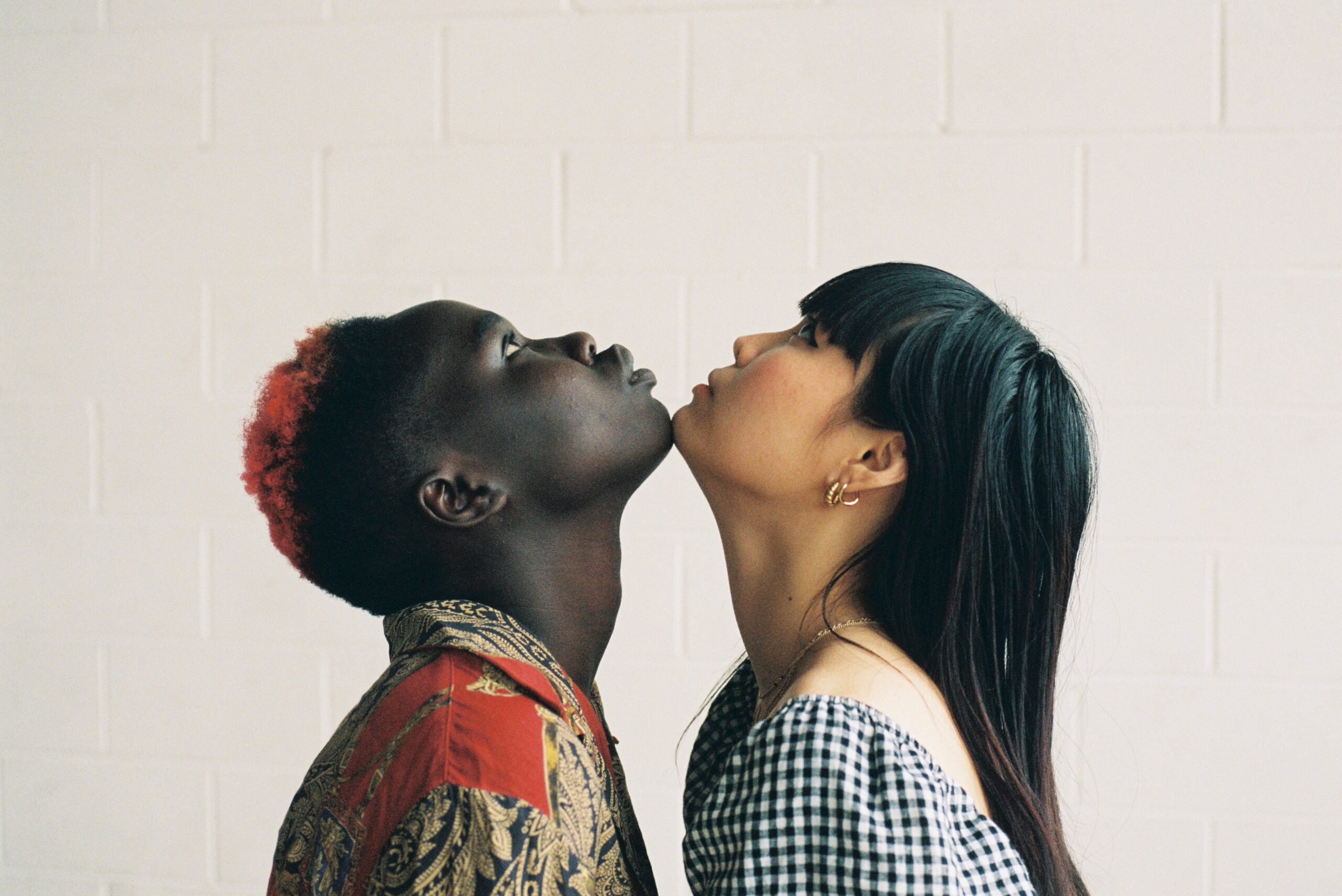 First Response Training (FRT) is a leading, national training provider. They deliver over 7,000 courses each year in the fields of health and safety, first aid, fire safety, food hygiene, mental health, health and social care and other special focus topics.
Their diverse portfolio includes training awards in Equality and Diversity, Understanding Mental Health and Adult Mental Health First Aid.
A trainer from FRT explains: "All employees deserve to feel safe at work. This extends beyond their physical health and safety to their mental and emotional wellbeing and being able to feel comfortable, secure and valued.
"All businesses should provide Equality and Diversity training for staff members, particularly those in senior positions and those with responsibility for hiring new employees."
For more information on the training that FRT can provide, please call them today on freephone 0800 310 2300 or send an e-mail to info@firstresponsetraining.com.