The Duchess of Cambridge has urged parents to look after their mental health during the coronavirus pandemic.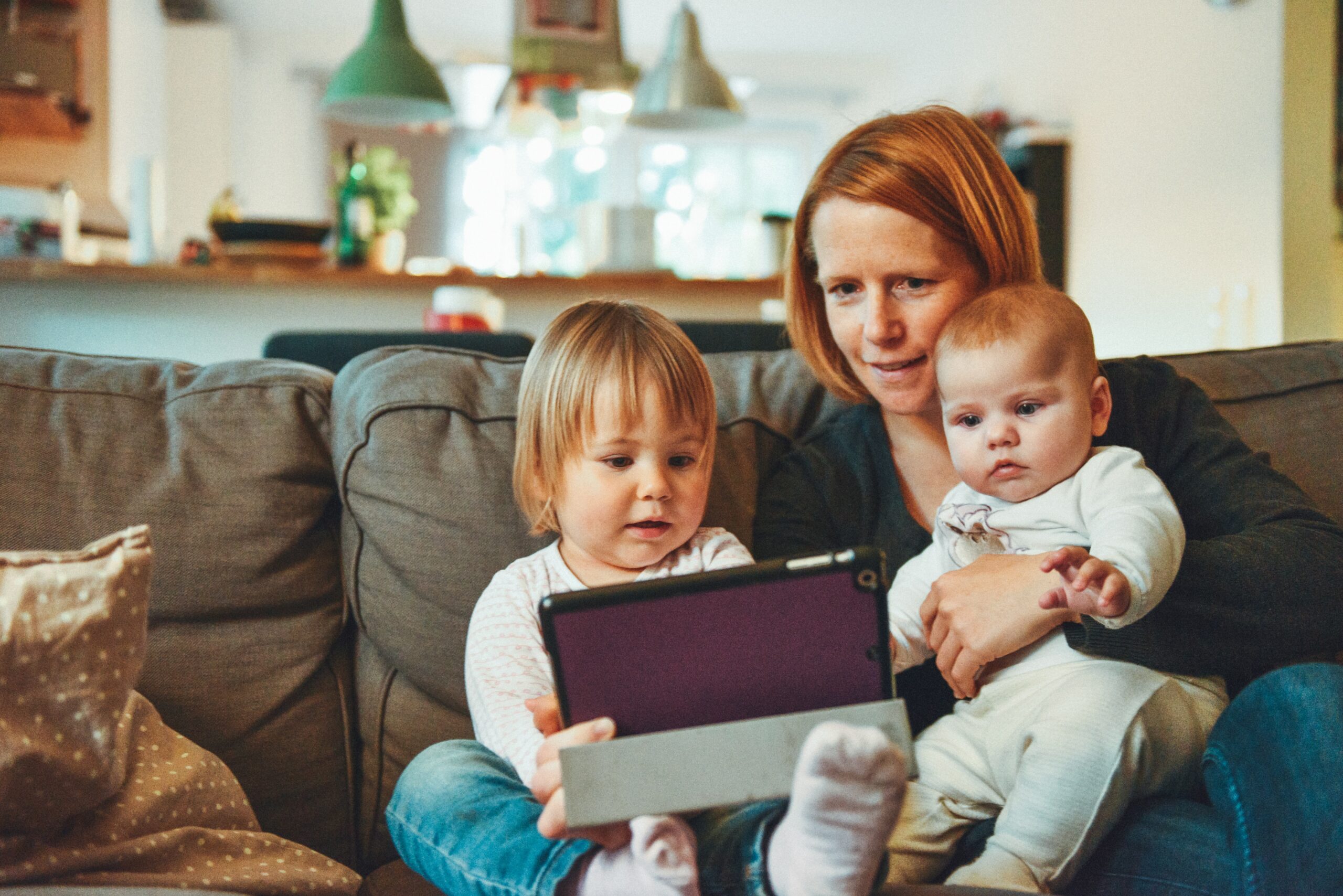 In a special video message recorded to mark Children's Mental Health Week, Kate said she knew many parents found it hard to prioritise their own wellbeing, but that it was important "to be the very best versions of ourselves for the children in our care."
Children's Mental Health Week was first launched in 2015 by children's mental health charity Place2Be, of which the Duchess is patron.
Kate has always supported the annual initiative to highlight the importance of children and young people's mental health, and she filmed the self-video, which was released on Sunday 31st January, to discuss the theme for this year – which is 'expressing yourself'.
She explained that it was "about finding creative ways in which to share your thoughts, ideas and feelings."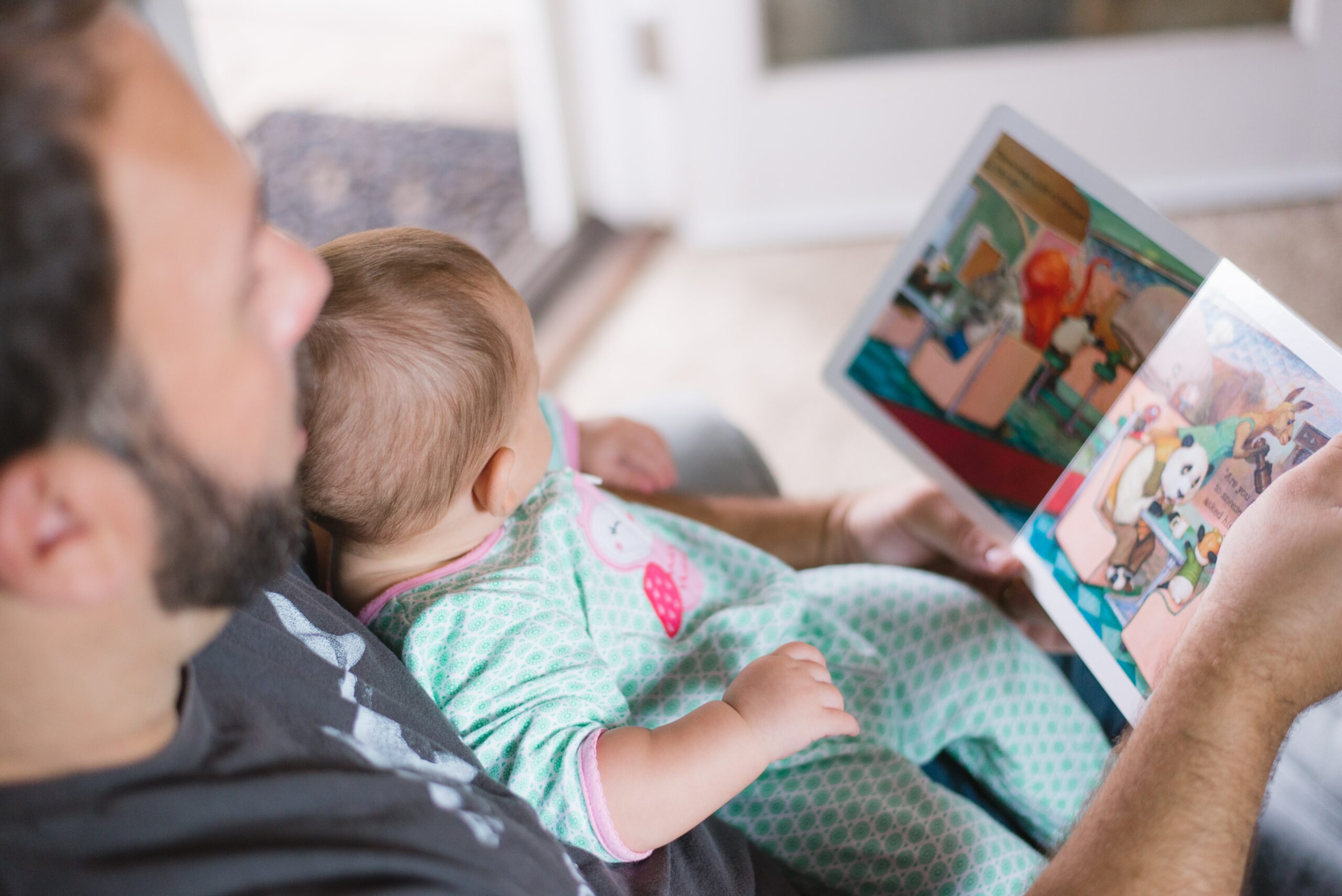 Kate added: "So whether that's through photography, through art, through drama, through music or poetry – it's finding those things that make you feel good about yourself."
She then moved on to highlight parental mental health issues.
The Duchess said: "And while this is Children's Mental Health Week there has never been a more important time to talk about parental wellbeing and mental health too.
"Last year you told me just how important this was, that many of us find it hard to prioritise. This is a hugely challenging time for us all so please look after yourself too.
"Find those ways in which to share your thoughts and your feelings or find someone to talk to because we really do need to be the very best versions of ourselves for the children in our care."
In 2020, the Duchess released the findings of her landmark study on the early years development of children.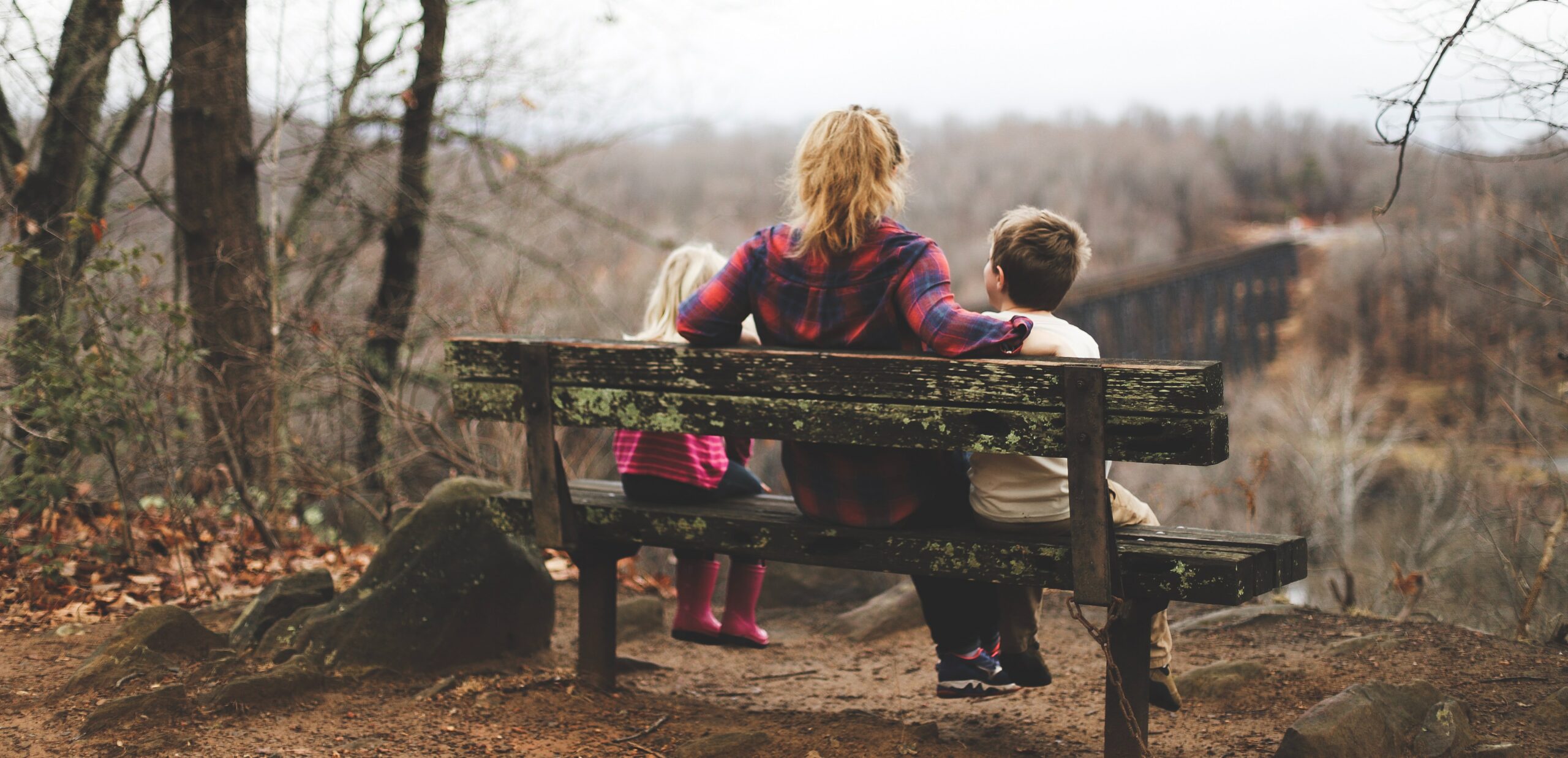 It revealed that, while 9 out of 10 respondents agreed that maintaining parental mental health was crucial to supporting the health and happiness of their children, in practice the majority of parents struggled to prioritise their own wellbeing.
Kate recently held a video call with parents where she admitted that parenting during lockdown has left her feeling "exhausted."
Children's Mental Health Week runs from 1st-7th February. To kick it off, Place2Be have teamed up with Oak National Academy and Bafta Kids to create a free online assembly celebrating the theme for this year – "Express Yourself."
The free event starts at 9am on Monday 1st February and will feature a number of famous faces, including Blue Peter's Lindsey Russell and CBBC presenter Rhys Stephenson.
Last year, the NSPCC and a coalition of early years charities launched the Fight for a Fair Start campaign. They urged the government to rebuild health visiting services for children and families, after Covid-19 led to restrictions to the service, meaning many families were cut off from support.
Research shows that 1 in 5 mothers and 1 in 10 fathers experience mental health problems during and after pregnancy. There are concerns that these figures could rise sharply following the pandemic.
First Response Training (FRT) is a leading, national training provider delivering a wide and diverse range of training courses.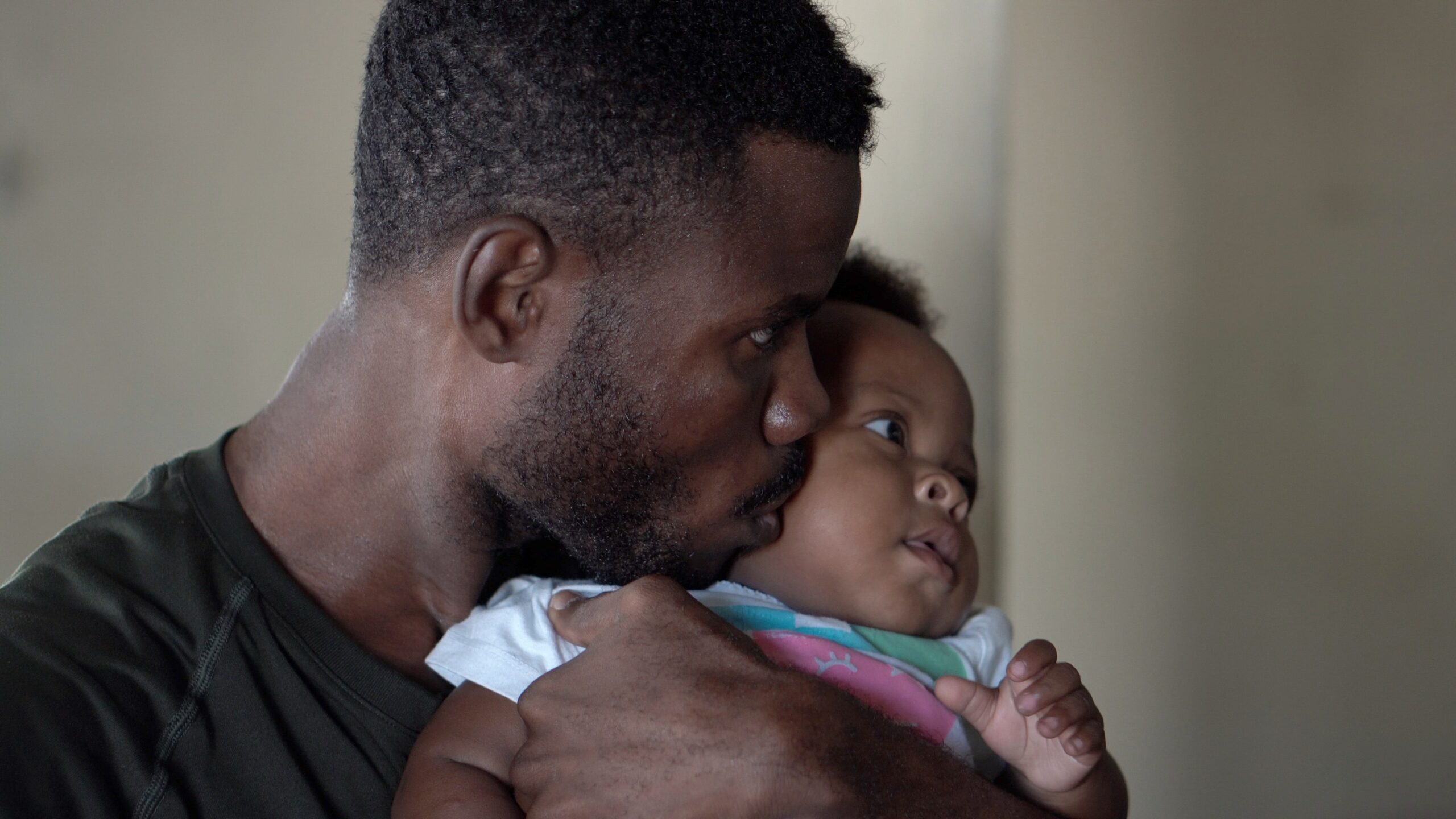 They can provide training in the fields of health and safety, first aid, fire safety, food hygiene, safeguarding, mental health, health and social care and other specialist subjects.
FRT work with hundreds of early years services, schools and other childcare and support groups across the UK, providing them with high quality training to meet EYFS and Ofsted guidelines.
Their training courses for early years include Paediatric First Aid, Risk Assessment for Child Carers and Safeguarding Children.
They also deliver a number of courses specialising in mental health, such as Understanding Mental Health, Mental Health Awareness in the Workplace, Managing Stress, Anxiety Awareness, Self-Harm Awareness and Suicide Awareness.
They can also provide externally accredited trainers to deliver Mental Health First Aid England training courses, including Adult, Youth, Champion and Lite versions.
A trainer from FRT says: "It's important that parents, babies and children have appropriate support to protect their mental health and wellbeing during these challenging times to ensure that every child gets the best start possible."
For more information about the training that FRT can provide, please call them today on freephone 0800 310 2300 or send an e-mail to info@firstresponsetraining.com.