In the latest in their series of Covid-19 Insight reports, the Care Quality Commission (CQC) is focusing on infection prevention and control across health and care settings.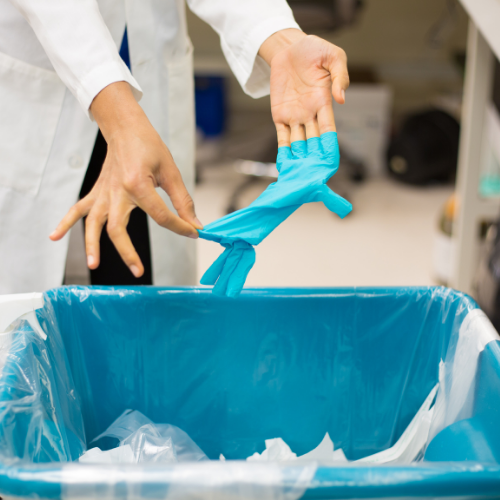 England's care watchdog has been publishing Insight reports in a bid to keep people working and living within health and social care settings safe and supported throughout the coronavirus pandemic. They want to share success stories and help people learn from what hasn't gone so well, enabling organisations to better prepare for the future.
Their report on infection prevention and control (IPC) looks at the way that services across 11 different local authority areas have collaborated in response to Covid-19.
The section champions good practice in health and social care.
It includes findings from recent CQC inspections in care homes and focuses on safe admission, IPC for visitors, IPC policies and the use of personal protective equipment (PPE).
For acute hospitals, the watchdog has shared good practice examples around establishing specific IPC teams, PPE and the ways that different hospital have supported patients and visitors. The report also covers GP surgeries and their IPC measures, such as PPE, cleaning procedures, social distancing, minimising patient contact and communication regarding coronavirus.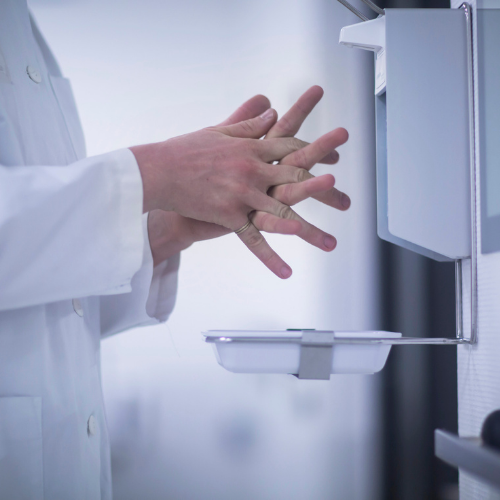 In the summer, the CQC completed provider collaboration reviews across 11 integrated care systems and NHS sustainability and transformation partnerships, focusing on care for people aged 65 and over, as they are at higher risk from coronavirus.
They found that understanding local population needs, including cultural differences, was incredibly important when it came to responding to the pandemic.
They also explain that the quality of existing relationships between local providers was a pivotal factor in the coordination and delivery of joined up care.
The CQC is due to share their full findings in October, but their current Insight report includes examples of the ways in which different settings had shared learning, protected staff, managed workforce capacity and utilised digital solutions to protect and support people.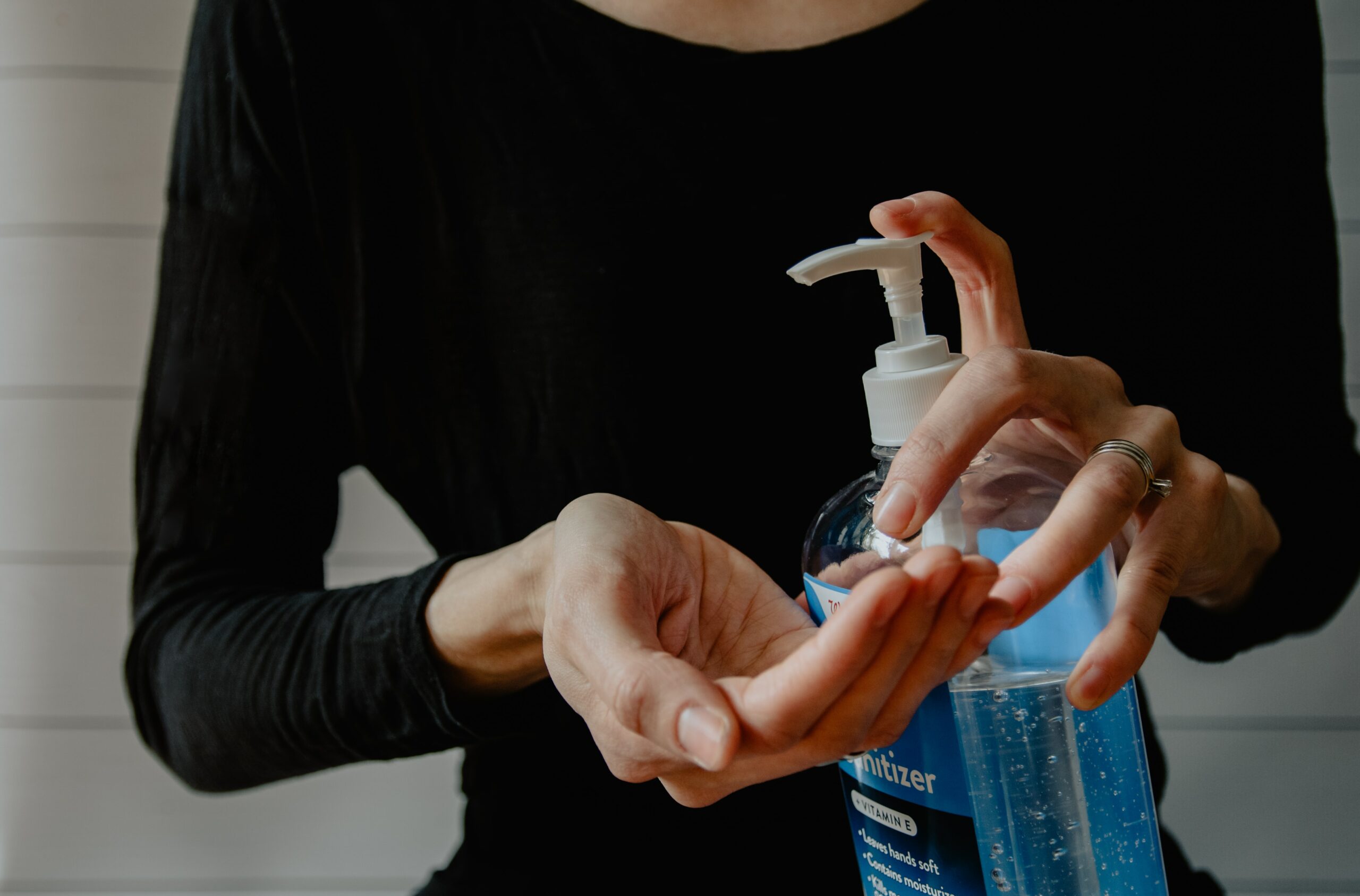 You can read the fourth issue of the CQC's Covid-19 Insight report online now.
First Response Training (FRT) is a leading, national training provider. They deliver a wide and diverse range of courses in the fields of health and safety, first aid, fire safety, food hygiene, health and social care, mental health and other special focus topics
They work with hundreds of health and social care providers across the UK, delivering courses from induction level to further specialist skills and higher-level training.
Their range of courses includes awards in infection prevention and control. They can offer face-to-face, classroom style training in this subject as well as e-learning programmes, a distance learning manual and webinar sessions.
A health and social care trainer from FRT says:
"It goes without saying that the health and social care sectors have been hardest hit by the coronavirus pandemic in the UK. It has been devastating. Our thoughts are with those who have lost patients, residents, colleagues and loved ones during this incredibly challenging time.

"All those in health and care are working hard to protect and support the most vulnerable. IPC is a huge, integral part of this.

"Learning as much as possible about Covid-19 and best practice in response to it, is also incredibly important. Care settings are learning from all they have experienced in the last 6 months to help them continue to battle this pandemic over the next 6 months."
For more information about any of the training courses that FRT can provide, please call them today on freephone 0800 310 2300 or e-mail info@firstresponsetraining.com.