A new report from Skills for Care has shown that the number of adult social care jobs in England has increased by 9% since 2013.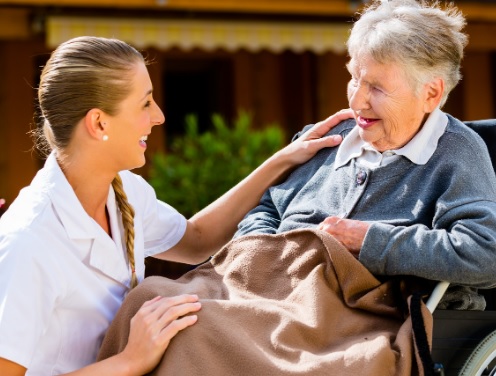 The annual 'Size and structure of the adult social care workforce in England' report found that there were 130,000 (or 9%) more jobs in the sector in the year 2019-20 compared with 2012-13.
This means that there are now 1.65 million adult social care jobs.
The report also contains projections that state that, if the adult social care workforce expands proportionally to the number of people aged 65 or over living England, there will need to be 2.17 million jobs within the sector by 2035 in order to meet demand – an increase of 520,000.
Although the number of adult social care jobs continues to increase year upon year in England, the rate at which they are increasing has actually slowed.
The report shows that the workforce grew by around 15,000 jobs per year between 2014-15 and 2019-20, compared to an average increase of 26,000 jobs per year between 2012-13 and 2014-15.
Shift in adult social care employment
The type of jobs within the sector has also shifted.
The report shows that the number of local authority jobs has fallen by 25%, or 37,000 jobs, as part of a longer-term shift towards independent sector jobs, which increased by 11% or 130,000 jobs over the same period.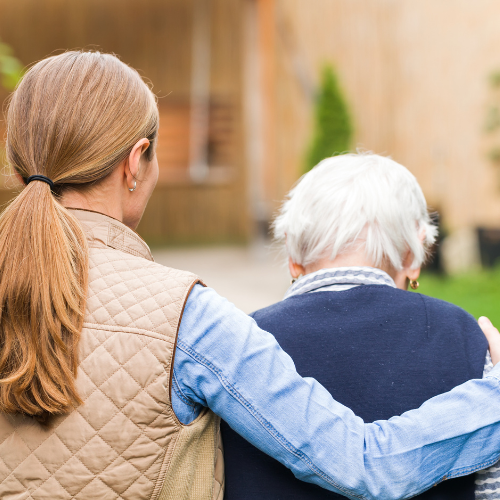 Since 2013, jobs within domiciliary care services have also increased at a faster rate – growing by 15% or 95,000 jobs – than those within residential services, which only grew by 4% or 25,000 jobs.
The number of registered nurse jobs within the sector has significantly declined since 2013, falling by 30% or 15,500.
The report utilises data from Skills for Care's Adult Social Care Workforce Data Set (ASC-WDS), which is funded by the Department of Health and Social Care and includes data provided by 20,000 frontline employers in the sector.
The data for this year's report was collected prior to the height of the Covid-19 pandemic in England. Skills for Care have advised that it therefore does not reflect how the pandemic has impacted the adult social care workforce.
Shortfall in the social care sector
The report indicates a shortfall between the number of people working in the sector and the total number of jobs available.
Although the number of people employed in adult social care also increased, the report shows the workforce only numbers 1.52 million people despite there being 130,000 additional jobs available.
The report also estimates:
There were 18,200 organisations involved in providing or organising adult social care in England
Around 38,000 establishments provided or organised adult social care services
There were 70,000 recipients of direct payments employing their own care and support staff
The CEO of Skills for Care, Oonagh Smyth, commented:
"We are grateful to all the employers who have contributed their data because as we start to think about what the adult social care sector will look like after the pandemic it is vital we do that based on the gold standard data in this report."
She added that the report served as a "reminder" for all "of the vital role our growing workforce will play in any future reform of our sector and their skills, knowledge and commitment to person centred care will support people to live the lives they want to."
The full report is available to download online.
Care workers are key workers
First Response Training (FRT) is a leading national provider of high-quality training services. They deliver health and safety, first aid, fire safety, food hygiene, manual handling, health and social care, mental health and other special focus courses. They can offer training via face-to-face, classroom style learning, e-learning, webinar sessions or distance learning manuals and can also offer public courses at their venues across the UK.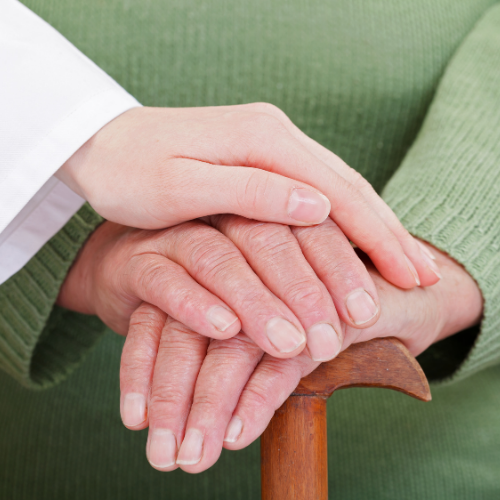 Their extensive health and social care range is mapped to national occupational standards, the Care Certificate, the Skills for Health Core Skills Framework and relevant legislation and further guidance.
All courses are also based on the values of person centred care.
A health and social care trainer for FRT says: "If this pandemic has taught us anything, it is that health and social care workers are key workers; they provide a valuable service in this country and are a dedicated, passionate bunch.
"As a workforce, they need continued support and training to be able to continue to fulfil their challenging but rewarding roles."
For more information about any of the training courses that FRT can offer, please contact freephone 0800 310 2300 or info@firstresponsetraining.com.