The Institution of Occupational Safety and Health (IOSH) has helped to promote a key message about how measures to keep health workers safe will also protect patients.
IOSH recently joint hosted a webinar with the World Health Organization (WHO) to reflect on World Patient Safety Day (WPSD).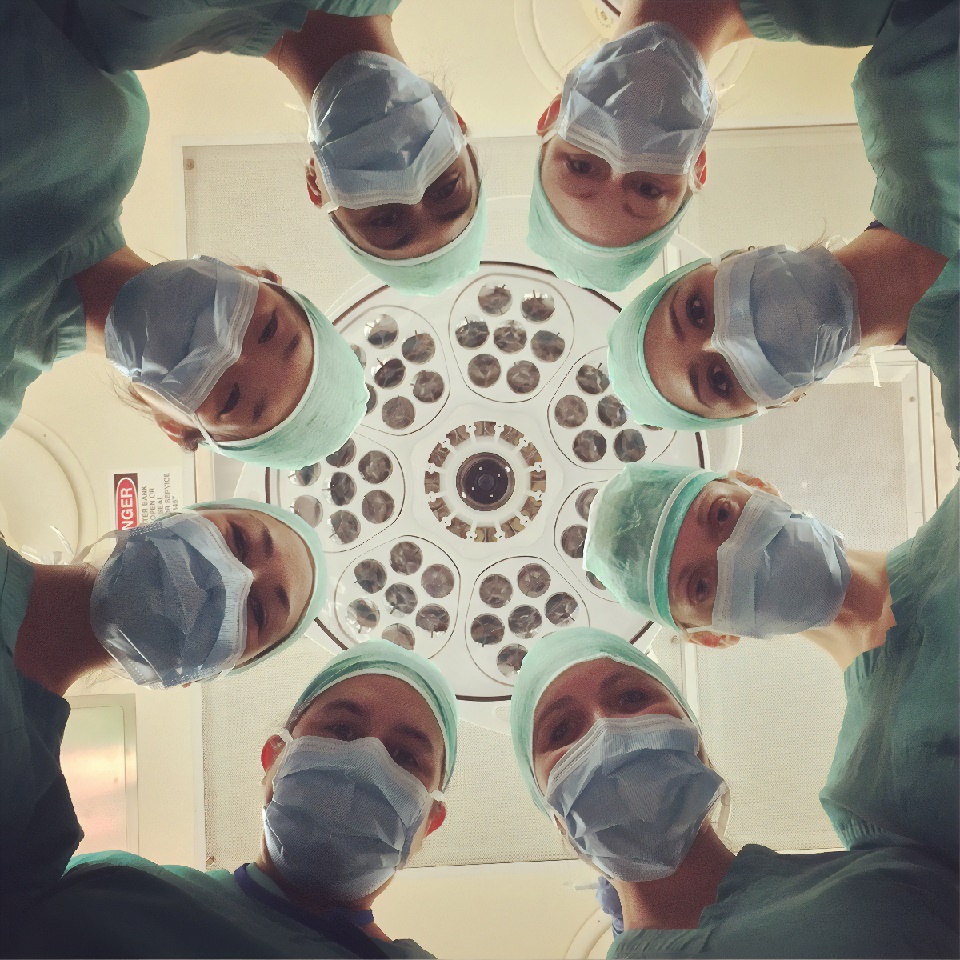 Coming at such a critical time during the Covid-19 pandemic, the webinar focussed on urging governments, organisations and professionals to speak up for health worker safety – explaining that it is a critical prerequisite to ensure patient safety.
IOSH President Dr Andrew Sharman hosted the webinar and was joined by speakers from the WHO and representatives of health worker institutions.
One WHO speaker, Dr Maria Neira, said that special days such as WPSD were important for raising awareness, but added: "[…] we need to keep the interest alive for the long term."
Dr Neelam Dhingra-Kumar, also of the WHO, said that health workers faced challenges including infections, stress, depression and violence.
She explained: "Those suffering from burnout will not be performing as they would like to and this impacts on patient safety."
The WHO has introduced a new charter on health worker safety. Discussing this, Dr Ivan Ivanov urged everyone:
"Let's take good care of those who care."
Meanwhile, topline results from a recent survey were also shared.
Howard Catton from the International Council of Nurses revealed that over 1,000 nurses have died across 44 countries as a result of contracting coronavirus.
"On average, around 10% of the healthcare workforce is infected. We also found less than half of countries are recognising Covid-19 as an occupational disease," he added.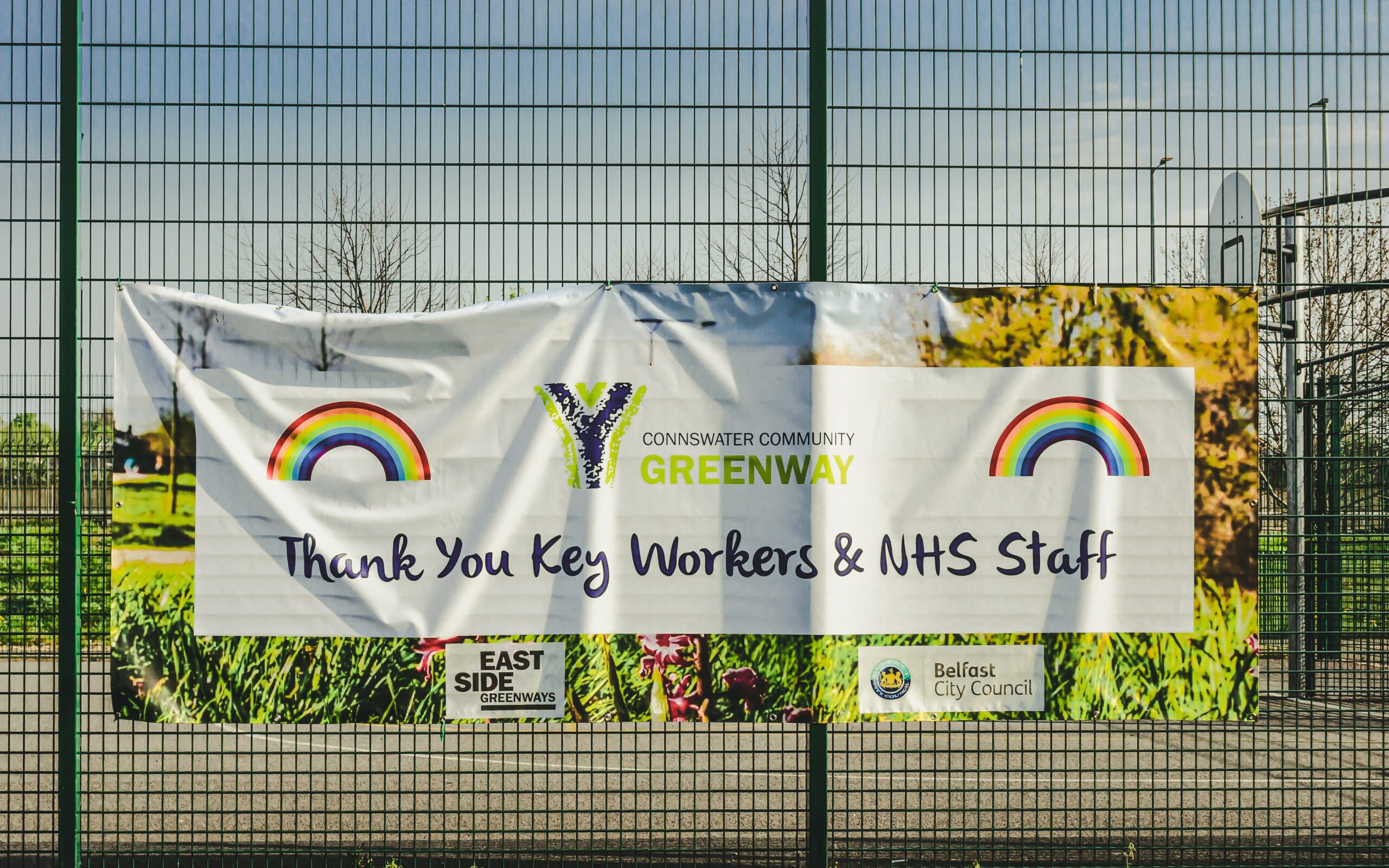 Speaking on behalf of the International Commission on Occupational Health, Dr Gwen Brachman, highlighted the fact that support staff – as well as those who give care – are at risk and are included in the term 'health workers.'
She said that a shortage of health workers was actually "the biggest problem," explaining that this stands at "at least seven million now and this is expected to increase."
Occupational Safety and Health professionals have an important role to play in protecting health workers and ensuring safety for all.
Julia Johnston of the IOSH Health and Social Care Committee spoke to this point, explaining: "An essential is working in collaboration with colleagues from infection prevention control, procurement and medical staff to provide appropriate advice and PPE that meet the standards required."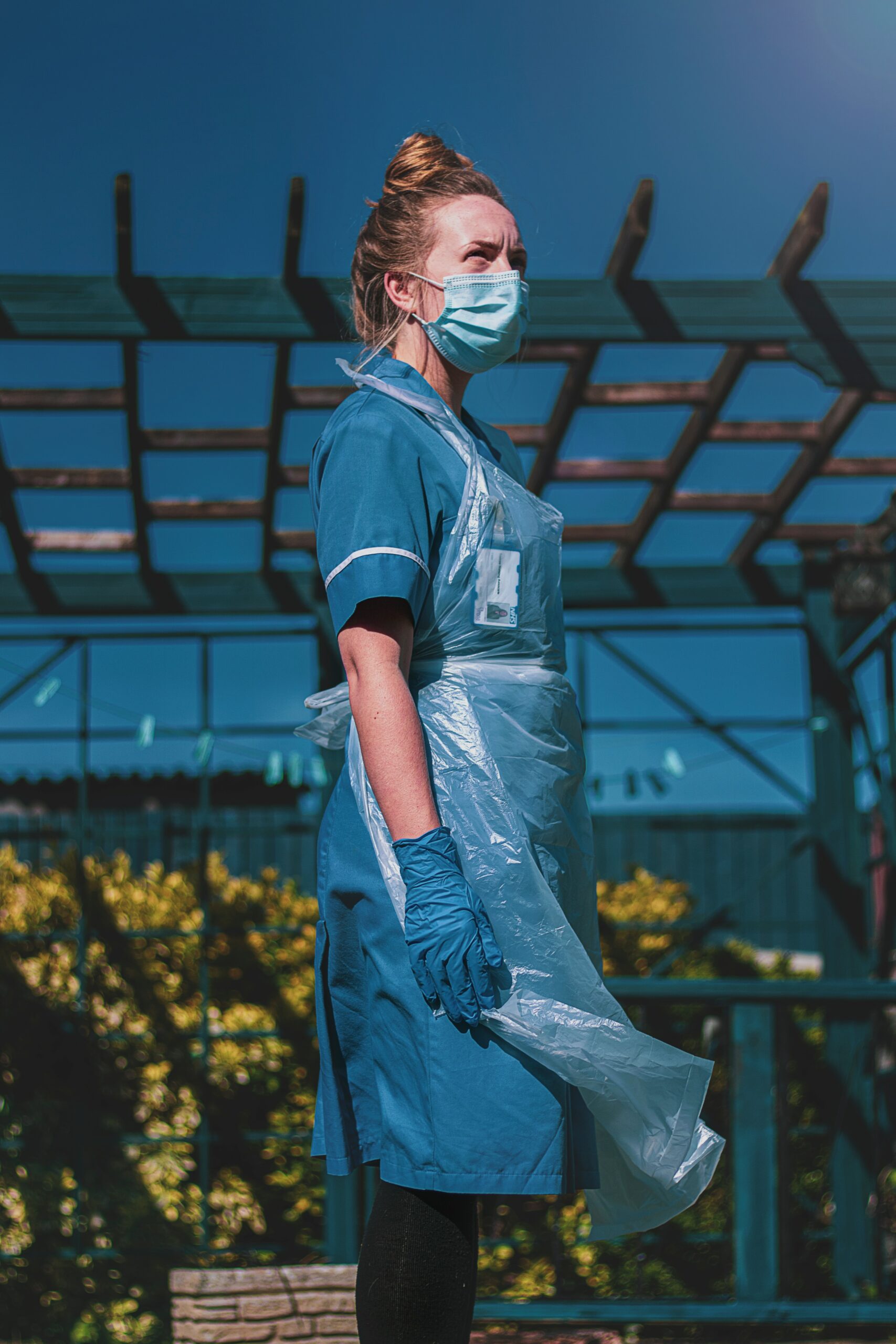 Webinar viewers were told about actions to support health worker safety, which included taking discussions to government, establishing guidelines to develop national programmes, implementation of action plans to support resilience and improved communications.
Christiane Wiskow, of the International Labour Organisation, commented:
"Sad as this pandemic is, it's an opportunity to really make the point that well-functioning and resilient health systems are key to the health of populations."
You can find out more and view IOSH's series of Covid-19 webinars online.
First Response Training (FRT) is a leading national training provider. They deliver a wide and diverse range of high-quality training courses in the fields of health and safety, first aid, fire safety, food hygiene, manual handling, health and social care, mental health and other special focus areas.
They provide training in subjects such as Role of the Care Worker, Infection Control and Prevention, and Health and Safety Essentials.
They are also approved by IOSH to deliver IOSH certificated courses in Working Safely, Supervising Safely and Managing Safely.
To find out more about any of their training programmes, please call freephone 0800 310 2300 or send an e-mail to info@firstresponsetraining.com.