New data from the NSPCC reveals that more than 9 in 10 (93%) teachers have observed an increase in child safeguarding concerns within their schools.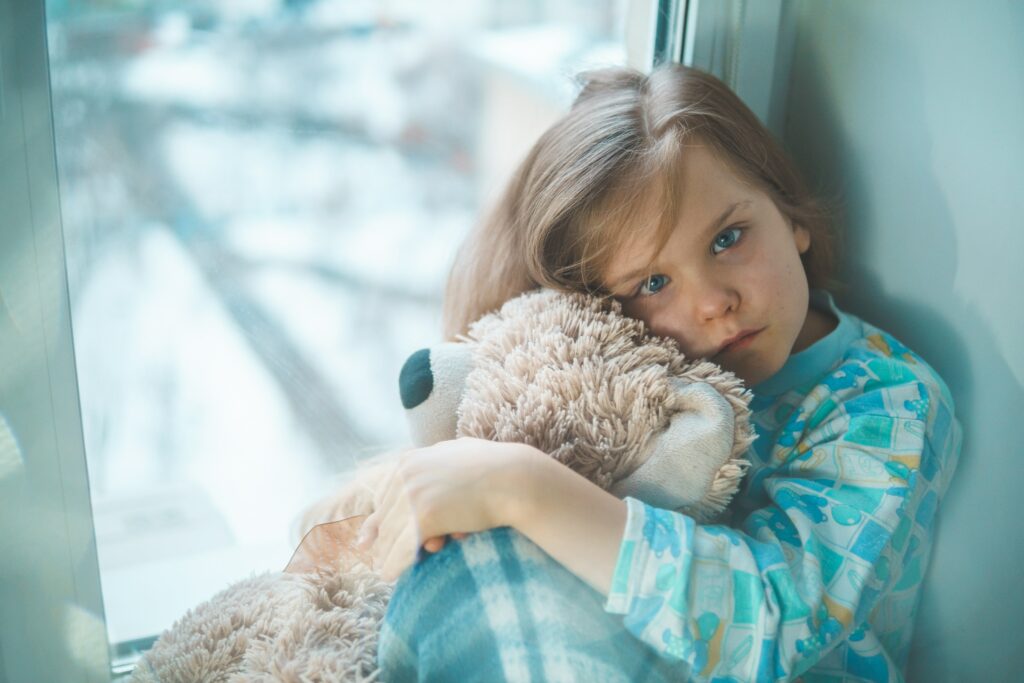 The national children's charity worked with teaching union NASUWT to survey 8,329 teachers and senior leaders across the UK. They found that 93% of respondents had seen an increase in the number of safeguarding referrals made within their school.
Other key findings from the survey include the fact that 87% of teachers had seen an increase in referrals for neglect, while 84% of those surveyed had seen an increase in emotional abuse referrals.
Over two thirds of teachers (67%) had also seen an increase in physical abuse referrals, and half reported an increase in referrals for sexual abuse.
Teachers play 'vital role' in safeguarding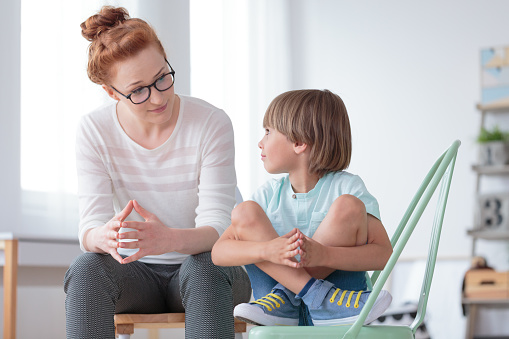 The NSPCC says the data, collected between 20th March and 3rd April this year, reveals "the worrying scale of abuse and neglect faced by children." It also highlights the "vital role" that teachers and other school staff play in helping to protect them and shine a light on abuse.
Their findings are supported by government data which shows that, between 2020-21 and 2021-22, schools in England saw a 59% increase in the number of safeguarding referrals and re-referrals made to children's services.
In response, the charity is putting schools at the centre of its annual Childhood Day, coming up on Friday 9th June. Childhood Day is designed to bring everyone in the UK together to have fun while helping to protect children from abuse and neglect.
The NSPCC regularly works with primary schools to deliver its Speak Out, Stay Safe assemblies and workshops to help children to identify abuse.
Schools, as well as friends, family, work colleagues or other groups are now being encouraged to sign up for £5 to complete the Childhood Day Mile and raise vital funds to help protect children from harm. The mile can be walked, run, cycled, swam, wheeled, climbed or completed in any other way you can imagine.
Everyone can play their part in safeguarding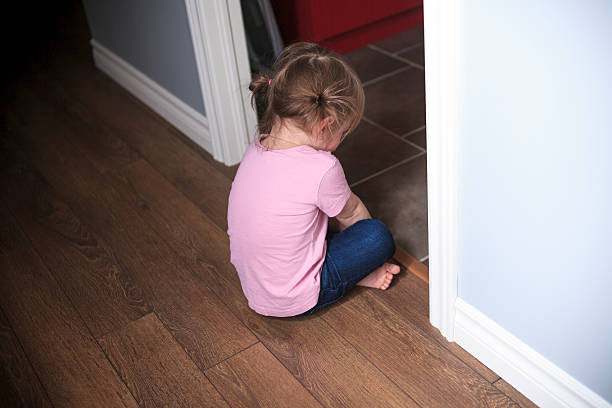 Half a million children experience abuse every year. This is equivalent to 7 children in every classroom in the UK experiencing abuse before they turn 18.
The NSPCC says that, while teachers are clearly in a "prime position" to spot potential abuse, we can all work together to protect children. Schools, the police and community health providers must work together to identify problems before they escalate, effectively share information and put in place holistic support.
But the charity's key message is that everyone can play their part in keeping children safe.
Sir Peter Wanless, CEO of the NSPCC, commented:
"The vital role that teachers play in keeping children and young people safe cannot be underestimated.

"They are in a prime position to spot concerns, and, in many cases, they are the trusted adults that children turn to when something worrying, or upsetting, has happened to them.

"We know that the pandemic left many children at an increased risk of abuse and neglect and since children returned to school, teachers have been key in raising their hand and reporting concerns to ensure they can get the support they need.

"While we recognise that teachers are an essential part of the jigsaw in protecting children, at the NSPCC, we believe everyone can play their part.

"Strong communities are vital in helping to keep children safe, and that's why we are encouraging people to do their bit in their community and get behind Childhood Day 2023 by taking on the Childhood Day Mile.

"Everyone can get involved from schools, work colleagues and families, and by taking part, you'll be helping the NSPCC ensure child protection is a top priority."
Training and development to keep children safe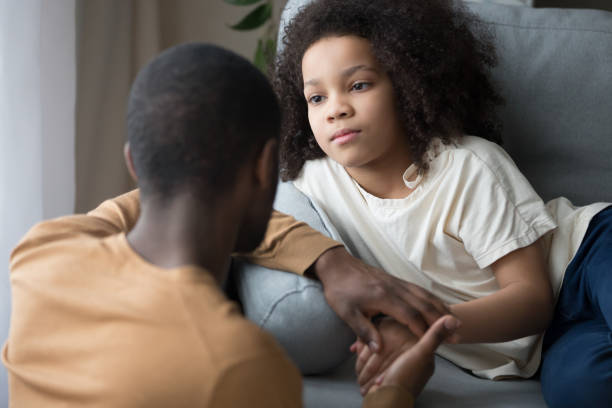 First Response Training (FRT) is a leading national training provider delivering courses in subjects such as health and safety, first aid, fire safety, manual handling, food hygiene, mental health, health and social care, safeguarding and more.
They work with a large number of early years, schools and childcare providers, as well as colleges, youth groups and children's services.
Their courses include Safeguarding Children, Autism Awareness, Learning Disability Awareness, Understanding Challenging Behaviour, and many more.
A trainer from FRT says:
"Safeguarding children from abuse and neglect is everyone's responsibility.

"Of course, those who work directly with children are probably in the best position to identify signs of abuse and have a particular responsibility – which they should ensure they are meeting effectively and fully through appropriate training – but everyone who comes into contact could potentially spot abuse and must speak up when they do so.

"The NSPCC's annual Childhood Day and this year's Childhood Day Mile provide a good opportunity to focus on safeguarding and ensure you understand the correct steps to take if you suspect that a child may be at risk."
For more information on the training that FRT can provide, please call them today on freephone 0800 310 2300 or send an e-mail to info@firstresponsetraining.com.