Its Dementia Action Week in the UK, and this year the Alzheimer's Society are encouraging families to seek a timely dementia diagnosis.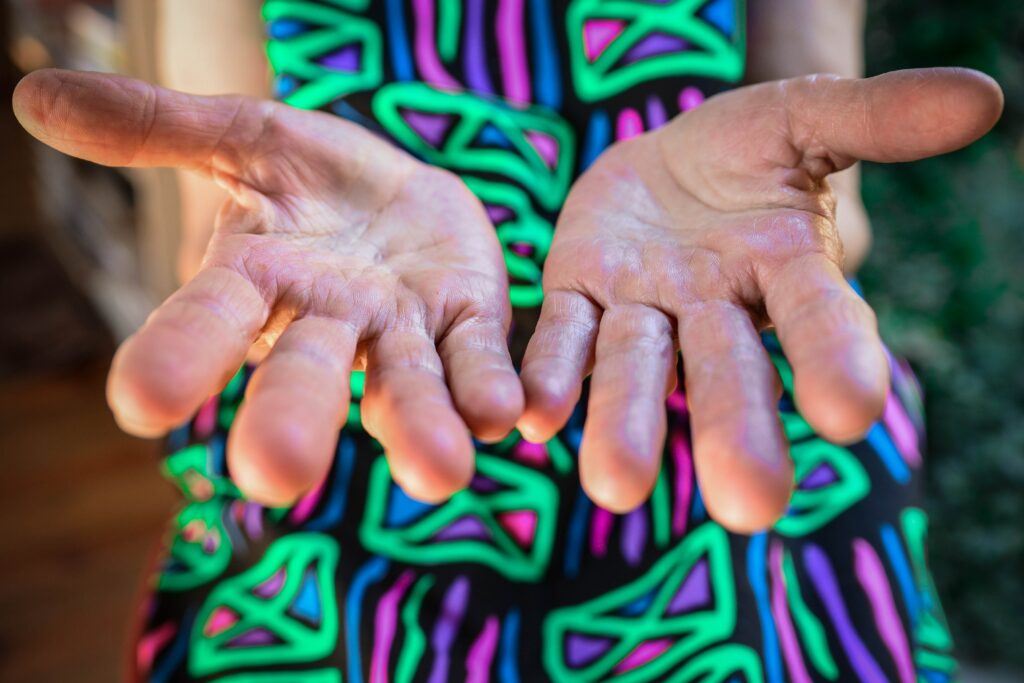 It comes as dementia diagnosis rates have stagnated in the UK, meaning many people are facing the illness alone without access to support and treatment.
The national charity believes many people may feel reluctant to seek a diagnosis when they suspect they may have dementia, but insists that it is better to know the facts, citing the fact that 91% of individuals currently living with dementia agree that having a diagnosis is better.
The benefits of a dementia diagnosis
The Alzheimer's Society carried out research to understand the key barriers to and benefits of getting a dementia diagnosis.
They found that, on average, most people with dementia could identify two to three recognisable benefits of receiving a formal diagnosis. In fact, 3 in 5 people who had delayed getting a diagnosis by 2 or more years said they wished they had sought a diagnosis sooner.
The benefits of a timely diagnosis include:
Practical advice and help from healthcare professionals and organisations
Ability to plan effectively for the future
A sense of relief from knowing your next steps
Avoiding reaching crisis point
Misconceptions around ageing are barriers to dementia diagnosis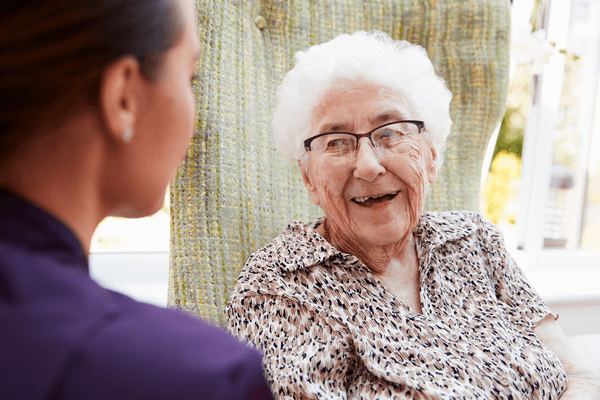 They also found that many respondents avoided getting a diagnosis because of the misconception that memory loss was a normal part of ageing, but also that many individuals were simply in denial. In addition, long wait times for specialist referrals were also one of the biggest barriers to obtaining a dementia diagnosis.
The Alzheimer's Society explains that normal signs of ageing may include becoming a little more forgetful or taking a bit longer to remember things, but they emphasise that the following are typical symptoms of dementia, particularly if they get worse over time:
Memory loss
Confusion and needing help with daily tasks
Problems with language and understanding
Changes in behaviour
On their website, the charity provides further detailed information and examples of the differences between common signs of ageing and possible signs of dementia.
Obtaining a dementia diagnosis
The process for obtaining a diagnosis for dementia can vary between cases, but will typically include these steps:
An initial assessment carried out by your GP or another health professional. If this indicates that you may have dementia, you will be referred to a local memory service, which has medical staff who specialise in dementia.
A memory test with a specialist, who will ask you different types of questions. There is no preparation required for this, and you may have a scan to check for changes in your brain.
A specialist will explain what they think is causing your symptoms, based on the results of your tests and what you have told them. This will then enable you to access the right kind of support.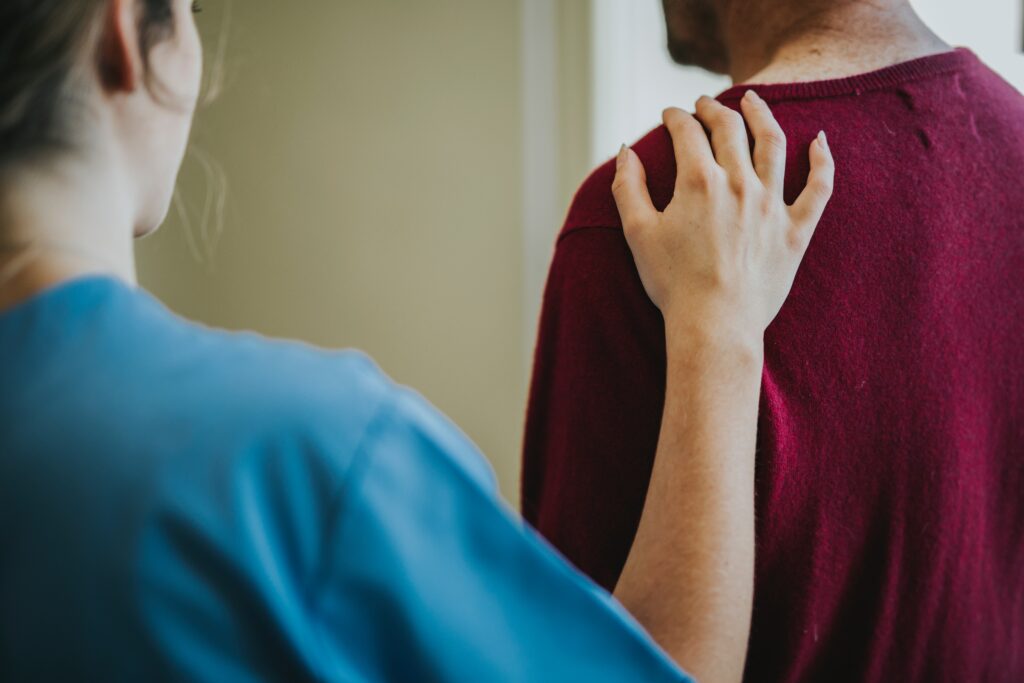 Throughout Dementia Action Week, the Alzheimer's Society is urging people who are concerned about dementia to refer to their Royal College of GP's accredited symptoms checklist and is providing practical advice about what to expect throughout the diagnosis process.
Their aim is to help people with undiagnosed dementia to understand and recognise the potential symptoms, seek guidance and support and feel empowered to take the next step towards a dementia diagnosis.
Overall, the aim is to improve the dementia diagnosis process for individuals living with the disease, their families and healthcare professionals.
The Alzheimer's Society can assist individuals with their online symptoms checklist, information about receiving a dementia diagnosis and support and guidance following a diagnosis.
Individuals can access a range of Dementia Action Week resources from their website.
Training to improve dementia awareness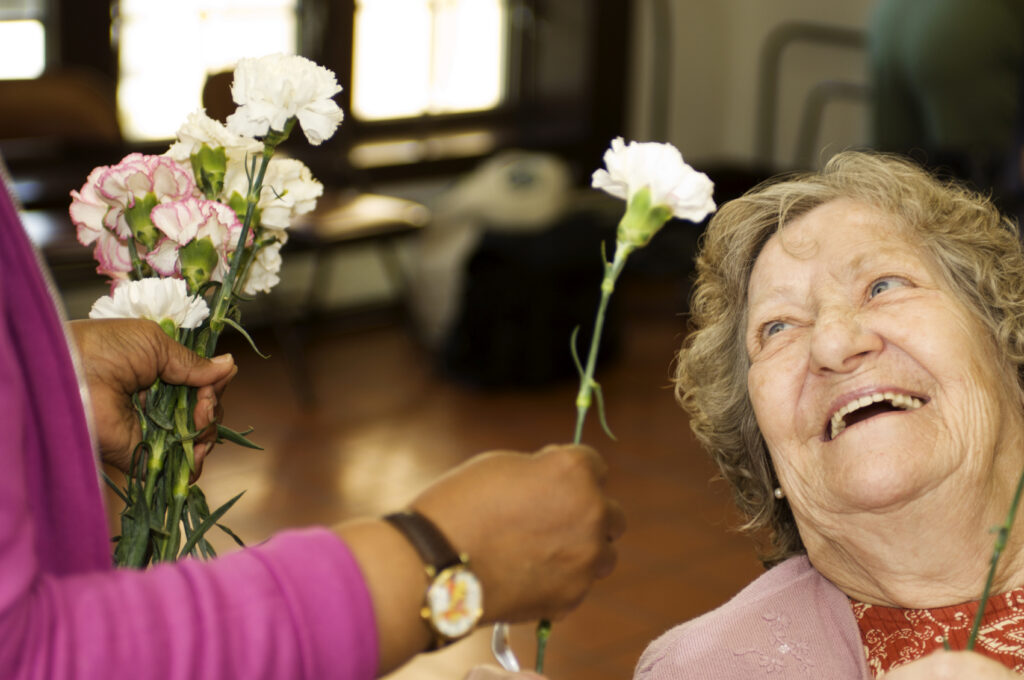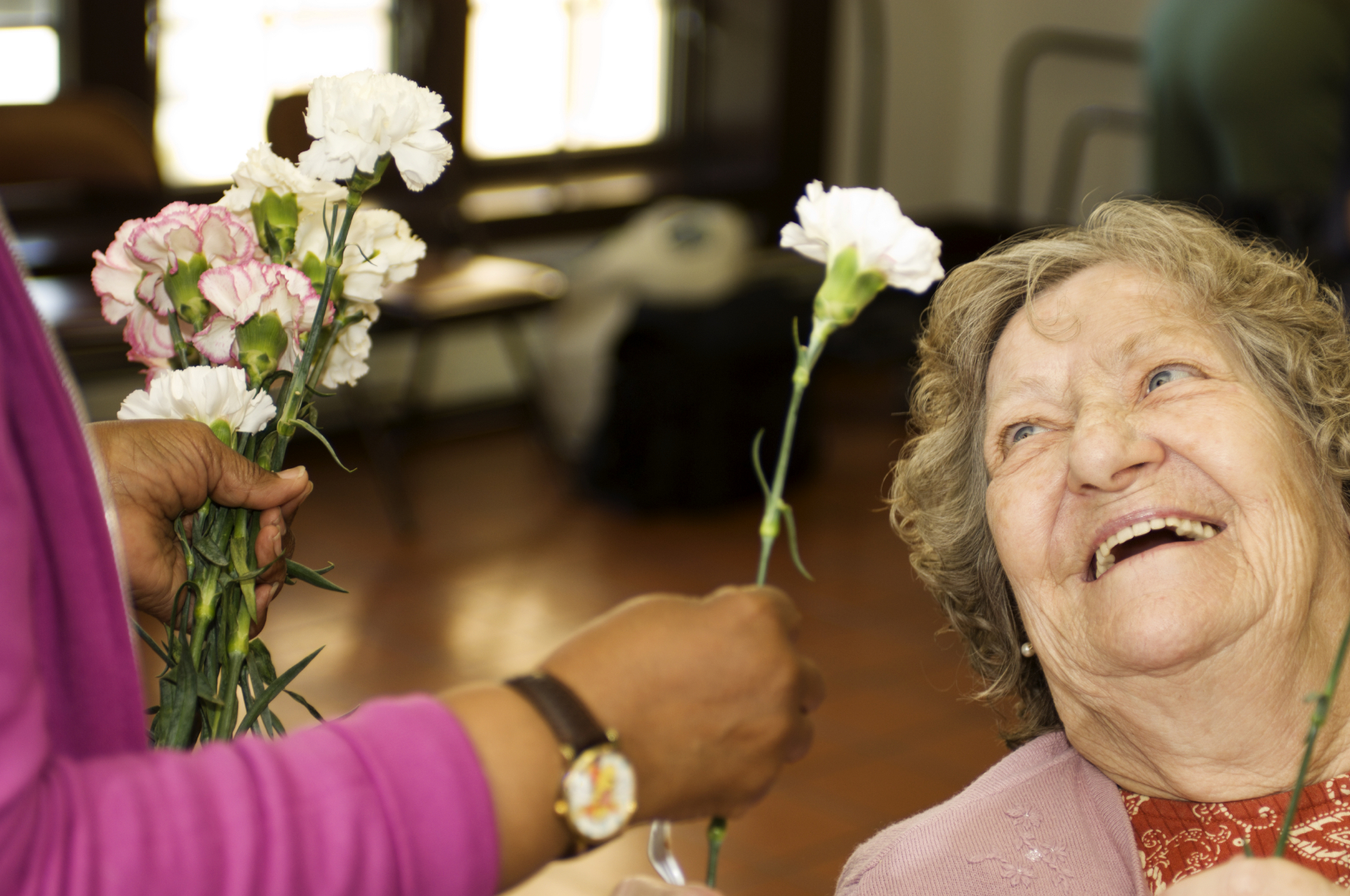 First Response Training (FRT) is a leading, national training provider. They deliver over 7,000 courses each year in the fields of health and safety, first aid, fire safety, food safety, mental health, health and social care and other special focus topics.
Their diverse portfolio includes training awards specially designed for health and social care workers, such as Dementia Awareness, Safeguarding Adults, Equality, Diversity and Inclusion, Person Centred Care and Support, Dignity in Care and many others.
Their course portfolio spans Care Certificate standards, mandatory training awards, clinical skills, special focus courses and training for supervisors and managers.
A Trainer at FRT, says:
"Around 900,000 people in the UK are affected by dementia and researchers anticipate that this will increase to 1.6 million people by 2040.

"There is currently no cure for the disease but there are treatments available to help manage symptoms and lots of specialist support for people and their families.

"Early dementia diagnosis is key to enable individuals to make preparations for their future and because starting treatments as soon as possible can help to slow deterioration over time. It also enables family and friends to access support and helpful resources.

"Training in dementia awareness is key for all individuals working in health and social care and can help ensure that care provided for people is safe, effective, compassionate, person-centred and dignified."
Key signs and symptoms of dementia can include:
Memory loss
Disorientation
Poor concentration
Mood changes
Self-neglect
Weight loss
Perception changes
Sensory loss
Depression
Incontinence
Behavioural changes
Repetitive behaviours
Communication difficulties
For more information on the training provided by FRT, please call them on freephone 0800 310 2300 or send an e-mail to info@firstresponsetraining.com.