The Institution of Occupational Safety and Health (IOSH) has urged businesses to ensure they are safely managing carcinogens in their workplaces during Covid-19.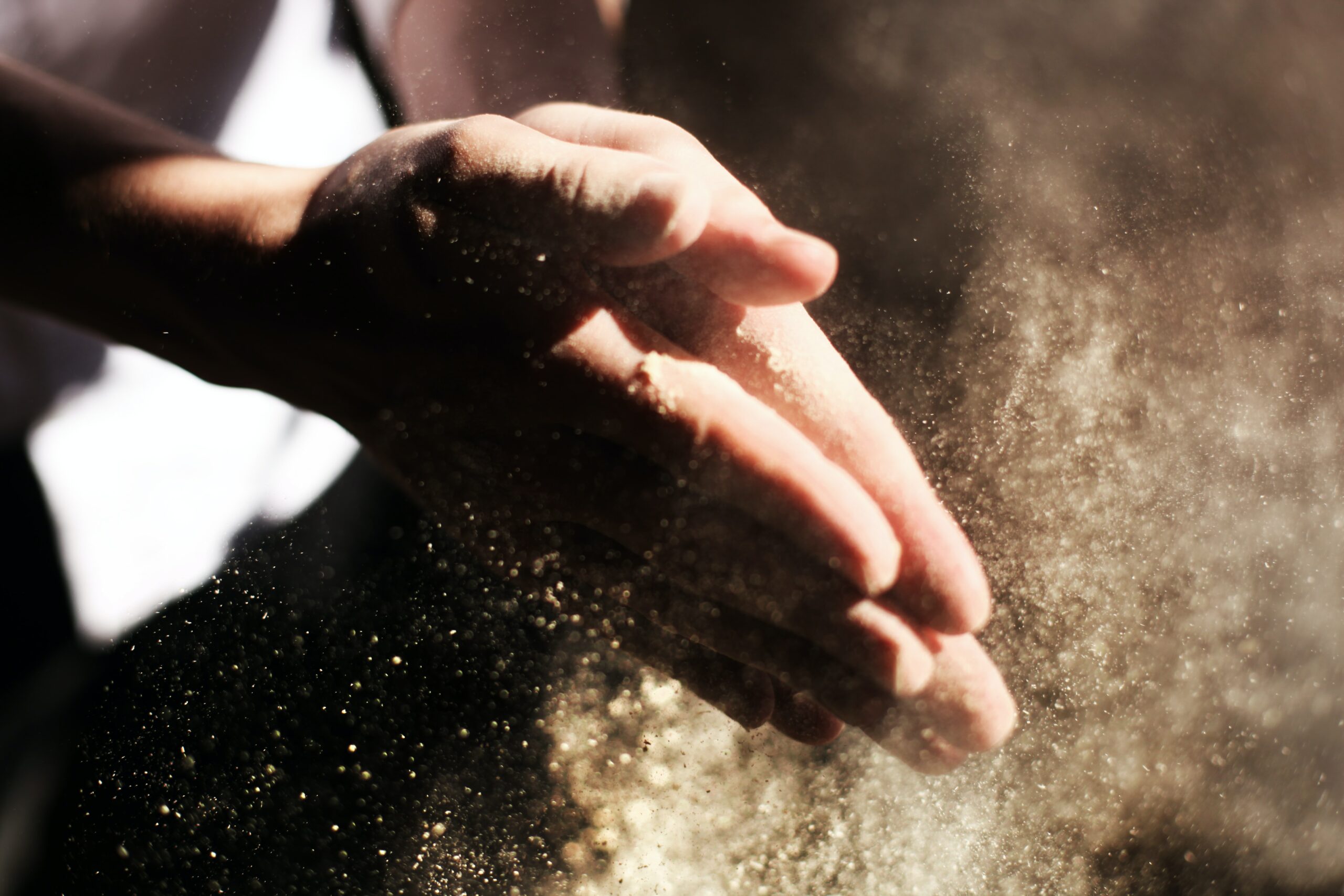 The warning came as the world's largest professional health and safety body marked the sixth anniversary of their No Time to Lose campaign, aimed at highlighting the causes of occupational cancer and helping businesses take action to protect workers.
Global research estimates that as many as 742,000 people die every year because of cancer caused by their work – this equates to one person every 43 seconds.
In fact, more people die from work-related cancer than from accidents at work.
IOSH says that these deaths are all preventable, and their No Time to Lose campaign has focused on providing businesses with free practical resources to help them manage dangerous carcinogens in the workplace.
Supported by 400 leading organisations from across the world, the campaign targets the four serious carcinogens:
Asbestos
Silica dust
Solar radiation
Diesel fumes
They are warning firms not to overlook the dangers of these carcinogens as they concentrate on the risks posed by the current Covid-19 pandemic in the UK.
Their webinar, 'Managing the risks of workplace carcinogens: what your organisation needs to do now', was held on 29th October and a panel discussion was chaired by IOSH Council member and NTTL Ambassador Keith Hole. It brought together expert researchers, professional bodies, campaigners and those affected by work-related cancer to talk about why effectively managing the risks from carcinogens is so important.
Many people shared personal stories about how they had contracted deadly cancers through exposure in the workplace, and how Covid-19 has impacted their treatment.
The CEO of the British Occupational Hygiene Society (BOHS), Kevin Bampton, spoke of his organisation's Breathe Freely campaign. He explained: "Breathe Freely has been running for five years. It works in parallel with IOSH's No Time to Lose campaign to reach the construction and manufacturing industries. The most dangerous exposures are those that you breathe and touch. Our campaign targets leaders to highlight how to prevent exposure at work.
"Breathe Freely is widely available with more resources."
Meanwhile, a Senior Lecturer in Public Health at Imperial College London, Dr Ian Mudway, revealed some of the key findings from the IOSH-funded Driver Diesel Exposure Mitigation Study (DEMiSt), which is the largest research study of its kind. He said:
"People underestimate the environment that they work in. We live in a chemical soup and it's a really big issue. Diesel emissions are associated with lung cancer, COPD, heart disease and dementia. People at highest risk are drivers.

"We studied 150 drivers across different sectors in London. We gave them a device to measure black carbon emissions and exposures were really high. Taxi drivers were at the top of the list of exposure."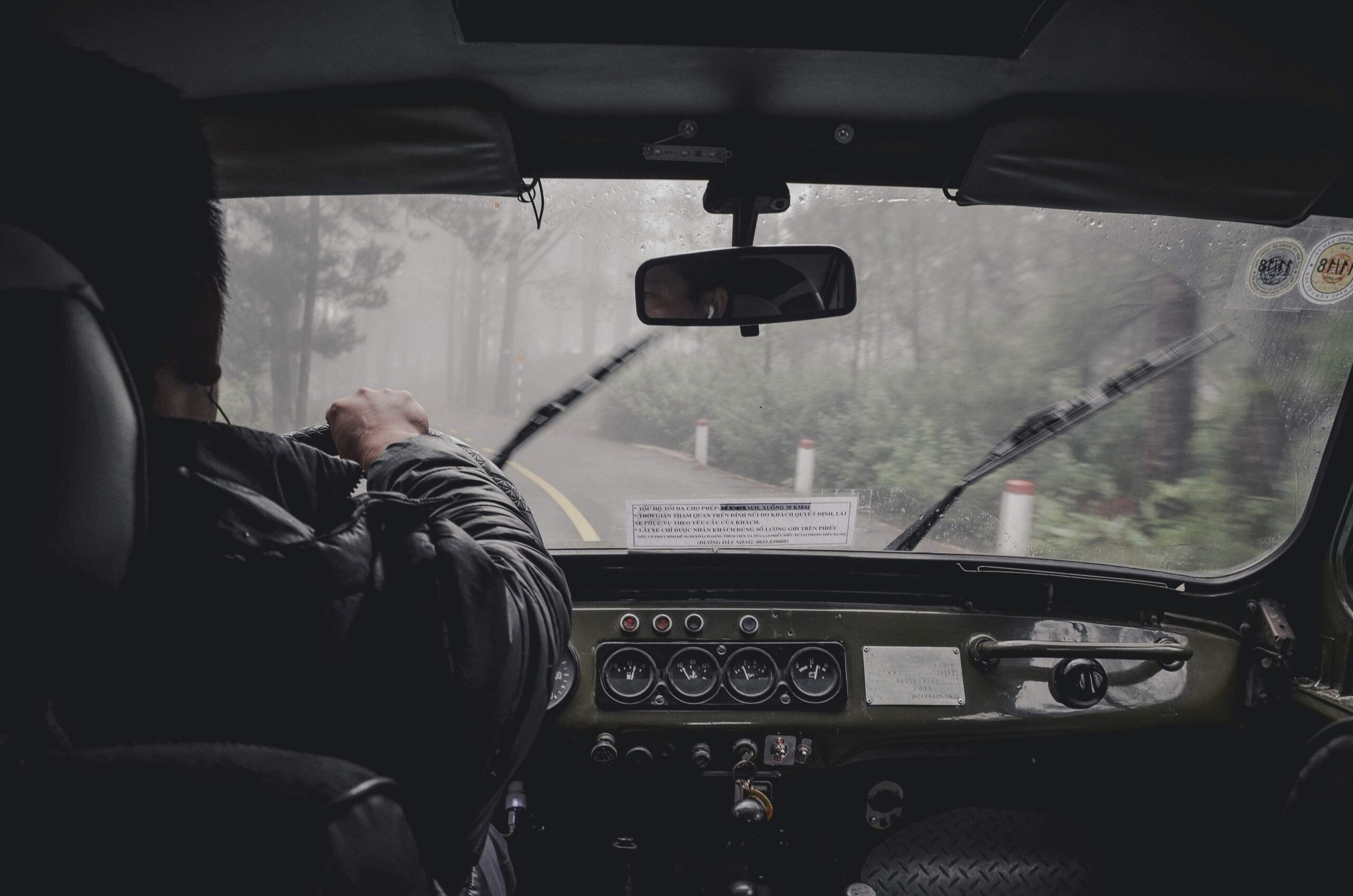 IOSH's No Time to Lose campaign has previously won the Chartered Institute of Public Relations (CIPR) Mark of Excellence Award for Best International Campaign.
You can access their award-winning resources – which have been downloaded around 130,000 times – at their website.
Watch a recording of the recent webinar on YouTube.
First Response Training (FRT) is a leading national training provider. They deliver a wide and diverse range of training programmes for all industry sectors throughout the UK.
Their course portfolio includes training in the fields of health and safety, first aid, fire safety, food hygiene, mental health, health and social care and many more topics.
FRT can deliver training awards in Asbestos Awareness and Control of Substances Hazardous to Health (COSHH) and they are also approved by IOSH to deliver some of their world-renowned, externally certificated training courses, such as IOSH Working Safely and IOSH Managing Safely.
A trainer from FRT says: "Unlike an accident at work, where failings in health and safety become immediately apparent, it can take years for someone to develop cancer due to past exposures to carcinogens at work.
"This means that many people could be being exposed and working in dangerous environments without really understanding the damage it could be doing to their health.
"It's so important that anyone who comes into contact with carcinogens in their work is aware of the dangers and is properly equipped to manage and reduce the risks as far as possible. This comes from the top down – businesses operating in industries affected by these risks must do all they can to protect their workers. As IOSH have highlighted, these deaths are preventable – they are certainly not inevitable."
For more information on the training that FRT can provide, please call them today on freephone 0800 310 2300 or send an e-mail to info@firstresponsetraining.com.