The Care Quality Commission (CQC) is aiming to deliver regulation that supports innovation in care.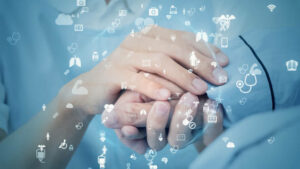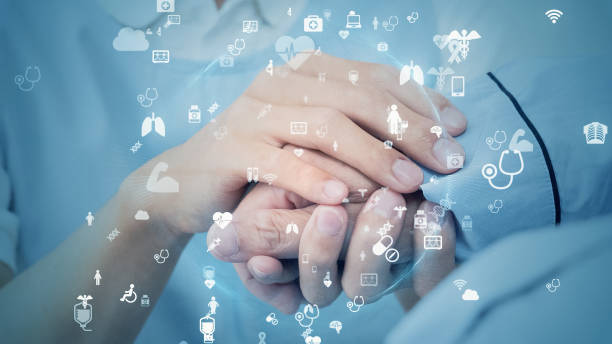 England's care watchdog says a new report has identified unique opportunities for it to support innovation in care services and deliver "innovation-friendly" regulation.
In their 2021 Strategy, the CQC committed to accelerating improvement in health and care. Now, as part of a grant-funded project called 'Capturing innovation to accelerate improvement', they have been working with care providers and representative groups over a period of 8 months in order to understand their experience of innovation.
The regulator has taken part in and overseen roundtables, surveys and pilot projects to understand what works well and where they can do things differently to better support those care providers who want to develop or adopt new, innovative ways of working.
The CQC heard how good outcomes for the people using services must remain at the heart of any innovation in care, stating clearly: "People matter most."
This was set down in their recent report to the Department of Science, Innovation and Technology (DSIT), supported by the Regulators' Pioneer Fund (RPF), which identified six key areas where the CQC can deliver regulation that supports innovation in care and help drive improvements in care services.
Greater clarity needed for innovation in care
These include providing greater clarity around their role in innovation and the role of other bodies working in health and social care who can provide support.
In the report's executive summary, the CQC states:
"Working with people from across the health and social care sectors, we explored what barriers to innovation might exist, what we could do to mitigate these and what opportunities existed to improve their experience.

"We also undertook focused test and learn tasks to ask registered providers and system partners their thoughts on specific issues. These included their use of data in the innovation process, the legacy of COVID innovations and looking for ways to encourage more conversations around innovation within CQC.

"There was a notable appetite for clarifying the regulatory landscape so that health and social care stakeholders could engage with the right organisation at the right stage of their innovation journey.

"Innovators need more information and clarity on our regulatory approach to innovative practice, including safety and risk management implications. Innovators are unsure where to find information about innovation requirements and support. This extends to organisations building a culture where each part of the system, including CQC, has a shared understanding and approach to innovation."
Innovation in care requires 'improvement culture'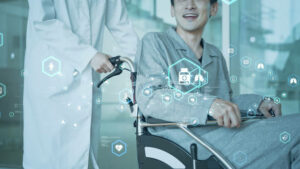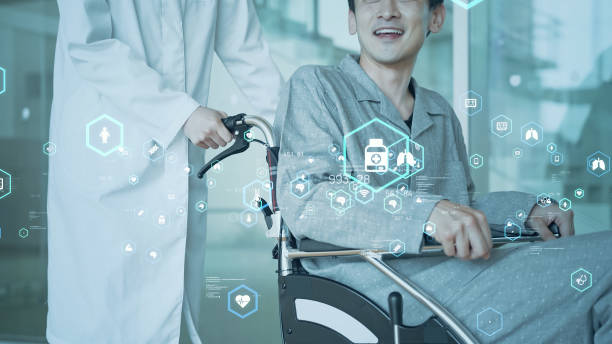 The CQC are currently rolling out their new Single Assessment framework for care. This includes quality statements that are commitments that providers, commissioners and system leaders should live up to. One quality statement focuses on quality improvement and innovation, providing the care watchdog with the opportunity to promote innovation in care within local authorities (LAs) and Integrated Care Systems (ICS).
Later in their executive summary the CQC says:
"It became clear that the ability to innovate does not have a one-size-fits-all solution but depends upon a thriving improvement culture.

"Effective innovation relies on an improvement culture; a culture where the people feel supported to try new things and have the space to reflect on progress and setbacks.

"People told us that successful innovation is not built around technology, large budgets, or distinct teams. People working in services need clarity, an enabling environment, and a continued focus on outcomes. Effective innovation support requires us to develop our approach to using our impact mechanisms, particularly the way we work with stakeholders and the way we use softer influencing skills in relationships with providers and systems."
CQC 'actively developing' approach to innovation in care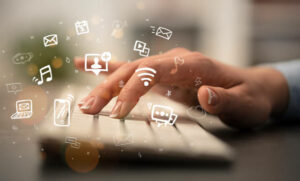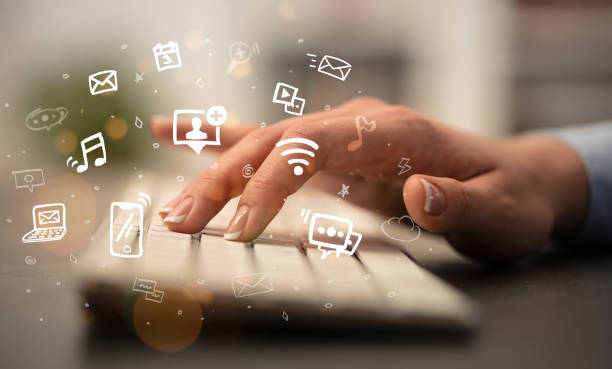 The report details how the CQC is applying what it has learned and how it will continue to put this into practice.
The report outlines the 6 key conclusions that the CQC has drawn from the project.
Overall, they say it is clear there is more they can do to deliver regulation that supports innovation in care while also ensuring more people receive high-quality care. They are now going to actively develop their innovation approach "while continuing to focus on the impact of innovation on the quality of care people receive."
The CQC's key findings are:
Effective innovation relies on an improvement culture – Innovators require support and recognition throughout their journey to improvement, accepting false starts and ensuring that learnings are made when tings go wrong.
Innovators need more information and clarity on CQC's regulatory approach to innovative practice, including safety and risk management implications – Improved transparency will help providers feel safer to share and explore best practice. The CQC will look to build on the positive collaboration in projects such as the AI and Digital Regulations Service and will also ensure that language and messaging on innovation is consistent and always focuses on the impact and outcomes for people receiving care.
Effective innovation support requires CQC to develop its approach to using their impact mechanisms, particularly stakeholder and relational impacts – participants in the project's roundtables said they would like to see the CQC use stakeholder and relational impact mechanisms and exercise softer influence through relationships and influencing to support innovation over direct regulatory action. The CQC says that developing its approach to these impact mechanisms will support and inform its implementation of the new single assessment framework, which has been developed to promote improvement cultures that support effective innovation.
People matter most – The CQC learned that they should not be prescriptive in describing the best ways for care providers to innovate but instead should use their strategic insight to identify gaps. To enable innovation in care, the regulator should:
Focus on the impact on outcomes for people using services
Actively look for innovation cultures
Signpost and work with other relevant bodies
Actively share stories and examples
Support care providers to become more innovative
Embody these characteristics itself as an organisation with an improvement culture
Innovators are unsure where to find information about innovation requirements and support – the CQC needs to work closely with system partners so that providers and innovators can be more aware of risks, opportunities and support available. The idea is that speaking to the right organisation at the right time will help avoid duplication and burden, while better collaboration will lead to greater clarity and efficiency, and add value through shared knowledge and experience.
There are unique opportunities now to improve our impact on innovation through our new powers and the single assessment framework – The CQC received feedback that it needs to hold LAs and ICSs to account around how they are supporting innovation in care. The new single assessment framework is intended to promote improvement cultures and be more flexible and responsive to changing or innovative care provision, but it should also help the CQC collect evidence and knowledge in a way that makes it easier to share learning about good practice.
You can read the full report online, and you can also view the CQC's innovation journey map and example case studies showing how innovation in care can link in to the quality statements in their new single assessment framework.
Ongoing development for care services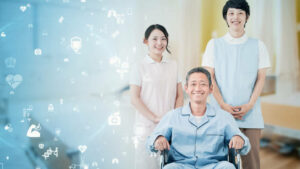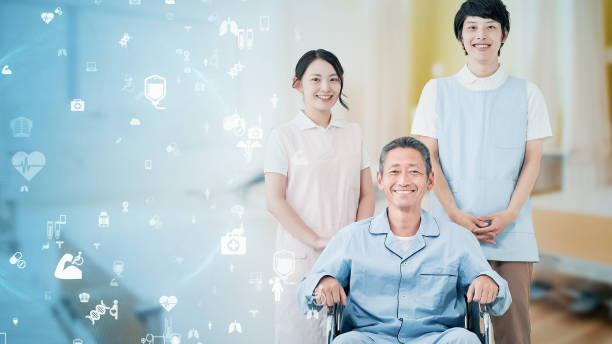 First Response Training (FRT) is a leading, national training provider.
They deliver over 7,000 courses each year in the fields of health and safety, first aid, fire safety, food safety, mental health, health and social care and other special focus topics.
Their diverse portfolio includes training awards designed for care workers, such as Infection Control and Prevention, Safeguarding Adults, Duty of Care, Equality, Diversity and Inclusion, Person Centred Care and Support and many others.
Their course portfolio spans Care Certificate standards, mandatory training awards, clinical skills, special focus courses and training for supervisors and managers.
A Trainer at FRT, says:
"It is clear that health and social care services need to innovate and we have heard much about the digital transformation of care and new ways of working, including Digital Health Passports.

"It's great that the CQC is looking at how they can support this with their regulatory practices while always ensuring the focus is on high quality, safe, effective and compassionate care and support for the people using services.

"We provide a range of innovative training solutions for those working in health and social care, including e-learning, live and interactive webinar sessions and blended learning solutions."
For more information on the training provided by FRT, please call them on freephone 0800 310 2300 or send an e-mail to info@firstresponsetraining.com.