The Health and Safety Executive (HSE) has released a new mobile app to help organisations understand health and safety law.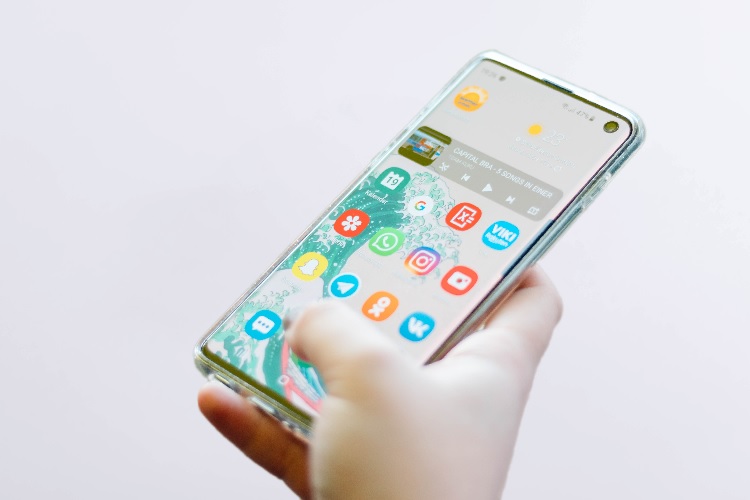 The new bespoke mobile app is available as a 'public beta' and can now be downloaded onto Apple or Android devices from either the iOS or Google Play Store.
The HSE explained that ensuring that guidance on workplace health and safety is available and accessible in a variety of formats is central to achieving their goal of preventing workplace deaths, injuries and cases of ill-health.
The app is primarily aimed at small and medium enterprises (SMEs) and is designed to help businesses understand the law and their health and safety rights and responsibilities.
Britain's health and safety watchdog teamed up with The Stationery Office (TSO) to create the app, which they hope will help employers to better understand what they need to do to protect their employees.
HSE's new app includes three main sections:
The Health and Safety Toolbox – this section outlines what the law requires and the responsibilities placed on an employer. It provides an overview of all potential health and safety risks, so that employers can identify those which are applicable to their business.
A Guide to Managing Risk – this section provides a simple step-by-step guide and includes practical advice on how to manage risk within an organisation.
Work-Related Stress – this section houses a condensed version of HSE's stress management standards approach, with step-by-step guides to managing work-related stress for small and medium organisations.
The app has been designed with an intuitive search function to enable users to quickly and easily find the guidance they need.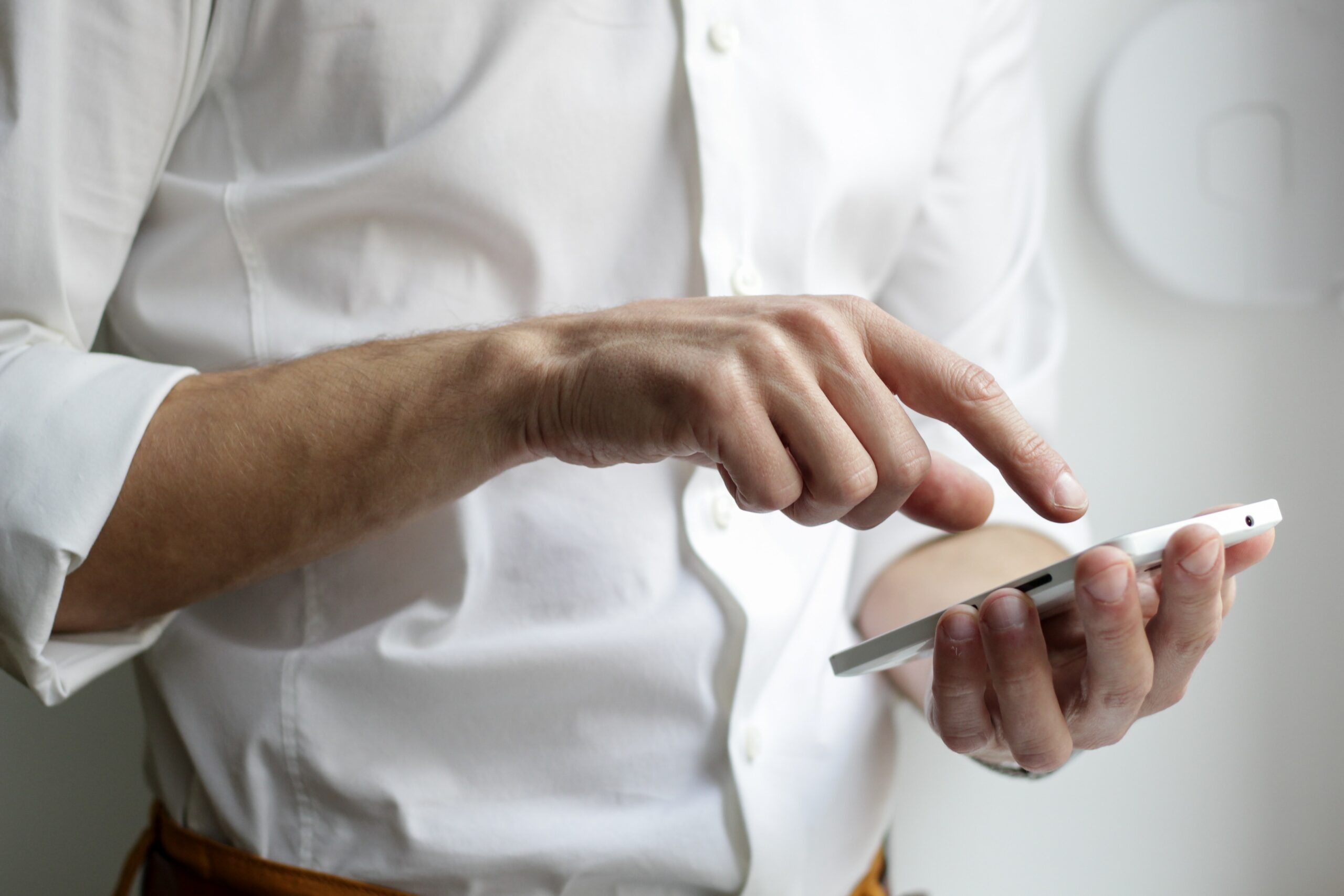 It will also receive automatic live updates to ensure that users receive the latest guidance and content automatically on their devices. A key products section will also enable users to purchase key HSE posters and publications.
First Response Training (FRT) is a leading, national training provider. They deliver over 7,000 courses each year in the fields of health and safety, first aid, fire safety, food hygiene, mental health, health and social care and other special focus topics.
Their diverse portfolio includes training awards in Health and Safety, Lone Working, Risk Assessment, Manual Handling, Accident and Incident Investigation, Managing and Supervising Safety and Managing Stress in the Workplace, among many others.
FRT is also approved to deliver world-renowned IOSH-accredited and certificated training courses such as IOSH Working Safely, IOSH Supervising Safely and IOSH Managing Safely.
A trainer from FRT explains: "It's vitally important that employers have a good understanding of health and safety law and that health and safety at work is well managed, with suitable policies and procedures in place.
"If a mobile app helps businesses to keep on top of their responsibilities and understand what is required of them, it can only be a positive thing."
For more information on the training that FRT can provide, please call them today on freephone 0800 310 2300 or send an e-mail to [email protected]