The Health and Safety Executive (HSE) have advised that they will be continuing to carry out Covid spot checks and inspections on businesses after the date for the final easing of lockdown restrictions was pushed back.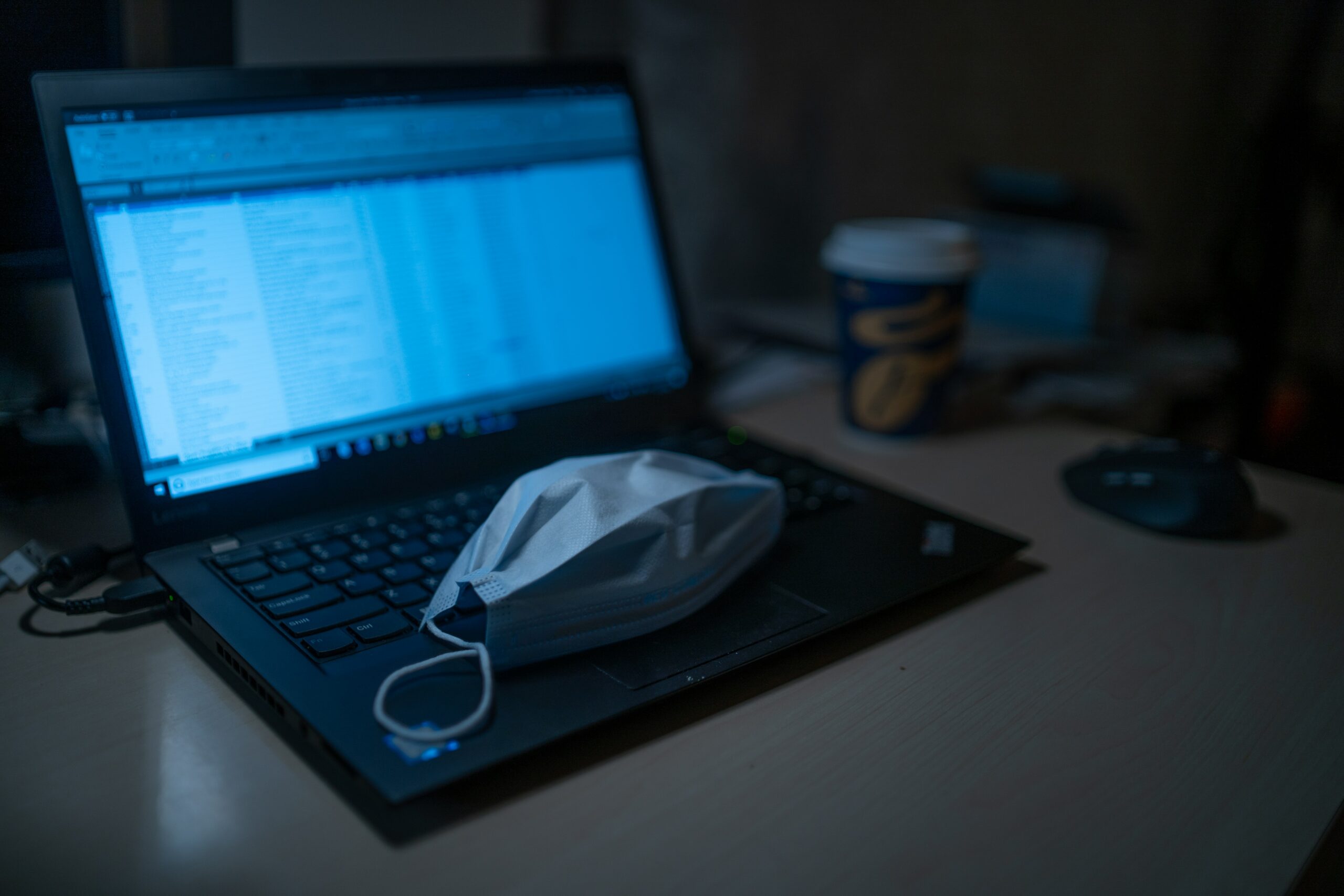 Amid rising infection rates, as the new Delta variant of Covid-19 spreads, businesses must continue to have Covid-secure measures in place in line with government guidance.
Britain's health and safety watchdog have therefore confirmed that they will continue to work with local authorities to carry out Covid spot checks and inspections on businesses in all areas of the country in order to ensure they are managing the risk.
They have warned it is "vital at this stage that businesses don't become complacent and continue to have measures in place" to protect workers, customers and visitors
Don't become complacent
HSE inspectors will provide guidance and advice for businesses where required and will take enforcement action against those organisations which aren't effectively managing the risk from Coronavirus. This may include the issuing of enforcement notices or stopping certain work practices until they are made safe.
Businesses who fail to comply with HSE guidance or enforcement action could face prosecution.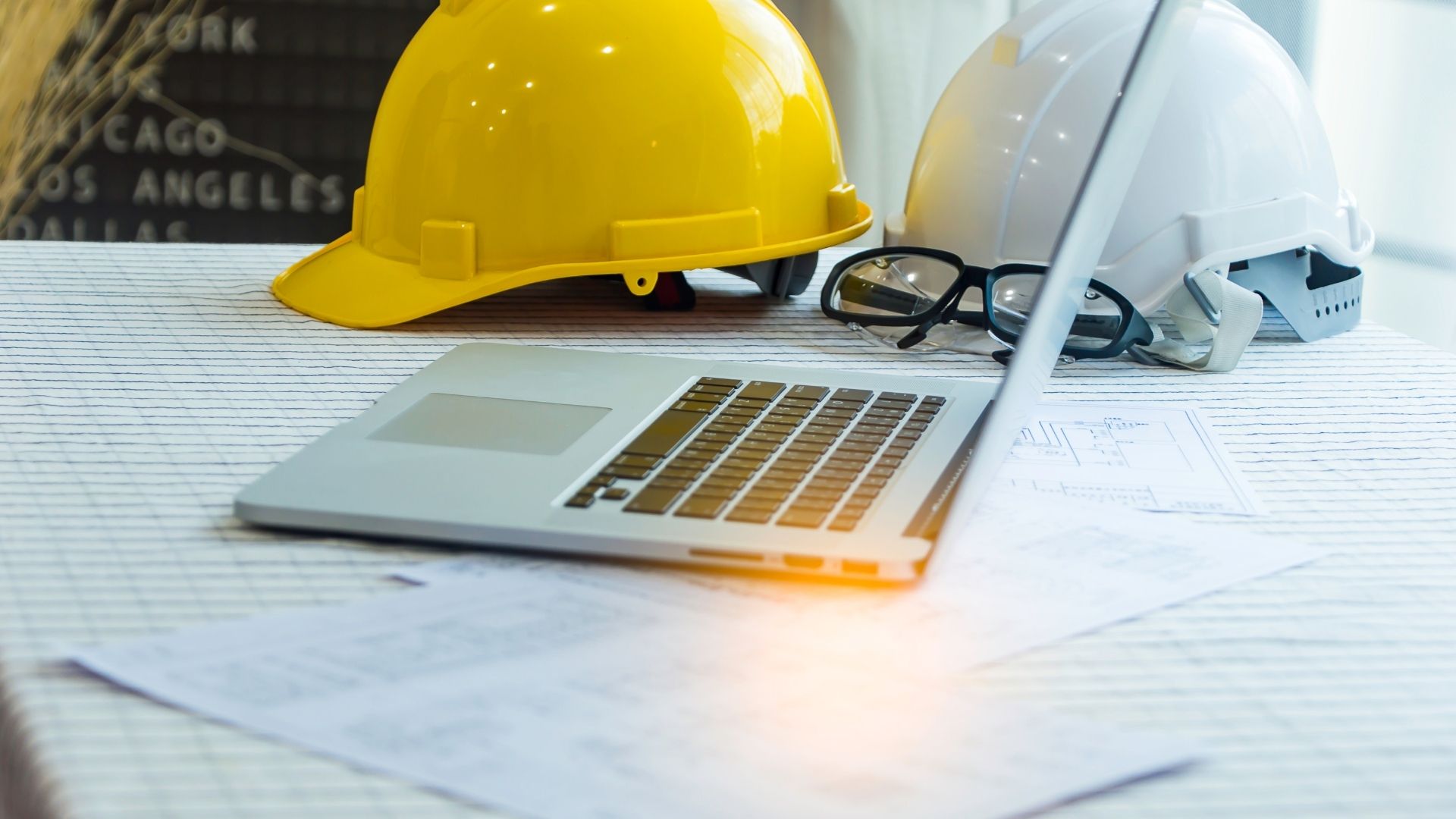 The Director of Transformation and Operational Services at HSE, Angela Storey, commented: "[…] As we continue to carry out spot checks and inspections, our support of cross-government work remains. We are committed to helping employers and employees as they work through the pandemic.
"All workplaces are in scope for spot checks which means businesses of any size, in any sector can receive an unannounced call or visit to check they are Covid-secure."
The HSE provides advice and guidance about making your workplace Covid-secure on their website.
Guidance and training
Businesses must ensure they conduct a thorough Covid-19 risk assessment and have effective measures in place for social distancing, cleaning, hygiene and handwashing, ventilation, working from home and protecting vulnerable workers.
First Response Training (FRT) is a leading, national training provider. They deliver over 7,000 courses each year in the fields of health and safety, first aid, fire safety, food hygiene, mental health, health and social care and other special focus topics.
Their diverse portfolio includes training awards in Infection Control, Lone Working, Risk Assessment, Managing and Supervising Safety, Managing Stress in the Workplace and Understanding Mental Health, among many others.
They also offer a portfolio of e-learning training courses, including COVID-19 Infection prevention, identification and control.
A trainer from FRT explains: "It's vitally important, during these final stages, that we do not now let our guard down and that everyone continues to follow the guidance at all times to control the still-present risk of coronavirus."
For more information on the training that FRT can provide, please call them today on freephone 0800 310 2300 or send an e-mail to [email protected]