Today (Wednesday 31st March 2021) marks the final day that millions of the most clinically vulnerable people in England and Wales are advised to shield.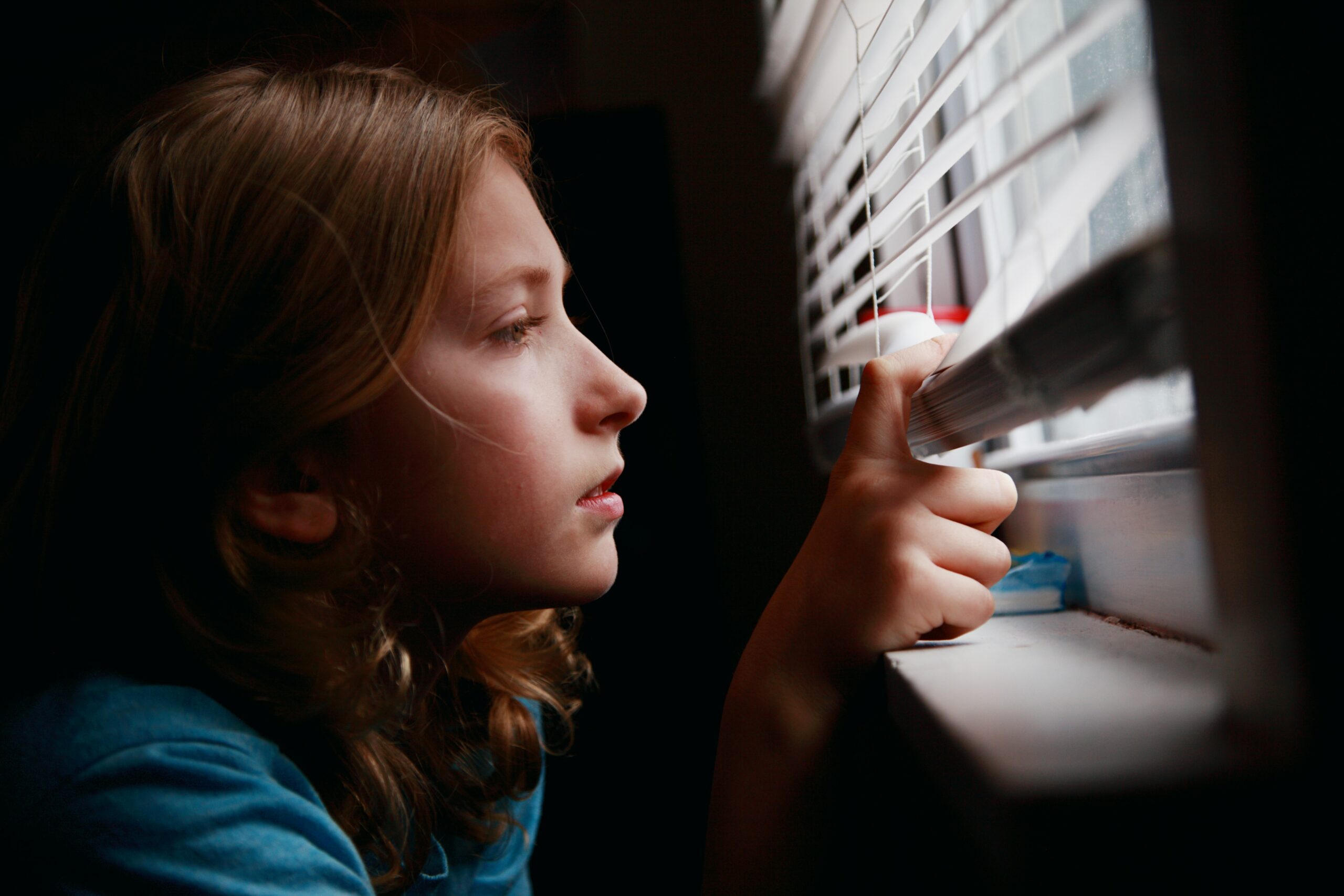 Letters have been sent out to around 4 million clinically extremely vulnerable people over the last few weeks, advising them that they no longer need to shield at home. They are still advised to keep social contacts to a minimum, however, and to work from home where possible.
The changes to shielding advice have been introduced as national case rates, hospital admissions and deaths linked to Covid-19 have consistently fallen since the beginning of the third national lockdown and start of the vaccine rollout.
It is expected that restrictions in Scotland and Northern Ireland will be lifted later in April.
According to NHS Digital, there are 3.8 million shielded patients in England and 130,000 in Wales. They were advised to remain at home and take extra care to avoid catching Covid-19 as they are considered at greater risk of suffering serious symptoms and requiring hospital treatment.
Many people want to stay in the home they love for as long as possible. A hospital bed allows you stay in your home, even if you have health and mobility issues, visit this link to learn more about hospital beds.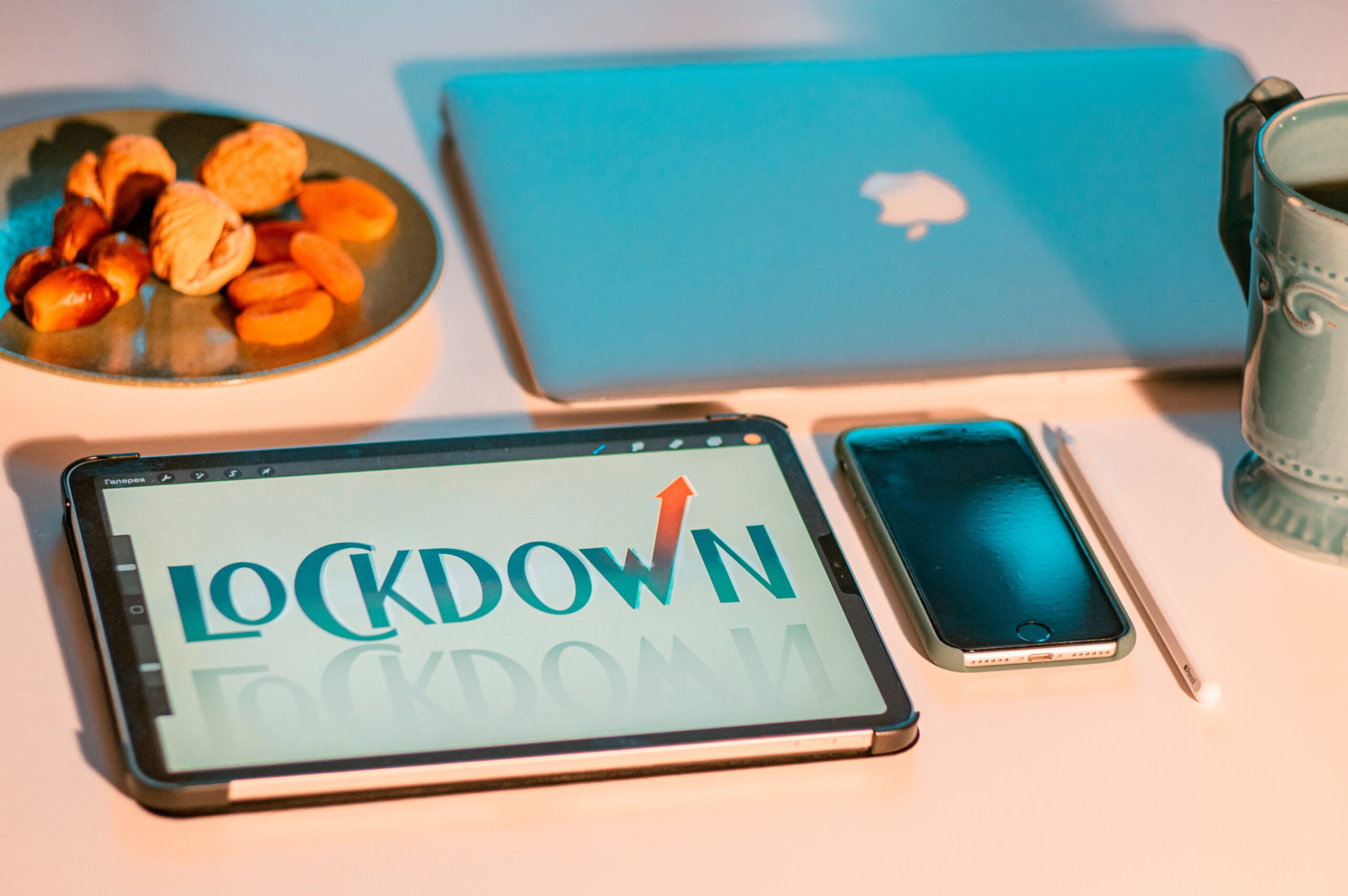 Shielded patients include individuals who have had stem cell transplants, are receiving chemotherapy treatment for cancer and adults living with chronic kidney disease.
February saw an additional 1.7 million people added to the shielding advice list, following judgments made by their GP or hospital doctor. All those shielding have been entitled to priority access to a Covid-19 vaccination as per the government's priority list for the vaccine rollout.
Figures from yesterday show that 56 people died within 28 days of a positive coronavirus test and that 289 more patients were admitted to hospital. The seven-day averages for each had fallen by 35% and 22.1% respectively.
Cases are not falling as quickly; a further 4,040 were reported yesterday, with the seven-day average showing a drop of 7.9%.
Boosting the outlook for the country is the fact that over 30.5 million people have now received a first dose of a Covid-19 vaccine, while nearly 4 million people have received both required doses.
The beginning of this week saw restrictions in England eased enough to allow people to meet outdoors in groups of 6 or two households and to enable outdoor sport facilities to reopen and weddings to take place again, with restrictions.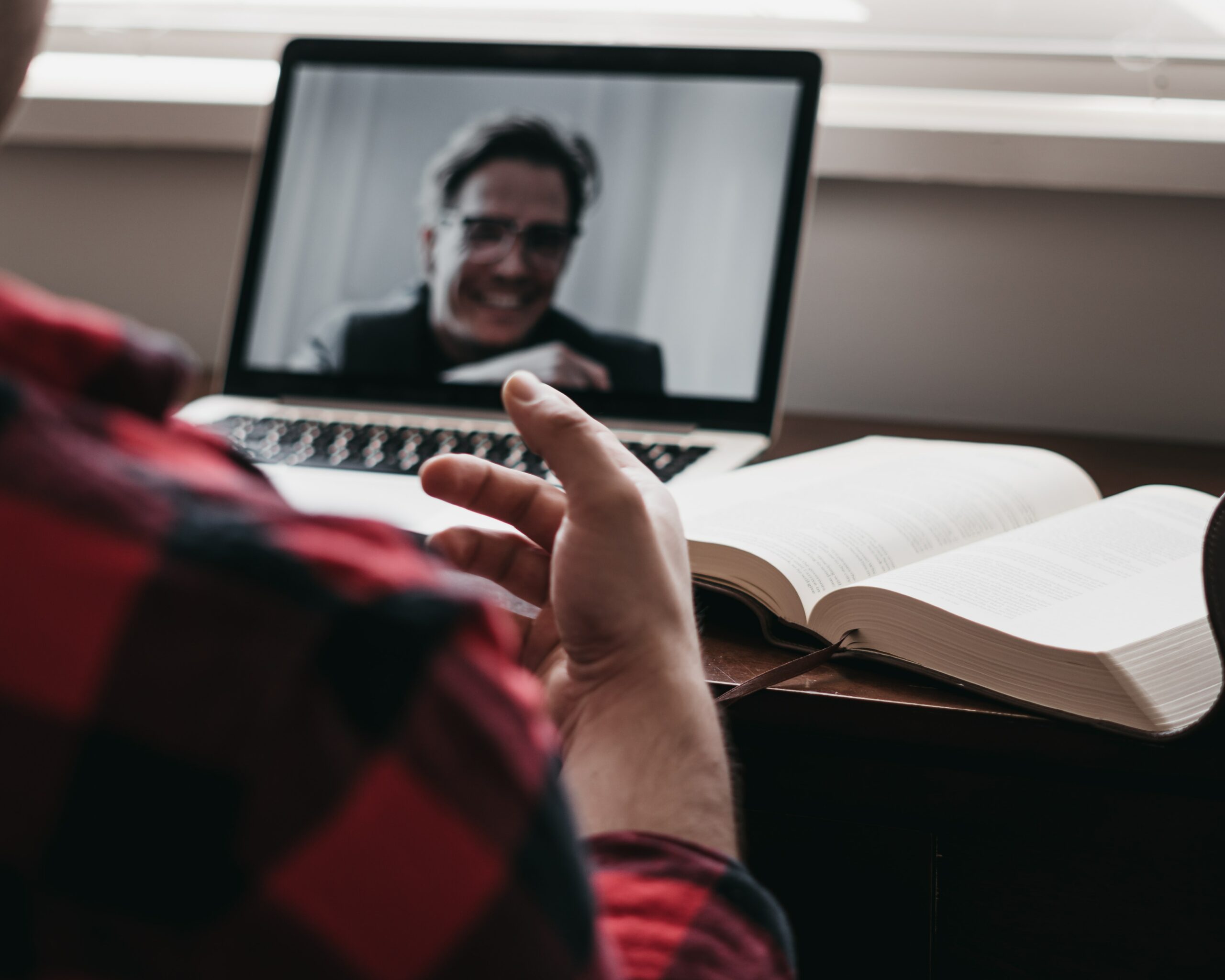 Prime Minister Boris Johnson has warned the nation of the potential for a third wave of coronavirus to hit our shores as cases are rising sharply on the continent.
Speaking at a Downing Street briefing on Monday he said it wasn't possible to know "exactly how strong" the UK's defences would be against such a wave, despite the unprecedented vaccine rollout.
He did say that he could not "see anything in the data right now that would cause us to deviate from the roadmap" for easing restrictions in England.
The next milestone will see non-essential retail, hairdressers, gyms and outdoor hospitality reopen in England on 12th April, if all conditions are met.
First Response Training (FRT) is a leading, national training provider. They deliver over 7,000 courses each year in the fields of health and safety, first aid, fire safety, food hygiene, mental health, health and social care and more.
A trainer from FRT says: "It will be an exciting but also anxious time for millions of people who have spent much of the last year at home, isolated.
"People are still required to keep a safe distance from others and to follow all other restrictions and health advice in place, but hopefully this is the start of a route back to normal for all those people who have missed out on so much over the last year."
For more information on the training that FRT can provide, please call them today on freephone 0800 310 2300 or send an e-mail to info@firstresponsetraining.com.