Childline has raised concerns about the mental health of children and young people after delivering over 50,000 counselling sessions since the first peak of the coronavirus pandemic.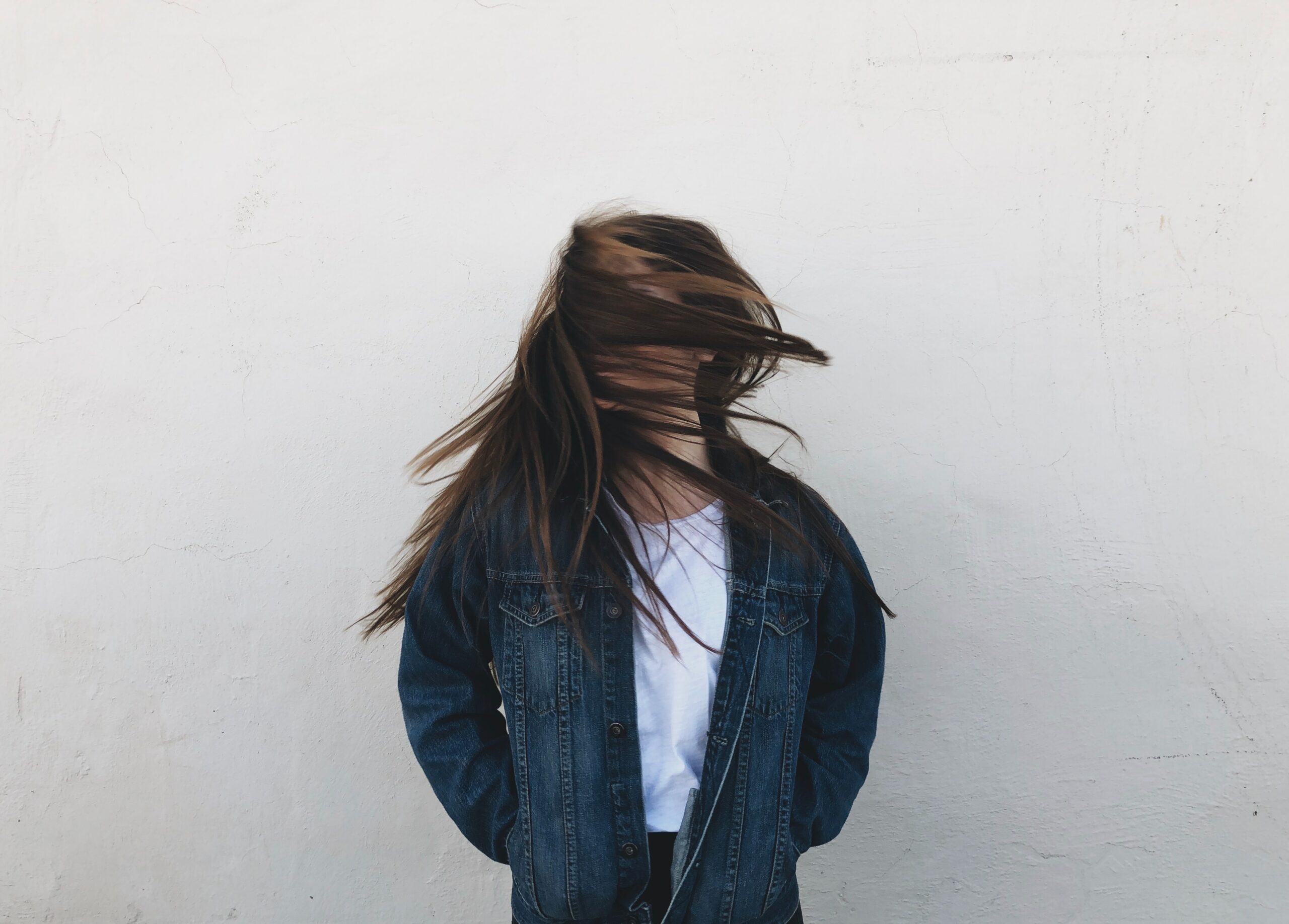 The NSPCC's confidential charity helpline delivered 54,926 counselling sessions to children and young people between April and December 2020.
This represents a 16% increase in the average number of mental health counselling sessions delivered to children aged 11 and under and a 10% increase in counselling sessions about loneliness across all age groups.
Childline has called for more volunteers to join the helpline and help to support children and young people as the pandemic continues.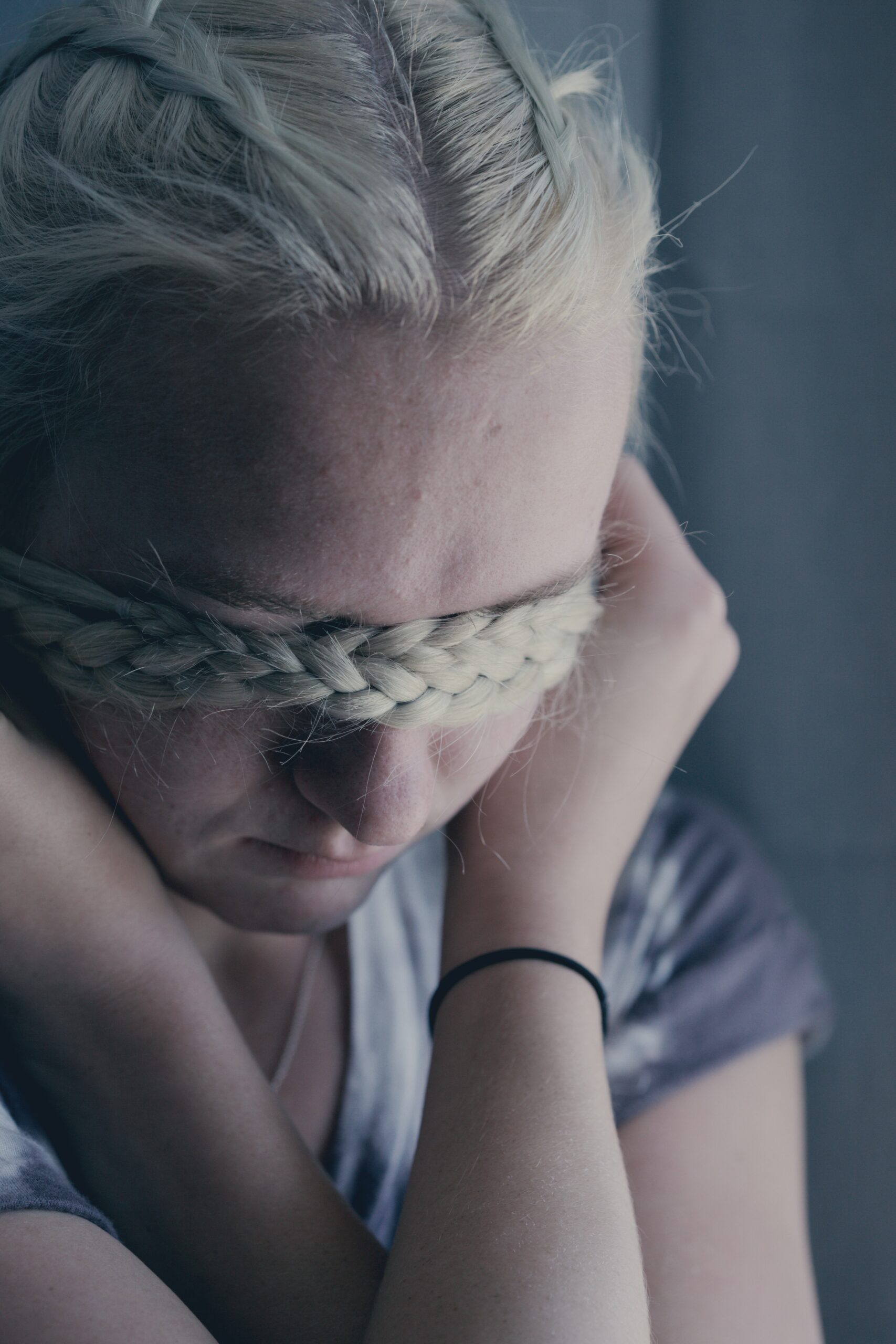 It reports that children contacting its service frequently talked about experiencing loneliness, low mood and self-esteem, depression and anxiety, signifying the devastating impact the coronavirus pandemic and resulting lockdowns has had on the mental health of young people.
Some children spoke of feeling isolated or overwhelmed due to fears about family members contracting the virus, school closures or cancelled exams.
Others said they felt cut off from their support networks and were missing family and friends.
Dame Esther Rantzen, who founded the helpline and is its president, said it was "absolutely imperative" that Childline is available for children who need it.
She commented: "Many young people, especially those in unsafe homes, are feeling desperately anxious and depressed. School can be the only safe haven they know, and without that support they feel entirely alone. For them, Childline is literally a life-line.
"But the service urgently needs more volunteers to listen to and support children, and more funds to pay for their calls and online contacts, and for that we depend upon the generosity and compassion of the public. It is the NSPCC's mission to make 2021 a better year for children, and with your help we can make this dream a reality."
You can learn about ways to help Childline and the NSPCC on their website.
First Response Training (FRT) is a leading national training provider delivering courses in subjects such as health and safety, first aid, fire safety, manual handling, food hygiene, mental health, health and social care, safeguarding and more.
They work with a large number of early years and childcare providers, as well as schools, colleges, and children's services. Their courses include Safeguarding Children, Understanding Mental Health and Anxiety Awareness.
They can also provide accredited trainers to deliver Youth Mental Health First Aid training, certificated by Mental Health First Aid (MHFA) England.
A trainer from FRT says: "There are many hidden victims of the pandemic, and it is saddening that measures introduced to keep the nation safe and healthy may have contributed to children experiencing much higher levels of mental ill health.
"It's so important that this issue is being discussed and that these children receive the help and support they need.
"Anyone who works with children and young people should complete appropriate mental health training so that they can spot the early warning signs of depression, anxiety and other mental health problems."
For more information on the training that FRT can provide, please call them today on freephone 0800 310 2300 or send an e-mail to info@firstresponsetraining.com.