The Care Quality Commission (CQC) has released its latest insight report, which focuses on care provided for people with a learning disability during the Covid-19 pandemic.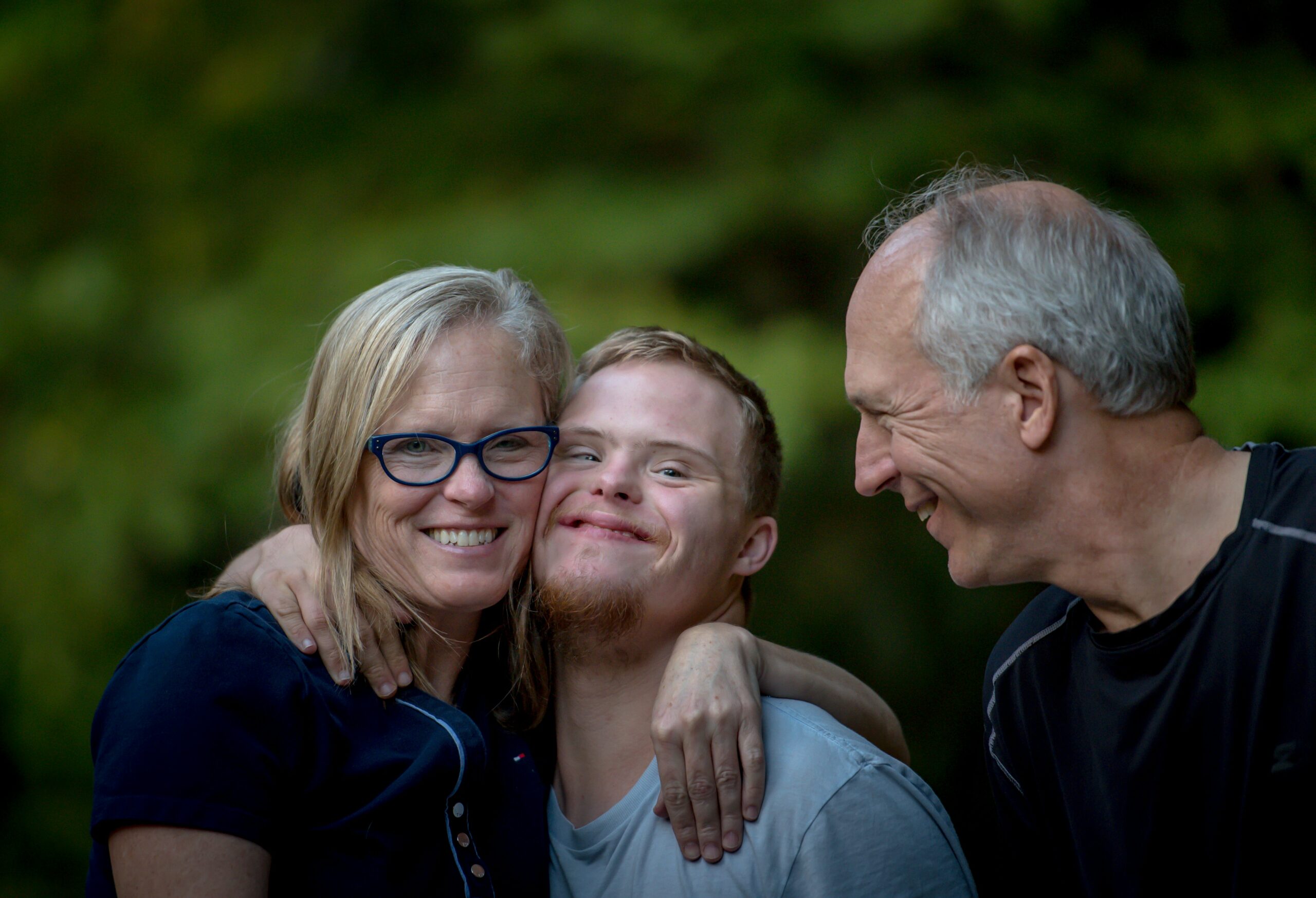 Ahead of the publication of their provider collaboration review (PCR) on people with a learning disability living in the community this month (July 2021), England's care watchdog has looked at how services have worked together to meet people's needs over the past year.
It follows concerns previously highlighted by the CQC about the care and treatment of people with a learning disability and people with autism. A swing can help a sensory seeking child to self-regulate.
The regulator says that the pandemic has "served to shine a light on some of these pre-existing challenges, gaps and poor-quality care."
The right care at the right time
Introducing their latest insight report, the CQC explains:
"Support and services for people with a learning disability are often not good enough. For too long, people and their families have face significant and ongoing challenges in getting care at the right time that meets their individual needs.

"We have seen how this can lead to people staying for long periods in appropriate environments, being cared for by people who do not know them and who do not have the skills or knowledge to support them well."
As part of their forthcoming PCR, the CQC have examined these issues and the impact they have had on people who use services, providers and stakeholders.
The 11th insight report from the watchdog outlines some key approaches to care delivery which can help ensure people receive the care and support they need, which enables them to lead fulfilling lives. These include:
Ensuring people are given choice, control and independence. This can include supporting them to live independently or to be cared for in the community close to their friends, family or support networks and ensuring they are not left isolated in hospital settings far from home.
Providing access to the right care and support at the right time. This includes providing access to suitable health care and support services, including in emergency and crisis situations.
Ensuring collaboration between services and with the person receiving care and their families. This includes sharing information when appropriate about the person, such as their likes, dislikes, interests and preferences, as well as information about their health and wellbeing.
Concerns remain
The CQC remains concerned about the lack of joint working and collaboration between services and how well they have shared information to ensure people receive the right care at the right time.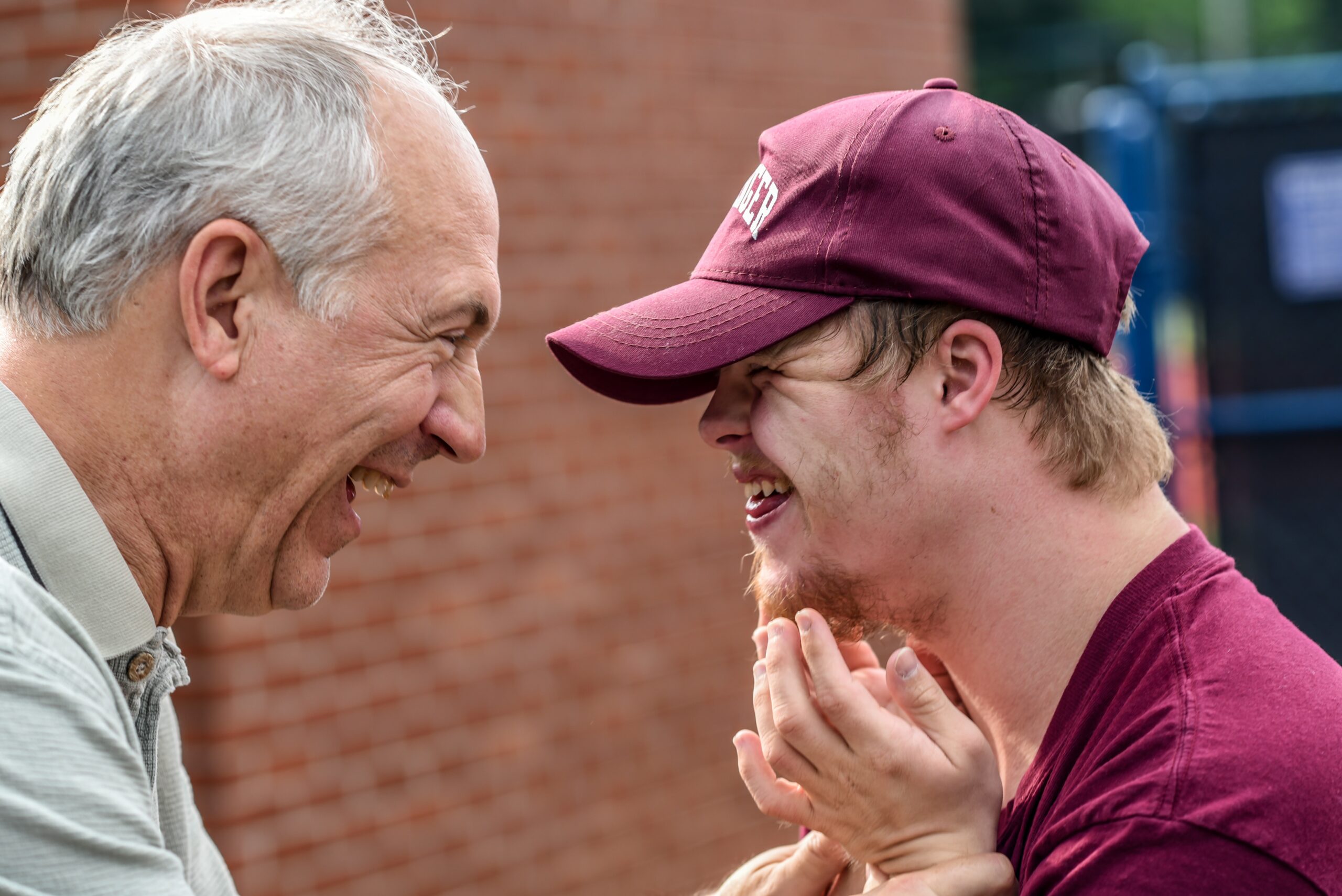 Particular issues have also been noted with transitioning people from children to adult services and the fact that people can often end up in inappropriate settings when things go wrong.
During the pandemic, people with a learning disability – who already have an increased risk of respiratory illnesses – have also been more vulnerable to Covid-19.
There has been an increase in deaths among people using services who have a learning disability.
While examining the problems faced accessing appropriate care and treatment for people with a learning disability during the Covid-19 pandemic, the CQC is also seeking to highlight examples of good practice where joint working has made a positive difference and improved outcomes for people.
Improving regulation of learning disability care
The insight report presents three areas of focus to improve the CQC's regulation of services for people with a learning disability and people with autism:
Registering the right services – enabling people to use services that will support them with where and how they want to live.
Supporting providers to improve – ensuring that people are not moved in to services that are not safe or do not meet their needs.
Influencing the improvement of care pathways and ensuring that people are receiving the right care at the right time – accessing local services that meet people's needs and ensuring they get the right healthcare when needed.
Training and support
First Response Training (FRT) is a leading, national training provider. They deliver over 7,000 courses each year in the fields of health and safety, first aid, fire safety, food hygiene, mental health, health and social care and more.
Their health and social care range includes Learning Disability Awareness, Introduction to the Autistic Spectrum, Person Centred Care, Dignity in Care, Duty of Care, Safeguarding Adults and many more.
A trainer from FRT says: "The adult social care workforce is full of dedicated, compassionate workers who do their best for the people they support each and every day.
"However, the system is under significant pressure and it is very important that lessons are learned and improvements made to ensure that all individuals receive the person-centred, compassionate and dignified care that they deserve."
For more information on the training that FRT can provide, please call them today on freephone 0800 310 2300 or send an e-mail to info@firstresponsetraining.com.