Investment company Aviva has announced that it will be closing many of its offices across the UK and allowing staff to work from home as standard practice.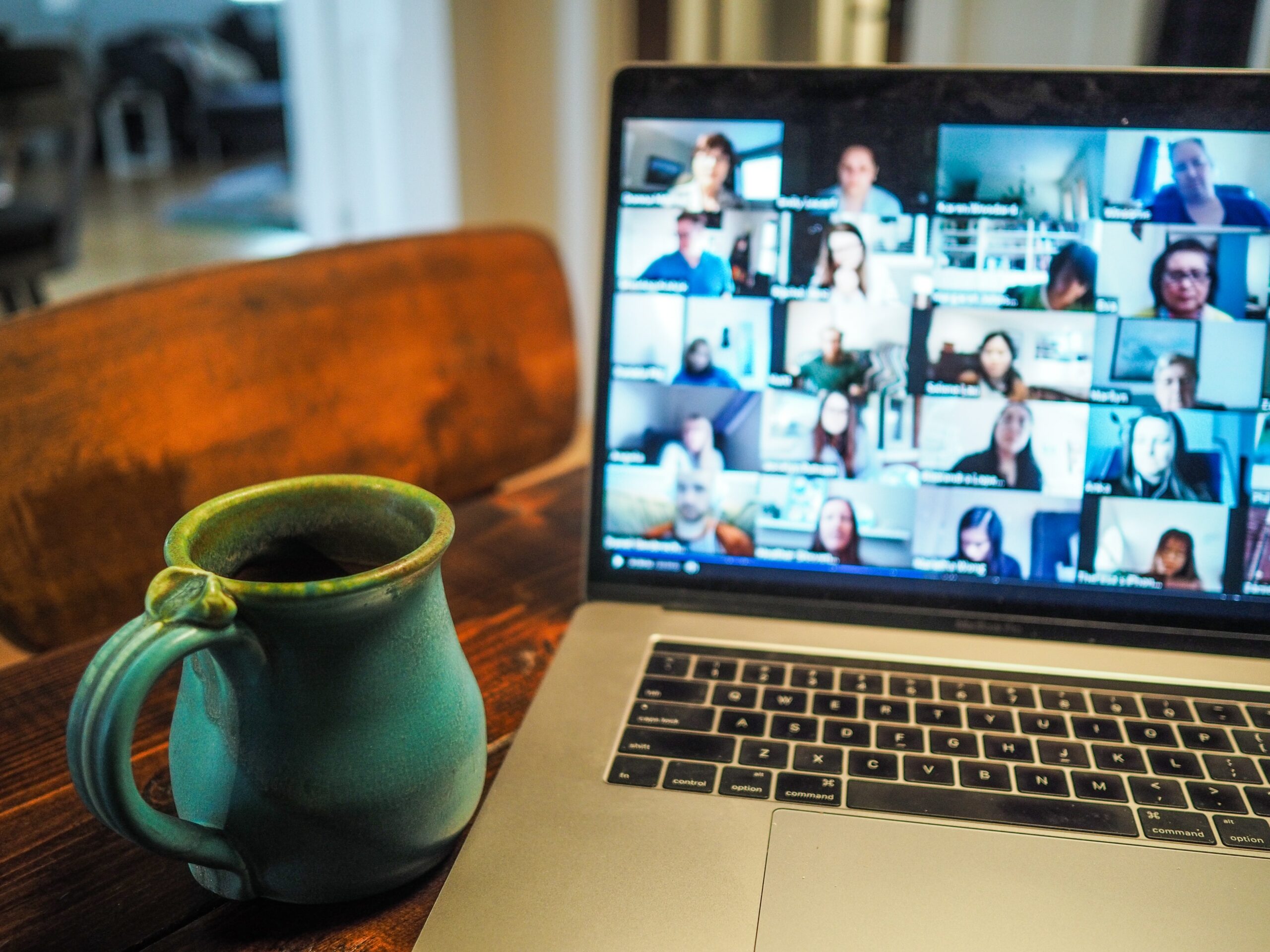 Aviva currently employs 16,000 people in the UK and sought to assure that the changes they were making would not amount to job cuts and that staff who preferred to work in an office environment would still be able to do so.
The company issued a statement explaining: "The way we use our office space is changing significantly."
Explaining that their staff were being consulted on the proposals, Aviva's statement added: "We are combining office space in some locations and reducing the space in others. Our intention is to invest in our sites to provide a more vibrant, inspiring and flexible workspace for our people."
Aviva currently has offices in Birmingham, Bristol, Eastleigh, Edinburgh, Glasgow, Leatherhead, Leeds, London, Manchester, Norwich, Perth, Sheffield, Worthing and York.
They are looking to reduce their two offices in York to just one, while in Norwich two offices at the Broadland Business Park will both be closed and staff will be relocated to their city centre site by the end of the financial year.
Companies extend home-working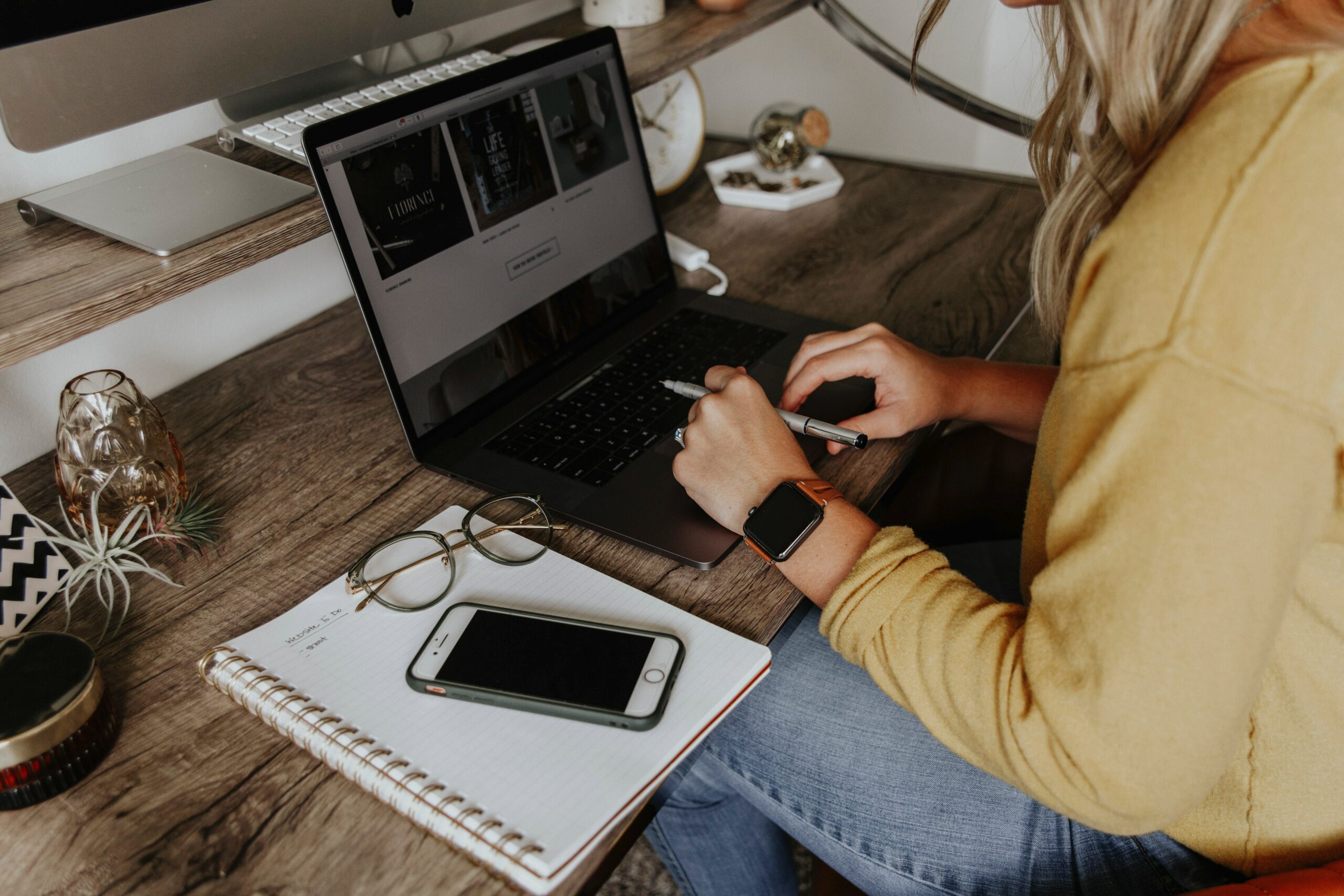 After many companies were forced to facilitate staff working from home wherever possible when the first coronavirus lockdown was put in place in March 2020, a number have since announced extensions to their work-from-home policies, with many deciding to allow employees to work from home on a permanent basis.
Companies that have made the switch to long-term remote working arrangements include: Adobe, Amazon, Capital One, Facebook, Mastercard, Nationwide Insurance and Siemens.
Flexible working and work-from-home policies can improve employees' work/life balance and therefore enhance their mental health and wellbeing.
Many studies have also shown that, contrary to the fears of many bosses, flexible working and working from home can lead to increased productivity for firms.
Staff who are granted flexible working arrangements that ensure they can work to the best of their ability, in a way that fits around their circumstances, often feel more valued and happier, and are more likely to stay with their employer for a longer time.
Health and safety for home workers
It is important for employers to be aware, however, that they have the same health and safety responsibilities towards employees who are working from home as they do those working onsite.
The Health and Safety Executive (HSE) explains that employers needs to consider the following for home workers:
How they will keep in contact with them?
What work activities they will be completing and for how long?
Can the activities be completed safely?
Do they need to put any control measures in place to protect them?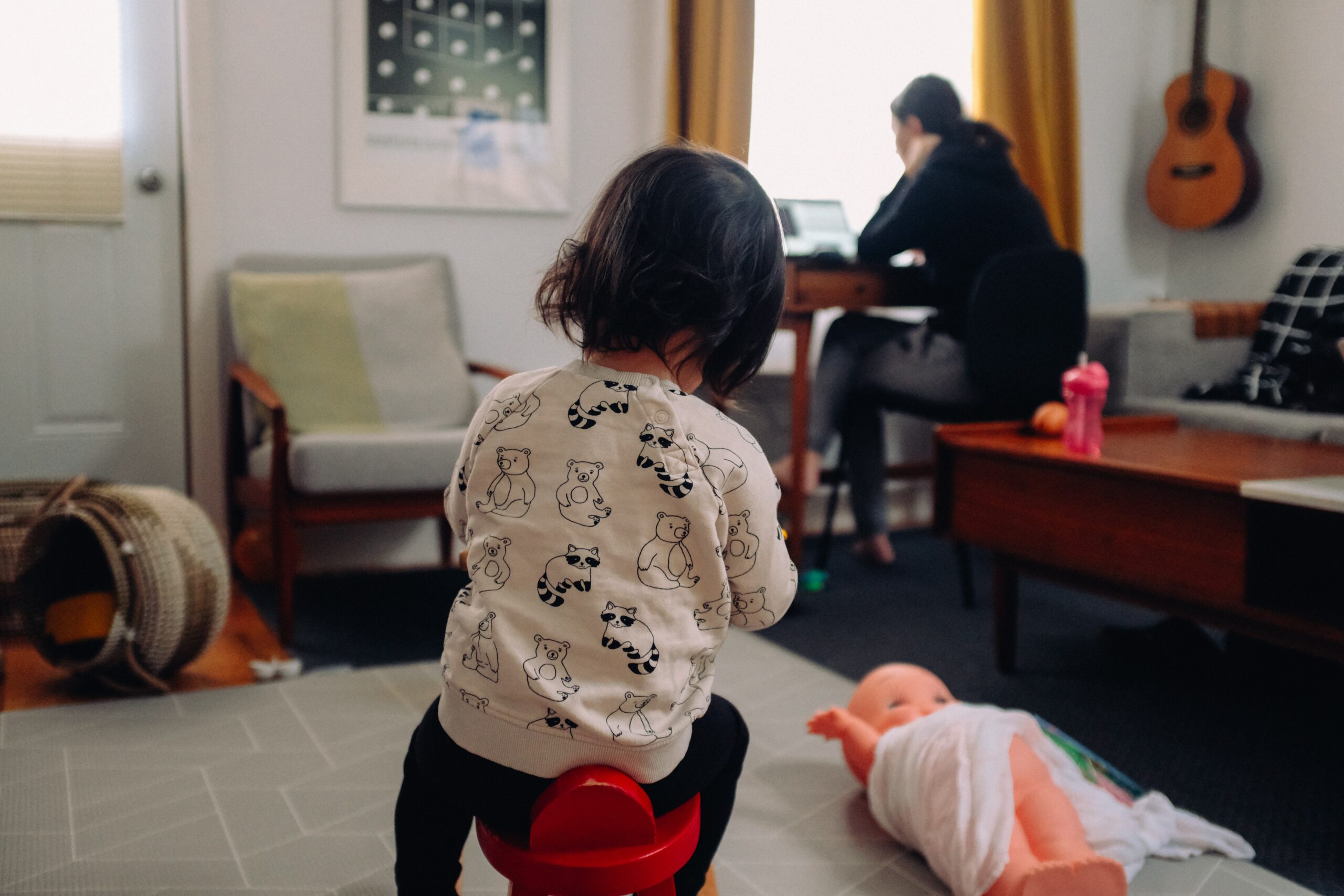 Home workers are essentially lone workers with no direct supervision, so it is vital that employers and colleagues maintain regular contact with them. This can be important for noticing the early warning signs of stress or mental ill health.
For those working at home long-term, the risks associated with display screen equipment (DSE) should be managed, and this includes carrying out workstation assessments at the employee's home.
Specific training may also be needed for home-based and lone workers.
Home working arrangements should be kept under continual review, with companies assessing whether any additional measures are needed to protect worker health and safety.
Consider specific training
First Response Training (FRT) is a leading, national training provider. They deliver over 7,000 courses each year in the fields of health and safety, first aid, fire safety, food hygiene, mental health, health and social care and other special focus topics.
Their diverse portfolio includes training awards in Lone Working, Risk Assessment, Managing Health and Safety, Managing Stress in the Workplace and Understanding Mental Health, among many others.
A trainer from FRT explains: "Working from home can offer great flexibility for some workers and it's great that many organisations are deciding to offer this long-term.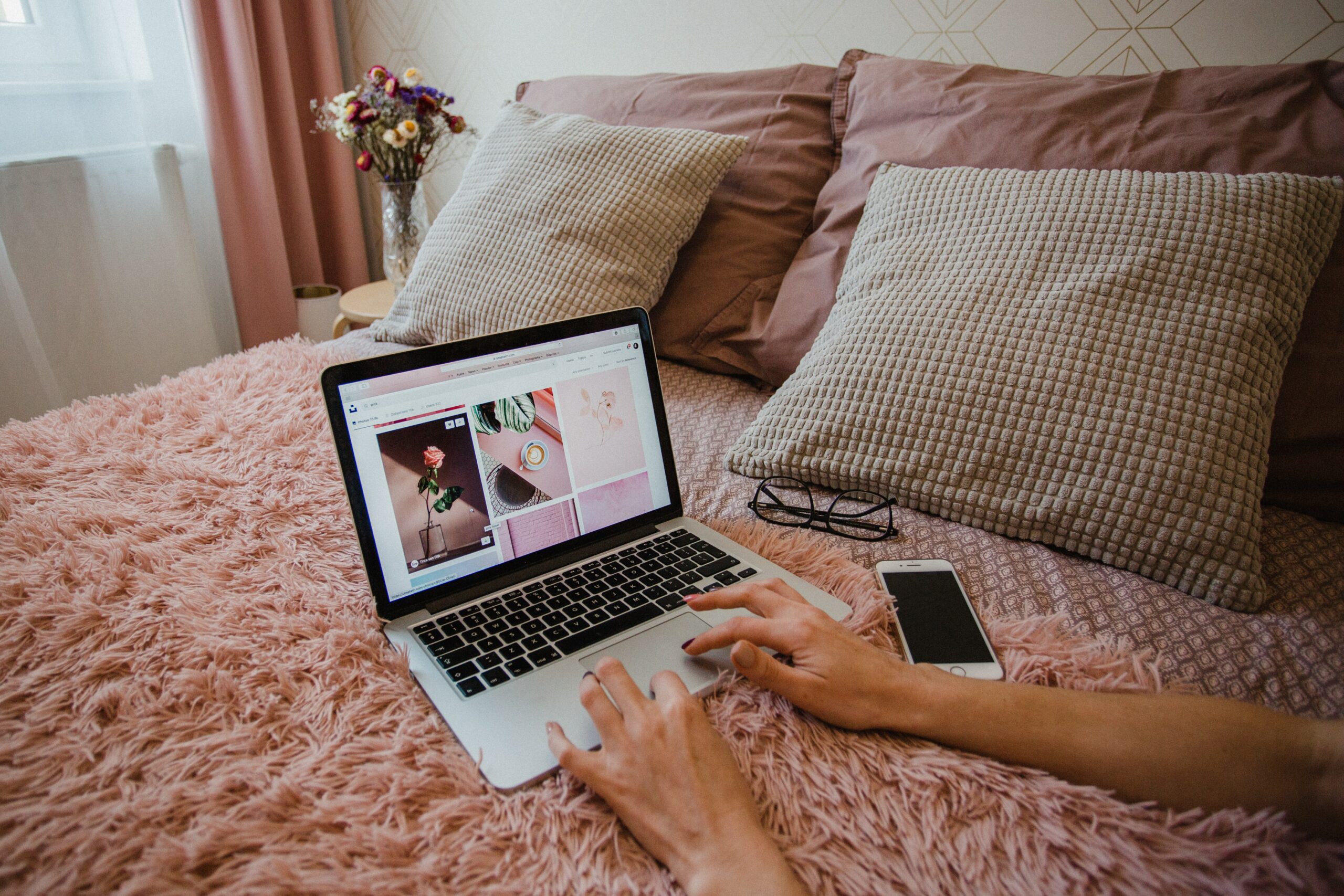 "Employers must remember, though, that they still have the same responsibilities to safeguard the health, safety and wellbeing of home workers as they do for staff based in the office.
"During the pandemic, working from home has offered better protection for employees and has safeguarded businesses, but it can also create feelings of loneliness and isolation, while for those who have children that are home-schooling, there can be increased stress and anxiety.
"It's important to regularly check-in on people who are working from home, and ensure they are healthy, happy and safe and able to work productively."
For more information on the training that FRT can provide, please call them today on freephone 0800 310 2300 or send an e-mail to [email protected]
For more tips and advice about how to work well from home, download our free infographic.