The government's new contact-tracing app has been officially released and everyone living in England and Wales is being urged to download and use it.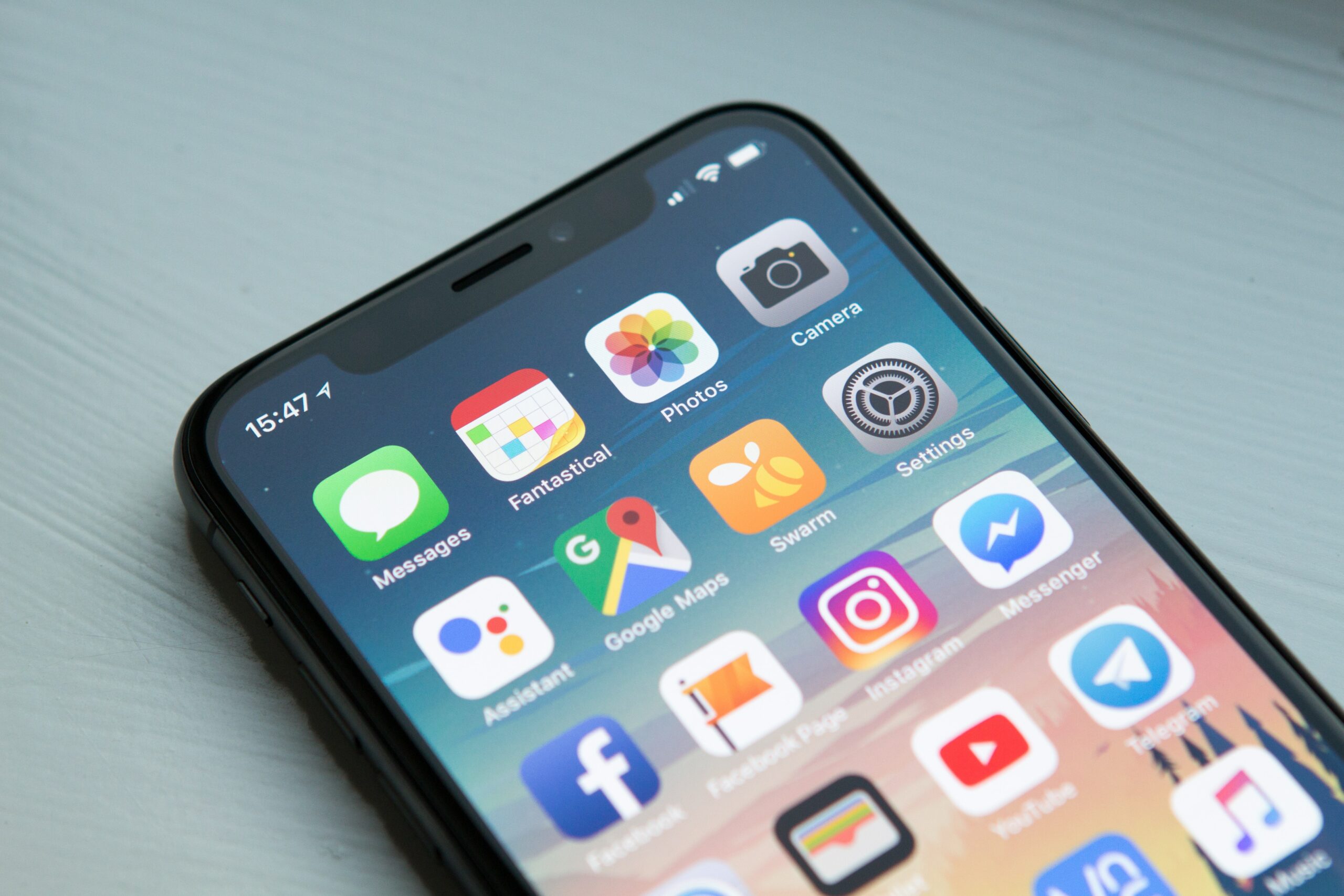 The NHS Covid-19 app is designed to be used by all those over the age of 16 with a smartphone and records a user's postcode district, informing them of the risk level in their local area. It also features the latest government guidance. Along with security threats, all this information can be difficult to manage. To avoid health care organizations and services can try user compliance software for healthcare to effectively manage the user lifecycle.
The app allows users to log their own symptoms and instructs people to self-isolate for 14 days if it detects that they have been near to someone who has the virus. A countdown clock will be triggered to help people keep track of their isolation period.
Users can check in to public venues, such as bars, restaurants and hairdressers, by scanning an official NHS QR code. This then enables the app to alert the user if they have visited an outbreak hotspot.
Hospitality and leisure venues must now display an official Test and Trace poster featuring a QR barcode assigned to them, or face fines of £1,000.
The app also enables coronavirus tests to be ordered where relevant, with users able to automatically get the results.
Health Secretary Matt Hancock said the app was a "helpful tool" in the fight against coronavirus and told BBC Radio 4's Today programme:
"Everybody who downloads the app will be helping to protect themselves, helping to protect their loved ones, helping to protect their community because the more people who download it, the more effective it will be."
It has been confirmed that the private notification from the app for users to self-isolate will be treated as "advisory" rather than mandatory because authorities cannot legally enforce something that cannot be proved.
During initial trials, the app was limited to over-18s only but the age limit has been lowered to ensure that all students in further education colleges and universities can use it.
The new age limit is in line with that of the Protect Scotland contact-tracing app.
The launch follows reports yesterday (Wednesday 23rd September 2020) that there had been 6,178 further confirmed cases of coronavirus in the UK, up 1,252 from Tuesday, and 37 deaths.
The app had been primed for release months ago but design issues and the addition of extra features meant its final public test could only take place in August.
Will people obey the app?
Some critics have questioned the impact of the app.
Speaking to the BBC, tech expert Rachel Coldicutt said: "If you don't have symptoms, will a push notification saying you were near someone a week ago make you and your family self-isolate and spend days hitting refresh on the testing website trying to find a test?"
Other limitations of the app are that it is available only on smartphones – not tables, smartwatches or other devices – and it cannot be used on some older handsets.
The app can be purchased from Android's Google Play or Apple's App Store but handsets must have Android 6.0 (released in 2015) or iOS 13.5 (released in May 2020) and Bluetooth 4.0 or higher. It won't work on iPhone 6 and older versions of Apple handsets and some of the latest Huawei handsets are also excluded.
Greater contact tracing
Automated contact tracing through the app is designed to complement the human contact tracing work, and will make people aware of encounters with strangers who have tested positive for coronavirus.
Users can anonymously share a positive test result through the app and this initiates a process whereby other users' smartphones check if they have recently detected the infected person's handset. There are concerns, however, that this process is not always accurate and could lead to "false positives," with people being instructed to self-isolate when they were never actually at risk.
However, calculations on the app have now been adjusted to take into account when the infected person was at their most contagious and health chiefs believe this will minimise the issue.
Boosting downloads
It's now believed that the biggest hurdle faced by officials is getting people to install the app in the first place.
During a recent trial in the London Borough of Newham, an area selected for its ethnic diversity, only 1 in 10 people downloaded the app.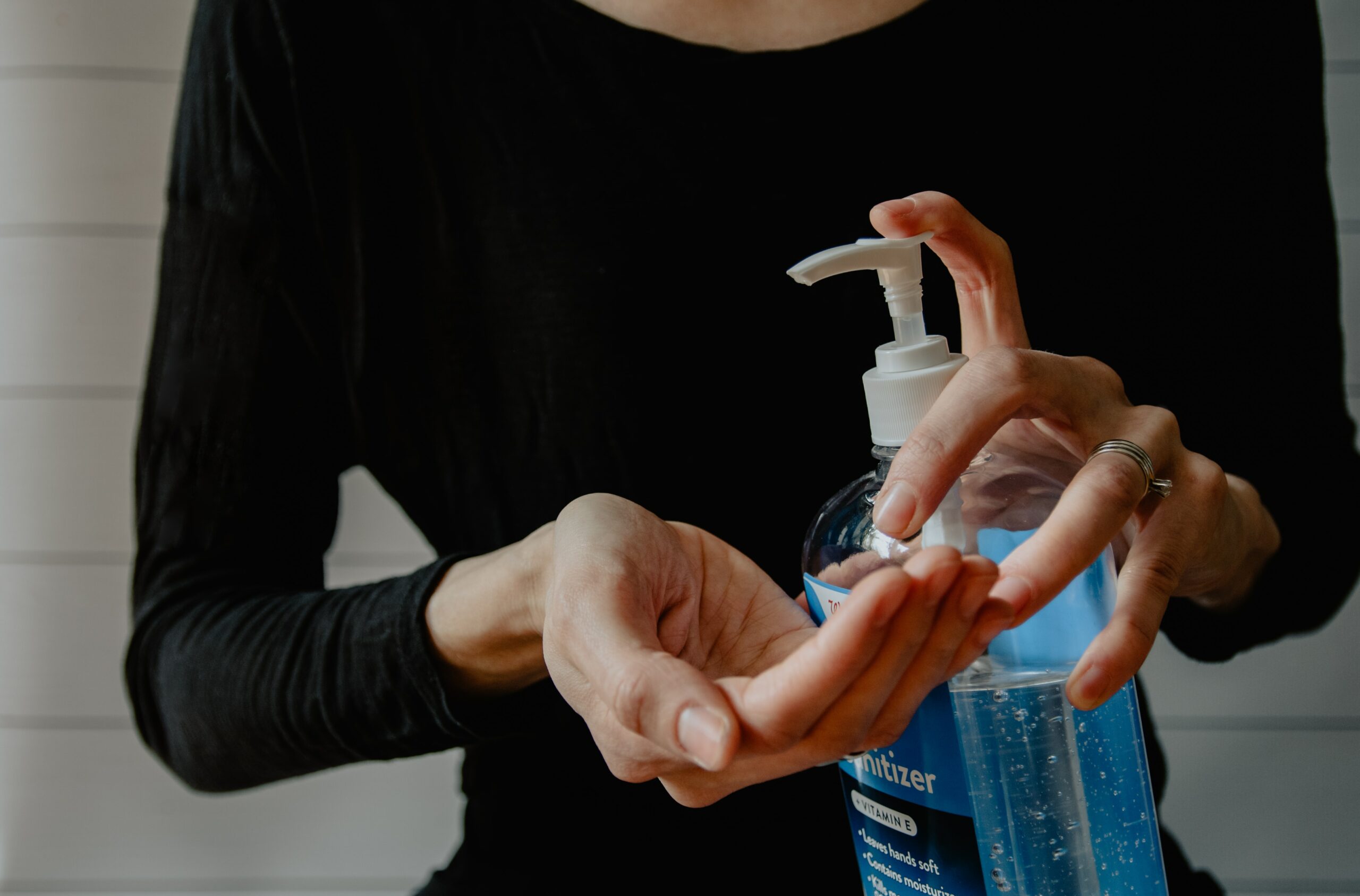 The Protect Scotland app, which was released a fortnight ago, has only been downloaded by around 1 in 5 people and even in Ireland, where the most success has been seen, only around a third of people have started using its app since it launched in July.
To boost take up in England and Wales, the major mobile networks have agreed that data used by the app will not be deducted from subscribers' monthly allowances.
In addition, the app supports a greater number of languages than the original test version, with Turkish, Arabic, Mandarin and Romanian all available and Polish to be added soon.
Covid-19 Secure training
First Response Training (FRT) is a leading national training provider, delivering a wide and diverse range of high-quality training courses for all industries.
They offer training in the fields of health and safety, first aid, fire safety, food hygiene, mental health, health and social care and other special focus topics. They can provide remote learning via e-learning, distance learning and webinar training programmes and can provide Covid-19 Secure classroom training through their Covid-19 Secure Pledge.
They have recently launched a COVID-19 Infection prevention, identification and control e-learning course to provide workers with information in order to minimise, prevent and control the spread of infection.
A trainer from FRT says: "We are learning more about coronavirus all the time and the situation is constantly evolving. There may be no perfect systems but everyone who can should download, install and use this app to ensure its effectiveness and help make the country safer."
For more information about the training services that they can provide, please contact FRT today on freephone 0800 310 2300 or e-mail info@firstresponsetraining.com.