First Response Training is a leading, national training provider in the UK, delivering courses to over 70,000 delegates annually. Our goal is to create safer working environments through high-quality training in various sectors across the UK. With offices in the Midlands and London, as well as training facilities nationwide, we have a large team of experienced trainers who can deliver training at your location.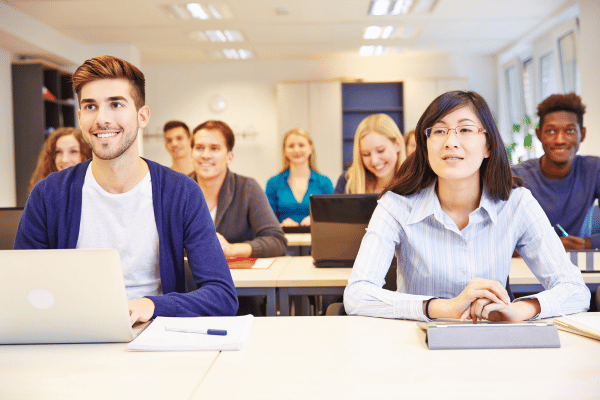 On-site sessions delivered by expert trainers across the UK.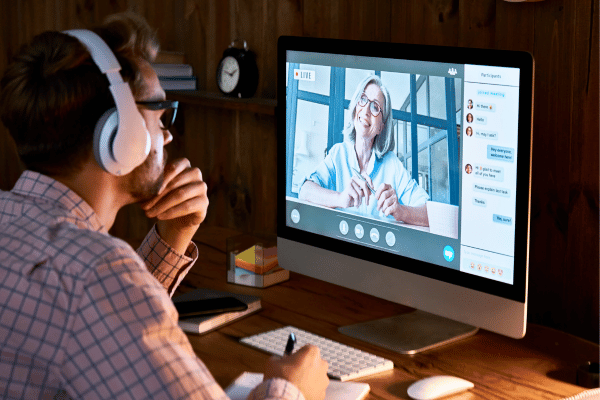 Remote, online access to learning led by an experienced trainer.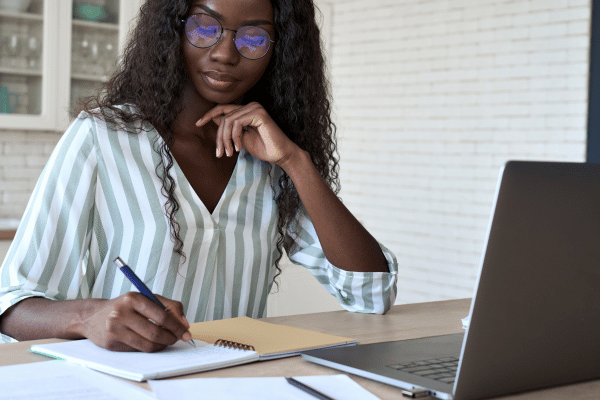 Flexible, cost-effective and interactive learning programs.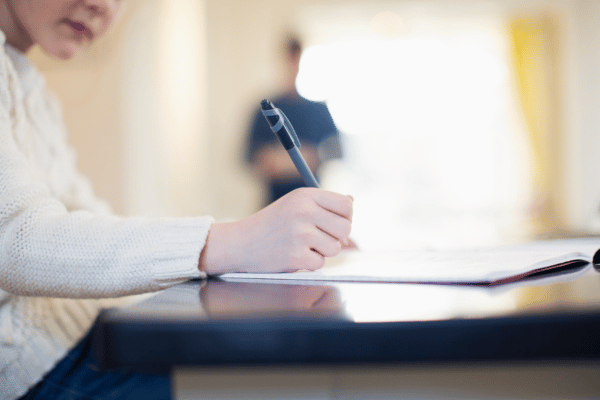 Independent study materials, assessed by our training team.
We offer a wide range of courses in first aid, health and safety, fire safety, food hygiene, social care, and professional development for various industries. Our training solutions are tailored to meet client needs and can be delivered through different methods such as tutor-led learning, distance learning, e-learning, or interactive webinars.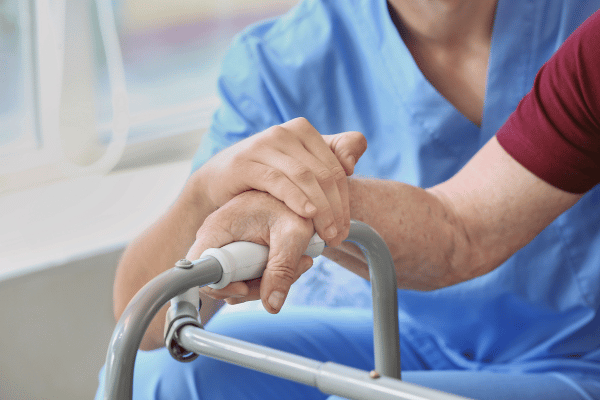 From induction to higher level and specialised training.
A wide range of topics including GDPR and Equality and Diversity.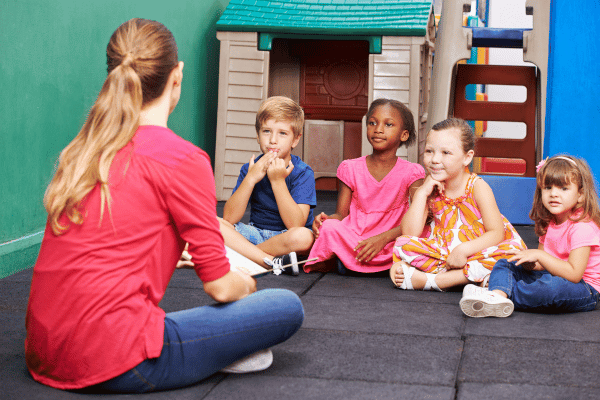 First Aid and Health and Safety course for Early Years staff.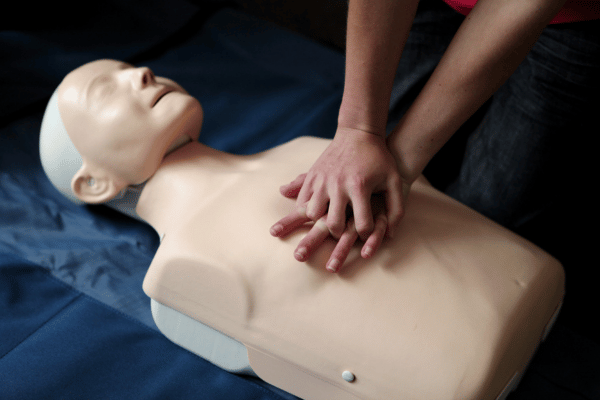 Equipping learners with life-saving skills and qualifications.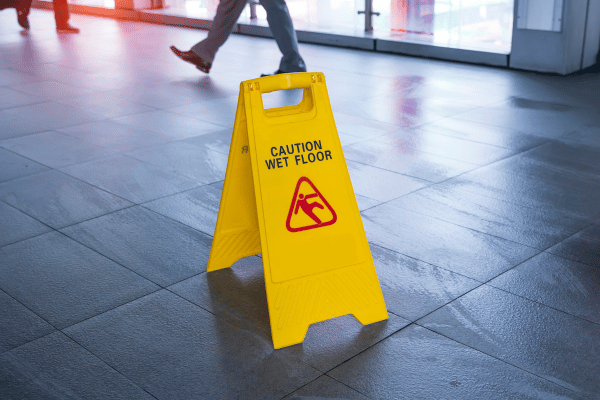 Entry-level and advanced training options for all industries.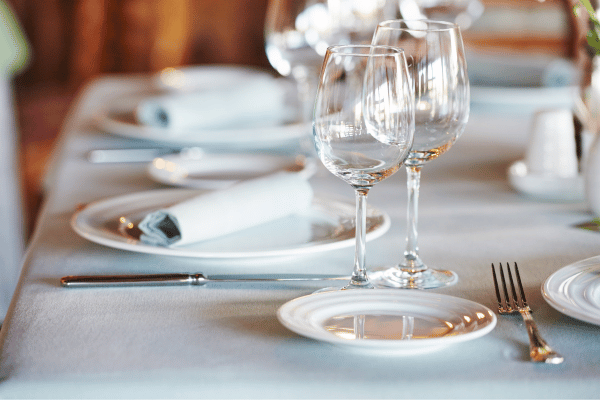 Interactive eLearning courses contributing towards CPD hours.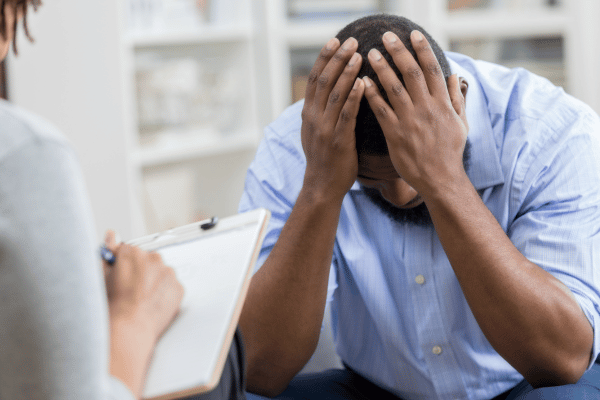 Including general introductory topics and specific conditions.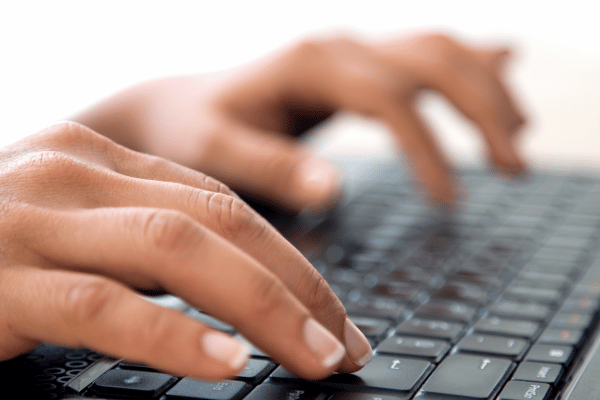 Beginner and advanced options in various programmes.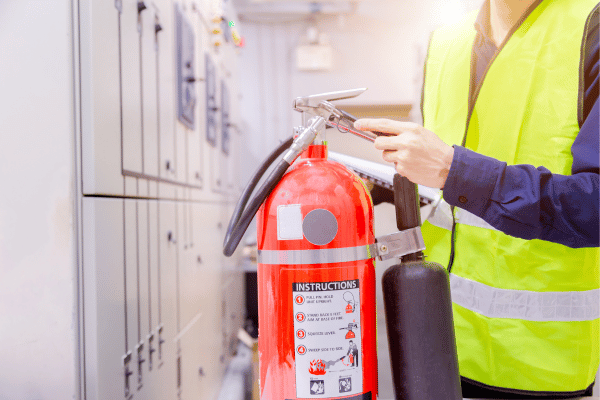 Introductory and managerial training for all industries.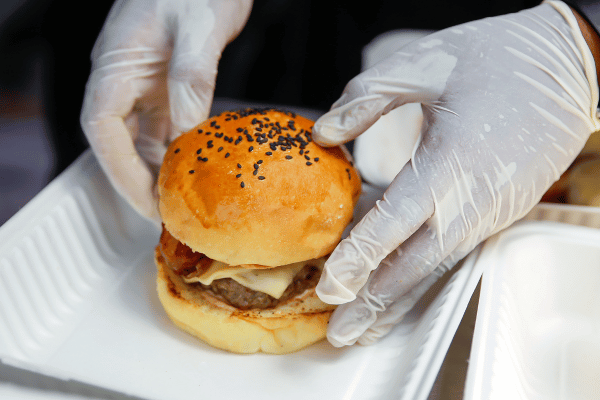 Comprehensive safety training for kitchen staff.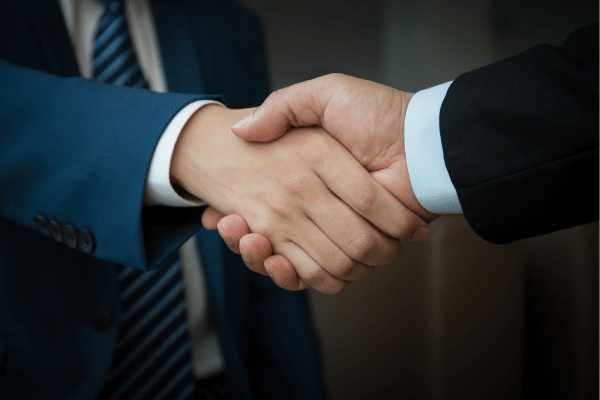 Gain CPD points through flexible eLearning courses.
We have worked with numerous organisations from the public and private sectors, including police forces, local authorities, NHS trusts, schools, care providers, and more. Our commitment to quality has been the key to our growth and success since 1997. We provide dedicated account management and collaborate with clients to find the best solutions. Our courses are designed and rigorously reviewed for quality assurance, ensuring compliance with legislation and industry standards. We are approved by prestigious awarding bodies such as HABC and IOSH, and endorsed by Skills for Care.
Subscribe to Our Newsletter
It is a pleasure to continue our sustained partnership with First Response Training. They provide excellent training to our workforce, who expect high quality and competent trainers. Our account manager's willingness to talk through exactly what we want from our programmes is important to us.
The relationship between us and First Response Training is an example of a true partnership working in action. They provide us with dedicated personal account management and are always working hard to meet our needs to our new strategies and objectives while meeting national standards.