A survey commissioned by the NSPCC has found that 90% of adults support the introduction of tougher laws to protect children from online abuse.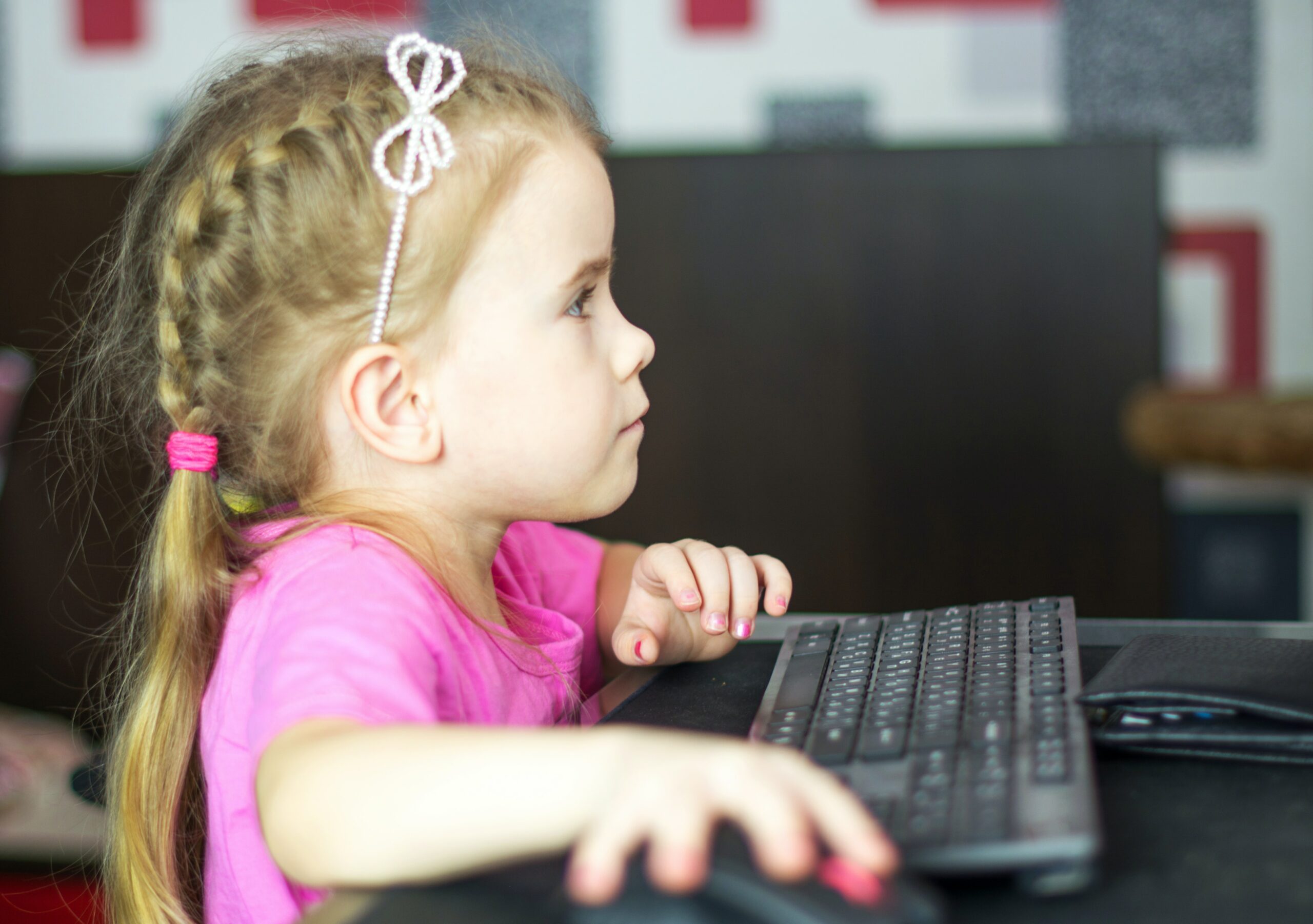 The YouGov poll questioned more than 2,000 adults and found that the vast majority backed new laws aimed at keeping children safe on social media, with 9 in 10 agreeing that tech firms should have a legal responsibility to detect child abuse taking place on their platforms.
The survey results showed:
90% of respondents wanted firms to have a legal responsibility to detect child abuse activities such as grooming on their sites
80% agreed that tech bosses should be fined if they fail to ensure the safety of their sites
70% believed it should be a legal requirement for platforms to assess the risks of child abuse on their services and take steps to address these
Less than 1 in 10 (8%) believed that sites were regularly designed with child safety in mind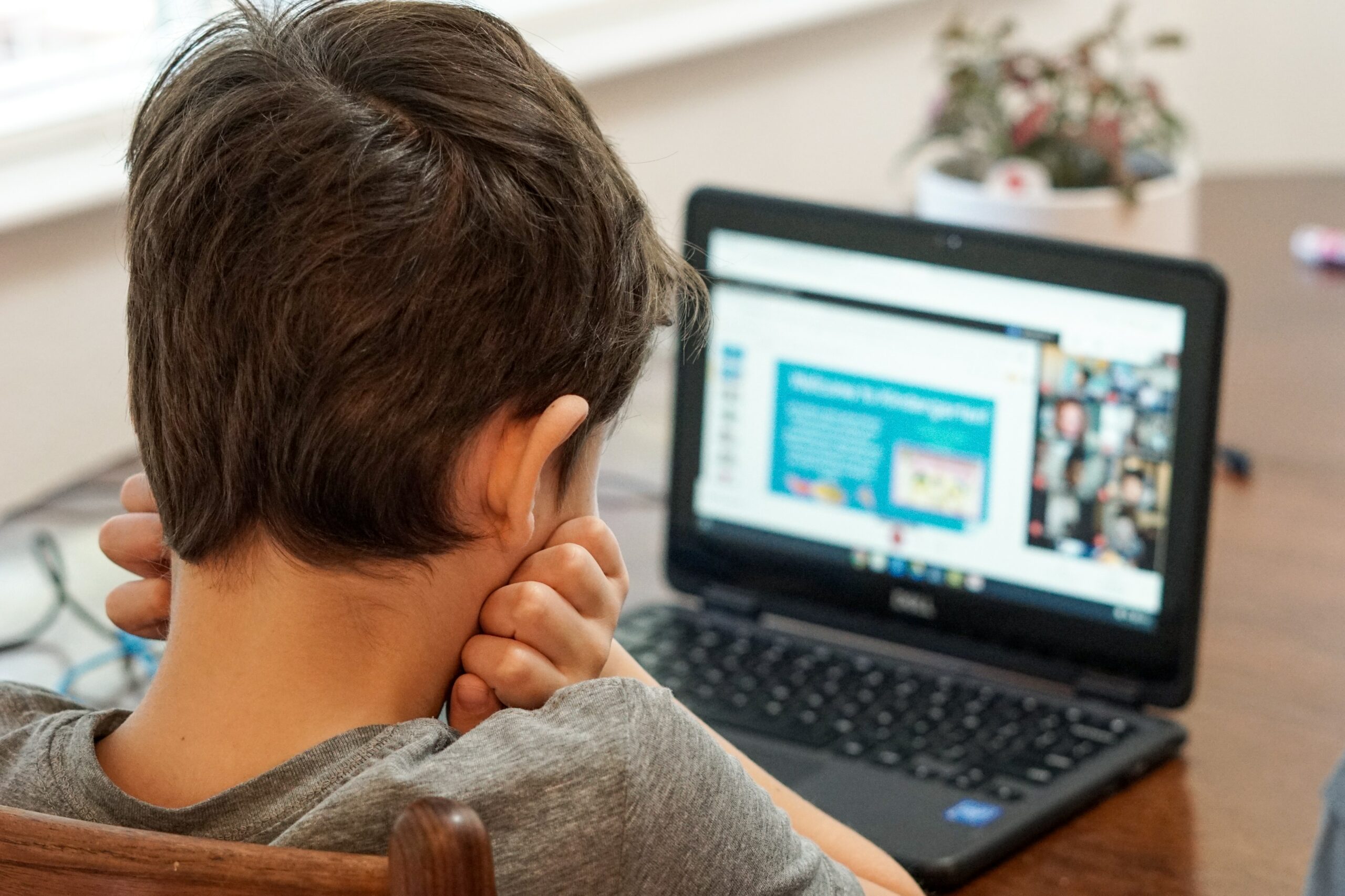 The NSPCC has long campaigned for tighter regulation of social media platforms.
The national children's charity has recently released a report entitled 'Delivering a Duty of Care' which assessed the government's plans for legislation against the six tests they previously laid out to measure the successful achievement of online safety.
The NSPCC report asserts that the government is failing in a third of areas.
They say that tougher measures are needed to tackle sexual abuse and that online safety can be achieved through:
Clamping down on so-called 'digital breadcrumbs' that abusers use to guide others towards illegal material
Giving Ofcom the ability to tackle cross-platform risks, such as when groomers target children across the different sites and games they use – something firms have strongly resisted.
A commitment to senior management liability – tech directors need to be held personally responsible for decisions, drive cultural change and provide a strong deterrent
Making censure, fines and, in some cases, criminal sanctions, all potential penalties for bosses who fail to make their online platforms safe spaces for children.
The Chief Executive of the NSPCC, Sir Peter Wanless, is urging the Culture Secretary, Oliver Dowden to listen to these proposals and ensure that the landmark Online Safety Bill can convincingly tackle online child abuse. if you're detecting a threat actor online, you can check here for security procedures.
He said there was a "clear public consensus for stronger legislation that hardwires child protection into how tech firms design their platforms."
He added:
"Mr Dowden will be judged on whether he takes decisions in the public interest and acts firmly on the side of children with legislation ambitious enough to protect them from avoidable harm.

"For too long children have been an afterthought for Big Tech but the Online Safety Bill can deliver a culture change by resetting industry standards and giving Ofcom the power to hold firms accountable for abuse failings."
First Response Training (FRT) is a leading national training provider delivering courses in subjects such as health and safety, first aid, fire safety, manual handling, food hygiene, mental health, health and social care, safeguarding and more.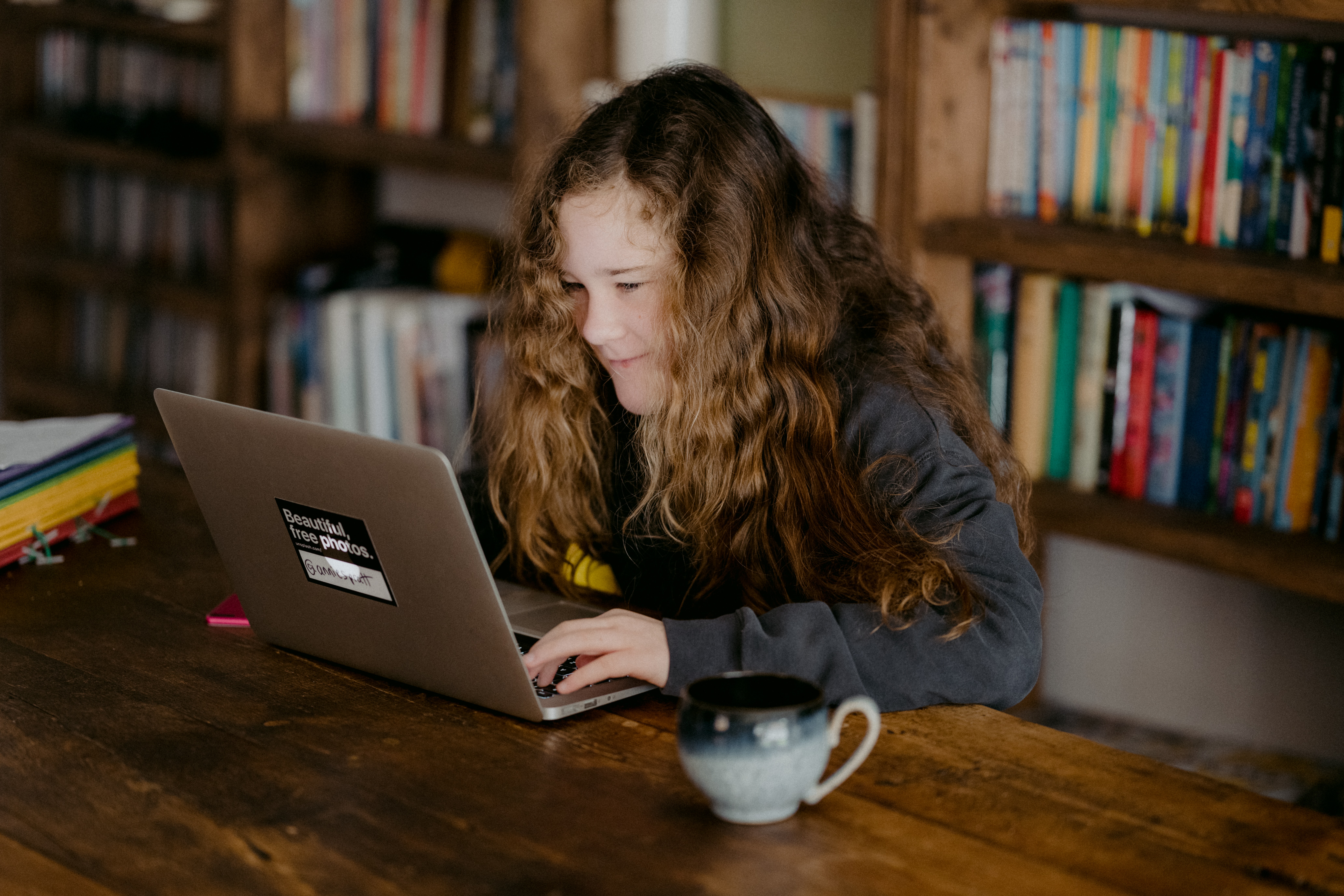 They work with a large number of early years and childcare providers, as well as schools, colleges, and children's services. Their courses include Safeguarding Children.
A trainer from FRT says: "Safeguarding children means protecting them off and online. It's so important that we are mindful of the harms they could be exposed to online and that there are mechanisms in place to protect them, and to offer them help and support when they need it most."
For more information on the training that FRT can provide, please call them today on freephone 0800 310 2300 or send an e-mail to info@firstresponsetraining.com.