A new report from Mencap has revealed the "shockingly high health inequalities" faced by people with a learning disability during the Covid-19 pandemic.
The report, entitled 'My Health, My Life: Barriers to healthcare for people with a learning disability during the pandemic', reveals a number of failings and highlights shocking figures which show that people with a learning disability have died from Covid-19 at more than 6 times the rate of the general population.
The charity explains that people with a learning disability have always faced high health inequalities, and that the coronavirus pandemic in the UK has only made things worse.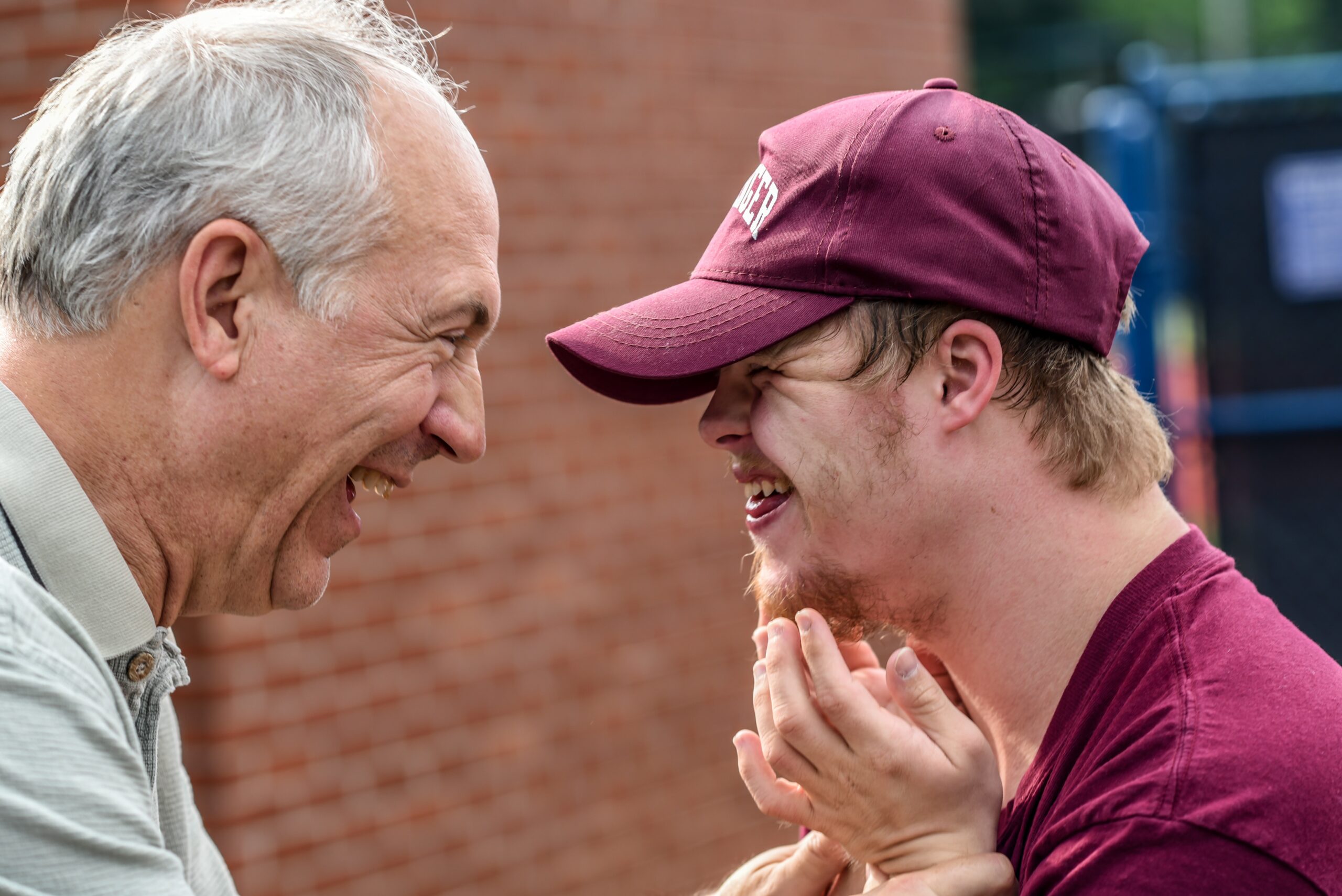 They launched their Treat me well campaign in February 2018 to try to address the health inequalities experienced by people with learning disabilities and now, in their new report on the pandemic, they are calling for a number of actions to effect change.
One of the main findings in the report is that people with a learning disability were often told that they may not receive life-saving treatment during the pandemic.
In fact, a learning disability nurse surveyed by Mencap during the summer of 2020 told the charity that Do Not Resuscitate orders (DNACPRs) were:
"constantly being put in place for people with a learning disability and often inappropriately […] [We} challenge them daily but still these are happening."
The other main findings in the report include:
Some hospitals failed to provide adequate care, while at the same time, government guidance on hospital visitors meant that critical support was removed from people in need
Access to learning disability nurses was reduced and some acute learning disability nurses were redeployed to other units
Many people left hospital too quickly as a result of inappropriate discharge and this led to some emergency readmissions soon afterwards
Remote consultations, held over the phone or via video call, were not suitable for many people with a learning disability
Mencap are continuing their Treat me well campaign to try to transform how the NHS treats people with a learning disability and are calling for specific areas of change:
Clearer guidance: The charity says that there needs to be healthcare guidance during Covid-19 that specifically addresses the needs of people with a learning disability. This should be part of the initial release of any guidance rather than delayed, and ambulance guidance must also be clear that carers and advocates can accompany people with a learning disability to hospital. Furthermore, Mencap wants DNACPRs to be reviewed and removed from the records of patients who did not provide informed consent, or for whom proper decision making did not take place.
Reasonable adjustments: The government and national health bodies should share clear guidance about reasonable adjustments for people with a learning disability and should use specific COVID examples to demonstrate to hospitals how they can make reasonable adjustments, even in a time of crisis.
Remote consultations: There are equality issues with consultations that take place over the telephone or video call. An urgent review into these issues is required and must focus on people with a learning disability, as well as other vulnerable groups who may be excluded from accessing healthcare services, such as elderly people.
Learning from deaths: Mencap have asserted that any inquiry into the handling of the pandemic must look in detail at why so many people with a learning disability died, so that lessons can be learned and mistakes are not repeated.
Training: Mencap want training prioritised for all healthcare staff to ensure they are confident in providing flexible, personalised care for people with a learning disability.
Vaccination: They are calling for people with a learning disability, who have been disproportionately impacted by Covid-19, to now be prioritised for vaccination.
The charity has also provided advice for anyone with a learning disability – or anyone supporting someone who has a learning disability – to help ensure the care they receive during the pandemic is as safe as possible.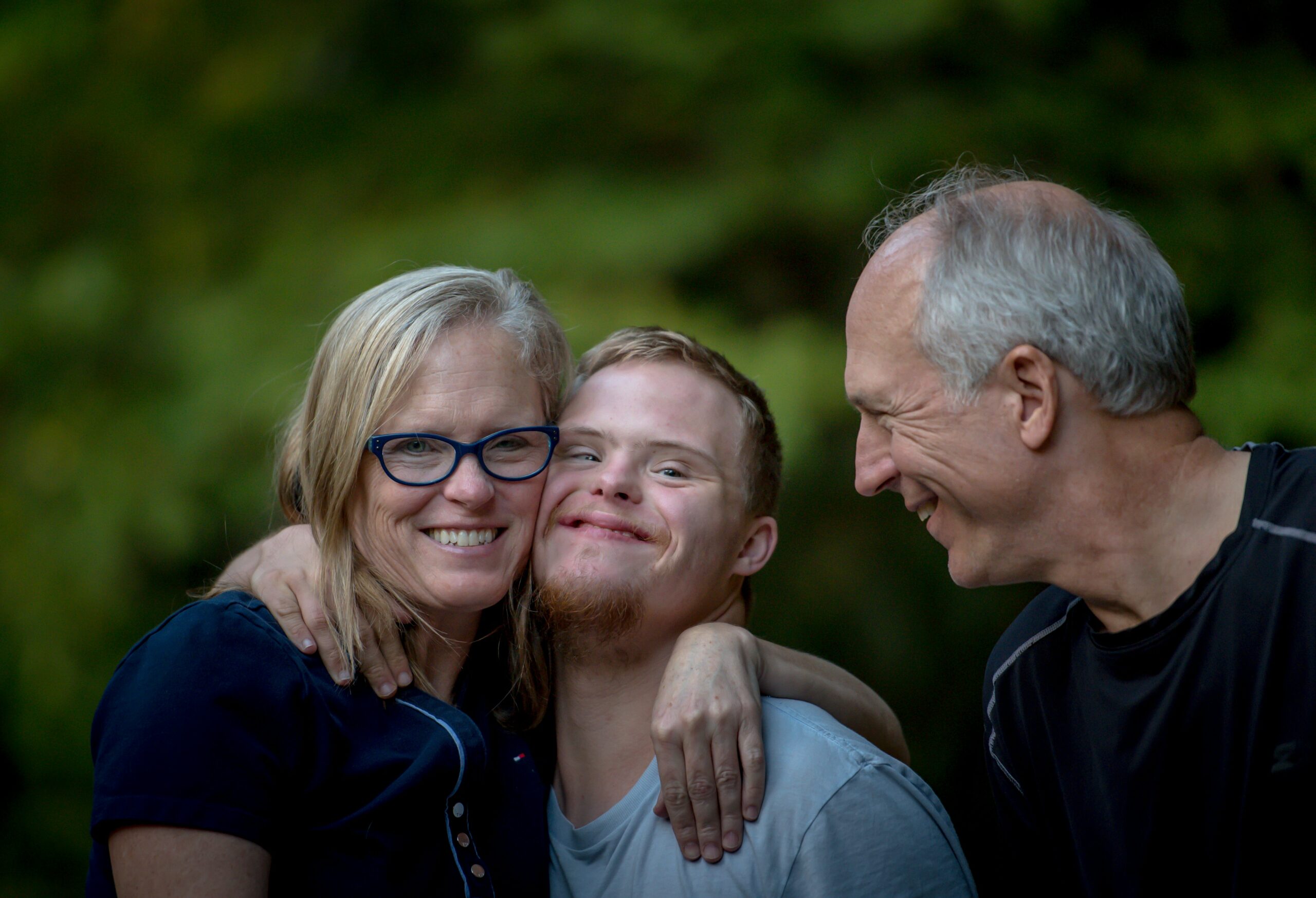 They recommend asking your doctor about the Covid-19 vaccine as soon as possible to provide protection against the virus, checking your medical records for DNACPRs, and requesting an annual health check and a flu jab. They also advise people to ask for any reasonable adjustments that can be made to improve their healthcare experience and outcomes, and are urging people to sign up to fight for healthcare equality in their local areas through the Treat me well campaign.
First Response Training (FRT) is a leading, national training provider. They deliver a wide and diverse range of training courses in the fields of health and safety, first aid, fire safety, food hygiene, mental health, health and social care and other special focus topics.
They work with a large number of health and social care providers, including a number of learning disability care and support organisations who are members of the Voluntary Organisations Disability Group (VODG).
They can deliver training in topics such as Disability Equality Awareness, Dignity in Care, Duty of Care, Effective Communication, Person Centred Care and Safeguarding Adults.
They also have a number of more specialist courses related to supporting adults with a learning disability. These include ADHD Awareness, Autism Spectrum Awareness, Dyslexia Awareness, Learning Disability Awareness, SEND Awareness, SEND and Barriers to Learning in Further Education, Understanding and Supporting Adults with Autism and Working with Adults with Autism.
A trainer from FRT says: "Covid-19 has devastated many lives, and we know that the elderly or those with an underlying health condition are most at risk, however, adults with a learning disability are at greater risk due to existing health inequalities which have simply been exacerbated by the pandemic.
"This is not something we should simply accept or ignore and we wholeheartedly support Mencap's campaign to address these health inequalities and ensure better outcomes for adults with a learning disability."
For more information on the training that FRT can provide, please call them today on freephone 0800 310 2300 or send an e-mail to [email protected].