Nestle UK Ltd have been prosecuted and fined £640,000 after a worker was injured when their arm became trapped in a machine.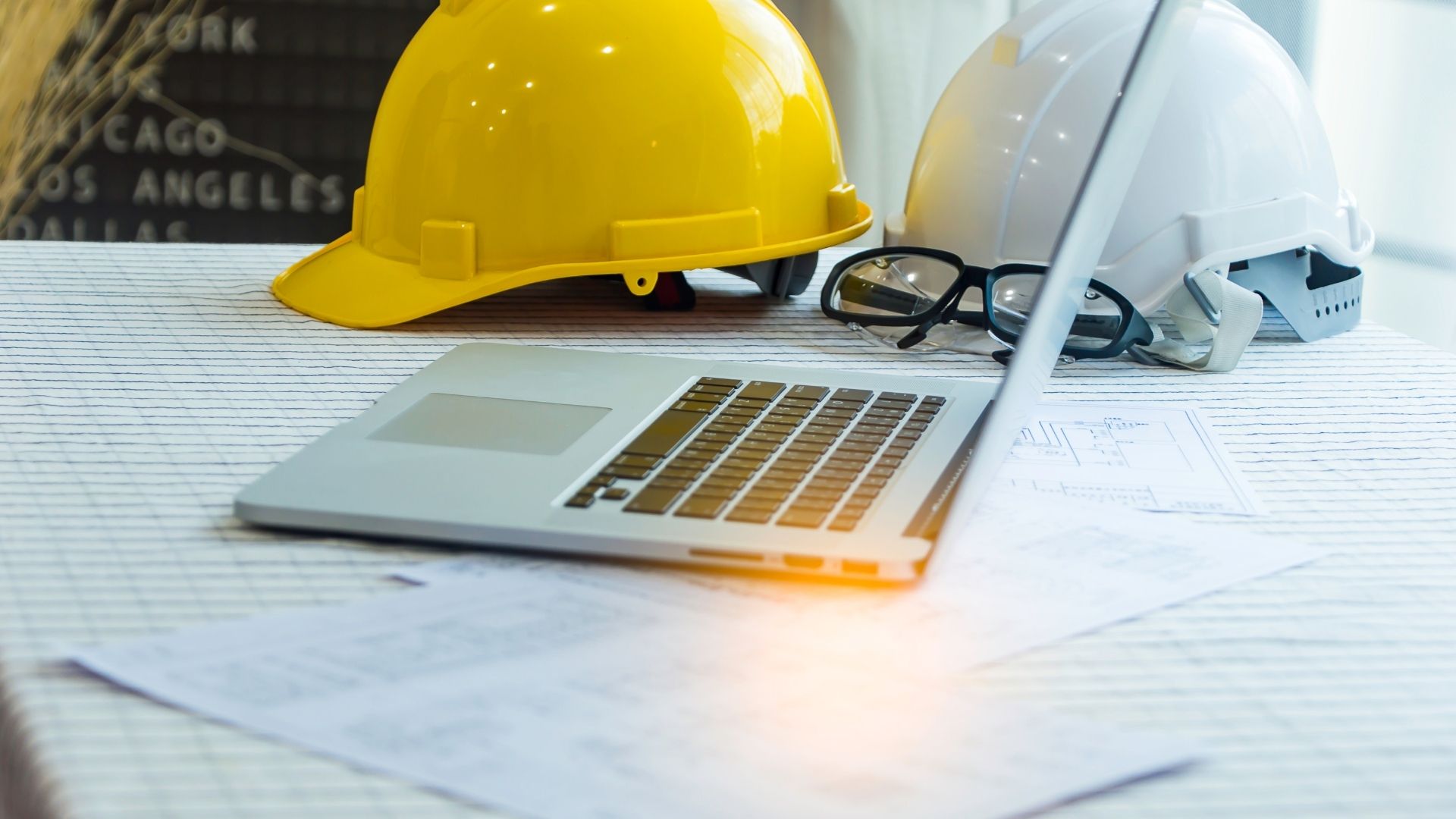 The company appeared at Bradford Crown Court, where they pleaded guilty to breaching health and safety regulations in relation to the incident, which "could so easily have been avoided."
The court heard how, on 13th February 2016, a technical operator was observing the operation of the After Eight production machine at the company's Albion Mills site in Halifax.
They were told that the employee placed his right hand close to a gap in the machine housing. He was holding an emery cloth, which was dragged into the machine, pulling his arm with it. He couldn't reach any of the emergency stop buttons located around the machine from the position he was trapped in and had to wait to be released from the machine by the paramedics.
The employee suffered a double compound fracture to his arm, which required surgery.
A subsequent investigation by the Health and Safety Executive (HSE) revealed that the company had failed to prevent access to dangerous moving parts of the machine, namely an 'in-running nip'. There was also a gap large enough to allow access at a belt conveyor entry on the After Eight line.
As a result, Nestle UK Ltd were prosecuted for breaching the Provision and Use of Work Equipment Regulations 1998.
In addition to their £640,000 fine, they were also ordered to pay prosecution costs of £26,234.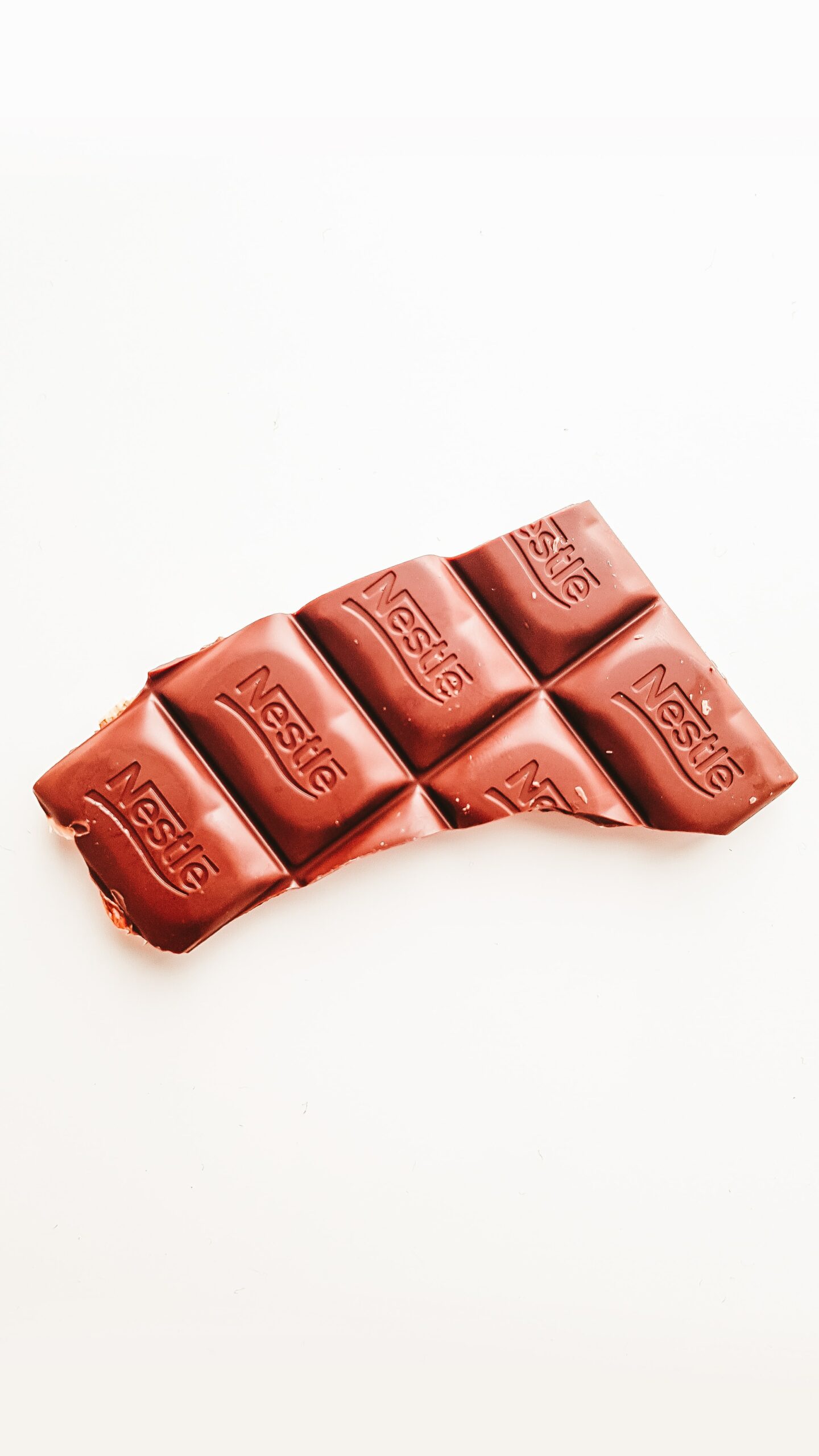 Commenting on the case, HSE Inspector Jacqueline Ferguson said: "This is a tragic incident that could so easily have been avoided. The risks inherent in failures to properly guard dangerous parts of machinery are well-known in industry and to Nestle.
"Companies should be aware that HSE will not hesitate to take appropriate enforcement action against those that fall below the required standards."
First Response Training (FRT) is a leading national training provider.
Working with companies from all industry sectors and throughout the UK, they deliver a wide range of courses in the fields of health and safety, first aid, fire safety, food hygiene, mental health, health and social care and other special focus topics.
Their courses include Managing and Supervising Safety, Accident and Incident Investigation and Risk Assessment.
A trainer from FRT says: "It's so important that all companies understand their duties in relation to health and safety, and the control measures they must apply in order to protect their workers.
"Every worker deserves to go home healthy and safe at the end of their working day, and that is why health and safety law exists."
For more information on the training that FRT can provide, please call them today on freephone 0800 310 2300 or send an e-mail to info@firstresponsetraining.com.