Charities, campaign groups and other organisations are calling for greater awareness of the dangers of exposure to deadly asbestos fibres.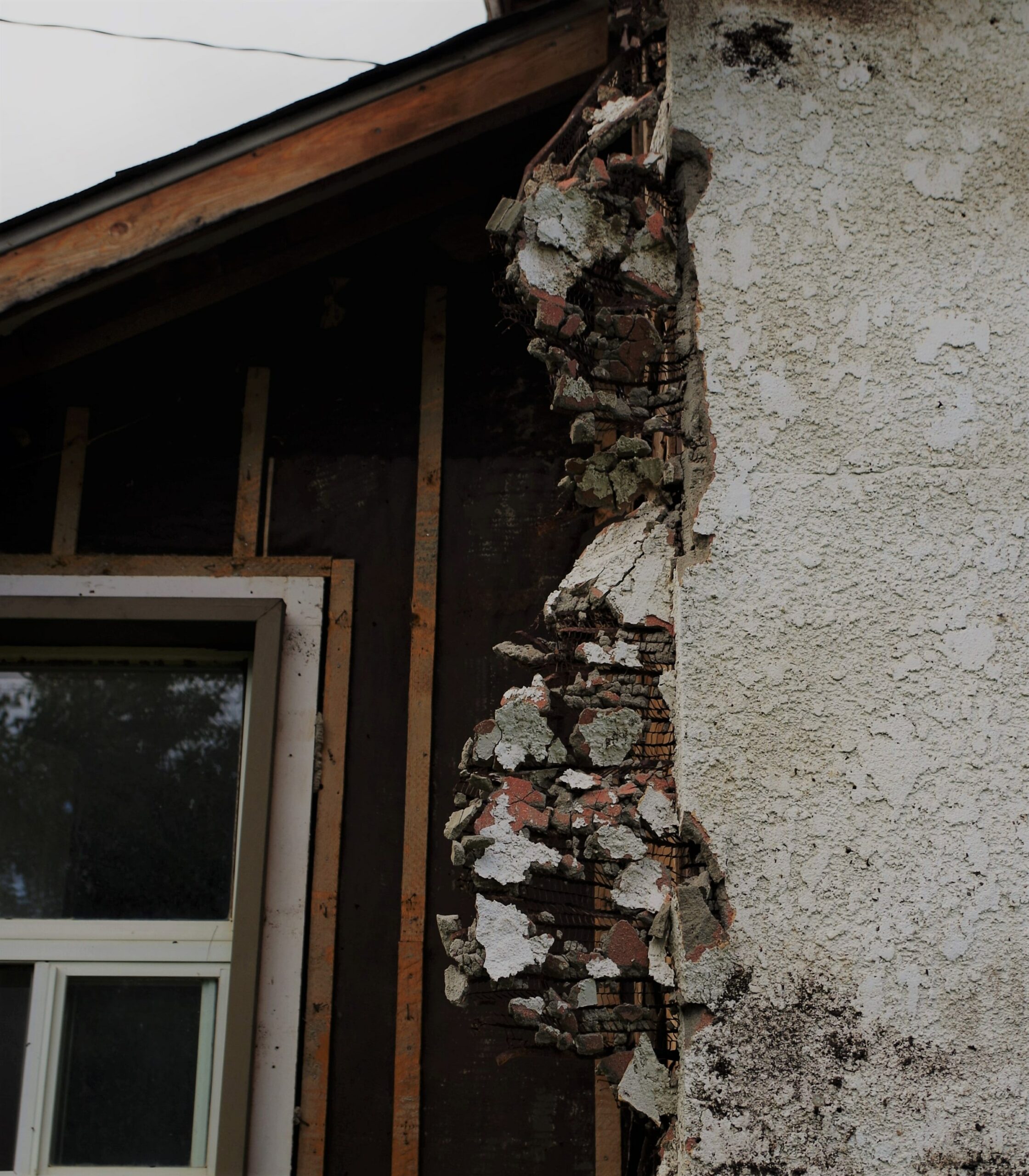 Tomorrow (Friday 2nd July) is Action Mesothelioma Day, with the annual event being held virtually due to Covid-19 restrictions.
Ahead of the awareness day, the Institution of Occupational Safety and Health (IOSH) has joined other support groups in urging people to consider what they can do to prevent lives being ruined by asbestos exposure.
The real dangers of asbestos
Currently, more than 2,500 people in Britain die as a result of mesothelioma – a type of cancer caused by past exposure to asbestos – each year.
The use of asbestos was banned in 1999 but it is still present in around half a million buildings in Britain that were constructed before this time, and poses significant risks to anyone who is exposed to it.
The President of IOSH, Jimmy Quinn, explains that Action Mesothelioma Day (Action Meso Day) is an important part of raising awareness and ensuring that people are informed of the risks of asbestos exposure and the steps they can take to protect themselves.
He said:
"Action Meso Day is a very important day in the calendar, providing an opportunity to spread the message about how dangerous asbestos really is and that it still poses a risk today.

"Asbestos may be banned from new buildings and people who are currently suffering with cancers like mesothelioma may have been exposed over 20 years ago, but it is still around us.

"So, the question we are asking today is what can you do to prevent lives being ruined by exposure to asbestos?"
Exposure is still happening
Broadcaster, academic and peritoneal mesothelioma patient, Kate Williams, will be introducing the virtual event on Friday and will host a panel discussion about trials and treatments for the disease.
People taking part in the event are being asked to print out a 'My Action Board' and write on it a message about the steps they are taking to prevent diseases like mesothelioma and then sharing this on screen.
Attendees will hear from individuals who suffer with mesothelioma, including Mavis Nye, who was exposed to asbestos fibres through washing her husband Ray's work clothes.
Mavis said:
"We want people to consider how they can take action to prevent asbestos exposure and the terrible diseases it causes.

"Just because you can't see asbestos fibres and it doesn't impact on your life immediately doesn't mean you shouldn't take it seriously. People are still being exposed and we need to do more to prevent this to reduce the awful toll it takes on people's lives."
Awareness and training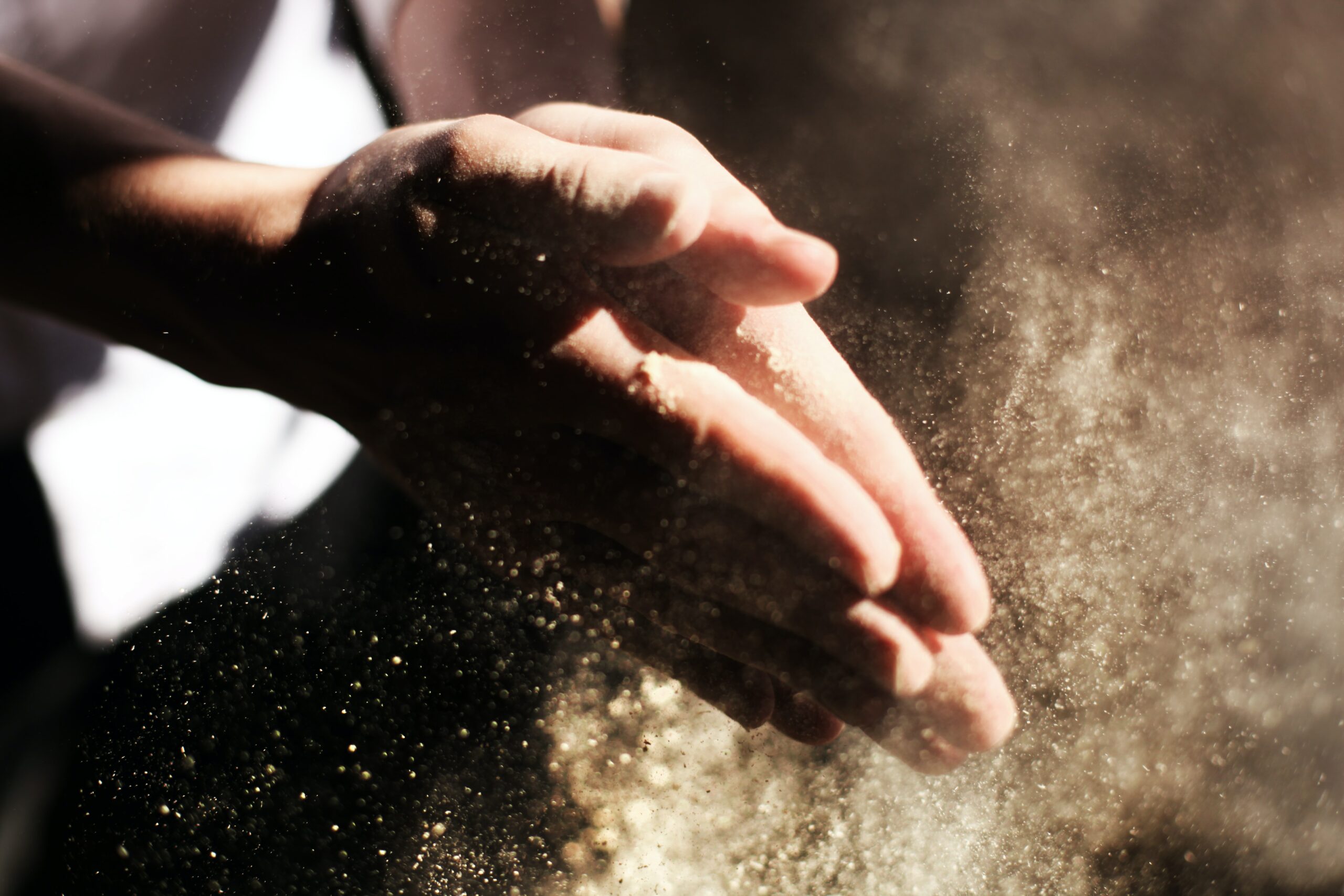 IOSH has been working to highlight the dangers of asbestos as part of its long-running No Time to Lose occupational cancer campaign.
The world's largest occupational health and safety body provides free resources on its campaign website about preventing exposure.
People can share posts about the Action Meso event on social media using the hashtag #ActionMeso.
First Response Training (FRT) is a leading, national training provider. They deliver over 7,000 courses each year in the fields of health and safety, first aid, fire safety, food hygiene, mental health, health and social care and other special focus topics.
Their diverse portfolio includes training awards in Asbestos Awareness, Handling Hazardous Substances (COSHH) and Managing and Supervising Risk.
A trainer from FRT explains: "Exposure to asbestos fibres can be extremely hazardous, with long lasting and devastating consequences. It's vitally important that companies understand the laws around the safe management of asbestos and that they take sufficient steps to minimise the risks of exposure and protect people from harm."
For more information on the training that FRT can provide, please call them today on freephone 0800 310 2300 or send an e-mail to info@firstresponsetraining.com.