A new study has called for better mental health support in schools in the wake of the coronavirus pandemic and resulting lockdown.
Released just ahead of World Mental Health Day on Saturday 10th October, the study from the Institute of Public Policy Research (IPPR) found that fewer than half of state schools in England offer on-site counselling for pupils, and that such services are less likely to be available in schools now than in 2010.
This is despite the fact that the number of young people struggling with mental health issues has risen sharply over the last ten years.
Schools in the most deprived areas were found to be most likely to be missing mental health support, with access to services remaining a "lottery" for many young people.
Those who work with children tend to agree that a further rise in youth mental ill health is now almost inevitable following the Covid-19 pandemic in the UK and the impact of national and local lockdowns.
The IPPR is therefore calling for a national entitlement to mental health support in schools.
On-site support critical
They surveyed nearly 7,000 teachers across both state and private schools and then weighted the results to reflect the national picture. They found that just 48% of respondents said their schools offered counselling on site.
Access to counselling services in school is critical because it reduces the amount of lesson time a pupil may miss if they have to travel to other sites for support. Staff are also better able to understand if a pupil is dealing with an ongoing issue.
Teachers, parents and headteachers also reported that they frequently found it a challenge to gain access to support services required for children.
'Unprecedented upheaval'
The government has said it is investing in mental health and children's wellbeing.
Labour MP for Hemsworth, John Trickett, has been campaigning with counselling organisations regarding the issue, however, and expressed anger at the lack of access.
He said:
"The fact that some schools in more deprived areas haven't been able to offer counselling and other pastoral services isn't surprising in this context, but it is wrong, unfair and should make people's blood boil.

"This generation of school and college children have already experienced unprecedented upheaval in the last six months."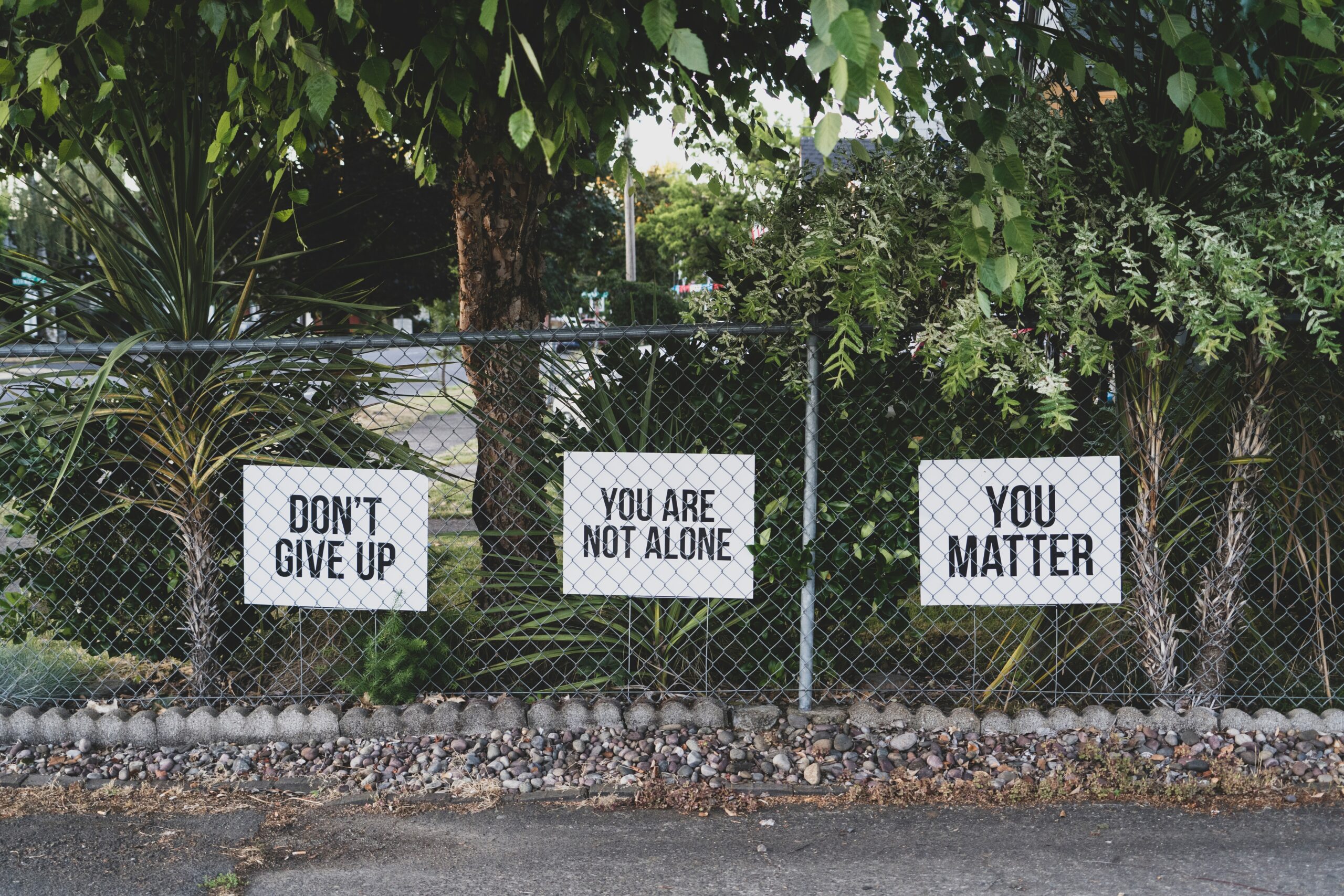 The General Secretary of the National Association of Head Teachers, Paul Whiteman, said that mental health support for young people was a "lottery."
He explained that mental health teams were a vital factor in improving access to mental health support, but that progress to develop such teams had slowed.
He said:
"It has never been more important for young people to get the support they need, but it still appears that it is a lottery. The government urgently needs to step in to correct this."
Inequalities in society
Waiting lists for NHS support can be very lengthy and young people frequently need to be severely impaired before they are approved for help.
Associate Director of the IPPR and lead author of the report, Harry Quilter Pinner, said the pandemic had highlighted inequalities in our society which posed a "profound risk" to children.
He explained:
"Many schools are unable to provide the support young people need to thrive.

"Without urgent government action to ensure every school can provide vital services such as counselling and after-school clubs, there is a profound risk that the legacy of the pandemic will be even bigger educational and health inequalities.

"The government has started to put in place some support for young people in the wake of the national lockdown. But it can and should go further – the pandemic should be seen as an opportunity to 'build back better'."
A spokesperson for the Department for Education said it had rolled out an £8 million training programme to enable schools to access the knowledge and resources required to support children and young people, as well as teachers and parents.
September saw the launch of the Wellbeing for Education Return programme. It aims to support staff working in schools and colleges to respond to the additional needs that some children and young people may have as a direct result of the pandemic. It includes help to deal with bereavement, stress, trauma or anxiety.
Trained to offer support
First Response Training (FRT) is a leading national training provider, delivering a wide and diverse range of courses to early years, childcare and schools, health and social care organisations and businesses in all other industries.
Their course portfolio includes training in key topics such as health and safety, first aid, fire safety, food hygiene, mental health, health and social care and other special focus areas.
They can provide externally accredited Youth Mental Health First Aid (MHFA) training courses, delivered by approved MHFA trainers as well as additional courses in Understanding Mental Health, Anxiety Awareness, Bipolar Disorder Awareness and more.
A trainer from FRT says:
"Providing children and young people with early access to effective mental health support is vital, and could be game changing.

"Around 1 in 10 children and young people aged 5-16 years old have a clinically diagnosable mental health problem, but 70% of adolescents who experience mental health issues currently do not receive appropriate support early enough.

"Research shows that 50% of all mental health problems are actually established by the age of 14, and 75% by age 24, so the right support at an early stage could really improve the nation's mental health overall.

"Raising awareness and understanding, and providing people with the skills to provide support through training is one key way in which we can ensure an early and effective response to mental health problems for all."
For more information about the training that FRT can provide, please call them today on freephone 0800 310 2300 or e-mail info@firstresponsetraining.com.
Further facts about mental health can be found on the Mental Health Foundation's website.