Research by mental health charity Mind has revealed that men feel worried or low more regularly than they did 10 years ago.
Mind compared new polling data from YouGov with results from the same survey conducted in 2009 to see how men's experiences of mental health issues have changed over the past decade.
They found that 2 in 5 men (43%) now regularly feel worried or low, compared to 37% in 2009.
The study, entitled 'Get It Off Your Chest: Men's mental health 10 years on' was commissioned by Mind as part of its charity partnership with the English Football League (EFL).
It has revealed a mixed bag of results, showing that, while some progress has been made with men's mental health, they still face significant challenges and that those with current worries or concerns are now twice as likely to have suicidal thoughts (10%, compared to 5% in 2009).
The report suggests that, in general, men now feel more able to speak up about mental health problems and are more likely to seek help.
In fact, today men are almost three times more likely to seek the help of a therapist if they feel worried or low for two weeks or more, than they were in 2009. They are now also equally as willing as women to seek support from their GP.
These findings suggest that the stigma around seeking support is easing for men, perhaps in part due to awareness campaigns such as 'Time to Change' which have focused on challenging the stereotype of the 'strong, silent' man.
More treatment options needed
However, those with current worries were also found to still be relying on damaging coping mechanisms such as drinking alcohol alone (13% versus 9%) and taking recreational drugs (4% versus 1%).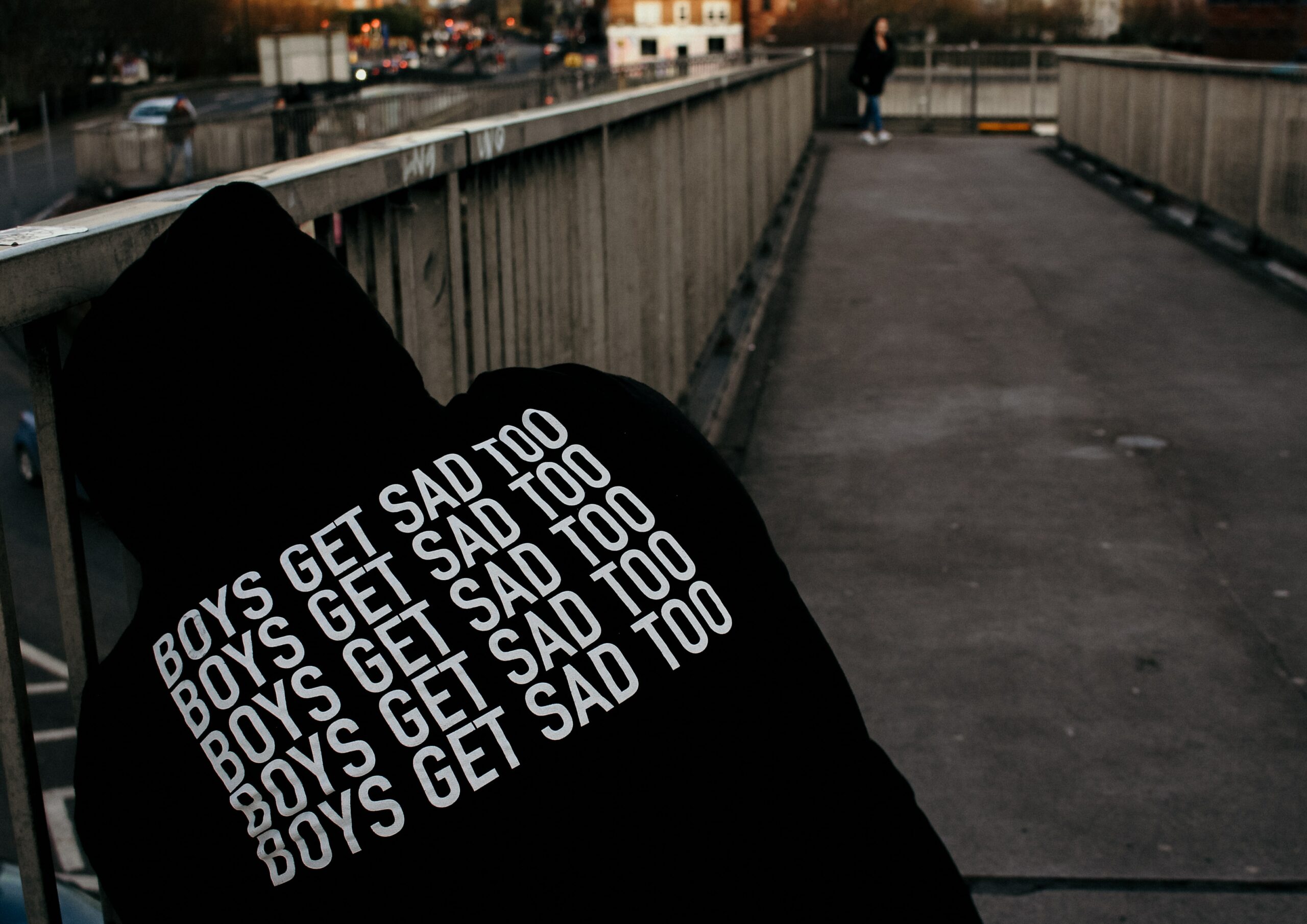 Meanwhile, healthcare professionals may also need to consider offering alternative treatments to medication for men.
While men are now more likely to ask for help, the report suggests they are not always receiving a range of treatment options to suit them. Almost a third of respondents (32%) said they would prefer face-to-face therapy if they didn't want to be prescribed medication, while physical activity or a social activity were preferred by 15% and 14%, respectively.
Mind previously launched their Get Set to Go programme, which supports people with mental health problems to get more active.
In 2019, the programme expanded when Mind partnered with the EFL, and participants reported that it not only increased their ability to take part in physical activity but also improved their social support structures and self-esteem.
Impact of social media
This latest study also found that social media's influence over the mental health and wellbeing of men has grown significantly.
While social media was present in 2009, more than 1 in 3 men (37%) now report that it has a negative impact on how they feel.
More men are now also worried about their appearance – with 23% saying this was a concern today, compared to 18% in 2009. Among those aged 18-24, this figure rose to 39%. Concerns over appearance may be linked to the rise of social media.
Three key asks
In the report, Mind asks the government, NHS and employers to take steps to better support the mental health of men.
Their three key proposals are:
The NHS co-produce mental health services with communities, including men, to make sure that effective support is available locally and meets men's needs.
Greater access for men to alternative treatments to support mental health, such as physical exercise, walking groups, gardening groups or learning activities on prescription. Mind cites the NHS Long Term Plan, in which NHS England has pledged that 900,000 more people will have access to 'social prescribing' by 2024.
The Government should set both national and local targets for suicide reduction, with men continuing to be a key target audience for suicide prevention action.
Paul Farmer, the Chief Executive of Mind, said:
"It's really positive that men are more likely to seek help from the NHS and talk to friends and family about their mental health than they were 10 years ago. As a society, we have become more open about mental health in the last decade as campaigns such as Time to Change and Mind's partnership with the English Football League (EFL) have helped to shift stigmatising attitudes and behaviours, and this may be beginning to filter through."
Despite this, he added: "Men still tell us that they struggle to get the help they need for their mental health. Sometimes they don't know where to go for help or what's on offer might not be suitable for them.
"The challenges facing men are more likely to be compounded by the pandemic as well as the economic recession, not least because we that men's mental health tends to be more affected by unemployment."
He reiterated the report's calls for government and NHS action to ensure that men have access to a better range of mental health services to meet their needs.
He explained:
"Ultimately, men are still three times as likely to take their own life as women, so there is much more to do to make sure men can ask for help and get the right support when they need it and before reaching crisis point."
Awareness and support
First Response Training (FRT) is a leading national training provider.
They work with thousands of organisations from all industry sectors and throughout the UK to deliver a wide and diverse range of training in the fields of health and safety, first aid, fire safety, food hygiene, mental health, health and social care and other special focus topics.
Their range of mental health training courses includes the Level 2 Award in Understanding Mental Health, which is a full day, externally accredited course that includes a course companion manual and provides people with an in-depth understanding of mental health problems, recovery and prevention.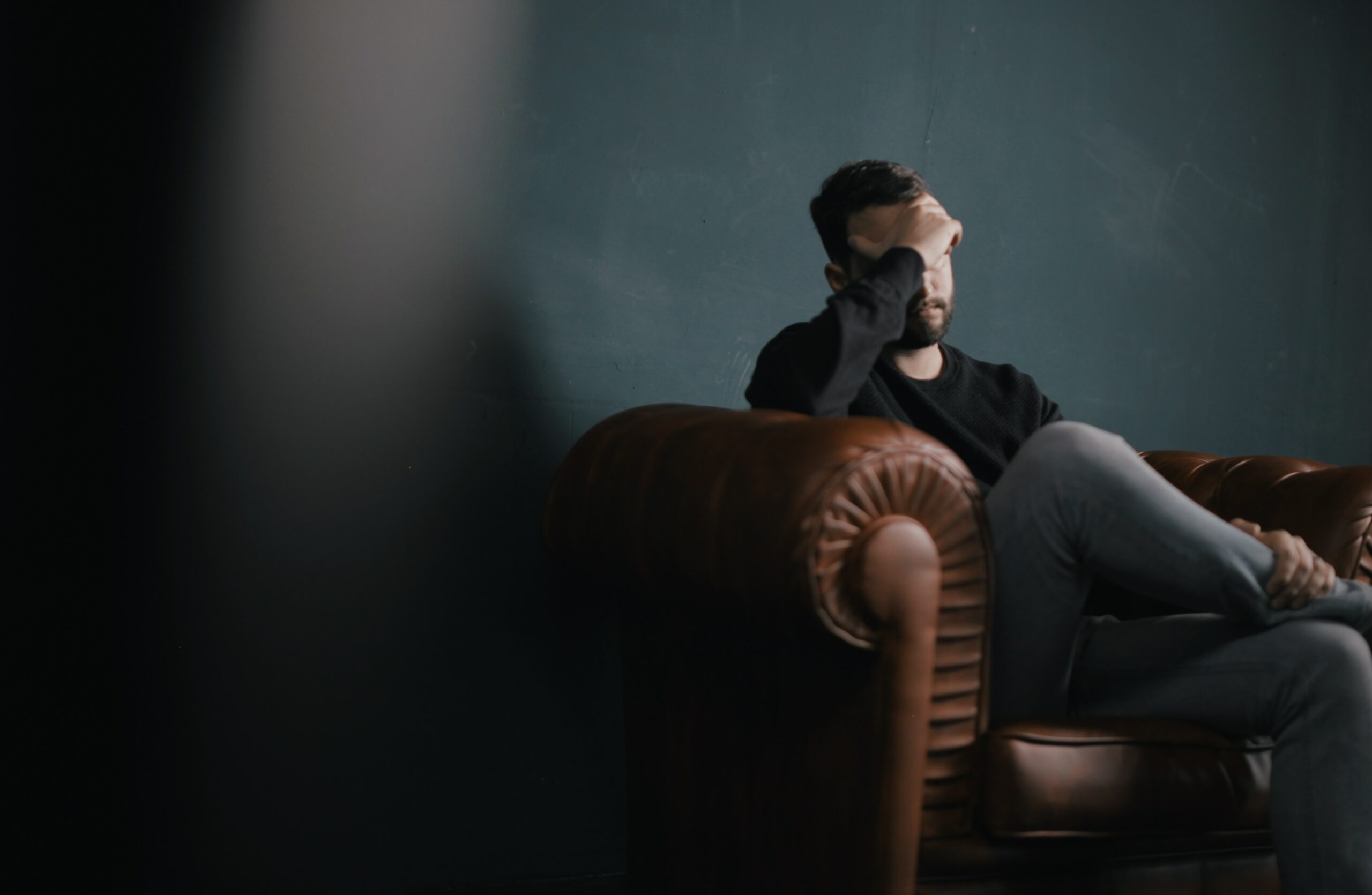 They can also provide courses in Anxiety Awareness, Anxiety and Phobias Awareness, Bipolar Disorder Awareness, Mental Health Awareness in the Workplace, Mental Health Awareness for social care, Managing Your Stress, Self-Harm Awareness and Suicide Awareness.
FRT can also provide trainers who are accredited to deliver Mental Health First Aid training courses, including Adult, Youth and Lite versions.
A trainer from FRT explains: "For many years men have battled almost silently with their mental health, with male suicide rates rising. But, finally, it seems that the tide is beginning to turn and men are finding it a bit easier to open up and seek help when they are struggling. This is really significant, and positive news.
"Providing training and information, and raising awareness, is one crucial way in which we can increase understanding and support for mental health matters, and can ensure more people – both men and women – come forward when they need help. It also helps educate people about how they can manage their own mental health and build their emotional resilience.
"Support, understanding, and positive measures to improve mental health and wellbeing are needed now more than ever."
For more information about the training that FRT can provide, please call them today on freephone 0800 310 2300, or send an e-mail to [email protected]
For tips on supporting your mental health and wellbeing during the pandemic, download our free infographic.