It's Dyslexia Week 2020, focusing on the theme of #DyslexiaCreates, which explores the creative power of dyslexia to drive ideas, organisations and society.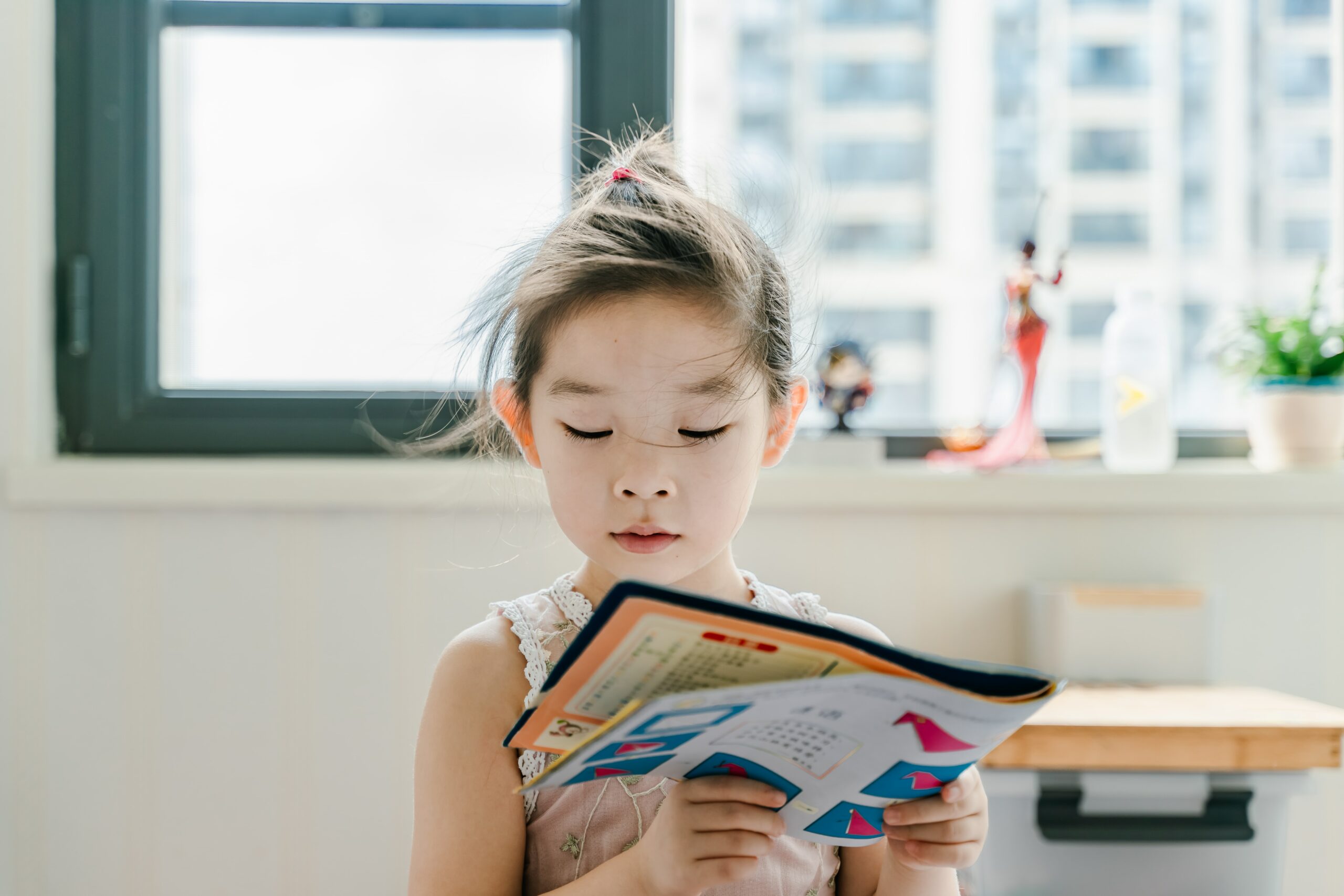 The British Dyslexia Association is marking Dyslexia Week from 5th-11th October this year, looking at the invaluable contribution that dyslexia makes to the UK while also acknowledging that dyslexia can also create certain challenges and barriers for people.
#DyslexiaCreates is therefore a theme that allows the organisation to raise awareness of these challenges while exploring best practice in providing dyslexia support that empowers individuals to reach their full potential.
There have been activities happening throughout the week and there are lots of useful resources available online to help schools, colleges and universities to raise awareness.
The British Dyslexia Association has provided packs for schools, colleges and universities, and workplaces. They include guides and presentations and the website also offers posters, digital meeting backgrounds and other media to help organisations highlight the #DyslexiaCreates theme.
This year they have also joined forces with Twinkl to provide lots of free resources and activities for teachers.
They want to tackle the fact that many people leave school without ever having received a diagnosis of dyslexia or the support they really needed.
They're calling on the government to provide funding for diagnostic assessments and targeted support in every school to ensure that every child has the opportunity to reach their full potential.
To this end, they have started a petition on change.org, which they are urging people to sign. They also want people to tweet their MP to ask for change, and to make a donation where possible.
In addition, the British Dyslexia Association has teamed up with Succeed with Dyslexia and other organisations from across the world to participate in Go Red for Dyslexia. The campaign sees buildings across the globe light up red in order to raise awareness of dyslexia.
First Response Training (FRT) is a leading, national training provider delivering a wide and diverse range of training courses for early years, schools and childcare providers as well as health and social care organisations and companies in all other industry sectors.
They offer training in topics such as first aid, health and safety, fire safety, food hygiene, mental health, health and social care and other special focus areas.
Their course portfolio includes the Level 2 Award in Dyslexia Awareness and the Level 2 Award in SEND Awareness.
A trainer from FRT says:
"Awareness weeks like this are so important to highlight dyslexia and the difficulties that individuals living with dyslexia may face, as well as helping to promote positive stories and representations of dyslexia and raising awareness of how schools, colleges, universities and workplaces can support people with dyslexia."
For more information about the training that FRT can provide, please call them today on freephone 0800 310 2300 or send an e-mail to [email protected].