The Health and Safety Executive (HSE) has warned businesses that it will be continuing to carry out Covid-19 spot checks and inspections as the nation continues on the roadmap out of lockdown.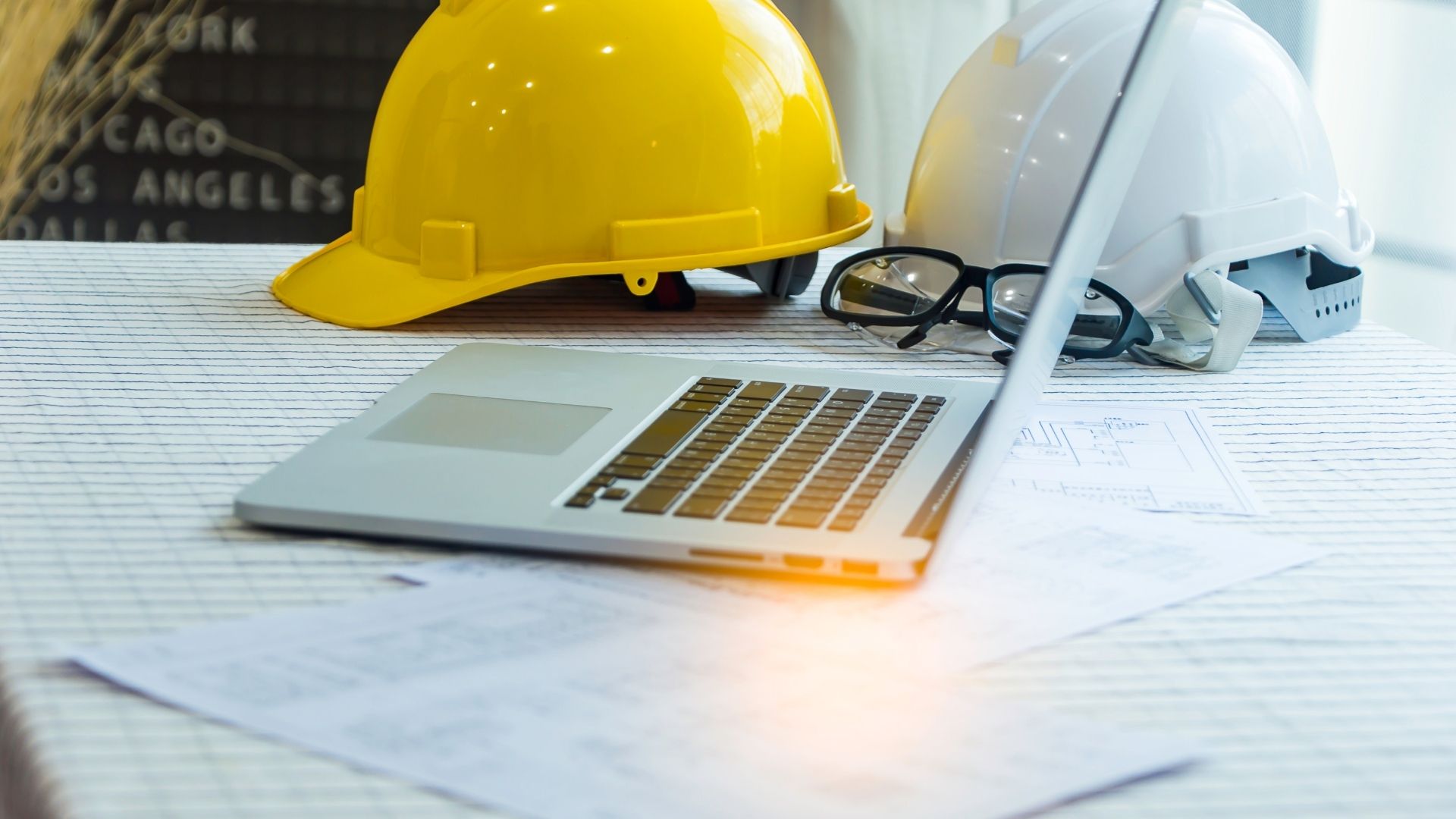 Britain's health and safety watchdog is working with local authorities to carry out spot checks and inspections on local businesses as the economy reopens.
They say that, as more businesses reopen their doors, the opportunity for Covid-19 to spread only increases, "so it is critical that businesses shouldn't become complacent. They still need to have Covid-secure measures in place."
All businesses in line for inspection
Spot checks and inspections are being carried out on all types of businesses in all areas.
Inspectors will be checking the measures that organisations have put in place to manage and reduce the risks posed from coronavirus, ensuring they are in line with current government guidance.
They will be visiting businesses that have continued their operations throughout the pandemic, as well as those that have only recently reopened or are planning to reopen soon.
The HSE says it is assisting local authorities to target premises in the sectors they regulate, such as hospitality and retail.
Businesses must manage Covid risks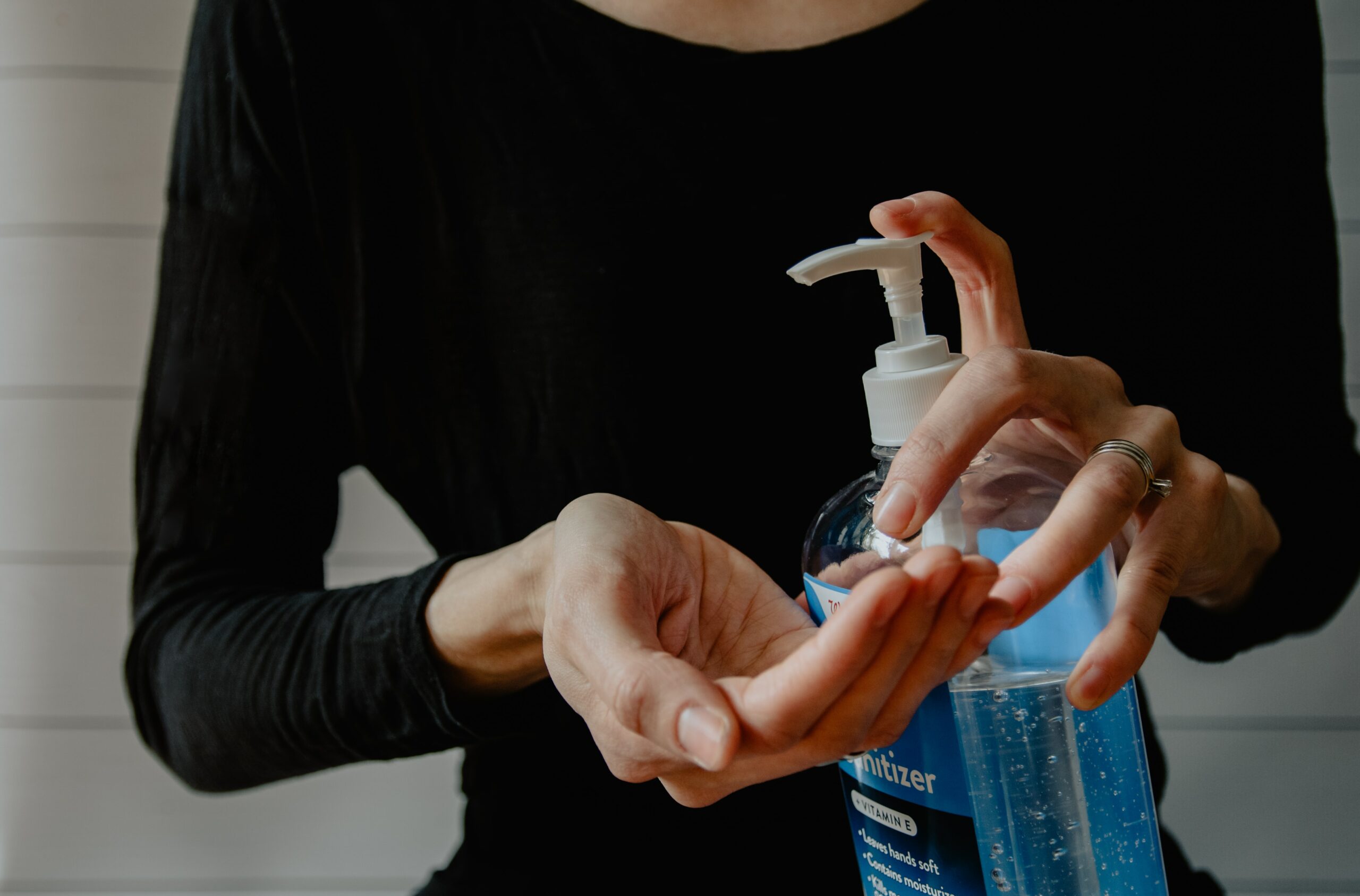 Inspectors will offer businesses advice and guidance during spot checks and inspections, but the watchdog has made clear that action will be taken against any organisation that isn't managing the risk from Covid-19.
The HSE has the power to issue enforcement notices and halt certain work activities until they are made safe.
Any business that does not comply with HSE action could be prosecuted.
The HSE has outlined some general Covid-secure measures that businesses should have in place:
A Covid-19 risk assessment for your workplace, which is updated to reflect any changes in legislation or guidance that may impact on your work activities.
Social distancing measures to ensure people are kept 2-metres apart or, where this is not possible, 1-metre apart with additional measures in place, such as screens.
Strict cleaning, hygiene and handwashing procedures for your workplace and staff.
Proper ventilation and air conditioning to help reduce the risk of coronavirus spreading.
Information for workers about providing support and maintaining Covid-19 control measures.
Suitable measures to support staff to work from home where required, such as appropriate equipment and regular contact to ensure their wellbeing.
Control measures, support, and information to help protect workers who are particularly vulnerable to coronavirus.
Engage with the HSE to protect communities
The Director of Transformation and Operational Services at HSE, Angela Storey, explained: "As we come out of lockdown, we are continuing to work with local authorities to check businesses are Covid-secure and providing guidance and advice where needed.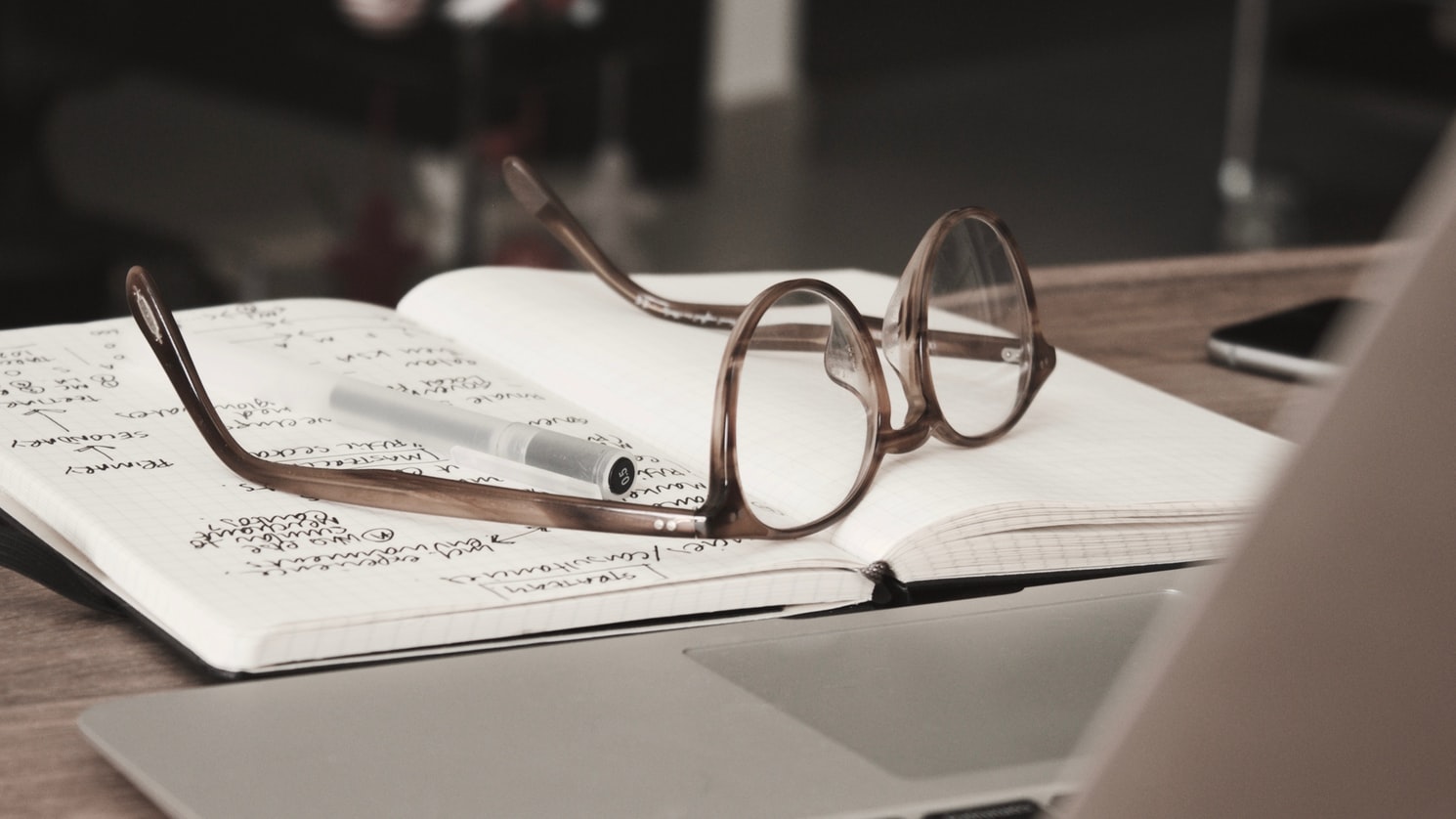 "Our spot checks and inspections support the cross-government work in helping employers and employees that have worked throughout the pandemic and those returning as lockdown measures ease. All workplaces are in scope for spot checks which means businesses of any size, in any sector, can receive an unannounced check from HSE or an inspection from the local authority, to check they are Covid-secure.
"If you are contacted by the HSE or your local authority, please engage with us. By checking businesses have measures in place to manage the risks, we can benefit the health of local communities as well as support the local and national UK economy."
The HSE provides guidance on remaining Covid-secure on their website.
Training can help you manage the risks
First Response Training (FRT) is a leading, national training provider. They deliver over 7,000 courses each year in the fields of health and safety, first aid, fire safety, food hygiene, mental health, health and social care and other special focus topics.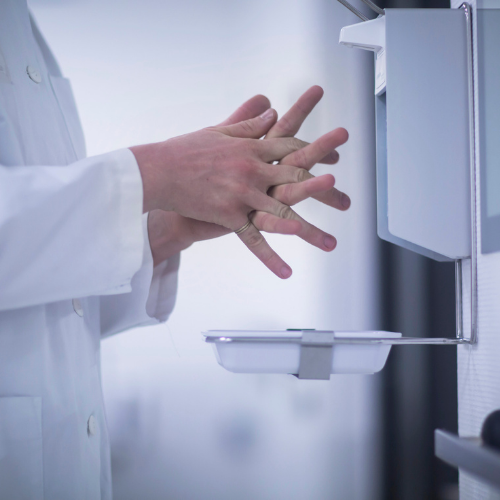 Their diverse portfolio includes training awards in Infection Control, Lone Working, Risk Assessment, Managing and Supervising Safety, Managing Stress in the Workplace and Understanding Mental Health, among many others.
They also offer a portfolio of e-learning training courses, including COVID-19 Infection prevention, identification and control.
A trainer from FRT explains: "After many months of restrictions, it's great to see things start to open back up and many businesses begin to return to some sort of normal. This is vitally important for the economy as well as for the mental health and wellbeing of employers and employees.
"It's equally important, though, that, as restrictions ease, we do not let our guard down and continue to ensure that we are following guidance at all times to control the still-present risk of coronavirus."
For more information on the training that FRT can provide, please call them today on freephone 0800 310 2300 or send an e-mail to [email protected]