A firm has been fined £60,000 after a worker had to have their arm amputated after becoming entangled in a machine.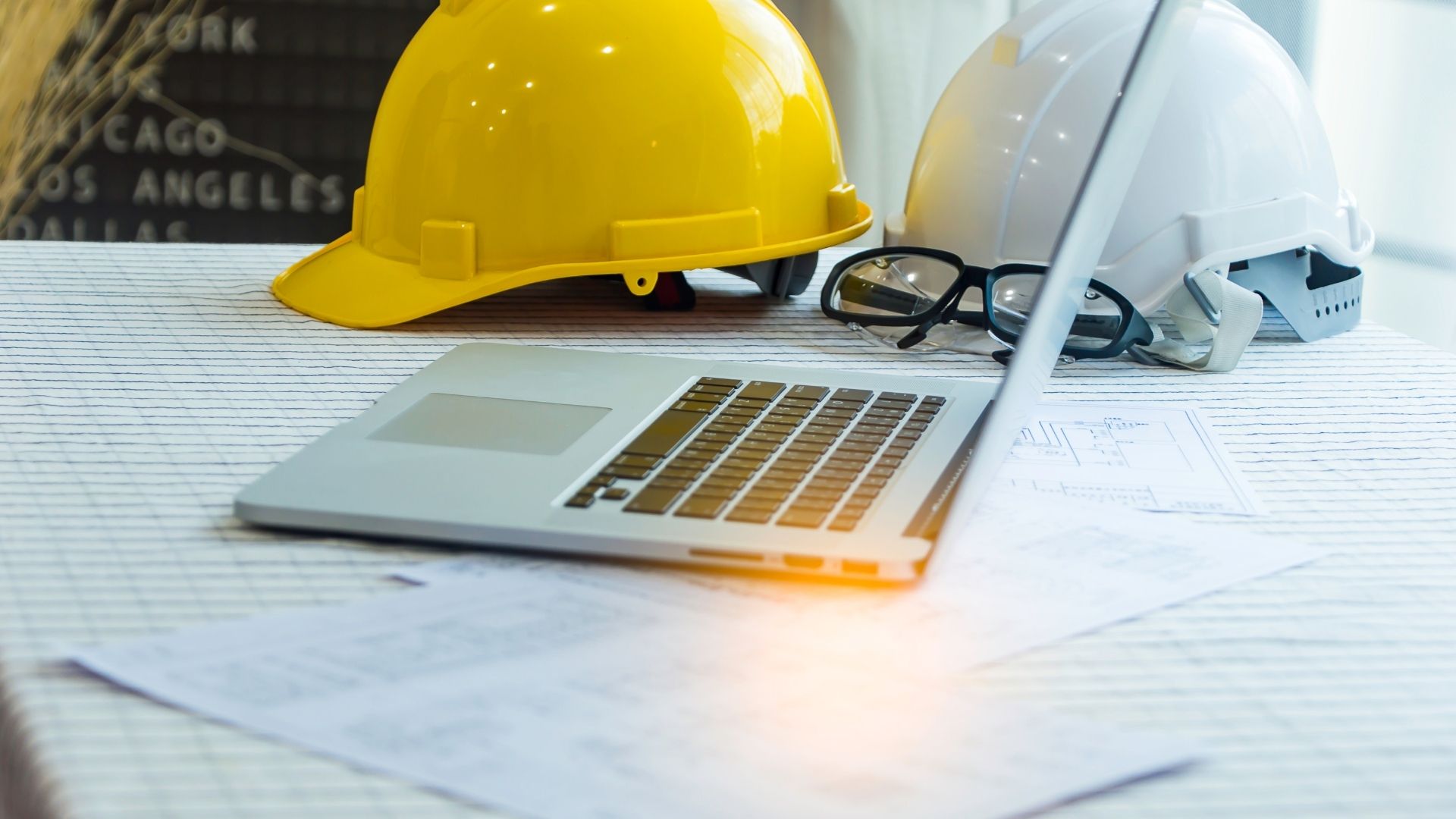 Superior Machines Ltd, which manufactures agricultural machinery, were prosecuted by the Health and Safety Executive (HSE) after a 68-year-old employee suffered life-threatening injuries when he became entangled on a manual lathe.
The incident occurred on 25th January 2019 at the company's site in Driffield, East Riding of Yorkshire. It is thought the worker became entangled on either the rotating workpiece or the chuck as it rotated. This left him with extensive injuries including a punctured lung, broken neck and fractures to the back, ribs, arm and shoulder blade.
Doctors were forced to amputate the man's left arm at the shoulder.
A subsequent investigation by the HSE found that machinery standards across the entire site were poor and that many of the machines were unguarded.
Inspectors served the company with three prohibition and five improvement notices were served. These included machine guarding, welfare and management issues.
Superior Machines Ltd appeared at York Magistrates' Court last month where they pleaded guilty to breaching the Health and Safety at Work etc Act 1974 and were ordered to pay prosecution costs of £7,618 in addition to their fine.
Commenting on the case, HSE Inspector Sarah Taylor said that such incidents were "far too common."
She added:
"The worker's injuries were life changing and he could have easily been killed. This serious incident and devastation could have been avoided if basic safeguards, risk assessments, supervision and instruction had been in place."
First Response Training (FRT) is a leading, national training provider. They deliver over 7,000 courses each year in the fields of health and safety, first aid, fire safety, food hygiene, mental health, health and social care and other special focus topics.
Their diverse portfolio includes training awards in Health and Safety, Risk Assessment, Accident and Incident Investigation and Managing and Supervising Safety.
A trainer from FRT explains: "It's crucial that all business owners and managers understand their responsibilities under law with regards to health and safety and that they have appropriate control measures in place to minimise risks and keep people safe. This includes appropriate health and safety training for staff."
For more information on the training that FRT can provide, please call them today on freephone 0800 310 2300 or send an e-mail to info@firstresponsetraining.com.