A new scheme to enable people to safely visit their loved ones in care homes is to be trialled in England.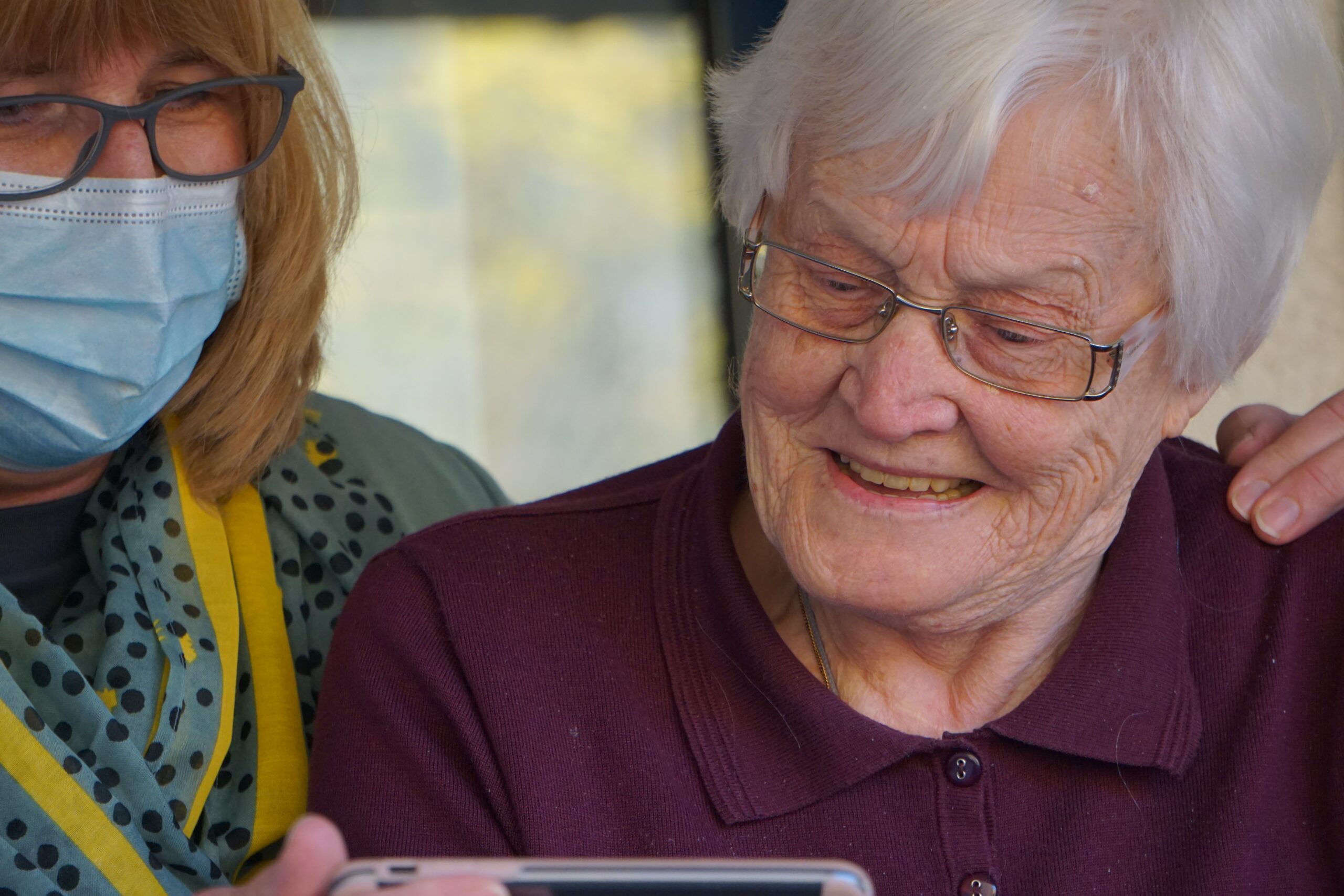 The pilot scheme will allow a family member or friend to regularly visit a care home resident providing they follow the same rules laid out for staff regarding weekly testing and wearing PPE.
The trial follows repeated calls from dementia charities and mental health campaigners for selected individuals to be allowed more frequent access to visit care home residents.
They have argued that regular contact is vital for patients' wellbeing.
Social Care Minister Helen Whately confirmed that the trial would enable people to visit their loved ones in care homes while minimising the risk to other residents and staff members by treating them as key workers.
She told the Commons Health and Social Care Committee: "I am planning to launch a pilot shortly. I can't give you a date but I can say we are moving forward with it.
"Visiting is incredibly important for residents and their families in care homes. I really want us to enable visiting but it has to be safe."
Visits on lockdown
It comes as many parts of England have been placed under tighter restrictions, meaning that face-to-face care home visits have once again been prohibited entirely in those regions, just as they were nationwide during the original peak of the coronavirus pandemic earlier this year.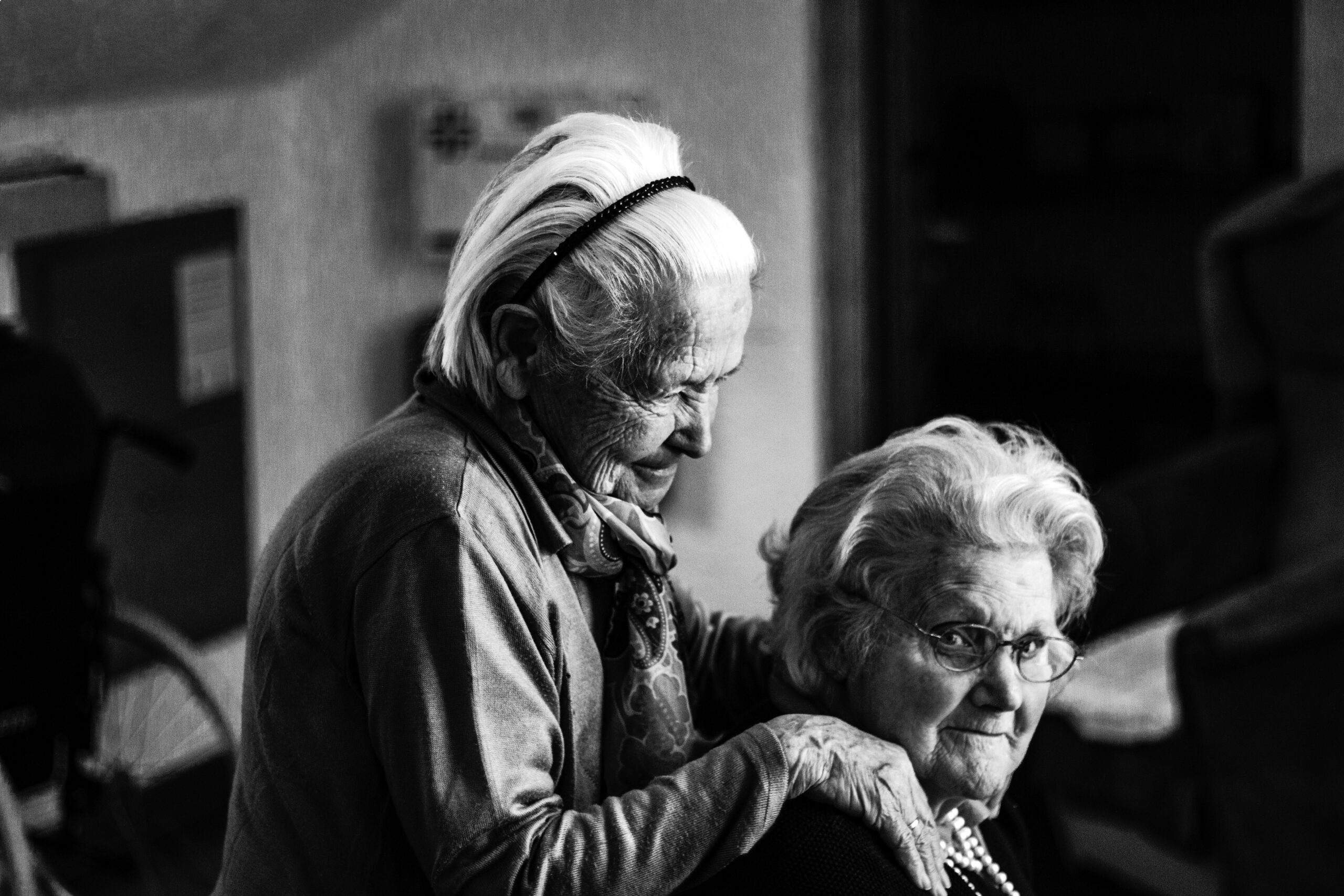 Current national guidance in England states that visits can take place on a "limited basis" where alternative arrangements are not possible.
Care providers are left to develop their own policies and should follow the advice of local public health officials and conduct dynamic risk assessments to determine the impact of visits on both residents and staff.
Ms. Whately cautioned that the safety of all residents and staff within a care home must remain paramount and said: "You have to recognise if a visitor takes Covid in, they are not just endangering the individual they are visiting, but it is very hard to control Covid within a residential setting."
Time 'of the essence' for residents
While the idea of a new scheme for care home visits has been warmly welcomed by the Alzheimer's Society, the charity's chief executive Kate Lee was keen to know more.
"We need the when and the where, plus plans for national rollout. Time is of the essence," she said.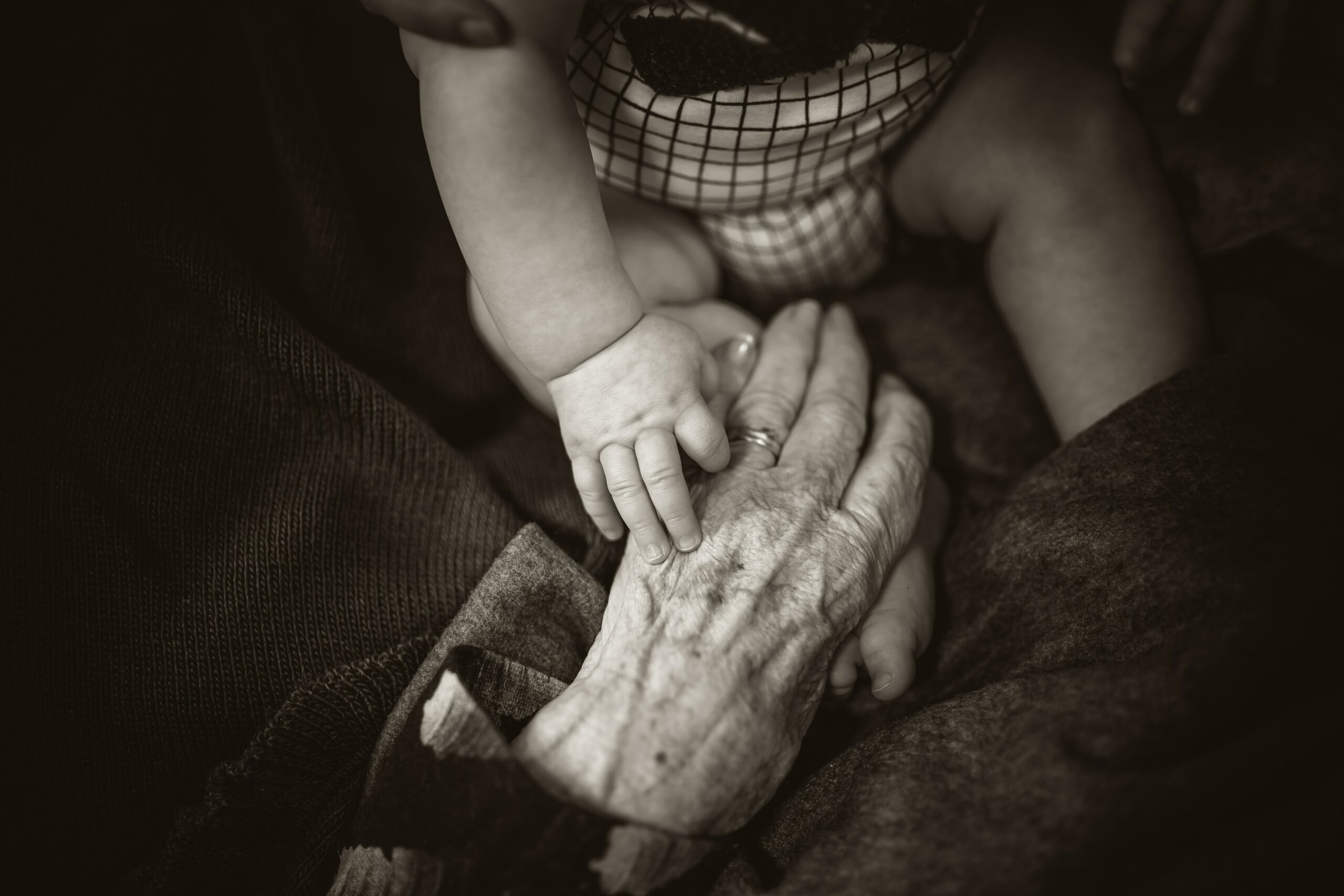 She explained that the total ban on face-to-face visits back in the Spring had "cruel and tragic consequences" for care home residents, with many people with dementia left feeling, "bewildered, abandoned and, in many tragic cases, faded away from the lack of personalised care, understanding and love that only family members can bring."
She said allowing family members to visit safely through regular testing and appropriate PPE "will give people with dementia better care and, quite simply, enjoyment of life that's an essential right, while keeping them safe during the winter."
Official figures from the ONS show that nearly 20,000 care home residents died after contracting Covid-19 between early March and the middle of June, though some experts believe the real figure is far higher.
In Scotland, the government have recently relaxed the rules on care home visits; extending the permitted length of an indoor visit from 30 minutes to 4 hours.
Supporting health and wellbeing
First Response Training (FRT) is a leading national training provider delivering a wide and diverse range of courses to organisations in health and social care, early years, childcare and schools and businesses in all other industry sectors.
They deliver high-quality, interactive courses in topics such as health and safety, first aid, fire safety, food hygiene, health and social care, mental health, and more.
Their health and social care range includes training to meet the Care Certificate standards for new workers, and courses in topics such as Dementia Awareness, Infection Control, Safeguarding Adults, Person Centred Care, Dignity in Care and End of Life Care.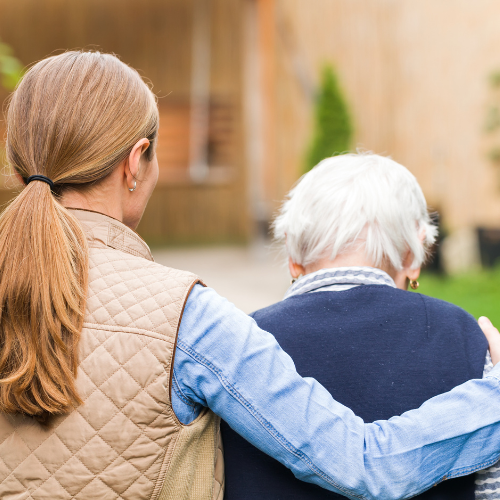 A trainer from FRT says: "It is obviously a very tricky balance right now, because we must protect the most vulnerable members of society from this virus. No one wants a repeat of the tragedy that occurred within care homes earlier this year. But, equally, individuals living in care homes need the contact of their loved ones. They need to see familiar faces and feel their love and support. It's so important for their emotional and mental health and wellbeing.
"We hope that a positive plan for this trial and national rollout is confirmed soon, and that people living in care homes can start to connect with society in a meaningful way again."
For more information on the training that FRT can provide, please call them today on freephone 0800 310 2300 or e-mail info@firstresponsetraining.com.