The Health and Safety Executive (HSE) has made clear that it will be continuing spot checks and inspections as Christmas approaches.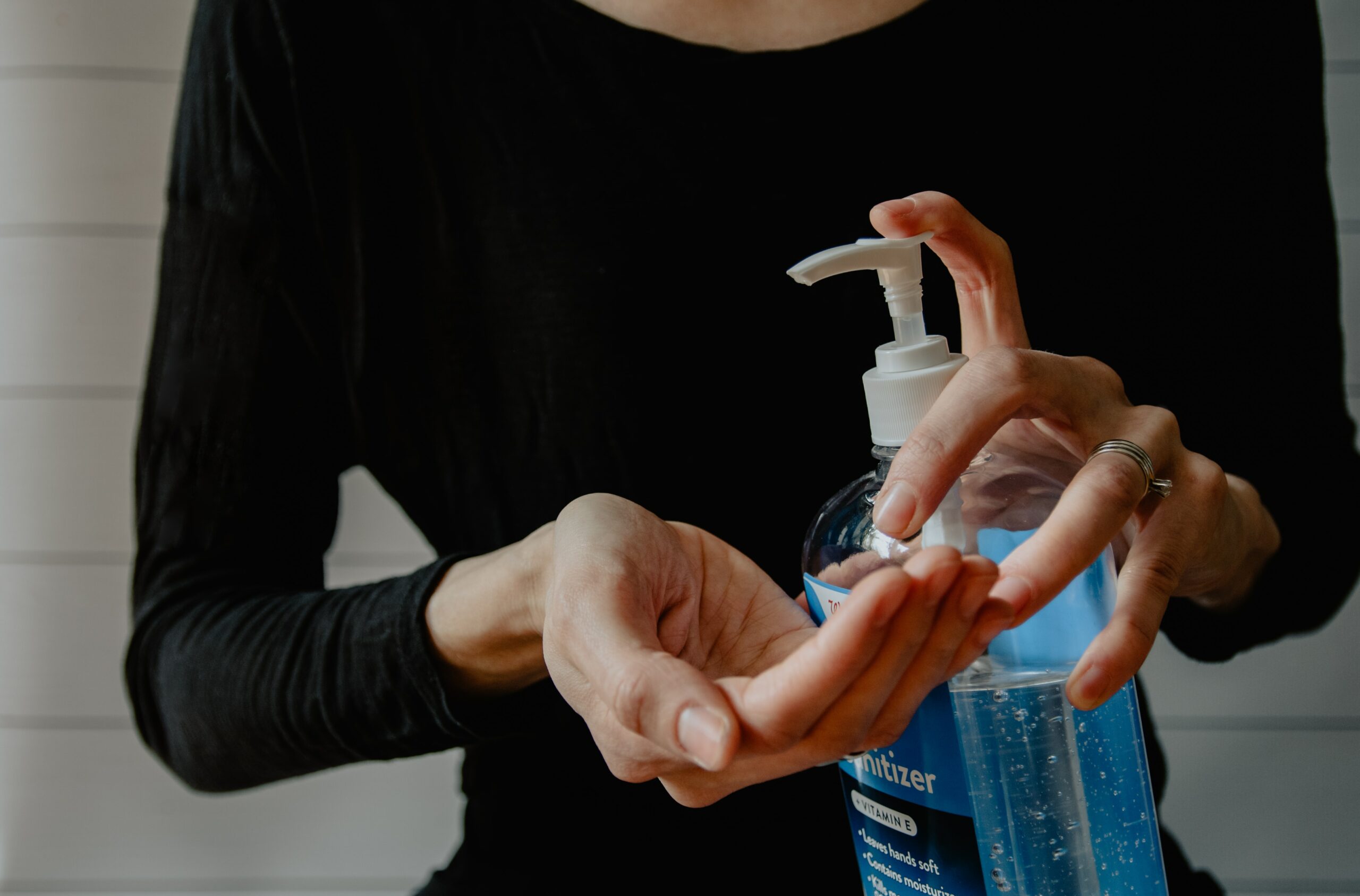 Britain's health and safety watchdog will be calling and visiting all types of businesses across the country throughout December in order to ensure they are COVID-secure and following all health and safety regulations.
They have warned firms juggling the busy festive period that they are still required to have sufficient measures in place to protect people from the risk of coronavirus.
HSE inspectors provide advice and guidance during spot checks to help companies manage risk and protect their workers and visitors. If a firm is not following health and safety guidelines, however, inspectors will not hesitate to take action.
Firms may receive specific advice or be issued with enforcement notices that stop certain work practices until action is taken to make them safe.
If firms fail to comply with enforcement notices, they may be prosecuted.
The HSE is also working closely with local authorities to assist them with the sectors they regulate, such as hospitality and retail and check they have implemented protective measures in line with government guidance on coronavirus.
The watchdog details the "sensible and proportionate steps" that all businesses should take in order to keep their workplace COVID-secure. This includes:
Completing a COVID-19 risk assessment
Enforcing social distancing
Keeping your workplace clean, with strict handwashing and hygiene procedures in place
The HSE has a video on its website which outlines how its spot checks and inspections work, what they will check if they make a visit to your business and how these checks can help to keep your workplace COVID-secure.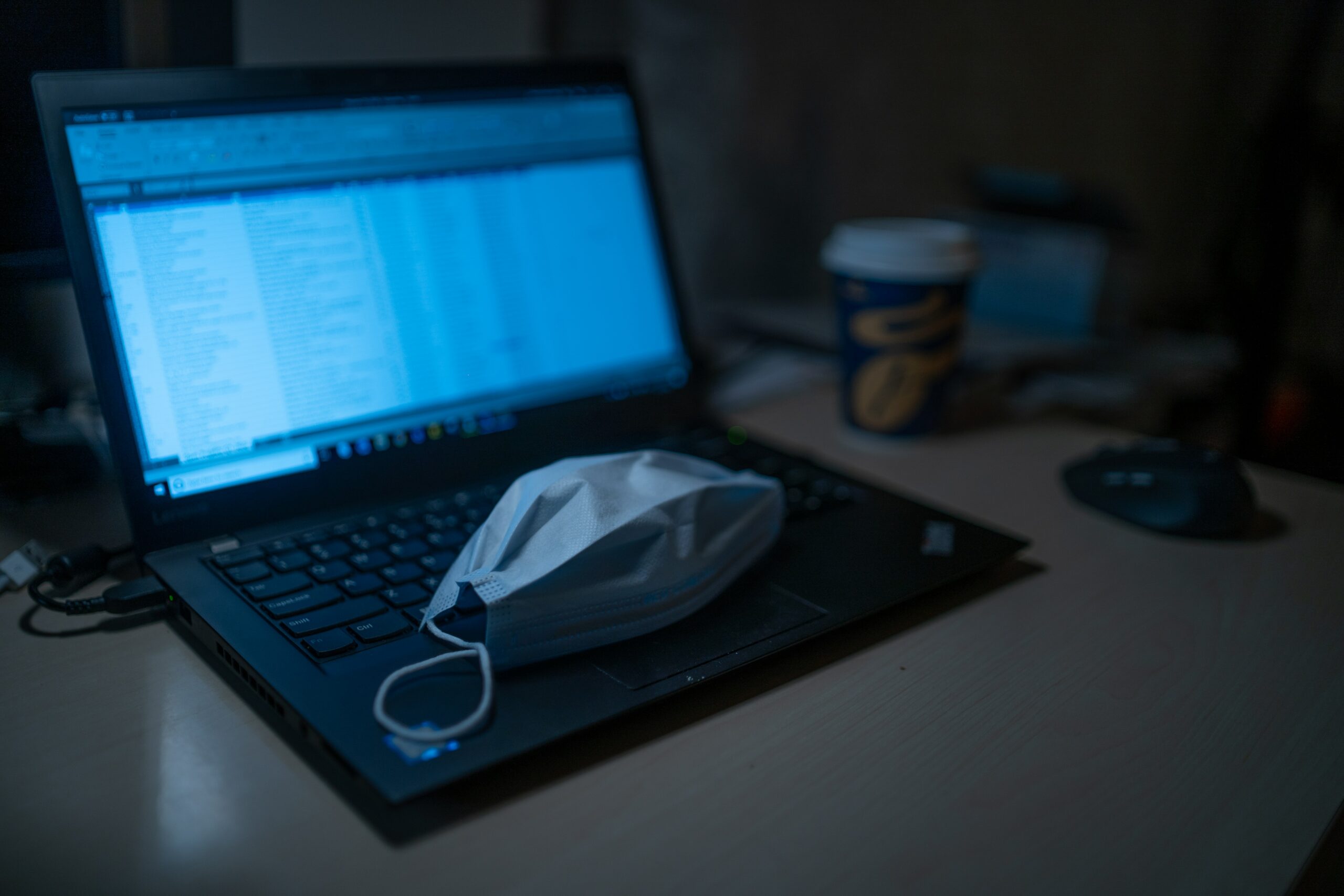 It also details the actions that inspectors will take if businesses are found not to be following measures to prevent the spread of coronavirus.
First Response Training (FRT) is a leading, national training provider. They deliver over 7,000 courses each year in the fields of health and safety, first aid, fire safety, food hygiene, mental health, health and social care and other special focus topics.
Their diverse portfolio includes training awards in Risk Assessment and Managing Health and Safety, among many others.
A trainer from FRT explains: "It's always important that businesses follow relevant guidance to ensure the health, safety and wellbeing of their workers, visitors and members of the public.
"During the pandemic, this includes following all government guidance to manage the risk from coronavirus, keeping your workers as safe as possible."
For more information on the training that FRT can provide, please call them today on freephone 0800 310 2300 or send an e-mail to info@firstresponsetraining.com.