The NSPCC and a coalition of early years charities are calling on the government to rebuild health visiting services for children and families, as they warn that a generation of babies born during the coronavirus pandemic are being failed and potentially placed at risk.
The charities have been joined by over 2,000 members of the public in signing a letter to the Health Secretary Matt Hancock, calling for better support for new and expectant parents.
The Fight for a Fair Start campaign is calling on the government to ensure that all new parents in England receive the mental health and further support that they so desperately need both during and beyond the Covid-19 pandemic.
They want the government to:
Recognise parents who need help early on
Support parents with perinatal mental health
Help parents build crucial bonds with new babies
Invest in a fair start for every family
Research shows that 1 in 5 mothers and 1 in 10 fathers experience mental health problems during and after pregnancy. Now, it is feared that these figures could rise sharply.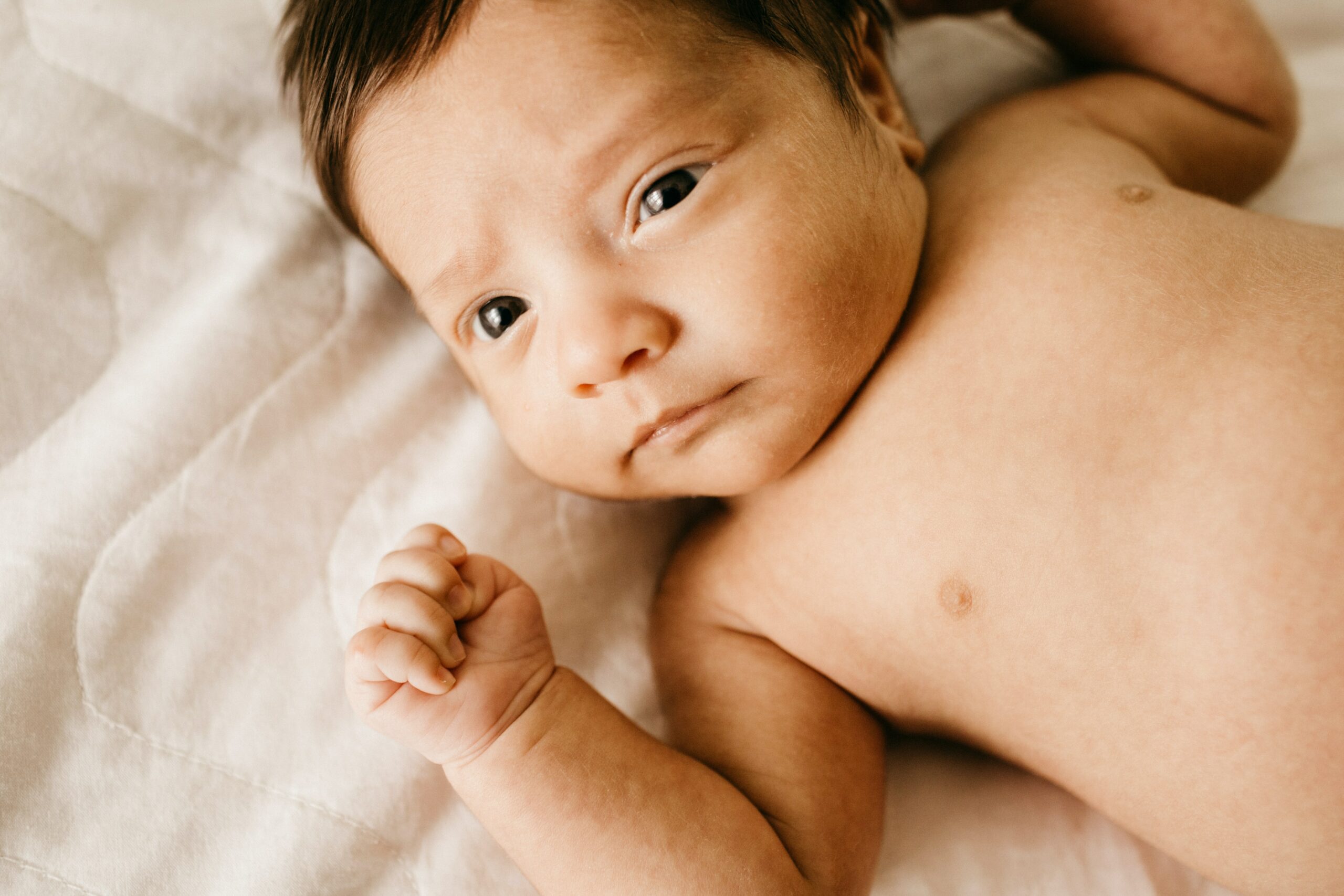 The NSPCC explains that national restrictions during the pandemic mean that many women have had to give birth alone and that thousands of new parents have been cut off from their support network of family and friends.
They say that this makes health visitors more vital than ever, but Covid-19 has also led to restrictions to the service, meaning many families are left without health visits.
Since the original peak of the pandemic in April, the charity has received 1,897 contacts to its helpline from adults who are concerned about parental mental health. Over half of these were serious enough to be referred for further support.
The post-lockdown monthly average for contacts to the helpline is over a third greater than the monthly average for January to March this year.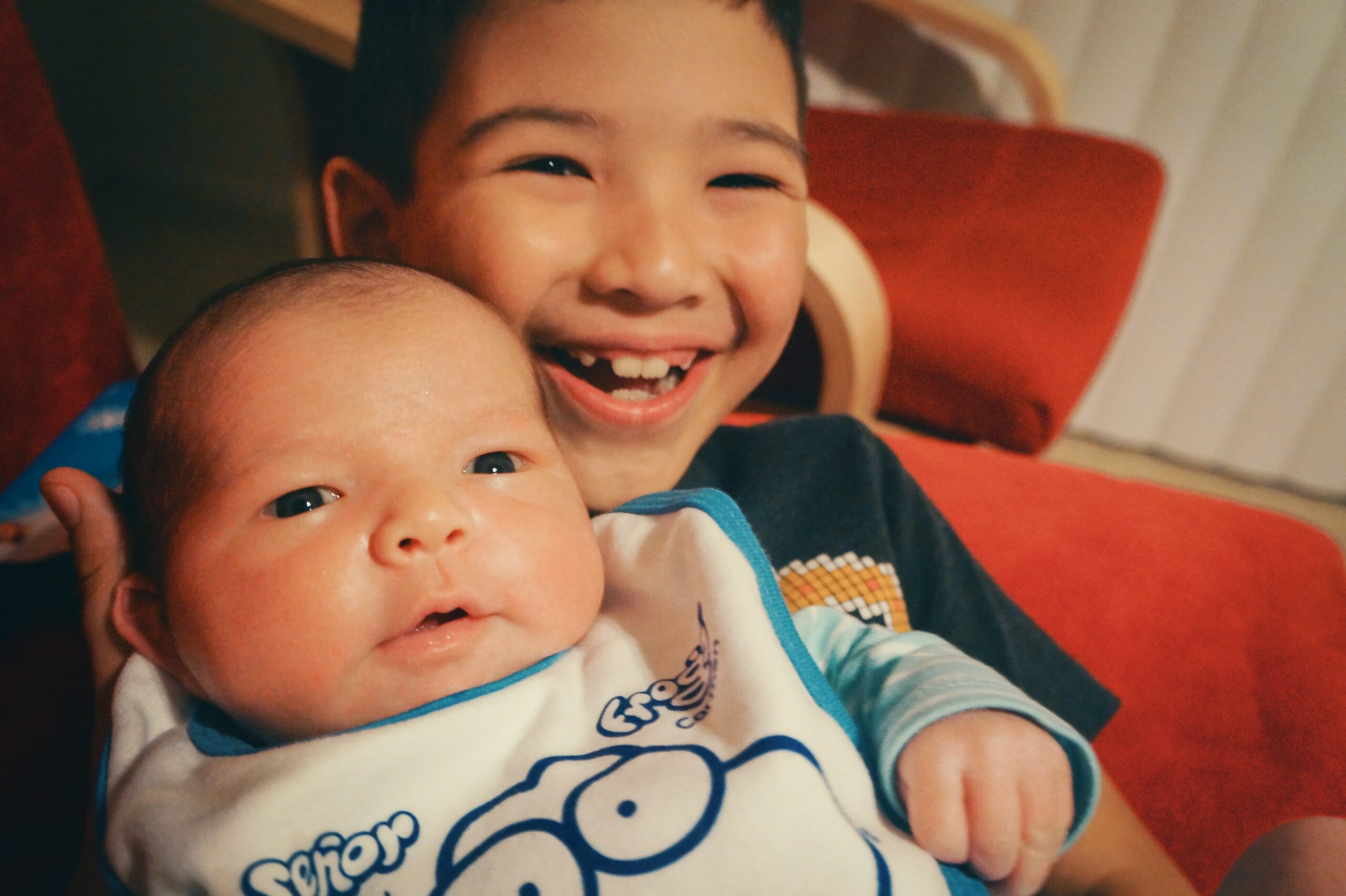 All families in England are entitled to receive five check-ins from qualified health visitors via the Healthy Child Programme, but campaigners reveal that only 10% of parents with a child under the age of 2 saw a health visitor face-to-face during the pandemic.
They highlight the fact that – due to funding cuts and a decline in NHS health visitors – services were struggling to support families in England even before the pandemic took hold.
Indeed, research conducted by YouGov for the NSPCC prior to the pandemic found that only 6% of mothers had been supported by the same health professional throughout the perinatal period. In addition, of the 2,000 mothers surveyed, 1 in 4 had reviews conducted via letter, text message or a phone call instead of receiving face-to-face support.
Further research by UCL found that, in some regions in England, as many as 50% of health visiting staff were redeployed during the first phase of the pandemic.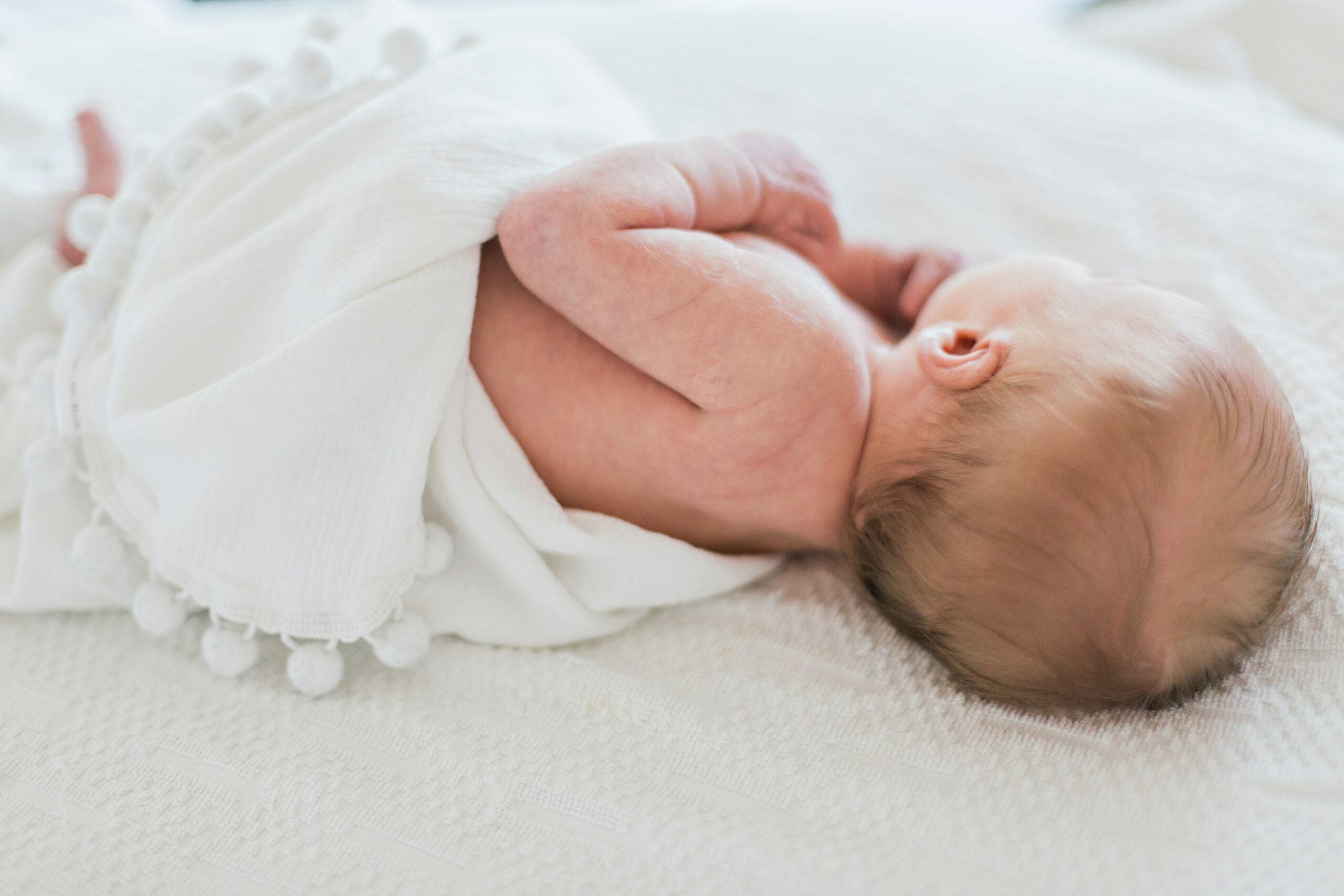 Public Health England have recently announced, however, that health visitors should not be redeployed during the winter.
The organisations behind the Fight for a Fair Start campaign, which includes Action for Children, Best Beginnings, Home Start and The Institute of Health Visiting, are calling for the government to use this an opportunity to rebuild the nation's public health services for children and families.
The Executive Director of the Institute of Health Visiting, Dr Cheryll Adams, said:
"Over the past five years, we have seen an average 30% reduction in the number of health visitors in England, accompanied by a massive variation in these losses across the country.

"The average health visitor caseload is now 500 children – double the recommended number.

"The number of invisible vulnerable babies will have increased and perinatal mental illness is already reported by health visitors to be 'sky rocketing.'

"The whole population will also be paying the price – the erosion of the health visitor role results in kicking the can down the road where the impact is picked up by other much more costly services.

"We urge the government to listen to the voices of parents, charities and health professionals now and take urgent action to reinstate a robust health visiting service before even more damage is done."
The Public Affairs Manager at the NSPCC, Andrew Fellowes, added: "Without the right support, perinatal mental health problems, and difficulties in the parent-infant relationship can have serious immediate and long-term consequences for both children and families.
"Before the pandemic began, the health visiting service was struggling to support parents and babies across the country, and we know it is not equipped to meet the challenge of the Coronavirus pandemic.
"Today we are urging Matt Hancock to ensure there is sufficient funding and resources, so no families are left behind at a time when they will be relying on this support the most."
First Response Training (FRT) is a leading, national training provider delivering a wide and diverse range of training courses. They can provide training in the fields of health and safety, first aid, fire safety, food hygiene, safeguarding, mental health, health and social care and other specialist subjects.
FRT work with hundreds of early years services, schools and other childcare and support groups across the UK, providing them with high quality training to meet EYFS and Ofsted guidelines.
Their training courses for early years include Paediatric First Aid, Safeguarding Children and Youth Mental Health First Aid. They also deliver courses in topics such as Understanding Mental Health and Anxiety Awareness.
A trainer from FRT says: "The early years are an incredibly important time, building the foundation for a child's future. It's important that parents, babies and children have appropriate support during these years to ensure that every child gets the best start possible."
For more information about the training that FRT can provide, please call them today on freephone 0800 310 2300 or send an e-mail to info@firstresponsetraining.com.