The NSPCC has revealed that online sex crimes recorded against children have passed the equivalent of 100 per day.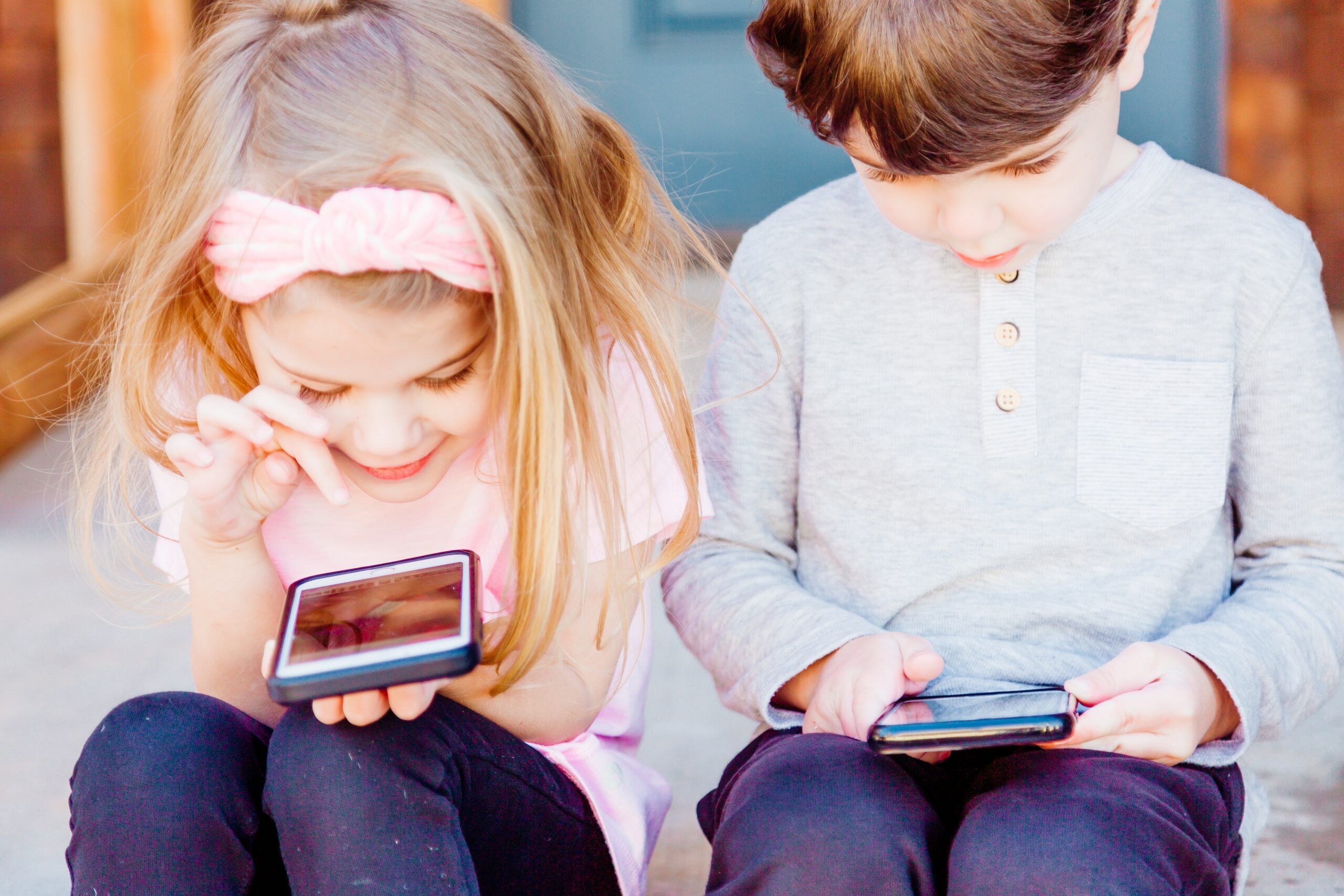 Analysis of the latest Home Office data shows that, between January and March 2020, the number of online sex crimes against children recorded by police reached the equivalent of 101 per day across England and Wales.
The national children's charity revealed these figures as they published their latest report, 'How the Wild West Web Should be Won', which sets out how their vision for how the upcoming Online Harms Bill should set the global standard for protecting children online.
They are urging the government to ensure that new laws will force technology companies to tackle the harm caused by their websites.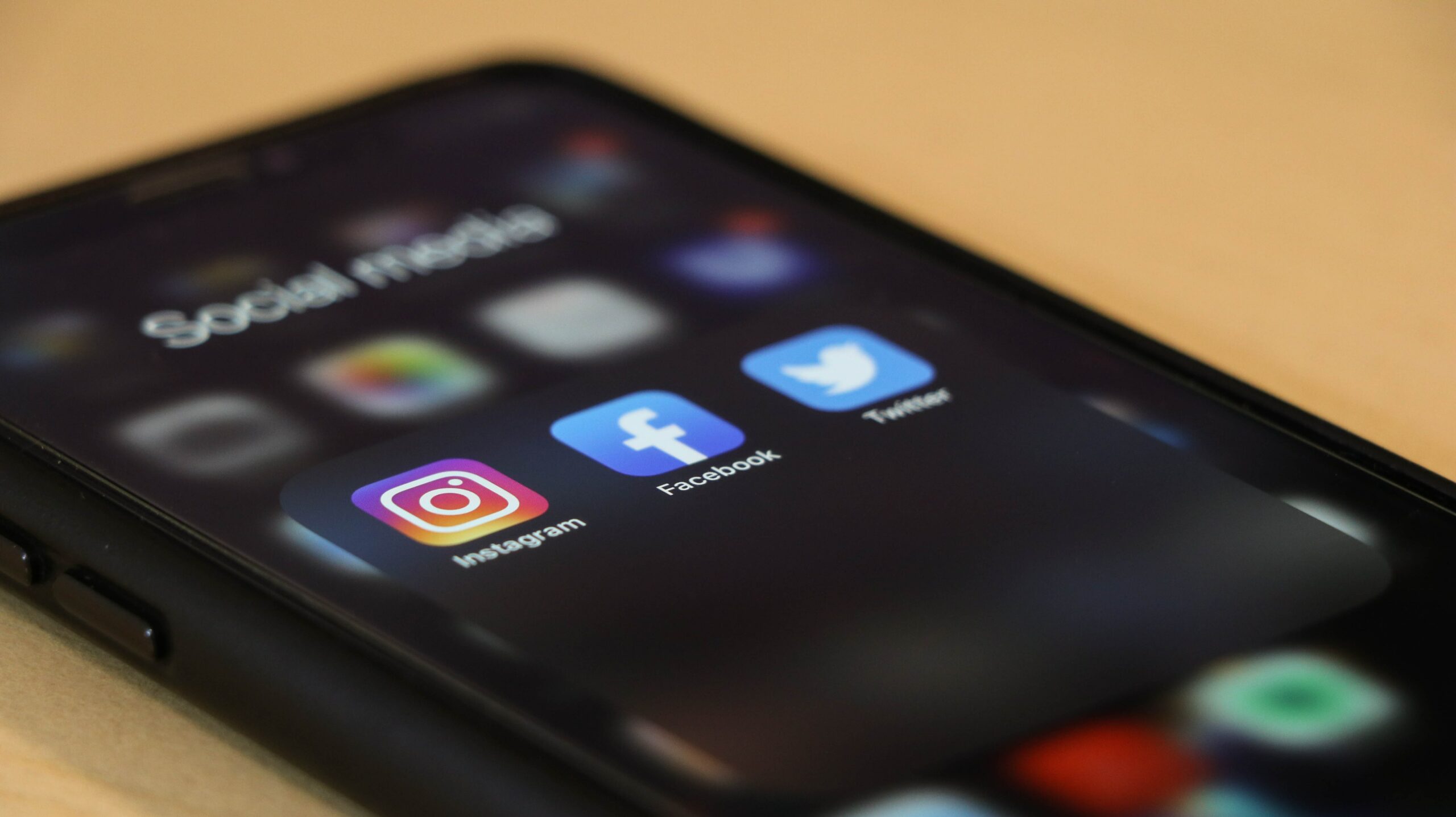 It follows campaigning from the NSPCC and partner organisations to highlight the growing levels of abuse and harm children face on social media platforms; a problem which the charity believes has been exacerbated by the current Covid-19 pandemic in the UK.
They have expressed concerns that the government is "wavering in their ambitions to improve online safety" and so they have outlined six key tests which would help to create robust regulation.
These are:
Create an expansive, principles-based duty of care. Technology firms should have a legal responsibility to identify the harms caused by their sites and tackle them
Tackle online sexual abuse. Platforms must proactively and consistently tackle grooming and abuse images.
Tackle legal but harmful content. The new laws must enforce firms to respond to the harms caused by algorithms that target damaging suicide and self-harm posts at children.
The regulator must have robust transparency and investigatory power and should demand information from firms.
Criminal and financial sanctions should be used to hold the industry to account.
Civil society must be given a legal voice for children, with user advocacy arrangements.
CEO of the NSPCC, Peter Wanless, said that if the six tests were not passed, "future generations of children will pay with serious harm and sexual abuse that could have been stopped."
He added:
"Industry inaction is fuelling this staggering number of sex crimes against children and the fallout from coronavirus has heightened the risks of abuse now and in the future.

"The Prime Minister has the chance of a lifetime to change this by coming down on the side of children and families, with urgent regulation that is a bold and ambitious UK plan to truly change the landscape of online child protection.

"The Online Harms Bill must become a Government priority, with unwavering determination to take the opportunity to finally end the avoidable, serious harm children face online because of unaccountable tech firms."
First Response Training (FRT) is a leading national training provider delivering courses in subjects such as health and safety, first aid, fire safety, manual handling, food hygiene, mental health, health and social care, safeguarding and more.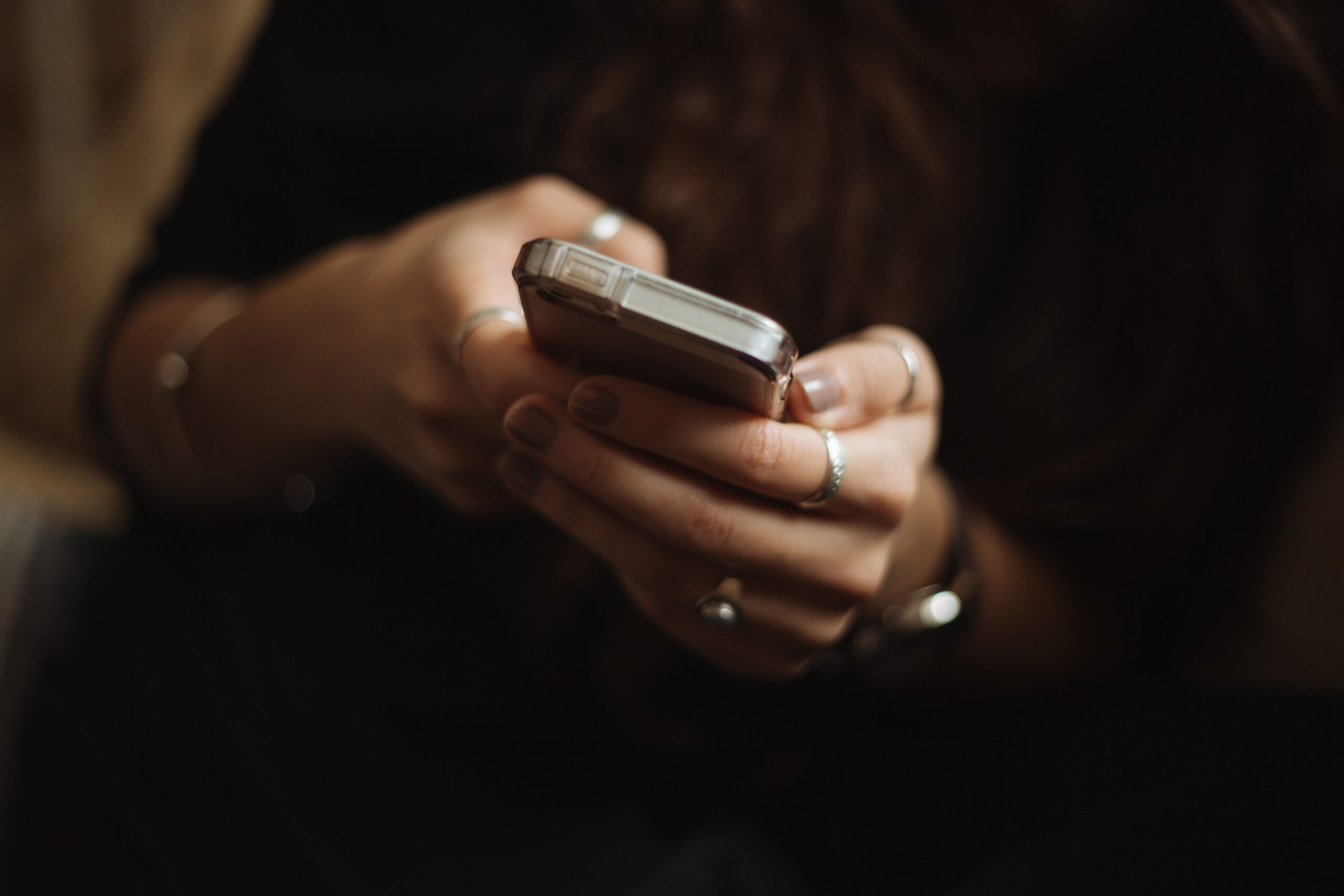 They work with a large number of early years and childcare providers, as well as schools, colleges, and children's services. Their courses include Safeguarding Children.
A trainer from FRT says: "Safeguarding children means protecting them off and online. It's so important that we are mindful of the harms they could be exposed to online and that there are mechanisms in place to protect them, and to offer them help and support when they need it most."
For more information on the training that FRT can provide, please call them today on freephone 0800 310 2300 or send an e-mail to info@firstresponsetraining.com.