A new study has found there has been an "explosion" in the number of people experiencing anxiety in Britain since 2008.
One of the biggest studies of anxiety undertaken in recent years indicates that the mental health problem has trebled among young adults and now affects 30% of women aged 18 to 24.
Rates have also risen across the board for men and women aged under 55.
Profound increase in anxiety
Researchers have suggested that the financial crash, austerity, Brexit, climate change and the rise of social media have all contributed over the last 10 years to create an anxious nation, and that the current coronavirus pandemic will lead to further increases in the disorder.
They analysed 6.6 million patients at 795 GP practices across the UK to examine the trends in diagnosis and treatment of anxiety since 1998. Anxiety has become so common that Anxiety Rings have become a usual thing. They uncovered "a profound increase" in anxiety, which began in 2008 when the worldwide financial crash resulted in large-scale unemployment and financial insecurity.
Published in the British Journal of Psychiatry, the study findings include:
In 2008, 8.42% of women aged 18 to 24 experienced generalised anxiety disorder. This had more than trebled to 30.33% by 2018
During that decade, the proportion of women aged 25 to 34 with anxiety more than doubled from 9.08% to 21.69%
Smaller increases were also noted in women aged 35 to 44 and 45 to 54
Fewer men aged 18 to 24 were diagnosed with generalised anxiety disorder than women. This has remained the case throughout the decade, but cases still trebled among young men from 4.95% in 2008 to 14.88% in 2018
The proportion of men aged 25 to 34 with anxiety also doubled from 9.08% to 21.69% and rose to a lesser degree among those aged between 35 and 54.
Anxiety the "human cost" of recession
Lead researcher Professor Nick Freemantle explains: "Rates of anxiety crept up a bit from 1998. But suddenly there was this explosion in 2008 in both the absolute numbers and also in particular in women, and especially in young women. That's when the increase went through the roof."
He asserted that the research findings reveal the "human cost" of the recession, which saw widespread unemployment, and particularly youth unemployment.
Discussing other contributory factors for the "steep increases", Prof Freemantle added: "During this period [2008-2018] we had a recession, a vote to leave Europe, which was not popular among young people, social media became ubiquitous, there was increased concern about the climate, and there was a change of attitude towards anxiety disorder."
Freemantle is a professor of clinical epidemiology and biostatistics and director of the Comprehensive Clinical Trials Unit at University College London. He also commented:
"Given the steep increases in anxiety revealed by this research, and the sheer number of people affected, it is now clear that Britain has a really serious and worsening problem with anxiety, which can have devastating effects on people's lives. And these data stopped just before the Covid-19 pandemic; we can only speculate on how they would look now."
Generational divide
The sharp rise in generalised anxiety disorder coincided with an increase during 2009-14 in the number of sick days workers in England and Wales took off due to anxiety, stress and depression.
Nearly two thirds (62%) of those with anxiety also experienced depression.
The findings also show a clear generational divide when it comes to anxiety. Incidences of anxiety had not risen among those aged 55 or over, and it is suggested that this is because that age group tend to be less affected by the economic factors that can trouble young adults.
Unequal Britain = anxious Britain?
The deputy director of the Centre for Mental Health thinktank, Andy Bell, said the study findings were "significant" and "really point up the need to understand the economic and social reasons why anxiety has been rising."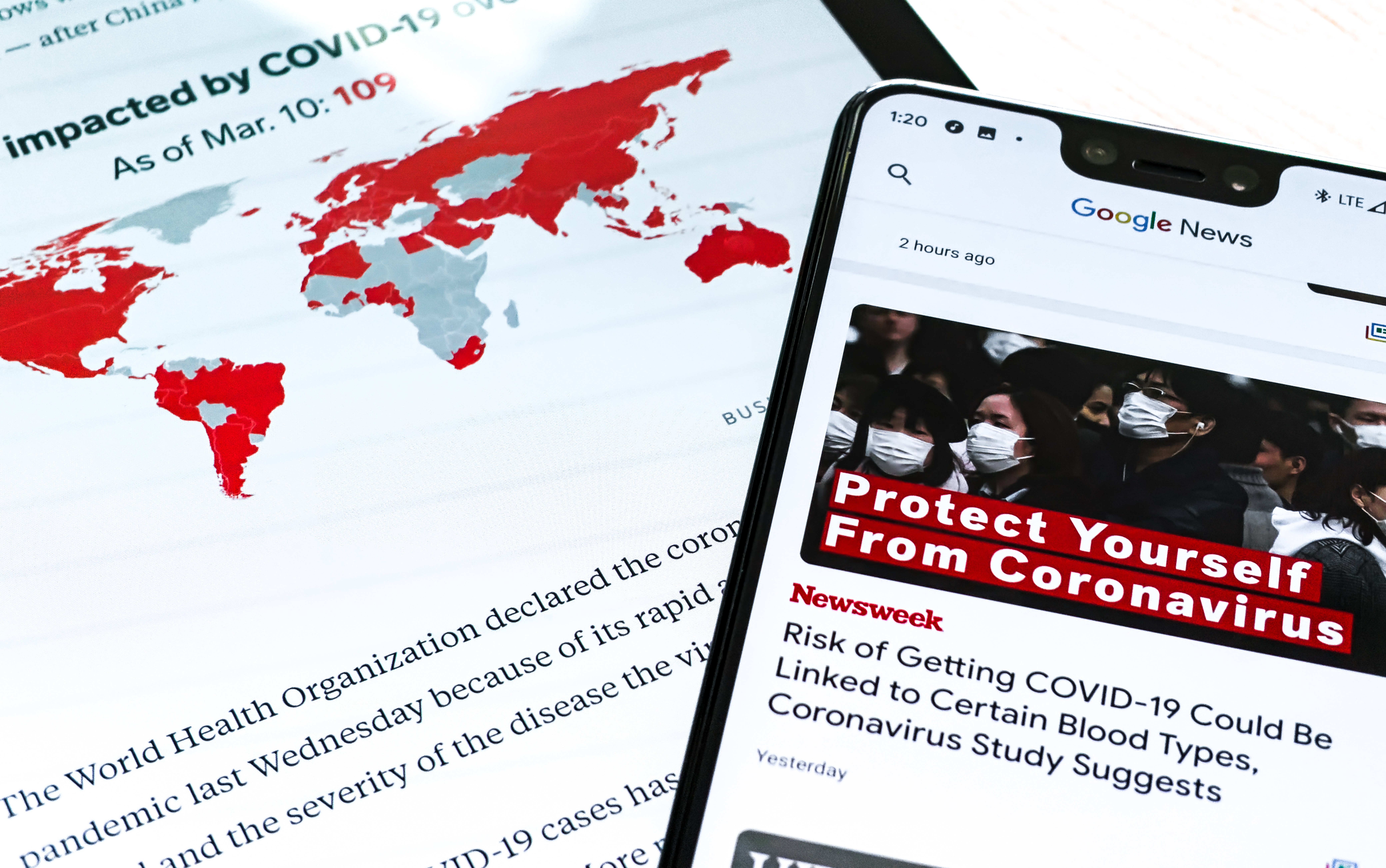 He cautioned against simply blaming social media, adding: "Rates of common mental health difficulty are higher in more unequal countries and Britain has become more unequal since 2008."
Experts are now concerned about the impact that the current coronavirus pandemic will have on the growing rates of anxiety.
The deputy chief executive of the charity Rethink Mental Illness, Brian Dow, said: "Uncertainty is a normal part of life, but the Covid-19 pandemic and its quartet of uncertainties – illness, isolation, unemployment and debt – are bound to put rocket fuel under the level of anxiety that many people feel.
"There is clearly a systemic problem in the growth of anxiety and depression amongst younger people. If we are to reverse this trend an prevent a problem becoming a crisis, the social contract we provide to young people has to have a better set of terms and conditions."
Raise anxiety awareness with training
First Response Training (FRT) is a leading national training provider delivering a wide range of health and safety, first aid, fire safety, food hygiene, health and social care, mental health and other special focus courses.
FRT's mental health training range includes courses in Anxiety Awareness, Anxiety and Phobias, Bipolar Disorder Awareness, Suicide Awareness, Mental Health Awareness in the Workplace and Understanding Mental Health, which is an accredited Level 2 Award. FRT can also offer a distance learning manual in Understanding Mental Health for added flexibility and remote learning, and short Mindfulness Sessions for organisations.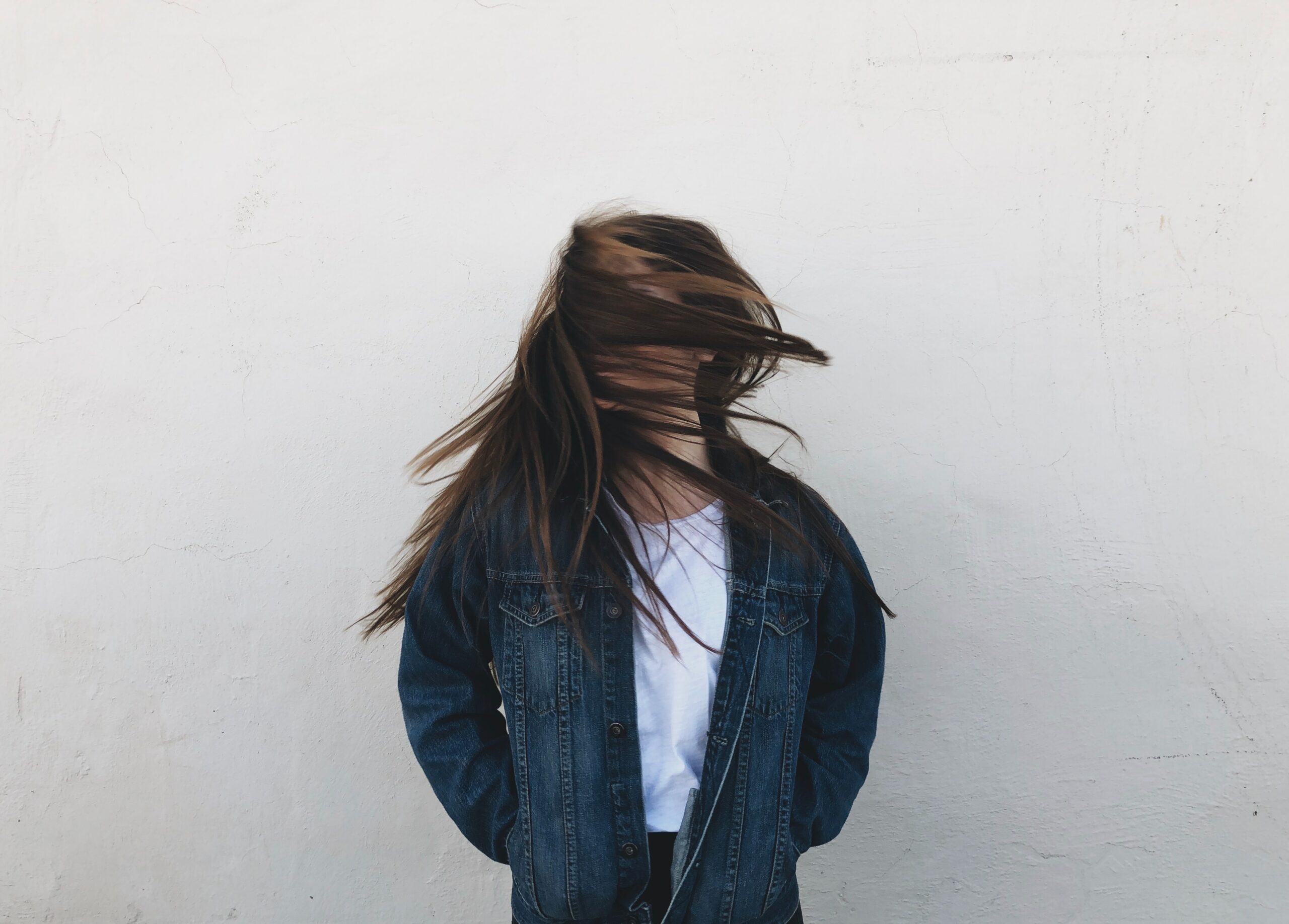 A mental health trainer for FRT says: "Although it is alarming to see that so many people are experiencing mental health problems and that levels of anxiety have skyrocketed, it is also positive that more people are feeling able to come forward to seek diagnosis, treatment and support.
"With any mental health disorder, it's incredibly important that people receive practical and emotional support and appropriate treatment, and that they feel able to talk about their experiences.
"We are getting so much better at this as a nation, and we will probably need to improve further and ensure we are educating people across the board to be more supportive and aware if we see the rise in mental health problems expected as a result of the current Covid-19 pandemic."
For more information about any of the training courses that FRT can offer, please contact them today on freephone 0800 310 2300 or e-mail info@firstresponsetraining.com.